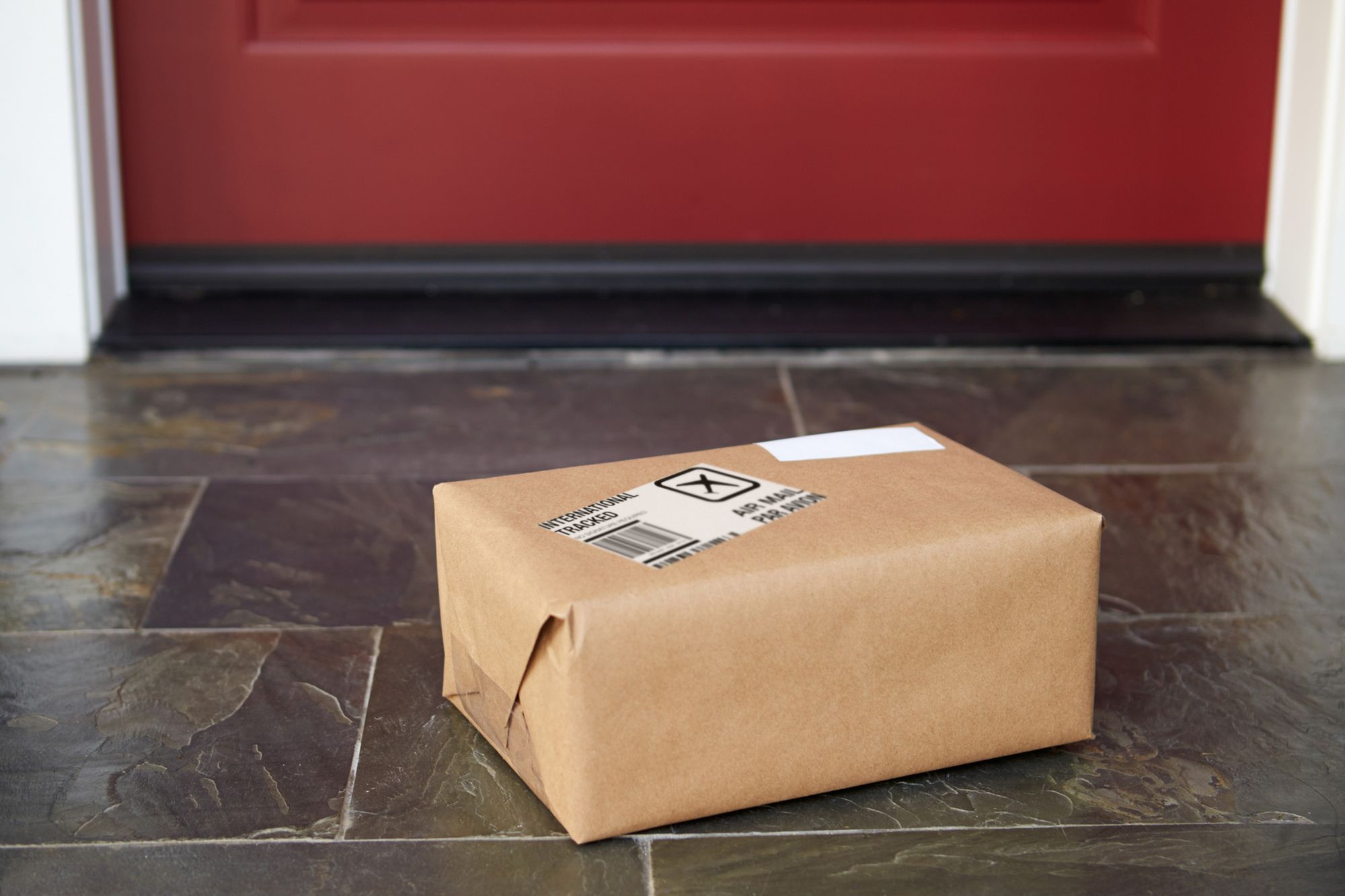 During COVID-19, most people are staying close to home and as a result, many are increasing the number of packages they have delivered. Onfleet's technology ensures both the recipient and driver have several proof of delivery options to ensure all is well.
---
Barcodes
Onfleet's barcode scanning feature enables drivers to make a record of multiple barcodes upon a delivery using the camera on their iOS or Android device.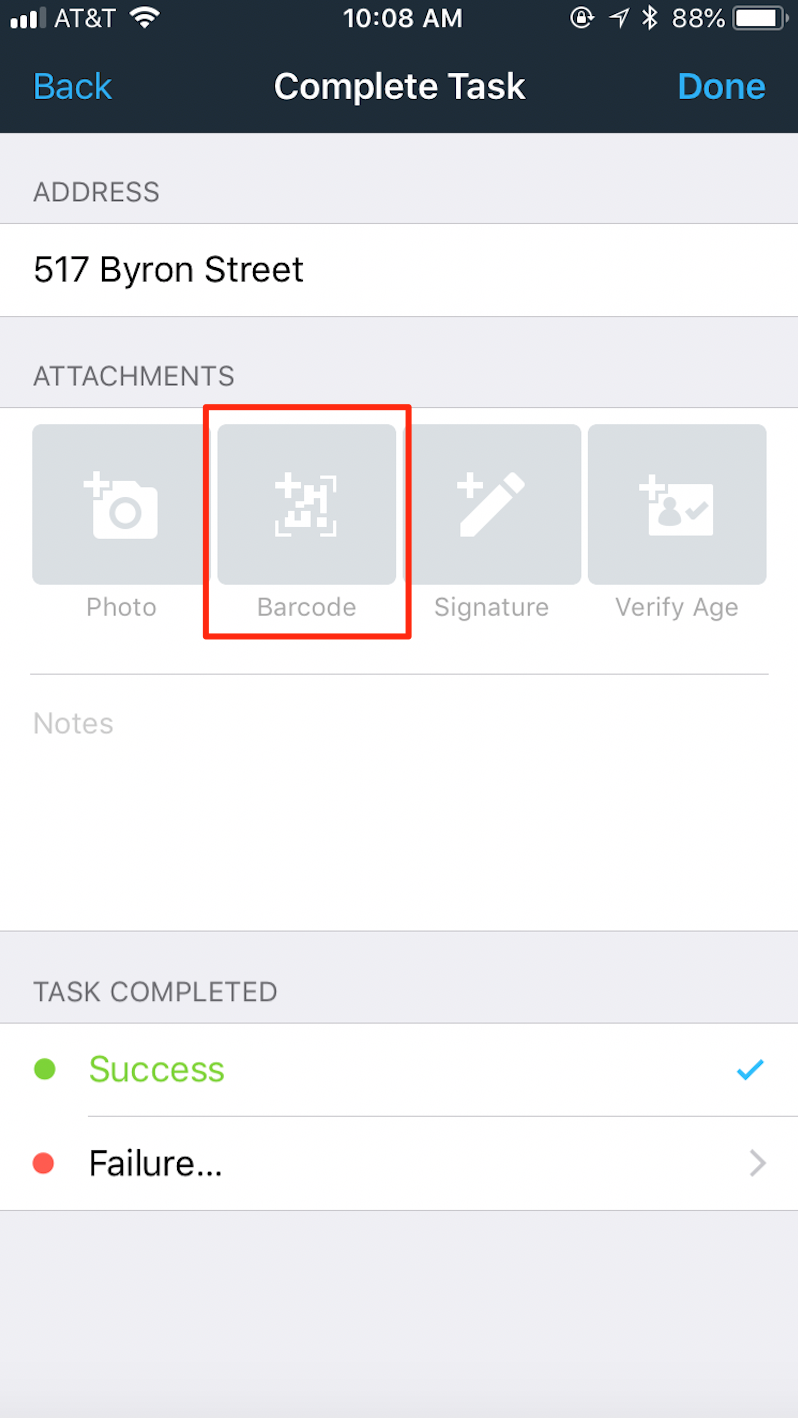 ---
Photo signatures
Onfleet also allows photo delivery to capture the actual package at the door as well as customer signatures to ensure both sides acknowledged receipt.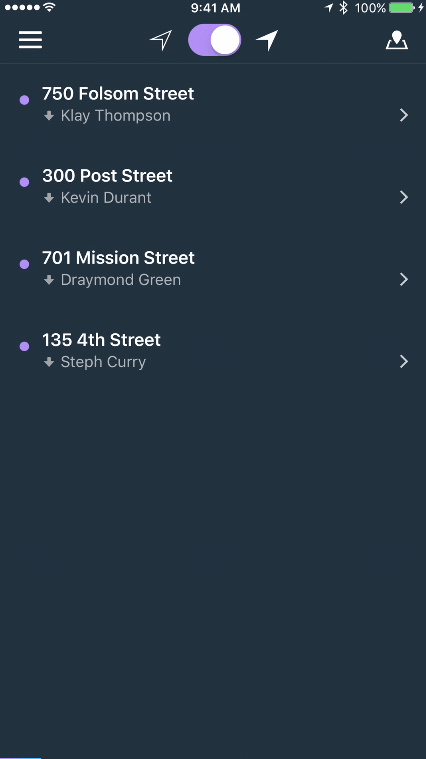 ---
Contactless Signatures
In response to COVID-19, Onfleet also introduced a new proof of delivery to ensure drivers and recipients are safe: Contactless Signatures, which can be collected and confirmed ahead of a delivery. This is important for deliveries which legally require a signature like medicine, cannabis, or beer, wine and spirits.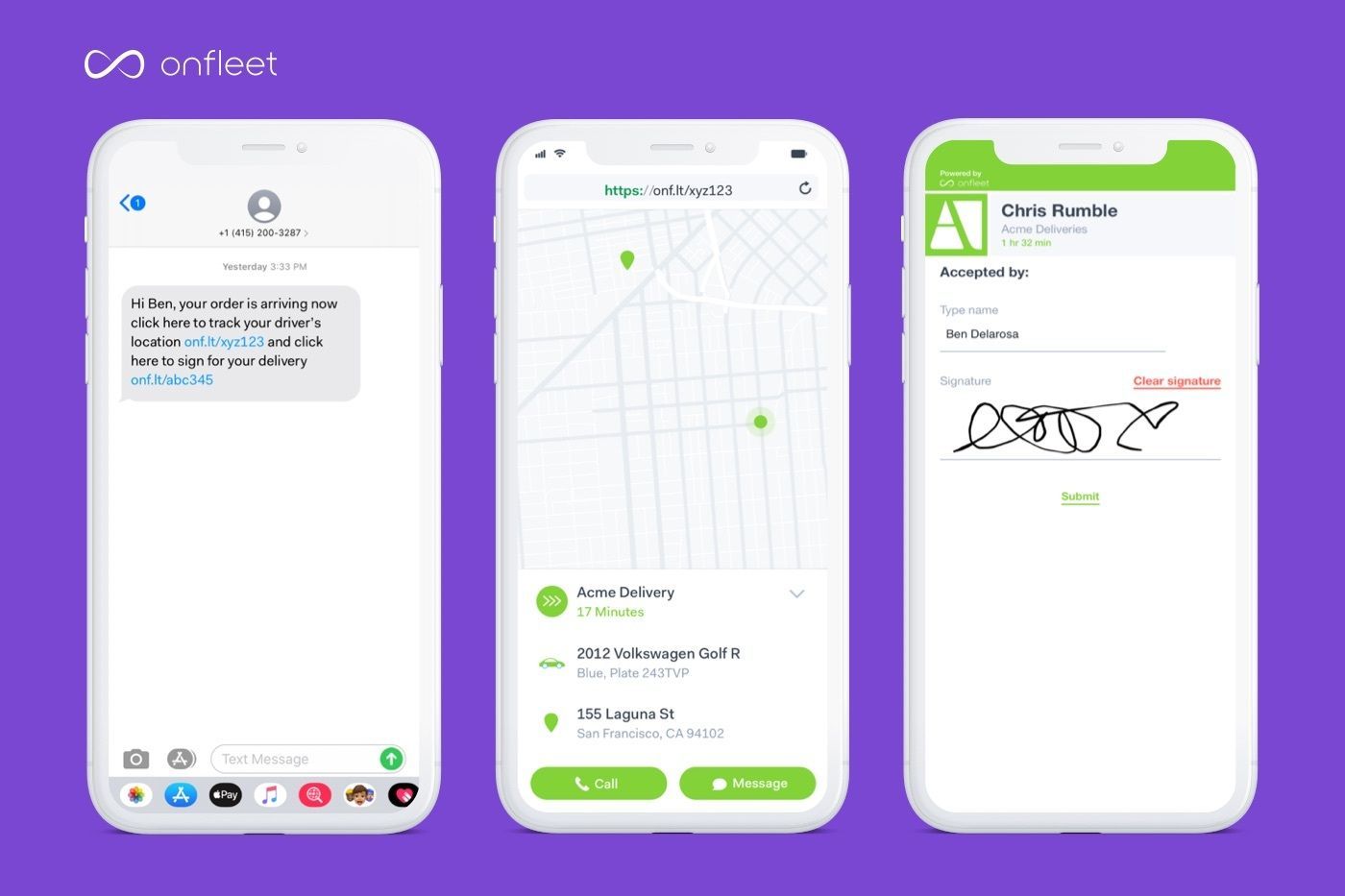 ---
ID Verification
Onfleet's ID scanning and age verification feature enables drivers to verify a recipient's identity and age from a government-issued ID. The photo feature allows drivers to enter birthdays from the ID in a contactless format.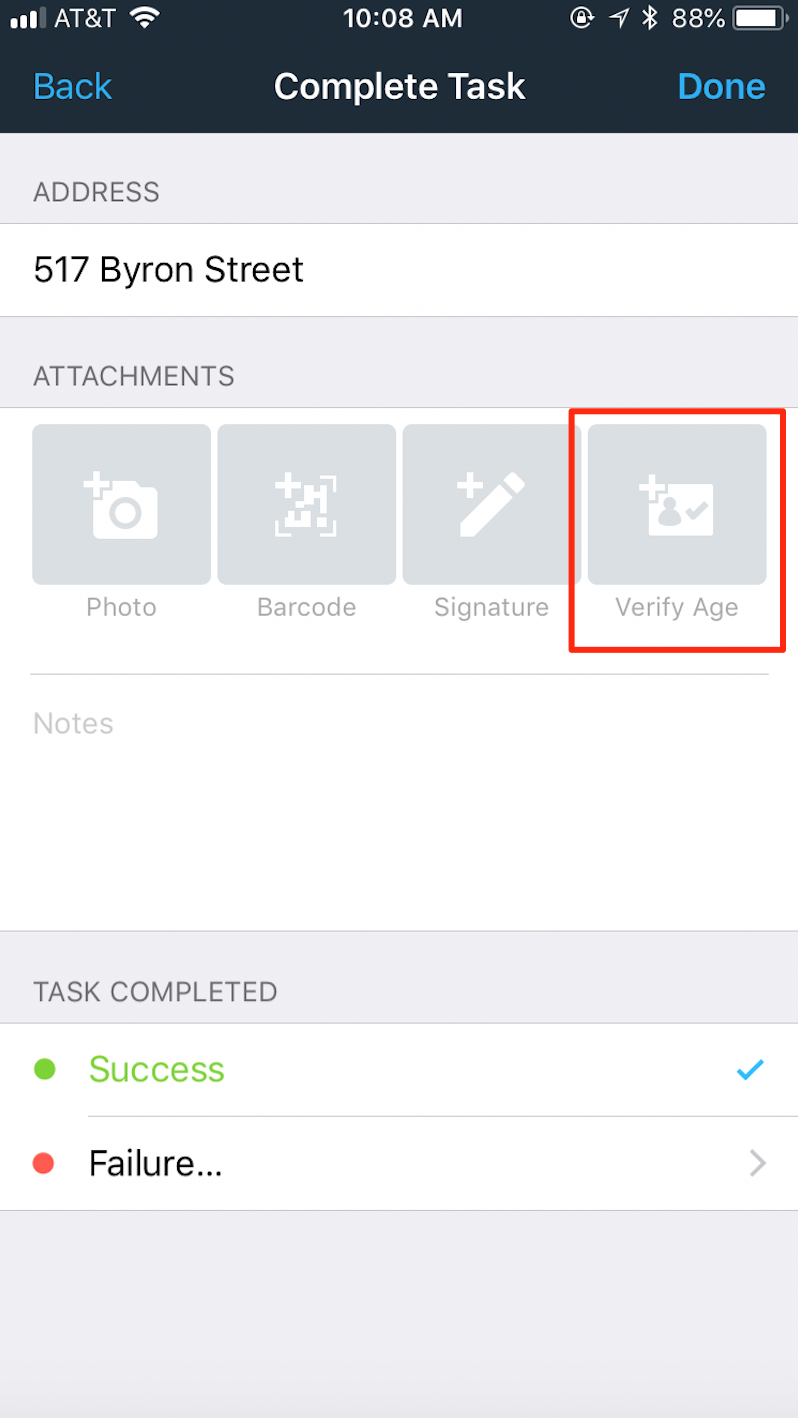 ---
Delivering: Peace of mind
Onfleet's proof of delivery options guarantee electronic tracking, uphold legal requirements, ensure safety, but, most of all, allow for peace of mind for both the delivery person and the package recipient.
---