Ever since prohibition, alcohol has been heavily regulated in the US. For example, unlike most products, alcohol cannot be produced, distributed, and retailed by the same organization. These days, with alcohol consumption at levels above even those immediately before prohibition, and social restrictions in place preventing many of the social gatherings at which Americans enjoy alcohol, customers are turning to new methods to acquire their favorite drinks.
---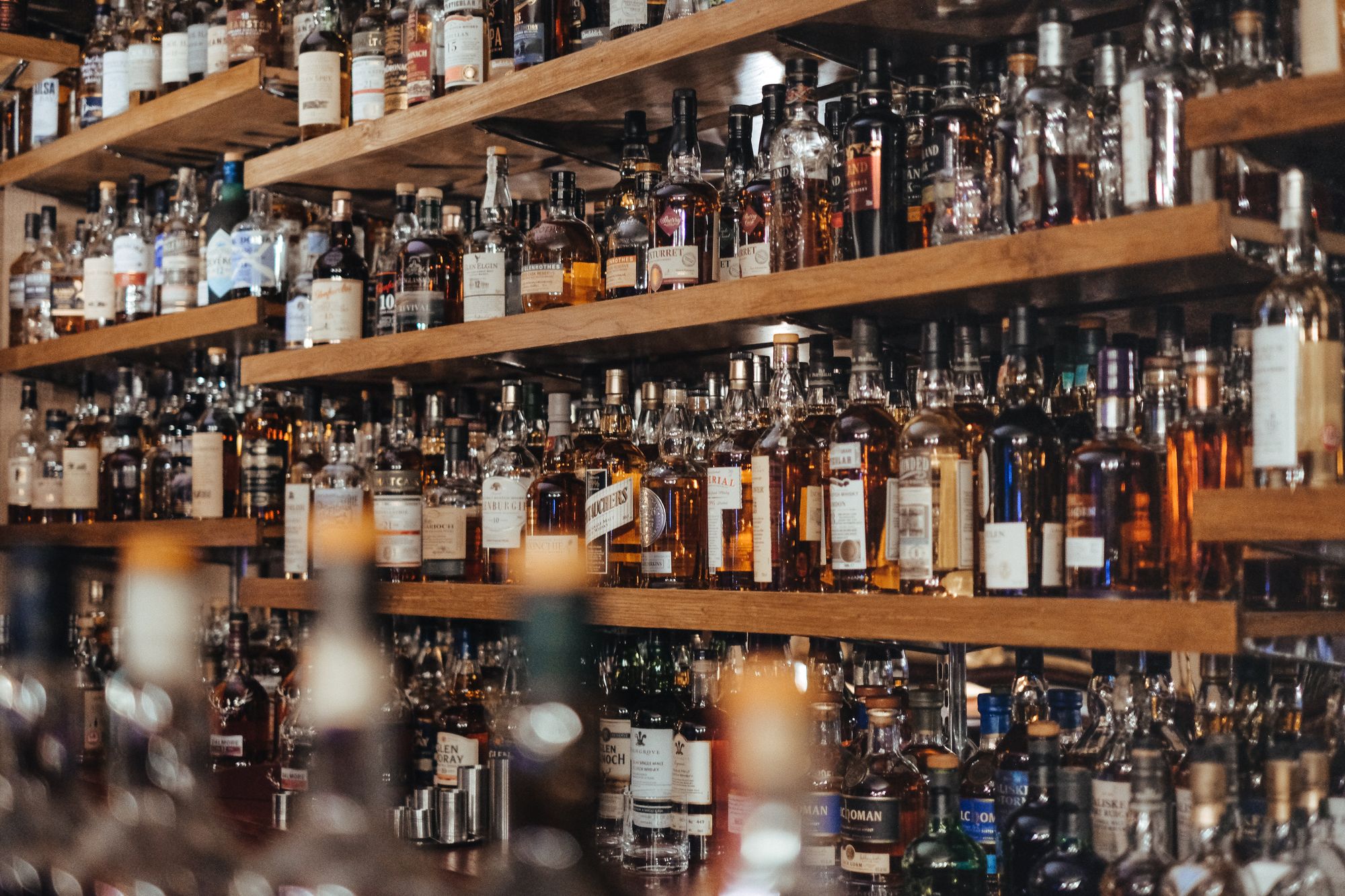 While some states implement alcohol-regulating "blue laws" that prohibit activities like sales on Sundays, others offer convenient options like drive-thru liquor stores known colloquially as party barns, brew-thrus, or bootleggers.
Over the last two years, during the COVID-19 pandemic, many states shifted their laws, permitting increased alcohol delivery and pickup to stimulate the struggling restaurant industry. Currently, 12 states allow for delivery of all alcohol, and 31 allow for delivery of wine and beer, while only 7 prohibit it entirely. This alcohol e-commerce market is already large and growing, having surpassed $3 billion in 2019, $5.6 billion in 2020, and is predicted to grow to larger than $40 billion by 2024. And the interest in alcohol delivery applies to myriad alcohol types: while wine accounts for more than 60% of all online alcohol sales, hard liquor boasts a respectable 21% and beer surpasses 10%.
Looking forward, as delivery increasingly becomes a consumer expectation, how will alcohol delivery in particular expand the landscape?
---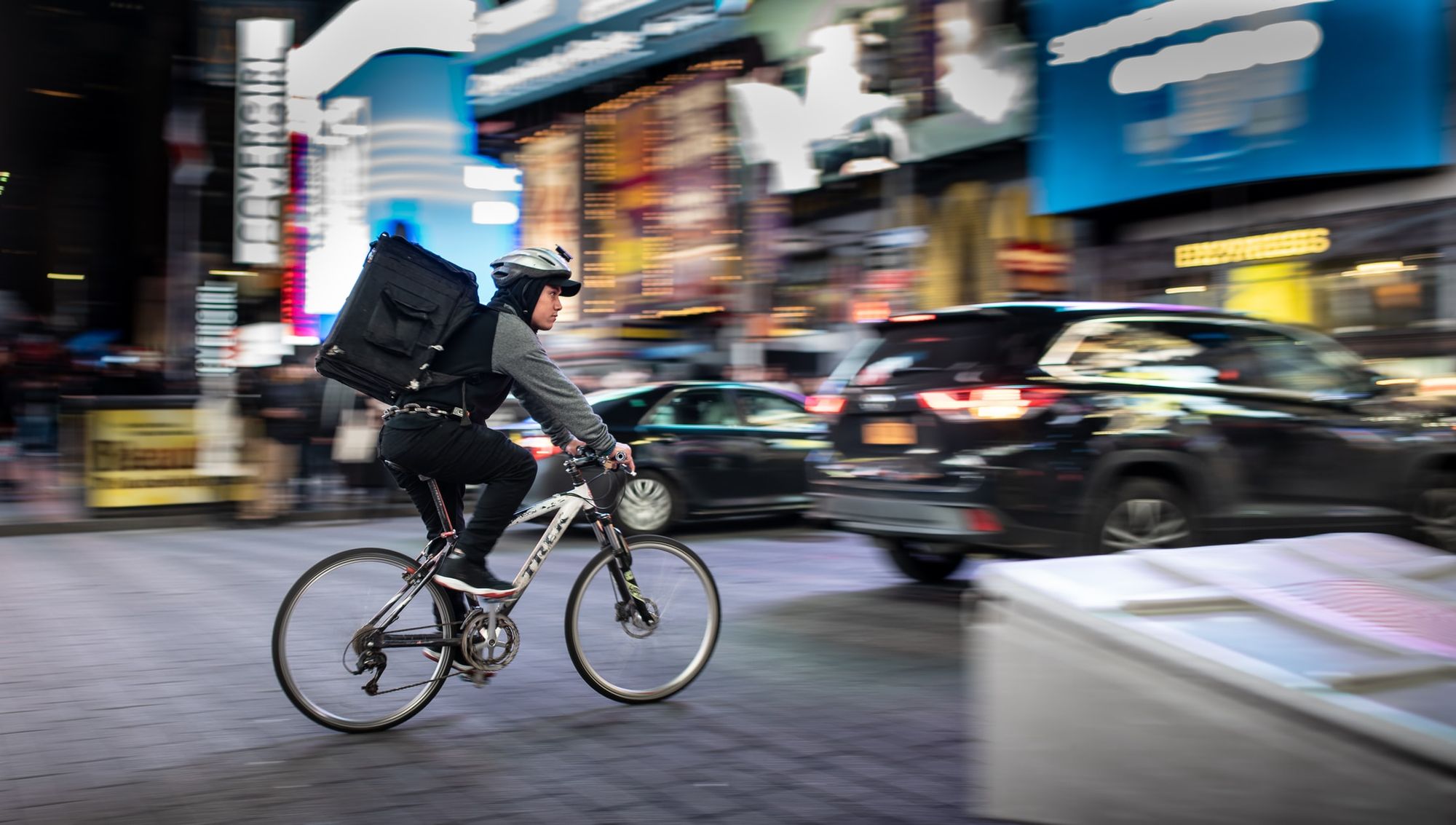 Alcohol Delivery Examples
For alcohol retailers interested in expanding their delivery option, Onfleet's last mile expertise enables a reliable, compliant option anywhere alcohol is legally delivered. From Alabama to Wyoming, companies implementing delivery are rapidly reaping the rewards.
Total Wine & More
These days, Total Wine & More offers same-day delivery through both their app and website. Adjusting to our recent need for contactless delivery, the company has expanded their offerings, including ID scanning that ensures their alcohol delivery is both safe and compliant.
Bonnie Brae Liquor
In the Denver metropolitan area, Bonnie Brae Liquor offers beer, wine, and spirits in addition to their famous ice cream.  By adding delivery, the brand has successfully expanded its revenue base while remaining true to its values of hospitality, sincerity, and gratitude.
Klink
Initially founded in 2013, Klink Technologies was successfully bought by delivery.com in 2017. The company had clearly built a long train of success, including an impressive milestone of selling wine for only 2¢ per bottle to celebrate its first birthday.
Drizly
Based in Boston, Drizly is the largest alcohol e-commerce platform in the US, serving 180 markets across North America The company has seen great success from its delivery offering, for which it charges only $4.99 most of the time.
Bespoke Offerings
The growth of alcohol delivery has not been restricted to bottled, mass-produced options. For example, during the pandemic, Sourced Craft Cocktails'  delivery volume grew 100-fold as former business customers shifted to in-home delivery. For similar alcohol offerings, delivery may be the solution to stymied customer purchasing. As the company's CEO put it, "In 72 hours, we changed our entire business model and relaunched our website to rapidly evolve from an almost entirely B2B focus." With a delivery platform like Onfleet, such a shift is more than possible: it's profitable.
---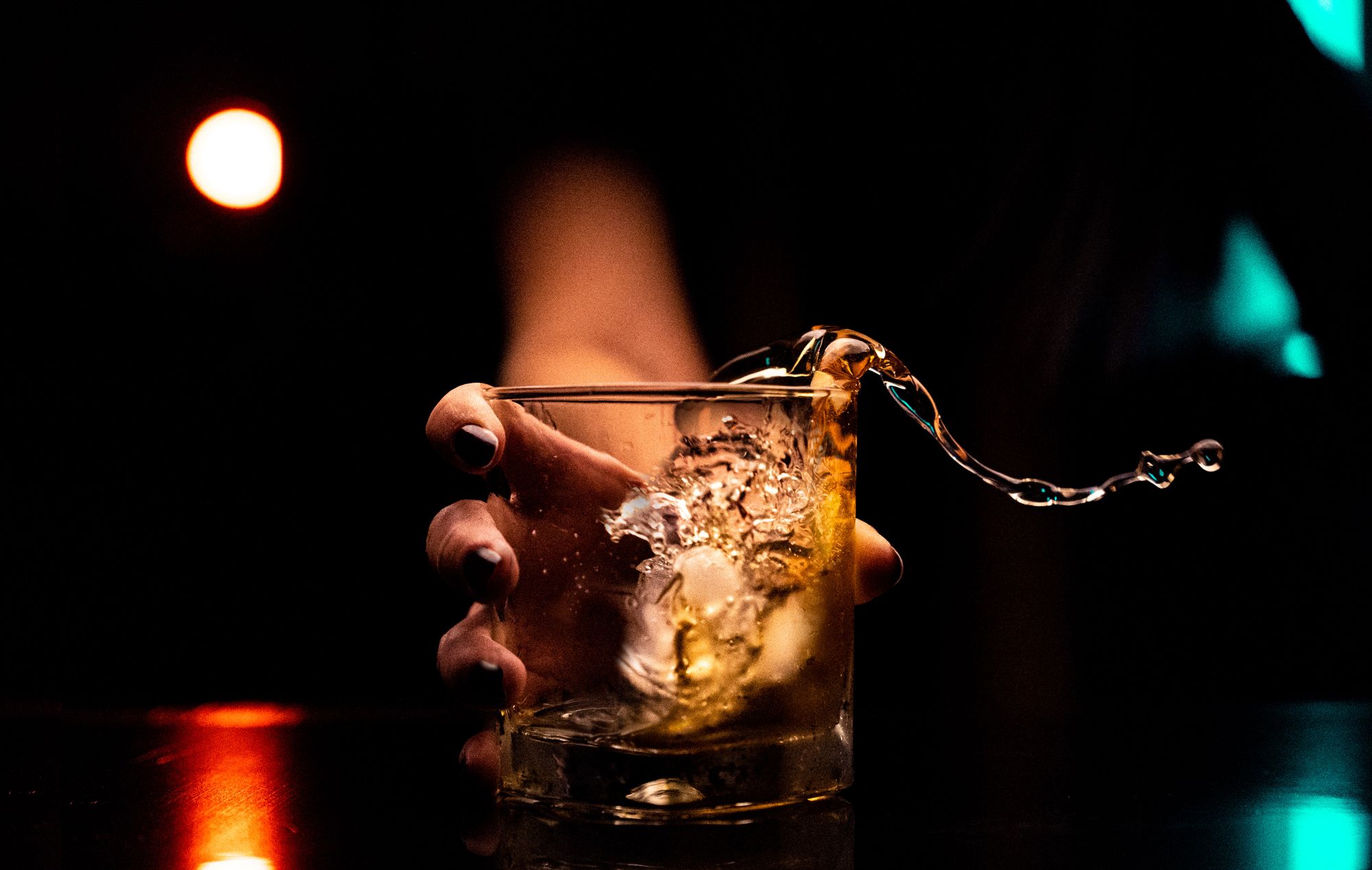 Delivery: a New Necessity
In the alcohol industry, delivery is only increasing in its importance. Especially during the pandemic, alcohol consumption has been increasing, with many experts anticipating these habits to continue. Just as delivery trends are expected to outlast lockdown and social distancing measures, so too will alcohol delivery become a consumer expectation.
If you're in the alcohol business, delivery may be a boon, and Onfleet can help. Our last mile delivery management system can help streamline your delivery operations, including end-to-end route planning, dispatch, age verification upon delivery, driver communication and analytics. If you provide the drivers and package, we'll take care of the rest. Perhaps most reassuringly, our software offers 24-hour support backed by a global response team. When it comes to delivering alcohol, Onfleet's easy-to-use software will have you saying: "Wine not?"
Want to hear more about how delivery can help you increase your alcohol sales? Contact Onfleet today.