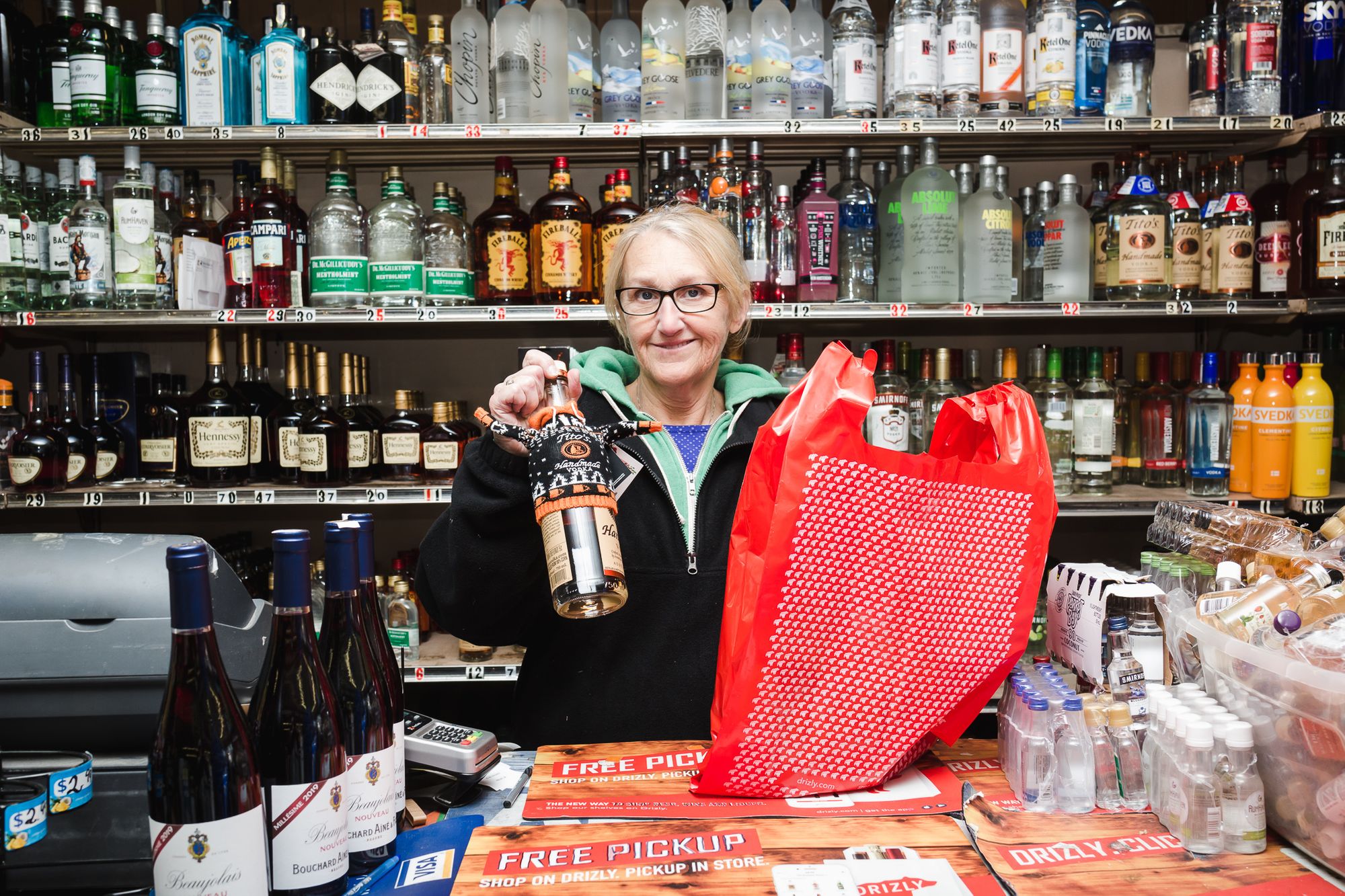 Drizly is the nation's largest alcohol e-commerce marketplace. It streamlines shopping for beer, wine and spirits online by connecting its customers with an array of selections, competitive pricing, and fast delivery. Drizly has partnered with premium retail businesses in over 180 markets across North America to deliver an unrivaled selection, competitive pricing, and personalized recommendations. Drizly trusts Onfleet to help their network of individual stores to power drivers and deliveries to customers in a seamless solution.
---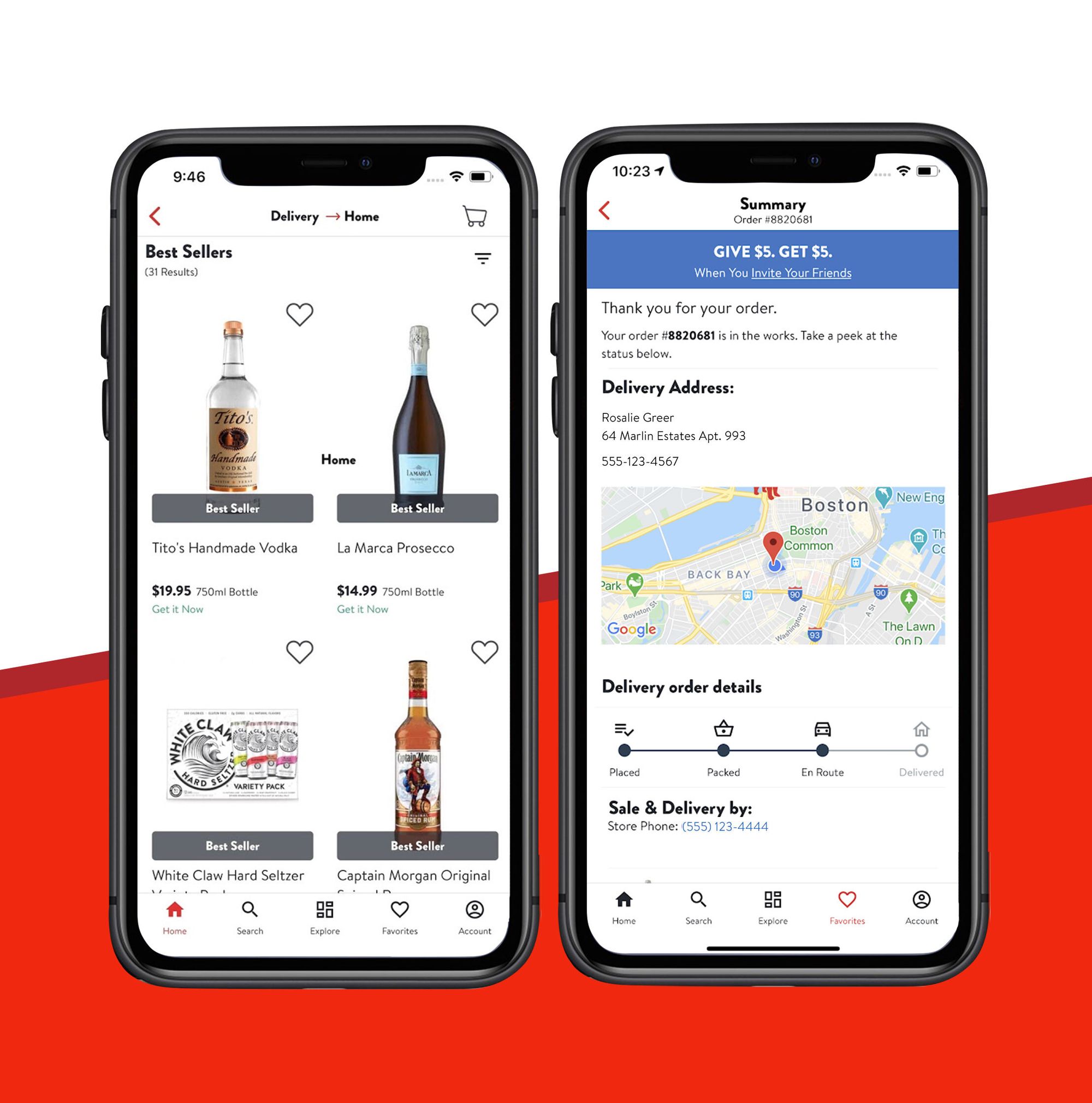 Beyond an intricate e-commerce and delivery operation, Drizly also has developed proficiency in managing the complexities of state-by-state differences in alcohol regulations, retailer and payment processing challenges, and proof of identification and signatures. Recently, the company has also taken measures to keep its community, partners, and customers safe by offering contactless ID scanning, eliminating customer signatures, and offering outside deliveries.
Based in Boston, Drizly has grown its business steadily since launching in 2015. However, shelter in place restrictions in early Spring of 2020 spiked demand.
"We had to learn to scale up the supply side to meet demand in this 'new normal'. Our 2-year growth projections suddenly materialized in 2 weeks. In addition, we looked to develop contactless delivery for safety in signatures which are required by law for beer, wine, and spirits."
— Justin Robinson, Co-Founder & SVP of New Business, Drizly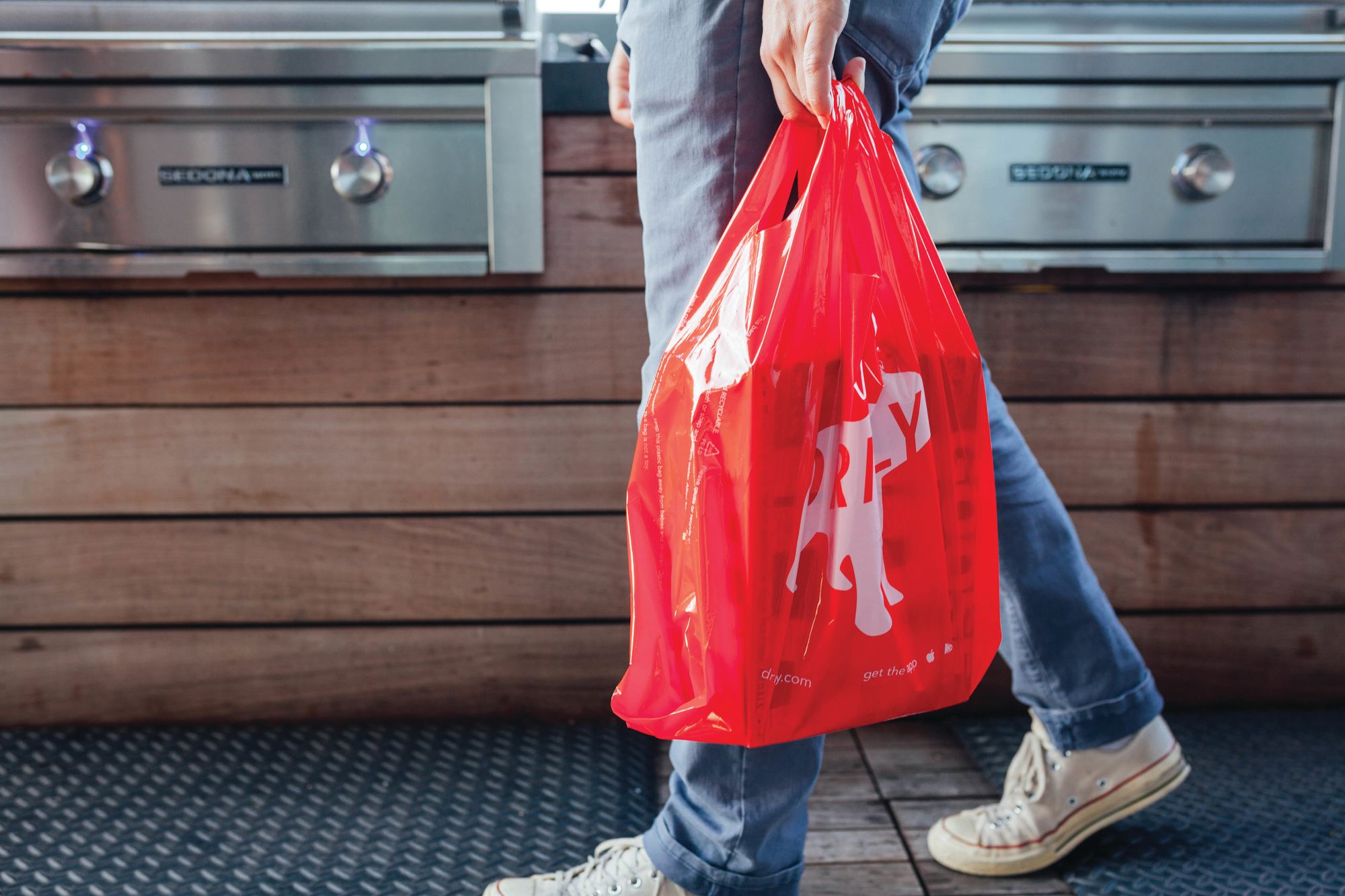 "We're excited to partner with Drizly, the leader in alcohol delivery in the U.S., to help drive efficiency and a delightful customer experience, as consumer demand for deliveries grows rapidly around the country."
– Khaled Naim, Co-Founder & CEO, Onfleet
---
For businesses managing scheduled and last-minute "hotshot" deliveries at volume, across different geographies, Onfleet becomes an especially powerful tool in bringing transparency and efficiency to a complicated set of tasks.