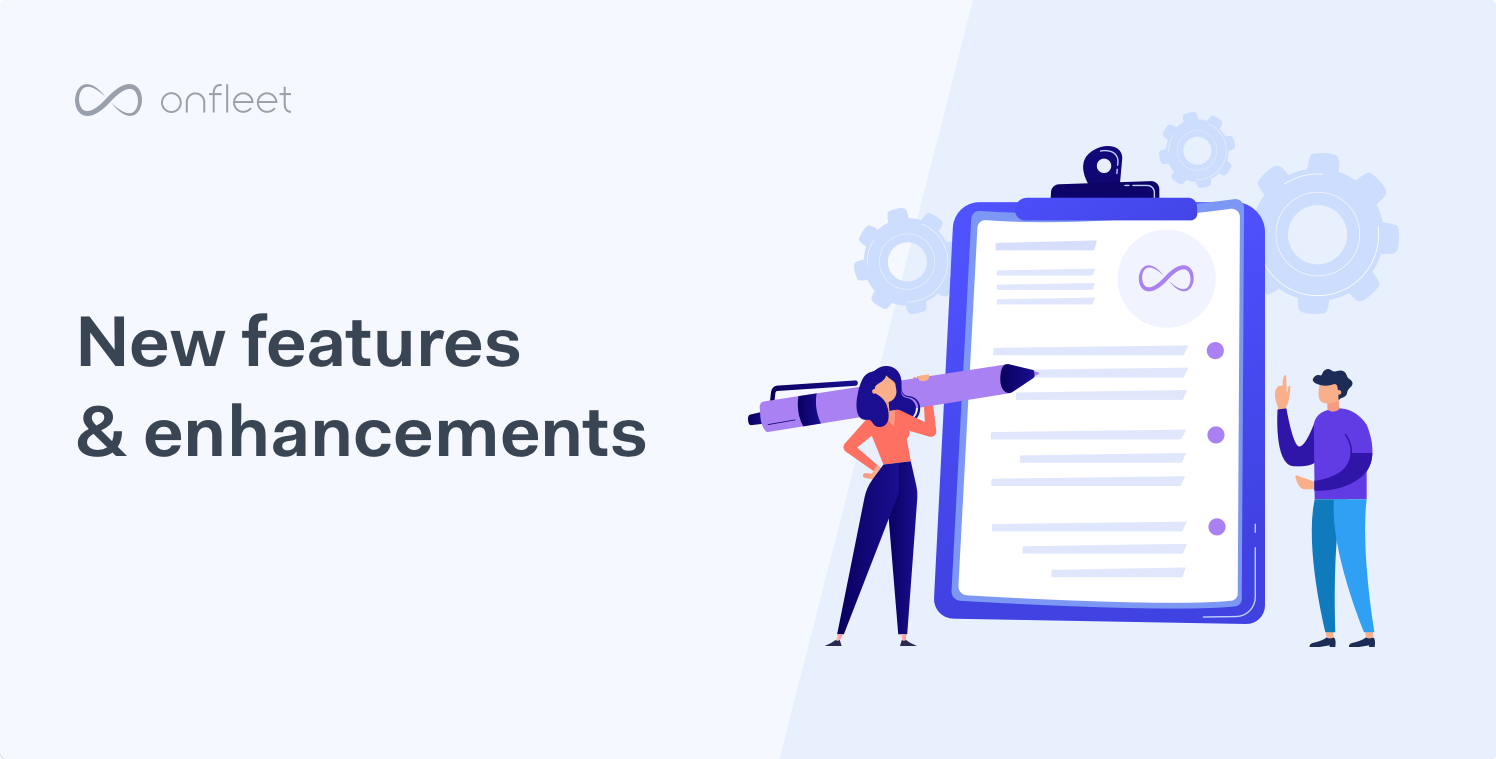 We've been hard at work improving the way you interact with our dashboard and driver apps, and API. You can always access the most recent updates through our Support Center page.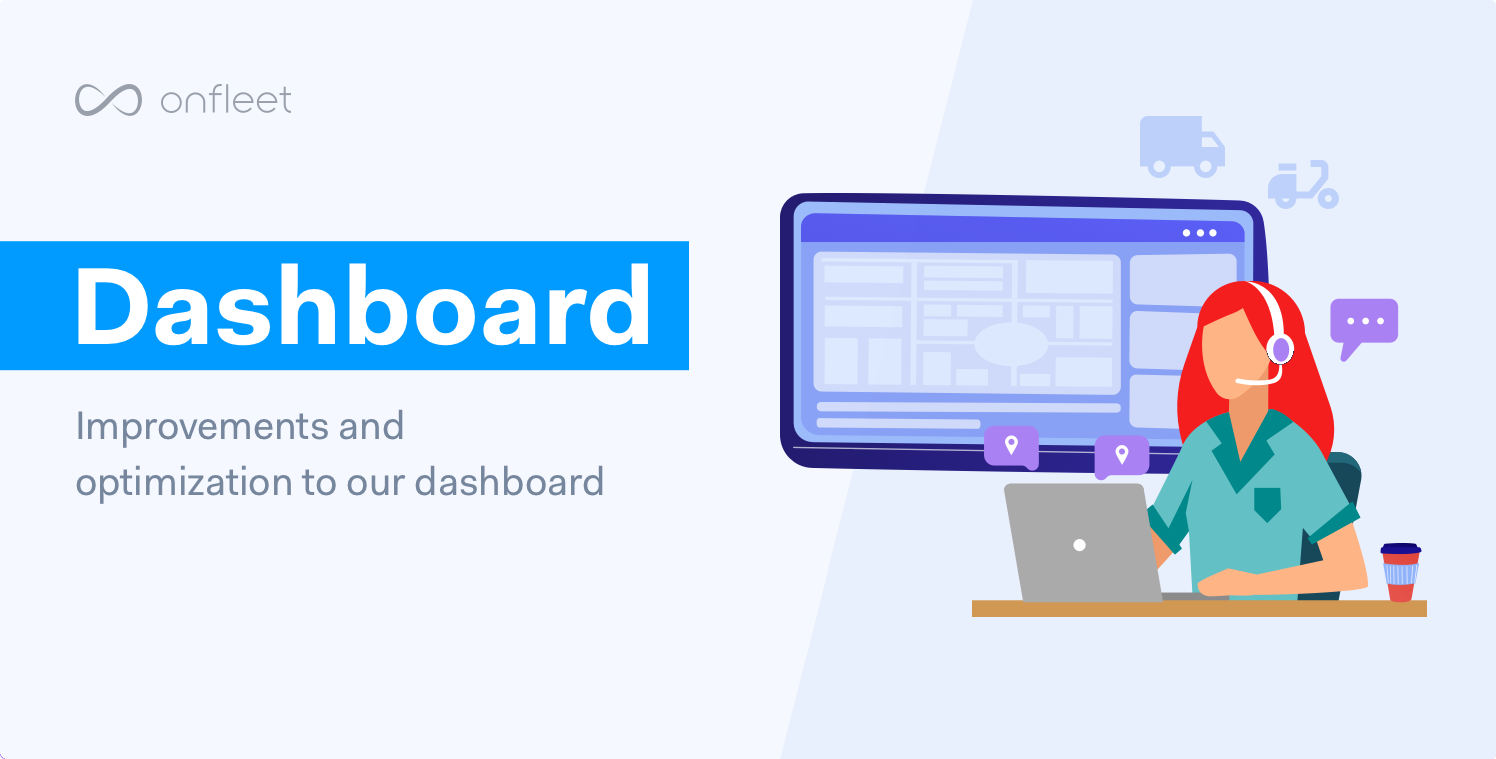 Our User Experience team delivered a set of improvements to the Route Optimization wizard, making it more intuitive. We made it easier to edit route optimization selections and added a precise and more informative description of optimization modes. We also simplified task assignments on the map and sidebar through a new right-click interaction. Lastly, we can now announce product updates via the Announcements section of our new help widget in the bottom-right corner of the dashboard. Learn more.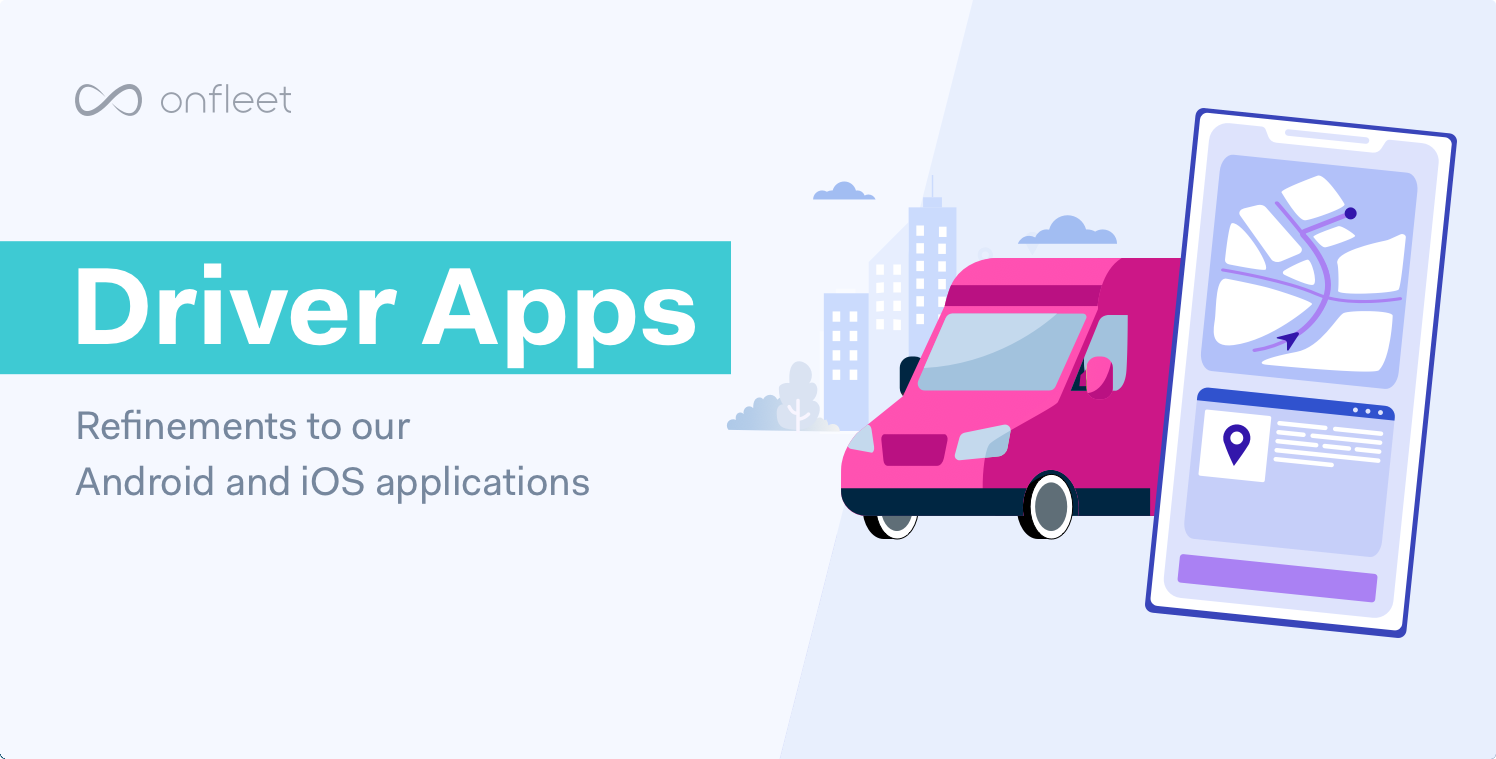 With the addition of Russian, Polish, and Hebrew languages, our Android and iOS apps now support drivers in nine different languages. We have also made numerous performance and stability improvements and bug fixes. Learn more.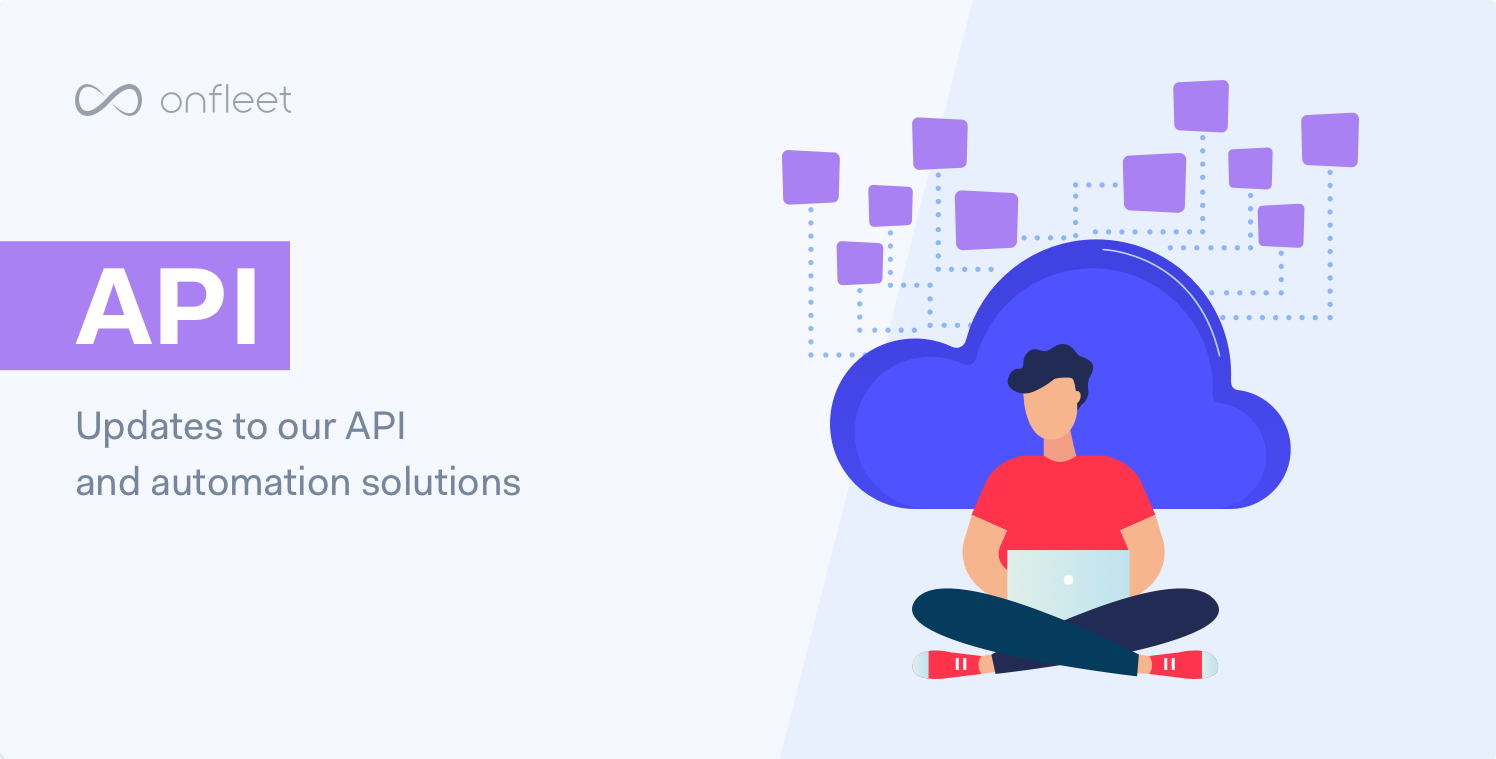 We've added webhooks to simplify integrations with HR and CRM systems. Additionally, we've added new endpoints for API Hub creation. Learn more.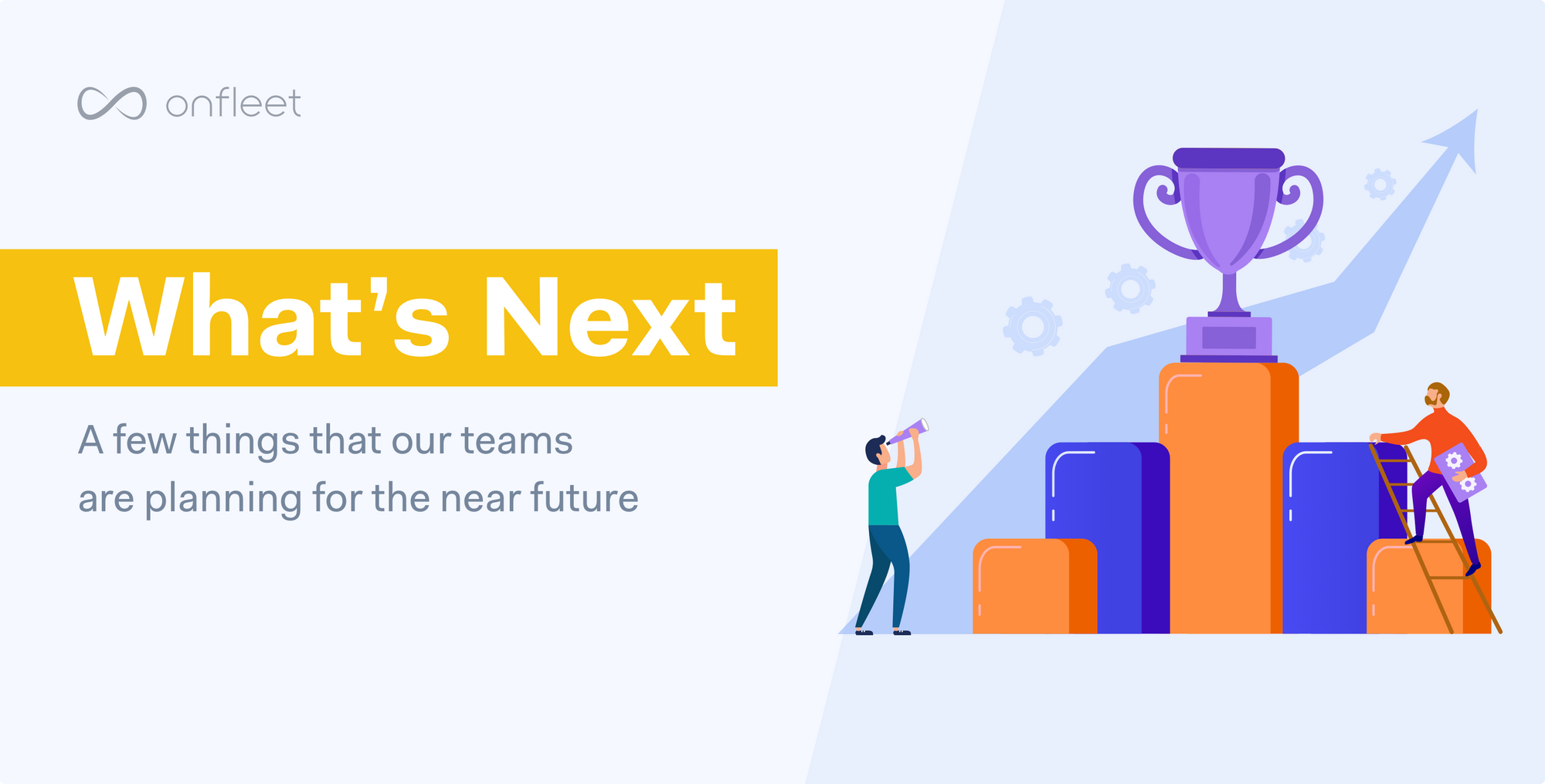 We feel the need, the need for speed! The teams have been working tirelessly on a massive dashboard performance update for high-volume operations. We are also doubling down on security by implementing Single Sign-On for your users. We are also working hard to significantly improve communications and telephony processes to stay on top of compliance requirements. Learn more.