Alongside bold brands and creative displays, Onfleet rubbed elbows with partners and customers alike on the beautiful Sonoma County Fairground. September 23rd saw the return of the premium Hall of Flowers trade show. This B2B cannabis industry event was full of diverse companies and service providers that really enjoyed an in-person reunion after the extended COVID-19 shutdowns. Three members of Onfleet's Partnerships and Marketing team made the drive from San Francisco to reengage with this lively industry.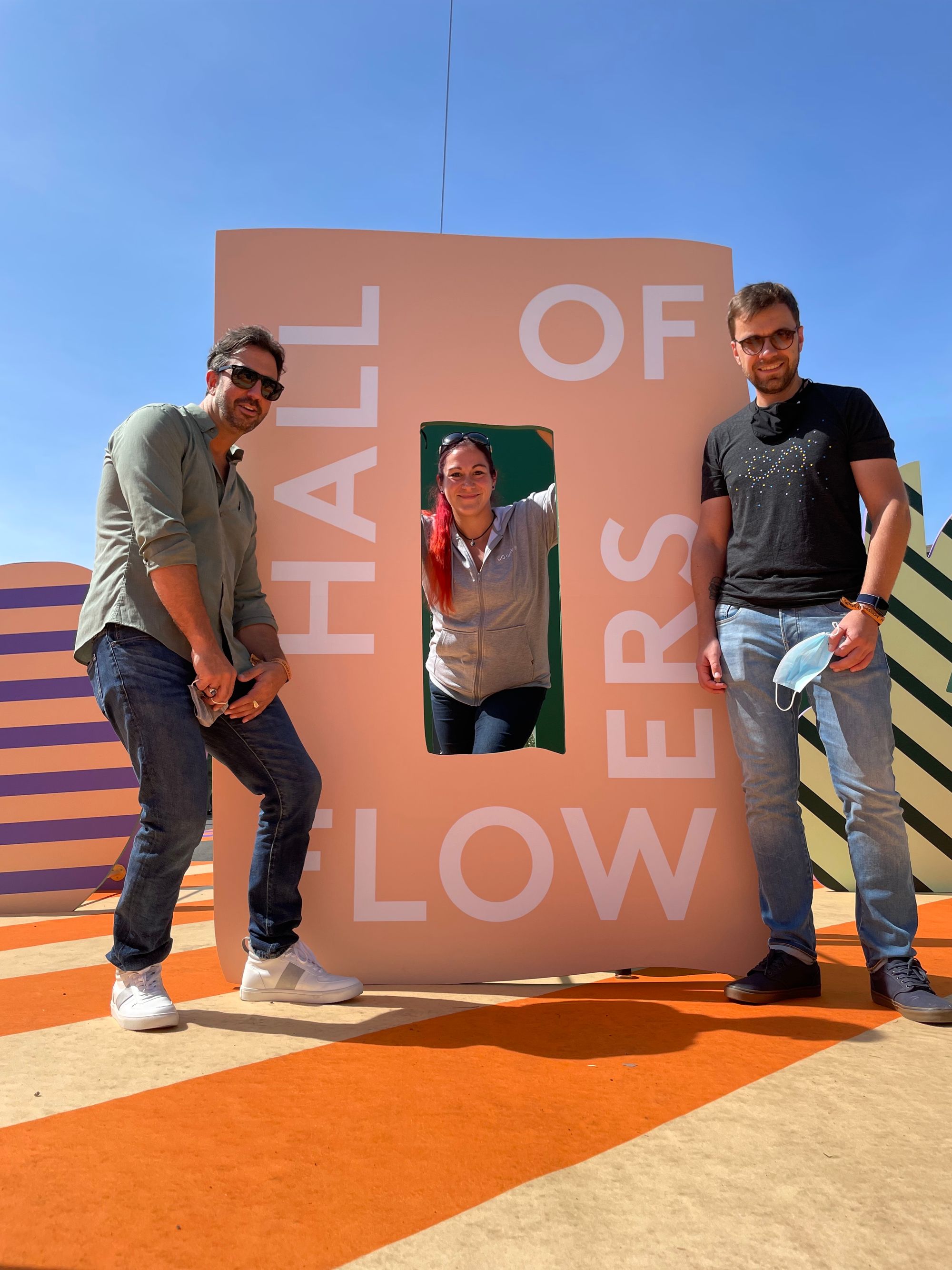 The cannabis industry seems to move with both lightning speed and the slow easy cadence of an industry as relaxed as its product. Huge changes in response to the pandemic and the ever-fluctuating legislation could be felt across the whole show. The Onfleet team noticed several industry trends, both about delivery and cannabis in general.
Five key industry takeaways from Hall of Flowers:
1. It is all in who you know! It is still about building partnerships and word of mouth. Onfleet partners Springbig, Blaze, dutchie, were all on proud display throughout the show. Companies mentioned the old "underground" feel even though it is now legal. Hall of Flowers welcomed everyone, from small business owners with three-four employees to the industry unicorns like PAX, and everyone stayed in the chill.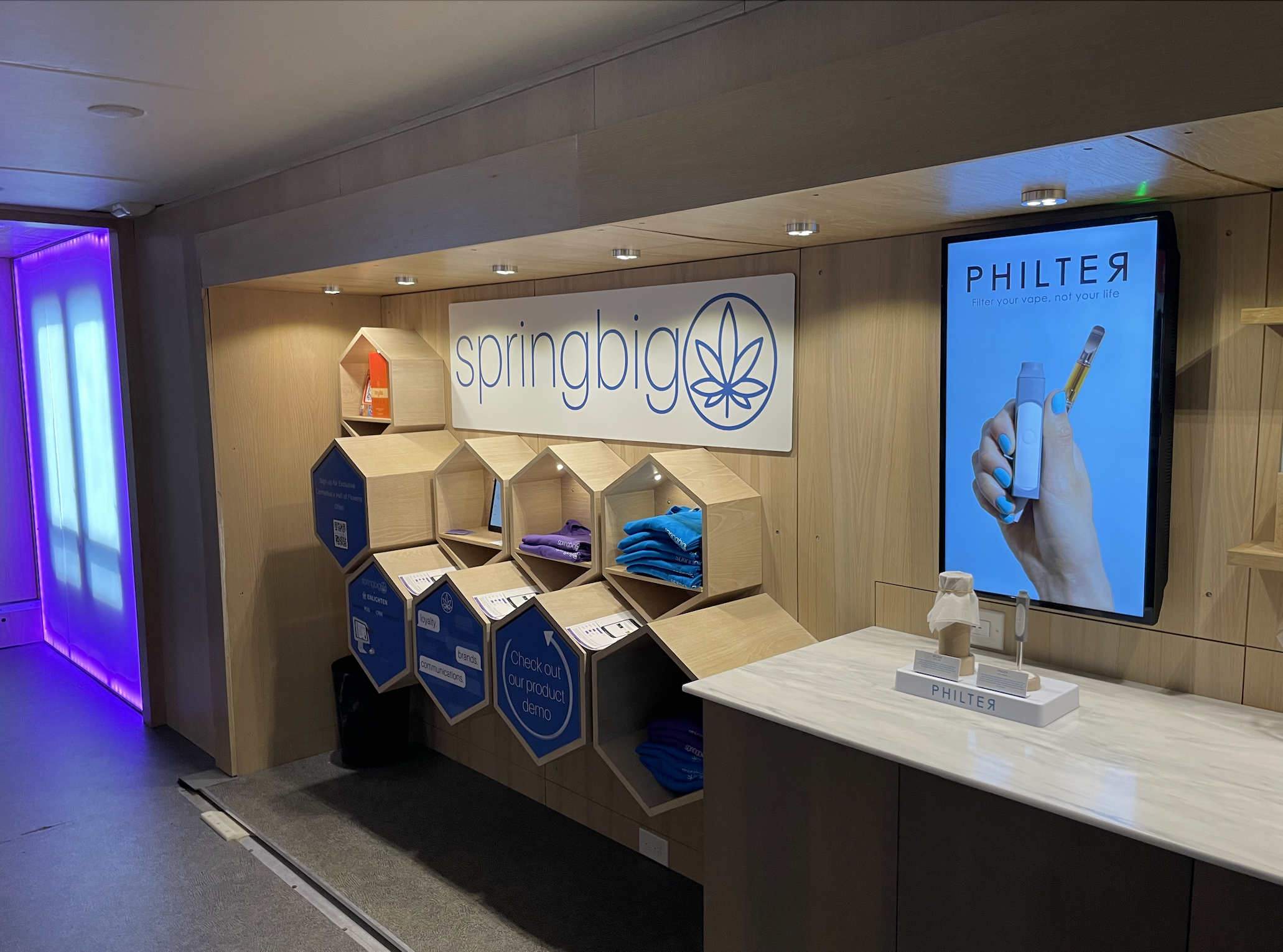 2. Packaging is wild! The industry doesn't shy away from bright colors, but that doesn't mean it is chaotic. Beautifully elegant packaging meets unusual combinations to create a unique and impressive display of different products and brands. This creative wilderness with a touch of good taste radiates a great immersive contemporary experience, something that you would expect to see at SF or NYC MOMA. We strongly suggest other industries pick up the trend and extrapolate to other, less contemporary products!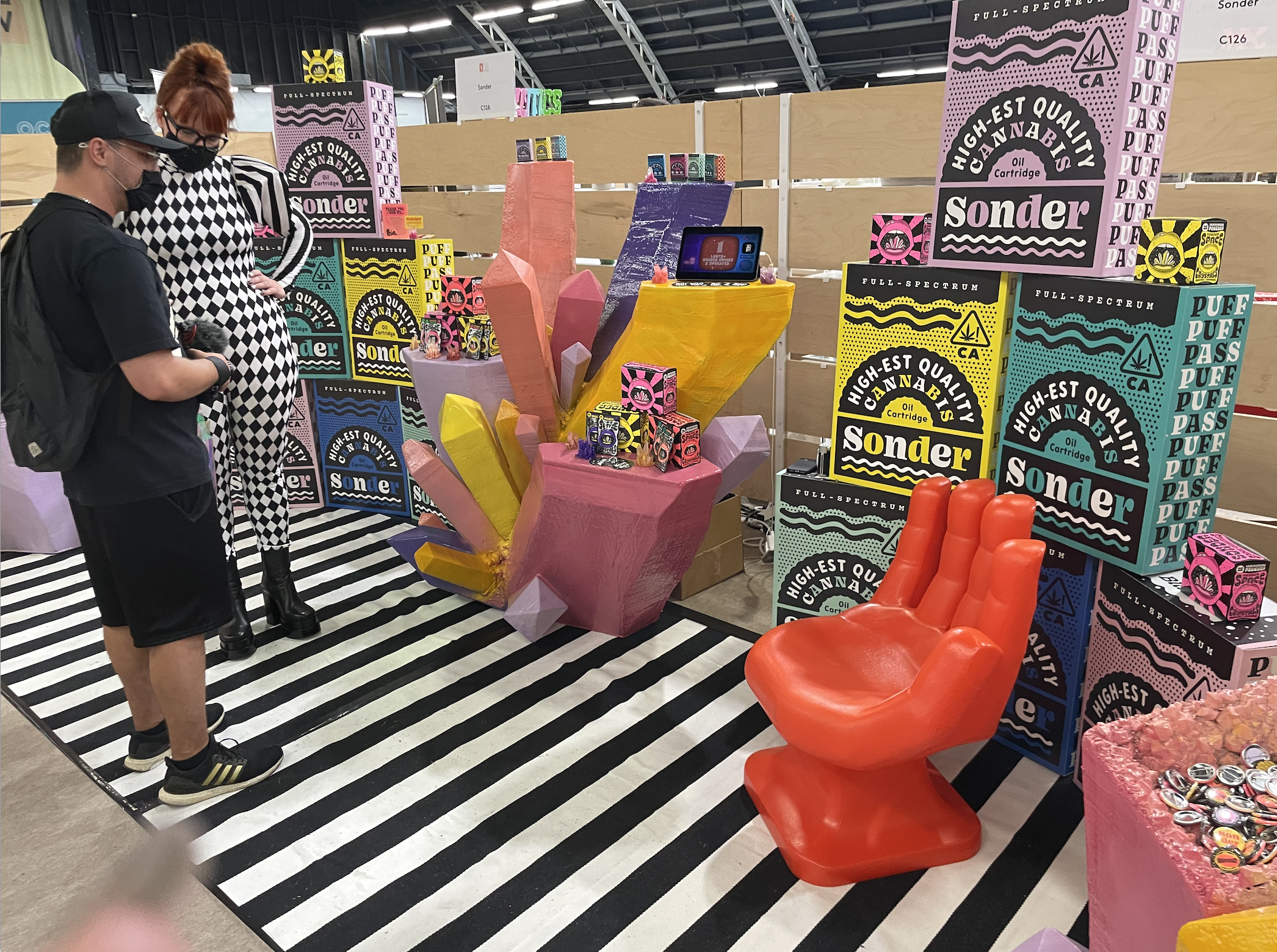 3. Make things easy! Drivers and companies loved Onfleet because it made delivery so easy. The joke "so easy a pothead could use it" was told to us at the show, and we enjoy that kind of levity! We love hearing feedback from our customers and users; it allows us to be better and explore new ways to improve the experience for everyone in the industry.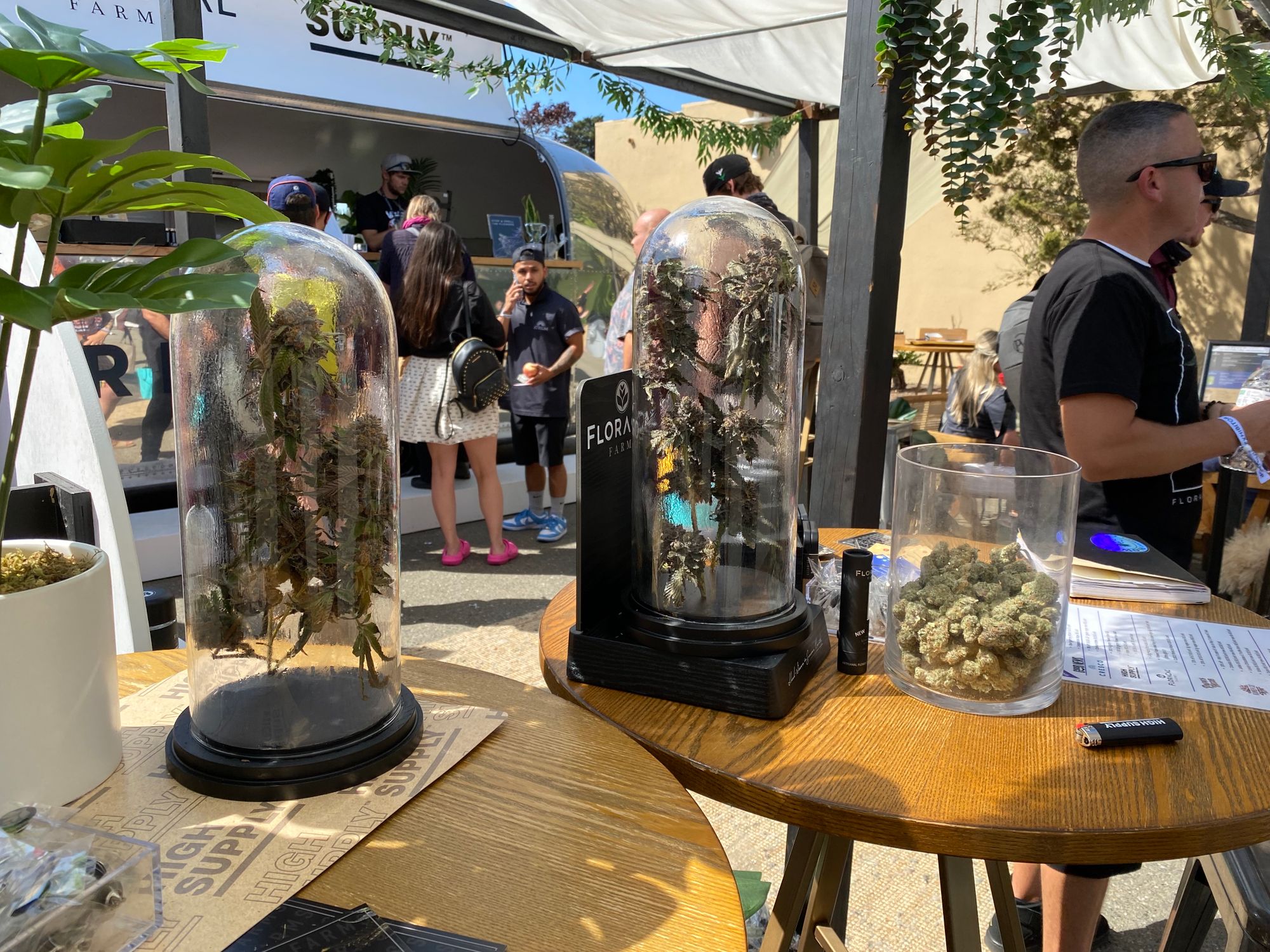 4. Regulation is on top of everyone's mind! Banners about being politically involved were on proud display, and the dispensing of samples and products was tightly controlled to ensure compliance. As the US government is slowly and surely moving towards legalizing cannabis nationally, businesses today are forced to be resourceful and agile to comply with ever-changing laws and regulations.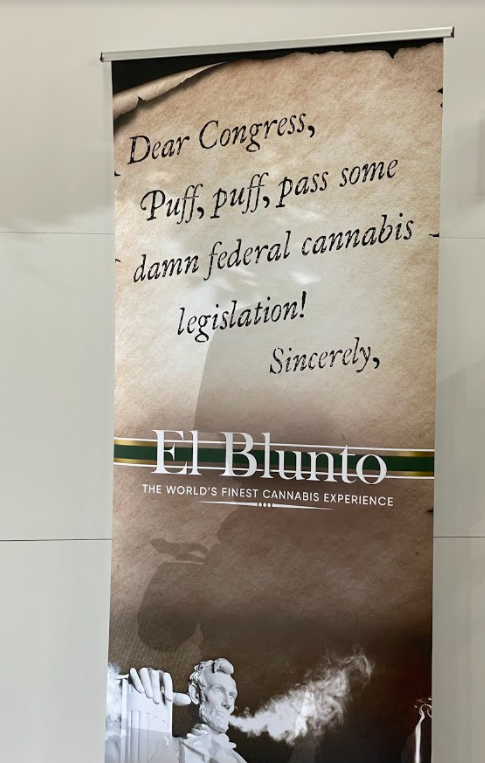 5. Demographics! Cannabis is a young and laid-back industry, but that doesn't mean that players take it less seriously. We've seen a diverse set of participants, with a visible presence of minority and women-owned businesses. Everyone is chilled and wearing everything from relaxed casual to fine business attire but united with one mission—allow people to have delightful cannabis experiences, whether it is an in-store purchase or doorstep delivery. This unique feature of the industry seems to ensure that people want to stay in the industry. We spoke to several employees that have moved seamlessly from company to company and said they never wanted to work in a different industry again!