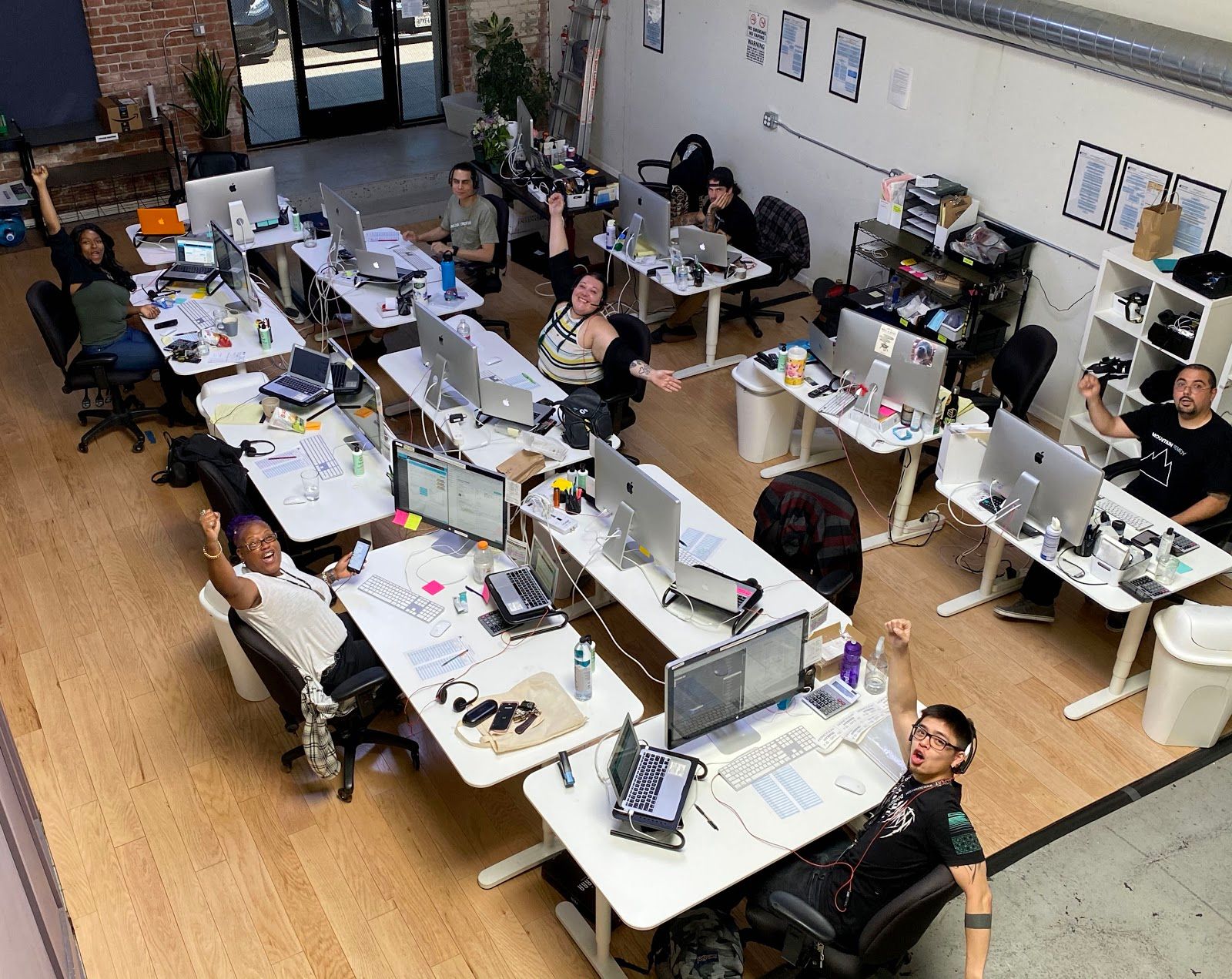 Open for business
Mountain Remedy opened for business in 2017 with four employees and two Bay Area locations: Concord and Walnut Creek. In 2018 the company relocated to Oakland. From day one, the company's ethos has been to create a personable and caring environment for its customers, drivers, and staff. Two years later, Mountain Remedy is now in 17 California cities with 65 team members. It's grown from two dozen deliveries per day to 500—700 daily deliveries.
---
"When we started it was more of a manual process to create and track orders, there was no integration. Our CRM was Google Voice on the dispatch side and the process was a nightmare. Thankfully, Onfleet delivery software enabled us to automate the entire delivery process and provide better customer service."
—Mountain Remedy Founder and CEO Rob Spearin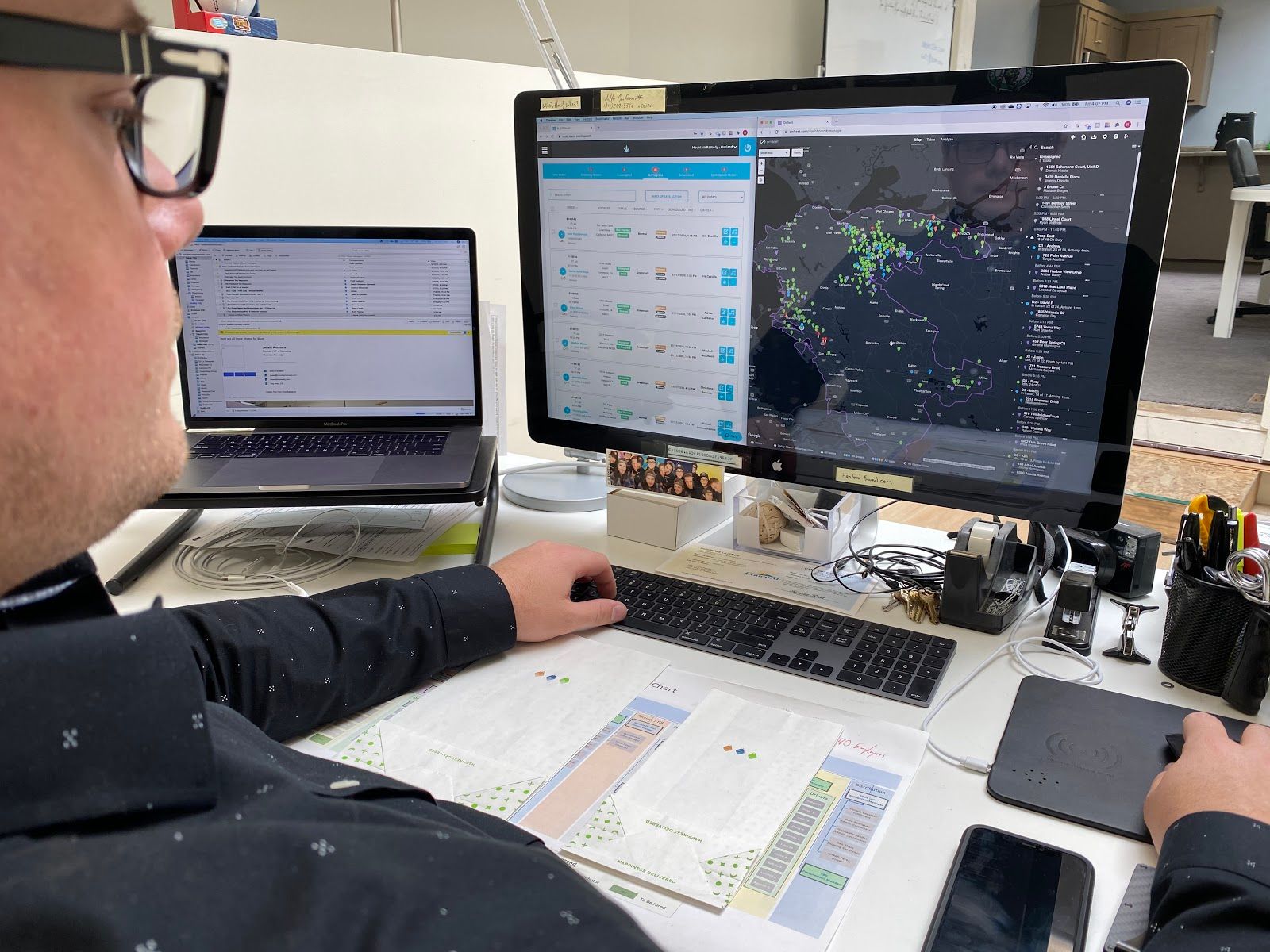 BLAZING New Trails with Onfleet and happy drivers
Rideshare and food delivery apps have changed the customer service landscape forever, and cannabis delivery is no exception to these now standard expectations. Customers and patients want real-time data on their order status, and Mountain Remedy strives for order delivery within 90 minutes of placing it.  
Integrating Onfleet vastly improved the customer fulfillment process. Adding BLAZE, a "seed to sale" cannabis ERP platform enabled orders to be seamlessly created and then shared with Onfleet in a simplified process for the delivery driver.
---
"Efficiency improved and so our drivers, who are also our brand ambassadors, Menu Experts, and customer communications specialists, in particular appreciate the new smooth operations"
— Operations Director Hunter Pawlaczyk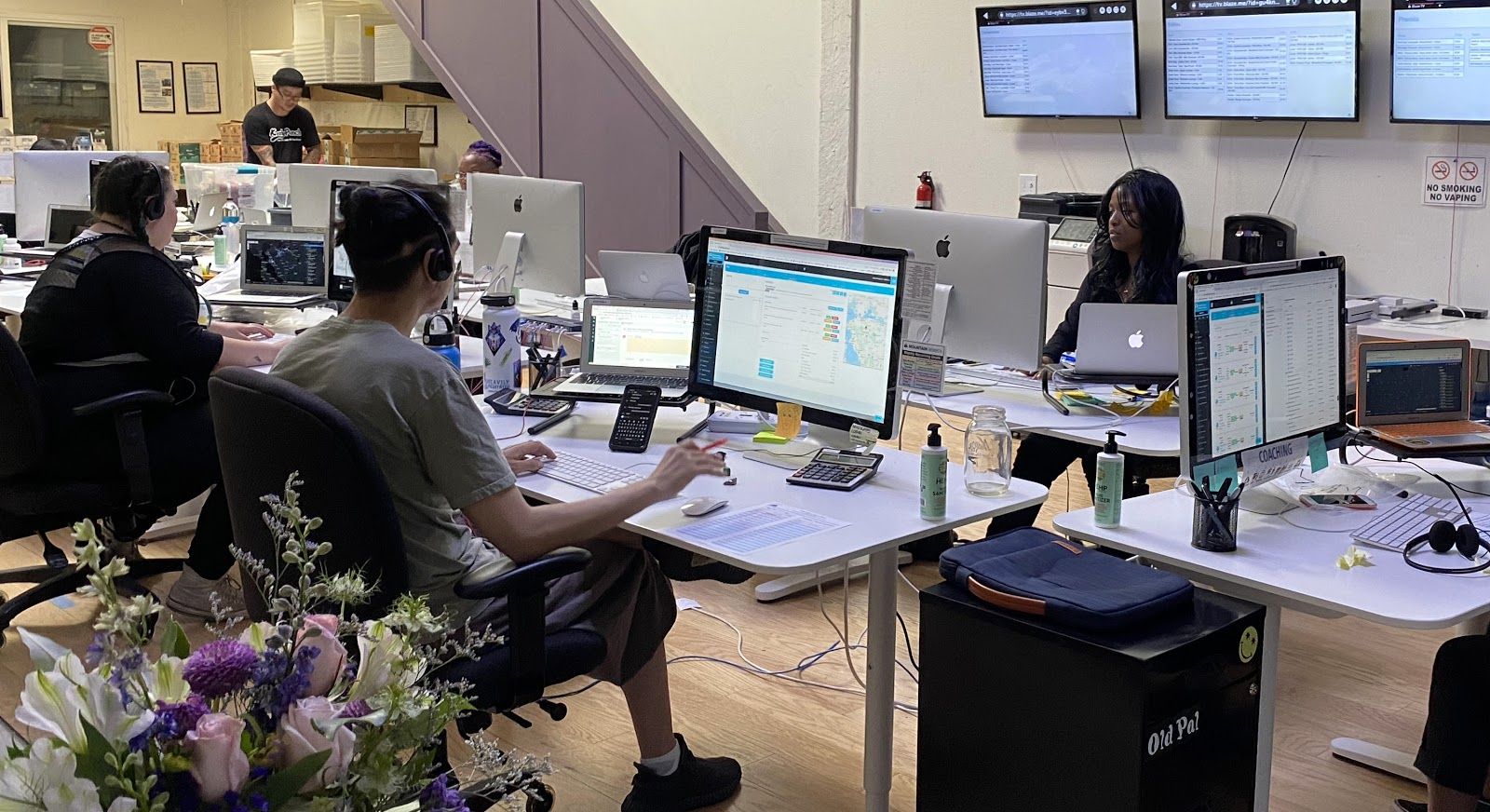 Dependable and Consistent Service
After placing their order, Onfleet automatically sends the customer a follow-up text with a link to track their order process, including their place in the driver's queue and an ETA. Dependable and consistent service is critical for delivery companies, and for Mountain Remedy, the results are satisfied, repeat customers.
---
"Delivery is a critical part of the equation. When you solve this with Onfleet and marry it with a trailblazer like BLAZE, the ability to serve many more customers compounds."
— Robert Fierro, Onfleet's Strategic Account Executive

Integrations Compound Efficiencies
BLAZE has over 40 integrated partners.  Click here to learn more about the Onfleet and BLAZE integration and how your cannabis delivery business can scale, saving you time and money along with delighting both your customers and drivers.