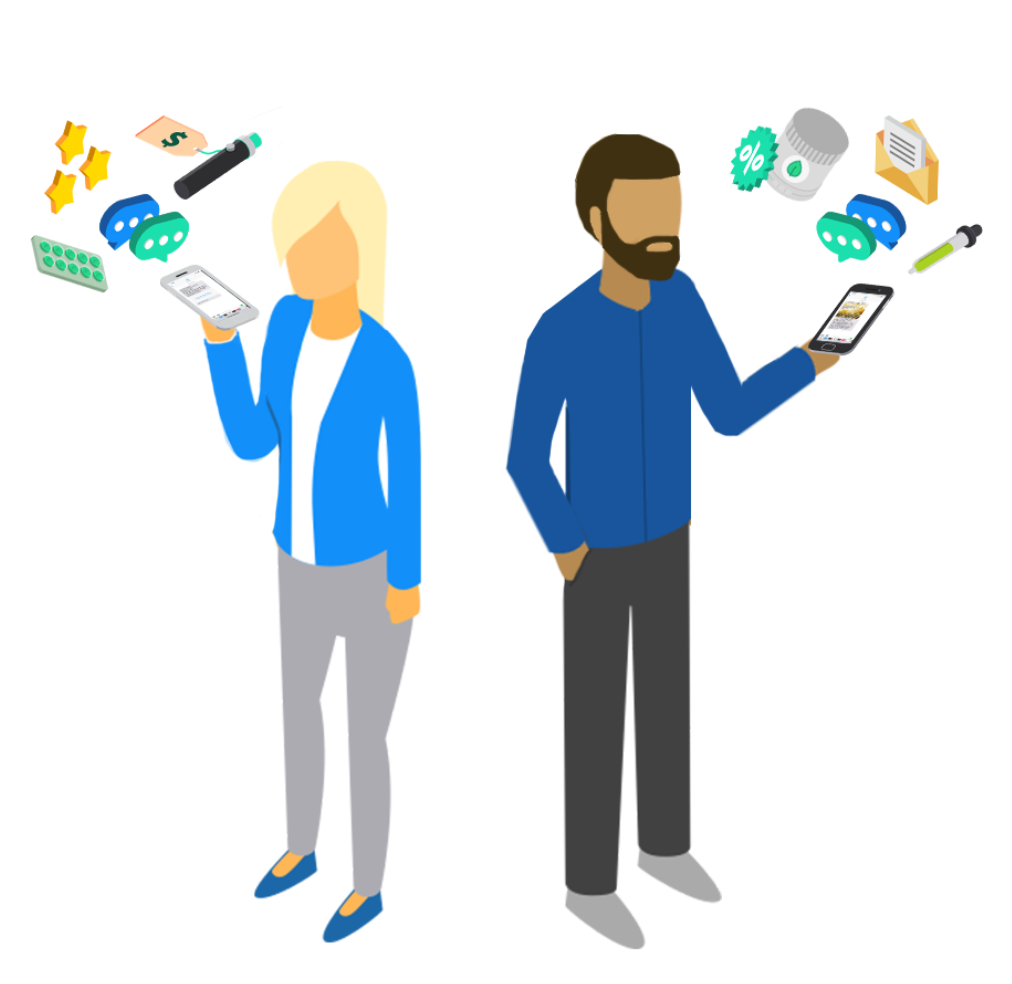 While many companies have focused on delivery as an increasingly key distribution channel during COVID-19, the cannabis industry, due in part to its regulated nature, has delivery built into its very DNA. As full recreational use and legalization looks to expand nationwide in North America, the marketplace has matured and is led by a consortium of professional players. One of the leaders in this space is springbig which provides cannabis CRM and loyalty marketing technology. Florida-based and founded in 2017, springbig offers state of the art CRM programs that capture customer data and seamlessly integrates with existing dispensary POS systems. The springbig platform also develops custom cannabis loyalty software embedded with marketing tools to retain customers and send targeted and personalized SMS campaigns.
---
Onfleet and springbig have joined forces to provide an end-to-end customer engagement platform which integrates Onfleet's advanced delivery technology into this experience. This translates into legal, efficient, easy-to-use functions like at-home and curbside delivery for consumers as well as intuitive engagement technology for cannabis distributors. Dispensaries will be able to provide timely, automated, and reliable deliveries to customers and have the ability to follow up about product feedback and recommendations. Customers receive updates during the delivery process and afterward to drive additional purchasing and engagement.
"Partnering with an industry leader like Onfleet will be a boon to cannabis retailers, consumers and the industry as a whole. Springbig's referral-centric relationship with Onfleet will allow both companies to maximize sales and provide best-in-class customer support. This is springbig's first partnership with a company outside of the cannabis industry and it speaks volumes about how mainstream audiences and businesses are engaging with cannabis."
– Jeffrey Harris, Founder & CEO, springbig
---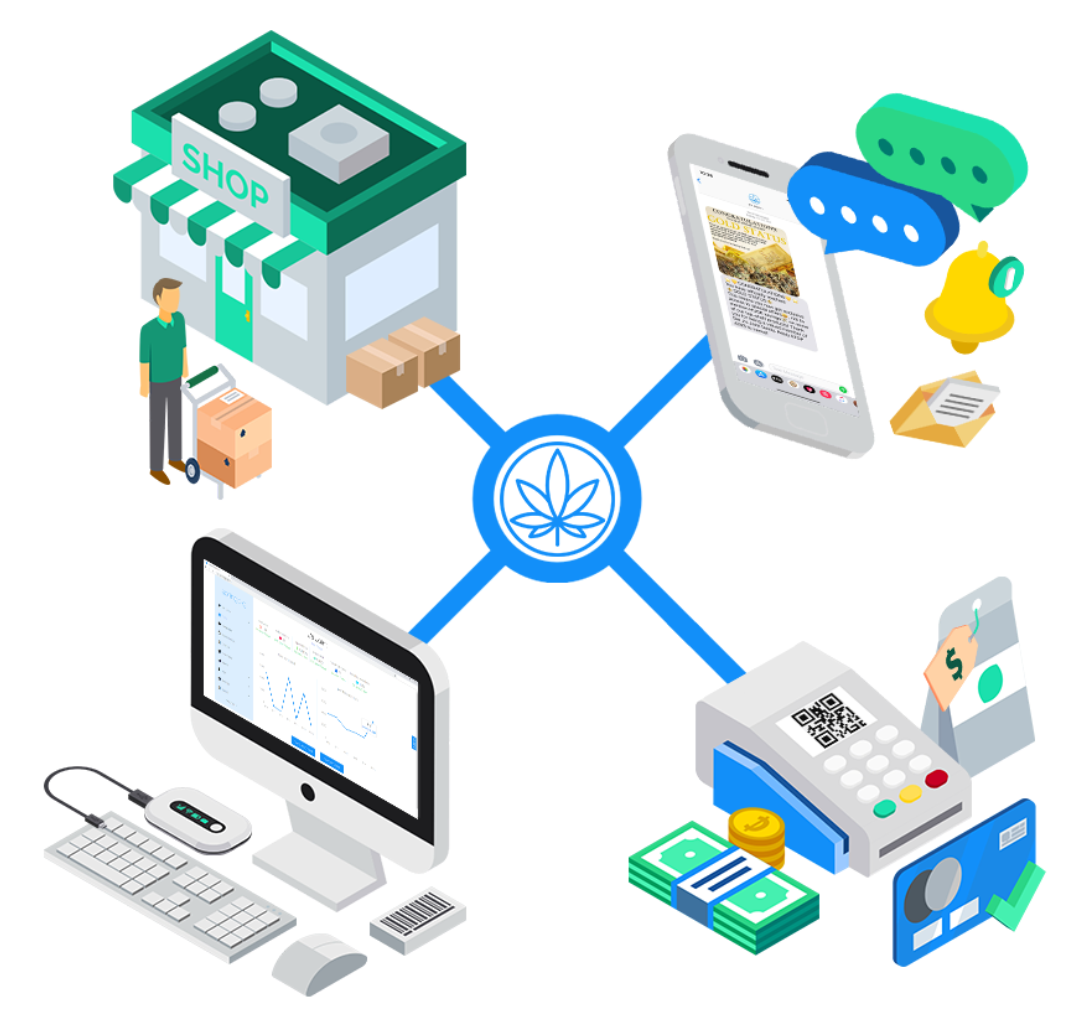 springbig's loyalty technology spans over 1,300 dispensaries across 28 states—and growing. This partnership will allow thousands of medical and recreational cannabis consumers to safely and conveniently access products throughout the health crisis and beyond.
"Onfleet is proud to join springbig to make cannabis deliveries as streamlined as possible. Cannabis deliveries can be very logistically cumbersome for retailers without the right resources or software, and we are hopeful this partnership will allow legal cannabis businesses to better serve their customers and communities."
– Khaled Naim, Co-Founder & CEO, Onfleet
---
As customer behavior shifts during COVID-19 and the cannabis industry matures, offering easy-to-use delivery and CRM technology and intelligent business systems promise to aid this expanding marketplace.
---
For more a detailed fact sheet on the partnership, click here