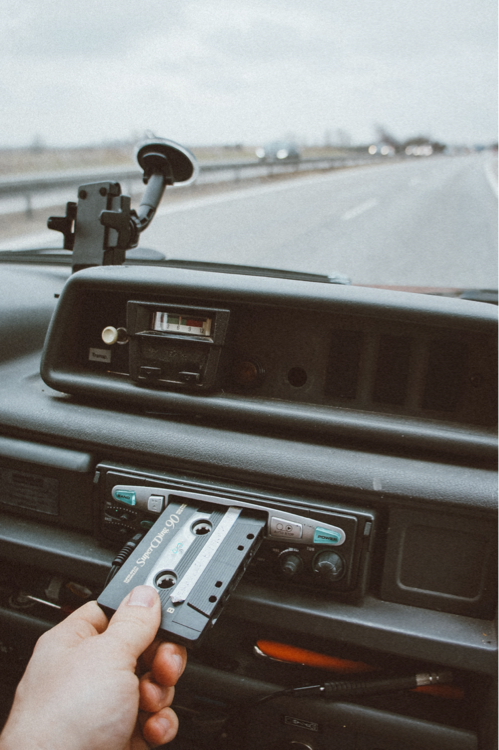 Saluting our drivers with a serenade! Onfleet powers millions of deliveries in more than 90 countries. We know these deliveries wouldn't be possible without our amazing drivers hitting the global road each and every day.
We recently surpassed a milestone of powering one delivery per second. We understand that this is also a human metric with an amazing delivery person successfully completing their delivery every single second. We are grateful for the work of these hardworking drivers, bikers and walkers.
As a way to bring our delivery community together, we've created a Spotify playlist to share—especially for our drivers. And it's COLLABORATIVE! We'd love for all drivers, dispatchers and even the recipients of those successful deliveries, to add their favorite songs from around the world. We've kicked it off with some of our Onfleet office favorites, but please feel free to add your go-to tunes:
---
In these trying times, we especially appreciate the amazing work of the drivers utilizing Onfleet to support community building goods. We wish safety to everyone involved and their families alike.
Cheers,
—The Onfleet Family