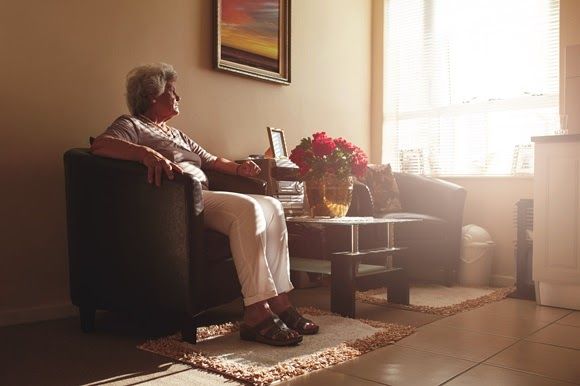 As businesses and consumers turn to more home deliveries during the COVID-19 pandemic, former concerns such as a zeroing in on a delivery window have been replaced with a more pronounced one: safety. Collectively, we appreciate the human element behind our deliveries. With the increased demand from existing and new customers, Onfleet wants to ensure drivers, families, and communities are protected in this unique environment. When considering the products that are in high delivery demand, certain items such as pharmaceuticals, cannabis, and alcohol, also legally require signatures.
Contactless Signatures...what are they?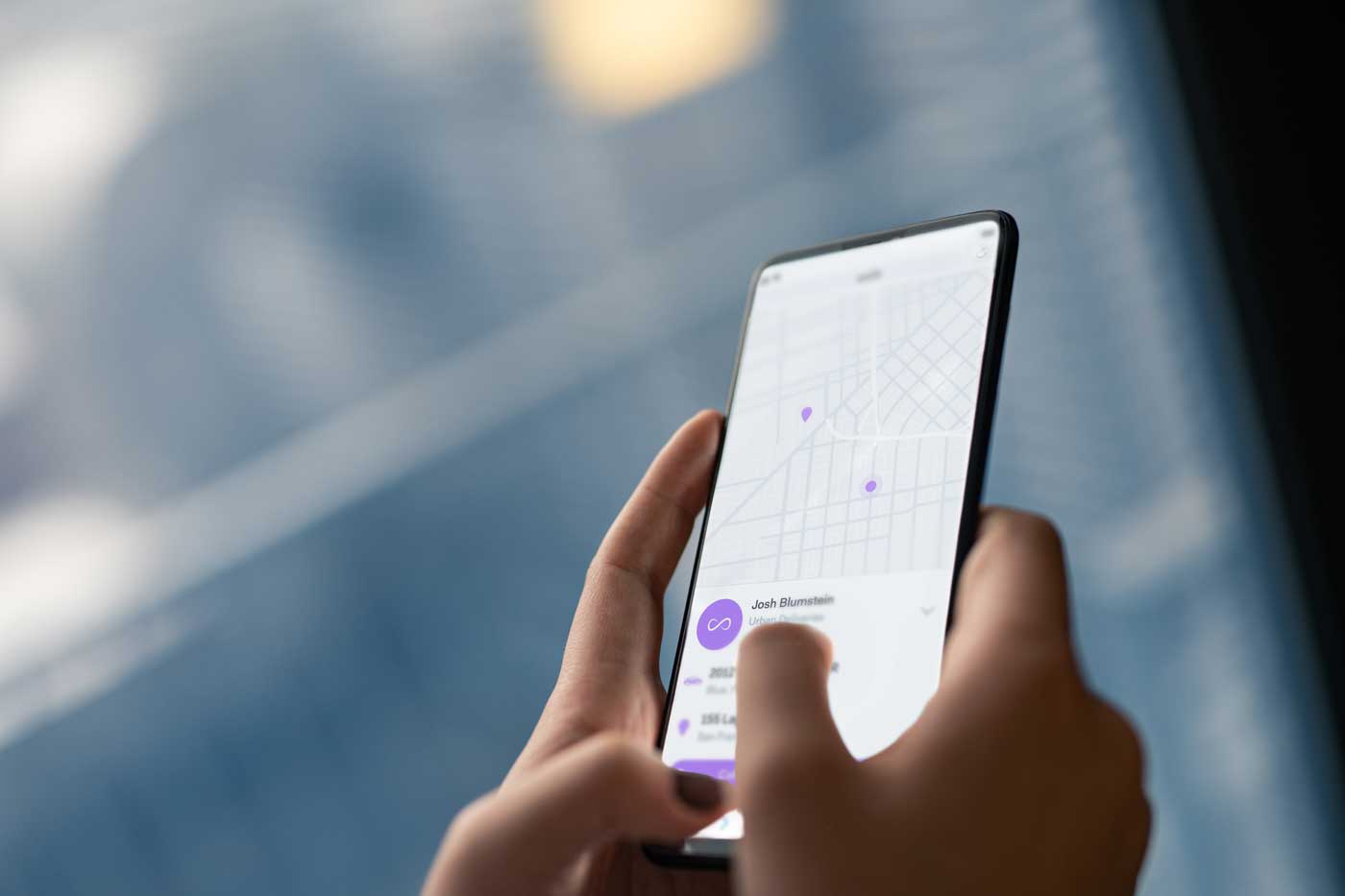 Onfleet has responded to these concerns with a simple yet effective solution: Contactless Signatures. Previously, deliveries requiring a signature had to be completed directly on a driver's mobile device. As of today, Onfleet-powered businesses can request signatures for deliveries via SMS, for the recipient to sign from the safety of their home. This ensures compliant delivery confirmation, with limited human exposure. Onfleet understands that protecting drivers and recipients is a top priority.
Beyond home deliveries, many businesses require signatures. For example, Corodata is a records management company that handles legal and medical documents – which are often highly sensitive and private – requiring signatures.
"We are always looking for creative ways to continue to serve our clients like medical facilities and senior homes and their sensitive documents. This feature provides us with a safe and powerful tool in our toolkit."
– Mike Levin, Director of Operations, Corodata
---
Here's how it works
Onfleet already facilitates the exchange of information between the dispatcher, driver, and recipient via our SMS communications and real-time tracking features. Contactless Signatures take this a step further by enabling teams to automatically send a mobile signature URL to their recipients as the driver is arriving. The link opens up a signature page in the recipient's browser and, upon submission, the driver is able to complete the delivery task.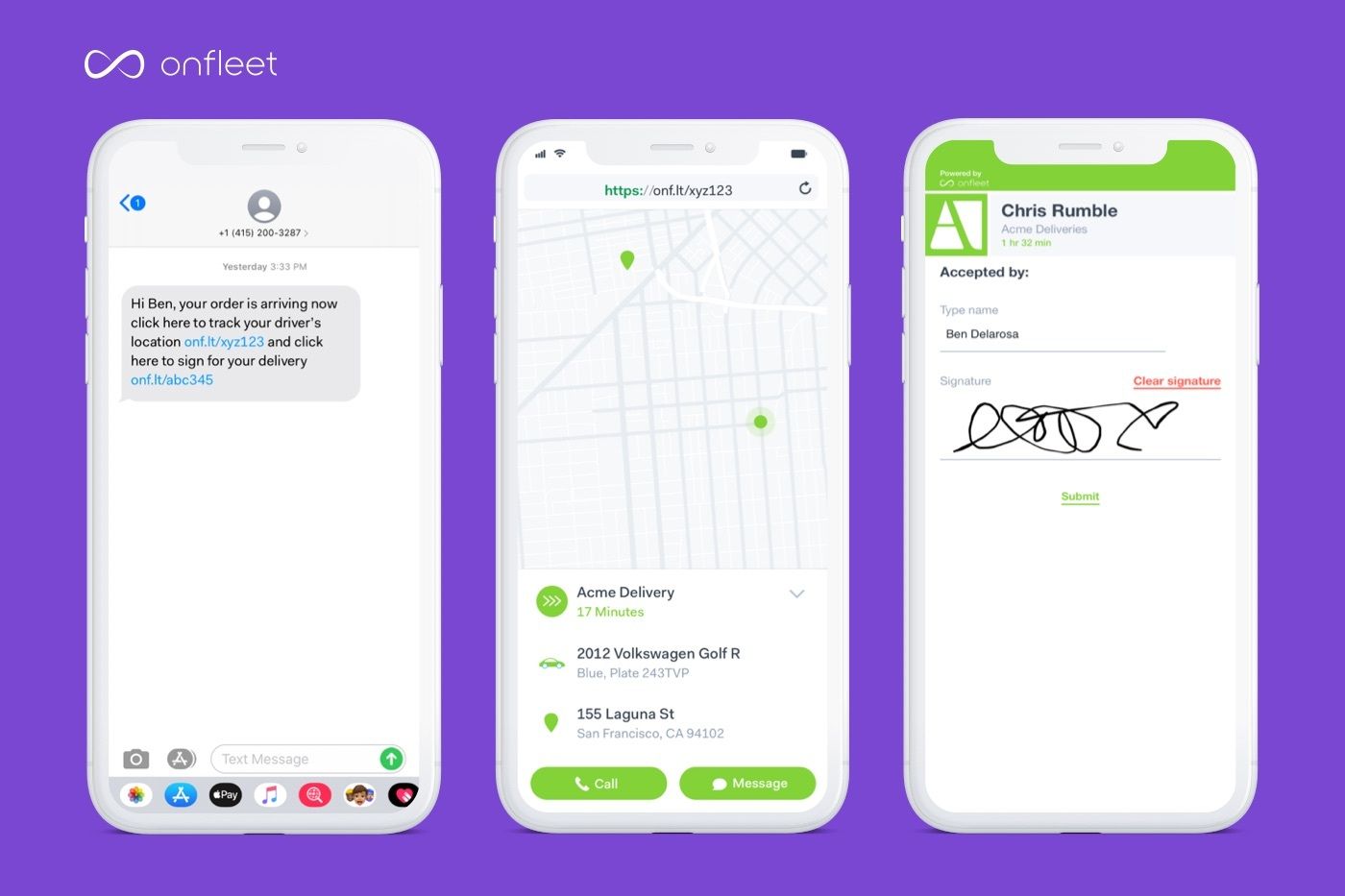 ---
"I think the key benefit is that delivery workers can continue to capture signatures from recipients while keeping both parties safe. Whether you capture signatures to comply with company policies or local regulations, this feature allows you to continue to get the assurances that you need without risking direct contact."
– Dylan Campbell, Product Manager, Onfleet
---
Never before has the ability to safely control your deliveries been so critical. For more information on Contactless Signatures, please visit our support center as well as general guidelines for COVID-19, here.
We hope Contactless Signatures are another way Onfleet can help everyone stay safe during these challenging times.