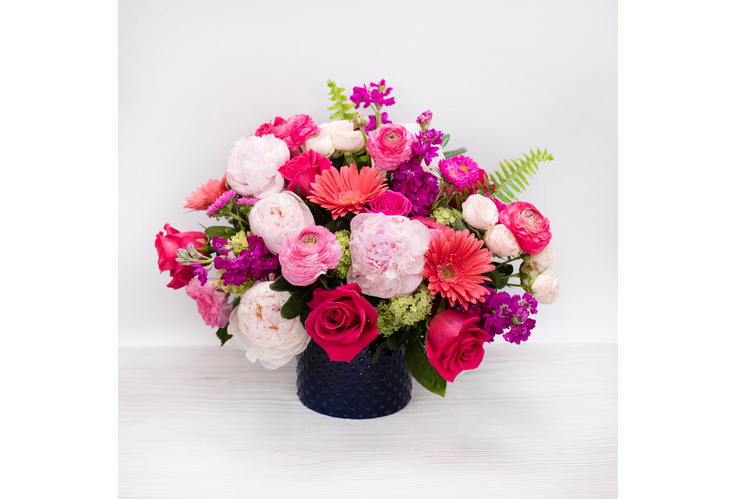 The folks at Sendik's Food Market in Franklin, Wisconsin have been working hard to make local Mother's Day dreams come true with on-demand floral and grocery delivery orders.
"Our most popular floral item is definitely 1 dozen red roses with baby's breath and greens in either a vase or just a bouquet," says Franklin Floral Manager Katie Artl.
During holidays like Mother's Day, the floral department at Sendik's Franklin location will go through 600 plus dozen roses in 2 or 3 days.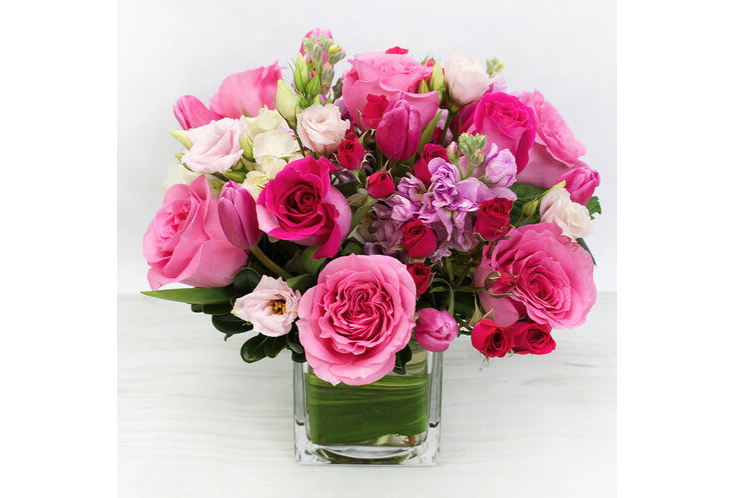 Grocery Delivery Still Popular in Milwaukee Metropolitan Area
The other very popular daily item for delivery is groceries. Pandemic-led behaviorial changes have persisted, and online express grocery orders have become very popular and account for the majority of Sendik's daily deliveries.
When the going gets tough and the delivery orders feel heavy, Franklin Customer Service Manager Kim Laughery focuses on organization and teamwork to get the job done.
"We also work a day or two ahead to stay on top of orders and to account for the last-minute orders that seem to pour in the day before and day of the holiday," says Laughery.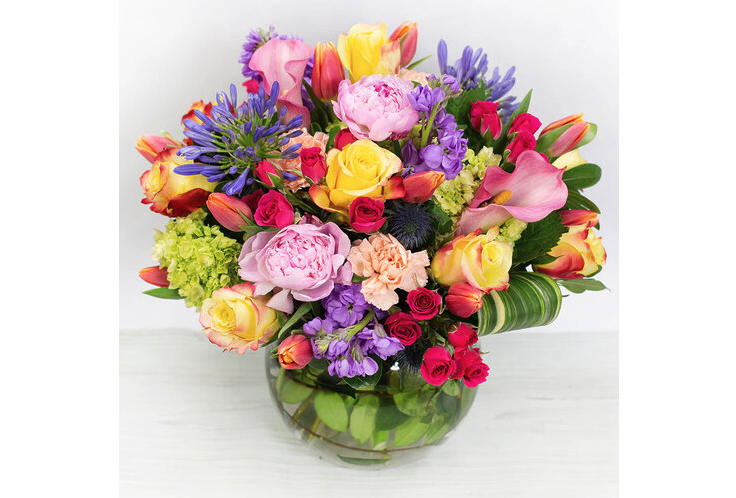 Delivery Tools of the Trade
Sendik's Food Market uses Onfleet's last mile delivery software to manage deliveries. The team at the Franklin store finds it easiest to have one team member load the delivery information into Onfleet's system for consistency and accuracy.
"Onfleet helps us maximize our efficiency on heavy delivery days because it allows us to organize the deliveries by location and assign them to multiple drivers," says Laughery.
The Franklin team often receives compliments about the efficiency and politeness of their drivers, but what Artl and LaugheryI hear over and over is how much the customer appreciates that the system sends constant updates regarding driver location and arrival time.
"In fact, I received a call from John S. who ordered flowers for his elderly/disabled mother who was unable to get to the door to receive them herself," says Artl. "She has a caretaker who is only there for specific periods of time, and the Onfleet notifications allowed him to communicate directly with the caretaker, so that we could provide the best possible customer experience!"
If you live in the Milwaukee area and haven't decided on gifts for the moms in your life, Sendik's Food Market may be right for you!