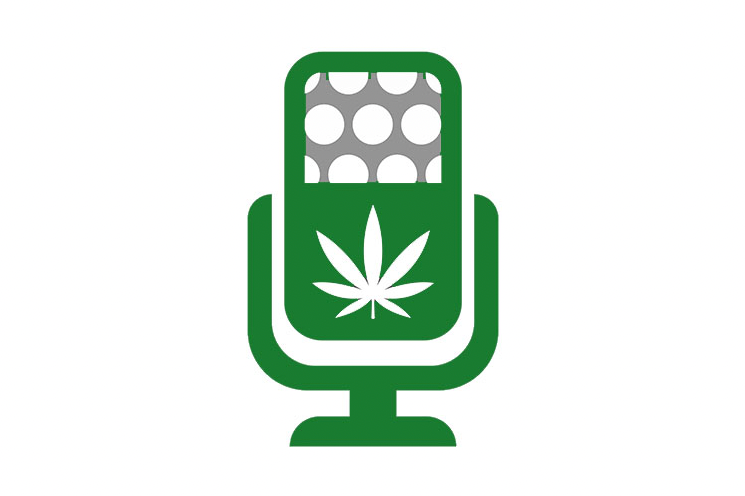 Onfleet launches its Cannabis Series podcast for 2022: Dynamic Delivery in the Cannabis Industry
Cannabis dispensary platform Meadow adopts Onfleet's delivery management software to optimize its customer experience
Episode 1.
Robert Fierro, Onfleet's Director of Partnerships, joins Meadow's Southern California Account Executive Wally Wong to discuss new delivery developments in the cannabis sector. The delivery space in cannabis has exploded over the last few years. State-level legalization initiatives have helped the industry grow, while the pandemic has spiked demand for legal cannabis. In episode 1 of Onfleet's Cannabis Series podcast for 2022, Robert and Wally give tips and insights for companies looking to grow and prosper in the cannabis industry.

Highlights of the conversation include:
An overview of the two main delivery models for cannabis: The hub-and-spoke model, which is akin to pizza delivery, and the ice-cream truck model. In the hub-and-spoke model, orders come in and are dispatched in groups of 4 to 6. The ice-cream truck model, on the other hand, uses cannabis cars in the field, with orders dispatched directly to each car. Meadow's new automated delivery management software is a game-changer for cannabis delivery as it enables levels of automation and organization that were not previously possible.

How Onfleet enables the Meadow delivery system: Customers place their orders with Meadow, and the orders are passed from Meadow's system through to Onfleet. Onfleet's product features are built for efficiency, including its auto dispatch feature that eliminates the need for dispatchers to manually assign tasks from the system to delivery drivers.

The core problems of cannabis: Perishable inventory and limited marketing channels are two of the most common problems faced by cannabis retailers. Meadow's operation kills the "Frankenstein" model – where they initially had a huge software stack in the form of up to six software systems to execute the logistics challenges – to a new level of automation never seen before that can enable their operators to run leaner, make more money, and use true-retention strategies through real-time texting in regions.

Staying in compliance: Due to rapidly evolving laws and regulations, it's essential for dispensaries to have a strong handle on compliance. Businesses must understand the legal responsibilities of cannabis delivery drivers, such as signature capture, contactless delivery (made available due to COVID), ID verification of users, quantity and capacity limits – of both cannabis and dollar amount – that can tie back to the driver's vehicle, and other obligations.

Racial and social inequalities in the cannabis sector: Cannabis laws have been unequally applied across racial and economic lines. Meadow and Onfleet have dedicated efforts to provide support and resources to groups who helped to set up the early cannabis industry, but who, unlike many contemporary cannabis entrepreneurs, have historically been targeted for arrest and prosecution in the War on Drugs.