We closed out the year with a bang, making more performance fixes, bug fixes, and enhancements around the Onfleet solution than any other quarter in the past. Our hard work in Q4 2021 has set us up to focus on scalability and a slew of delightful, new product features in 2022.
What's new?
Dashboard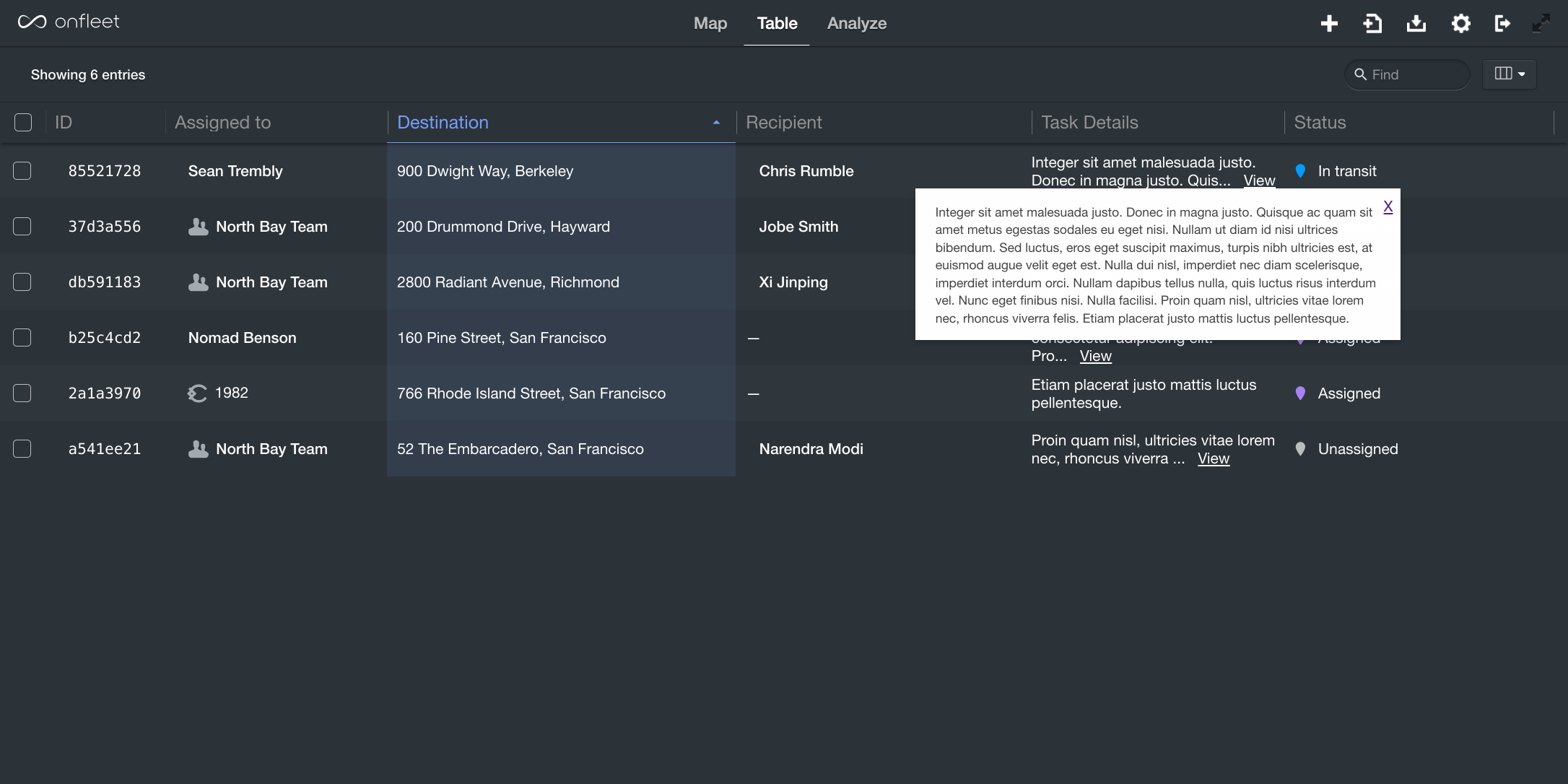 Look for the new Task Details column in the Table view of your dashboard. The Task Details column allows you to sort and search through any long-form data entered into this field.
Organizations with a high number of teams can enjoy improved dashboard performance.
Now you can easily copy and paste coordinates from the map view into the longitude and latitude fields with a single click.
API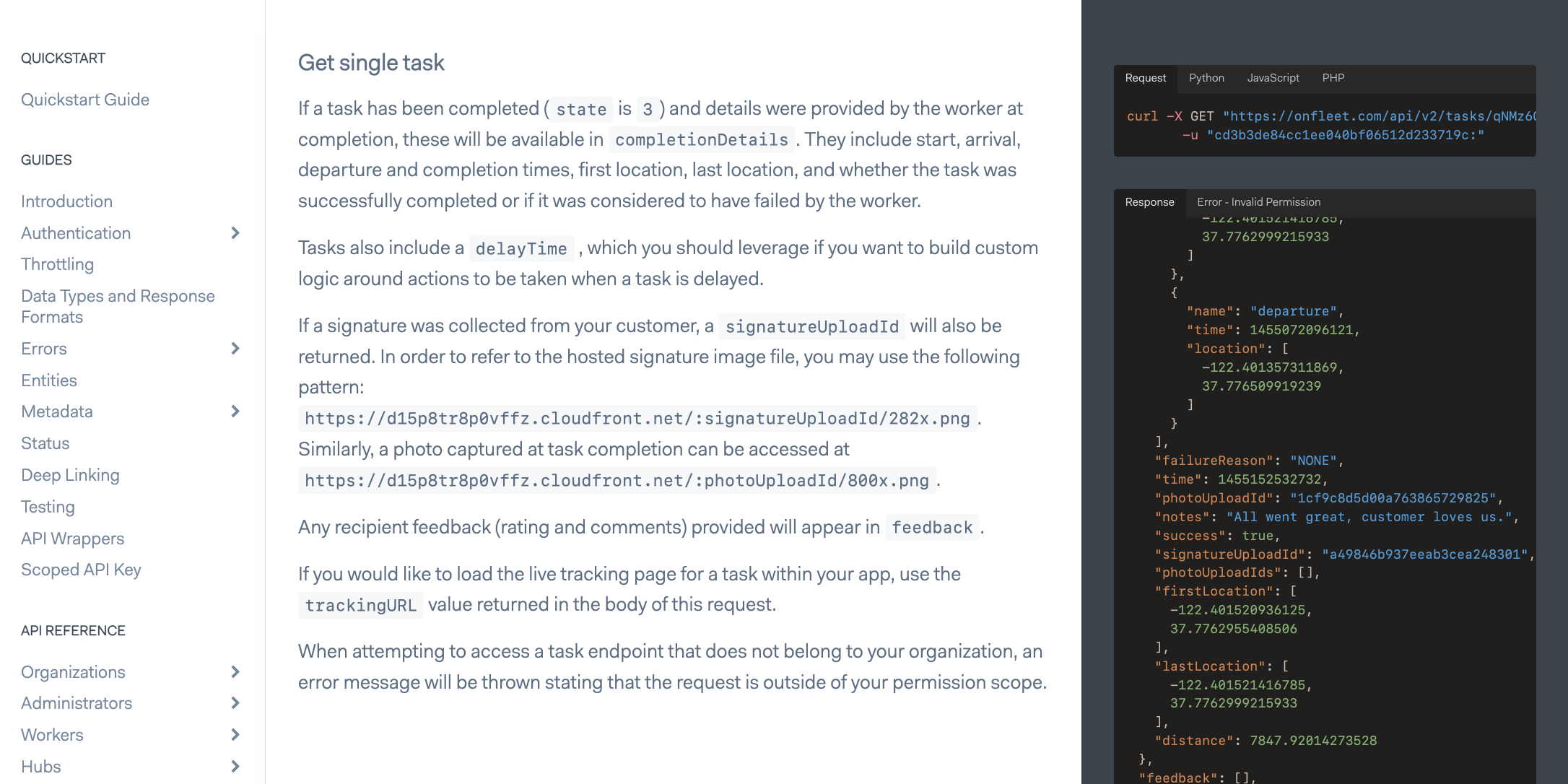 The Contactless Signature URL can now be accessed through the API, makings it easier to share with your customers on other platforms. Simply query the task via the Quickstart Guide.
All-new PHP API Wrapper helps PHP integrators build connections to Onfleet even faster.
We enhanced the scoped API key creation experience to include webhooks in the dashboard. See the section on Scoped Webhooks for details.
There are now additional parameters in the List Tasks endpoint. Specify tasks assigned to a Team(s) and/or Pickup/Dropoff task type.
Driver Apps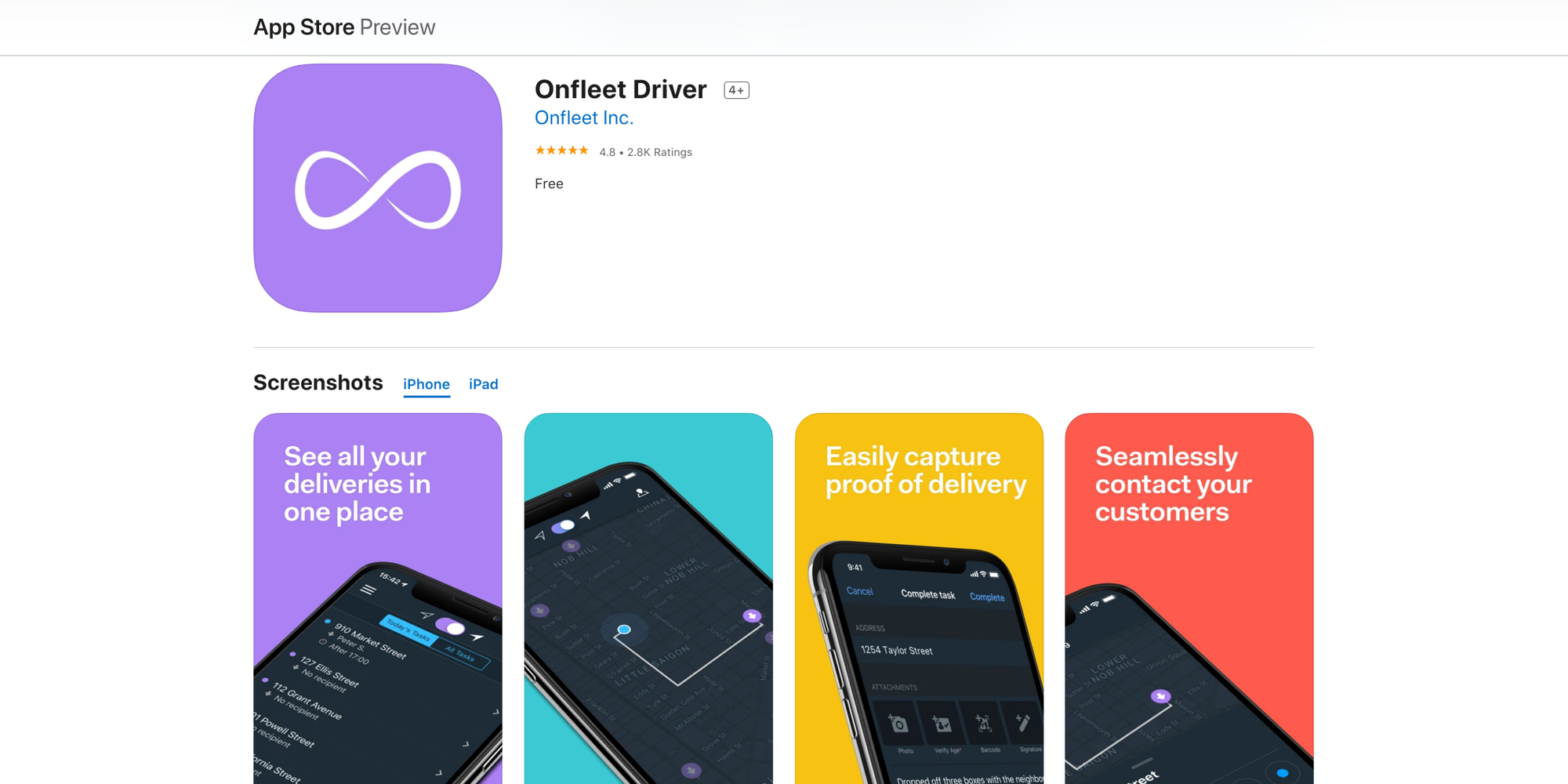 Stability and performance improvements
Various bug fixes
Bug Fixes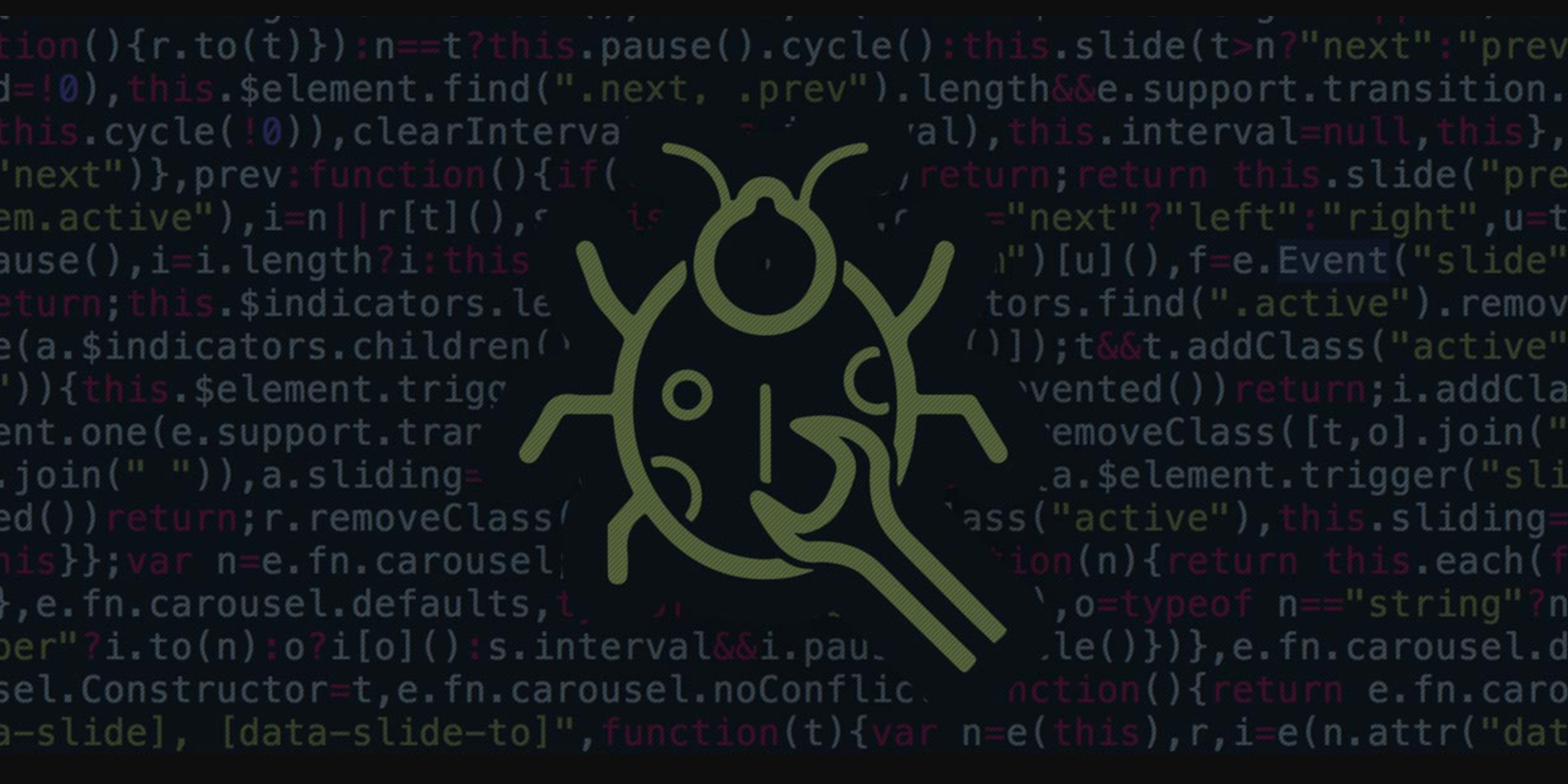 We've worked tirelessly to fix as many bugs as possible in Q4 2021. In fact, more than ever before! See the full list here.

Onfleet 101 Video Series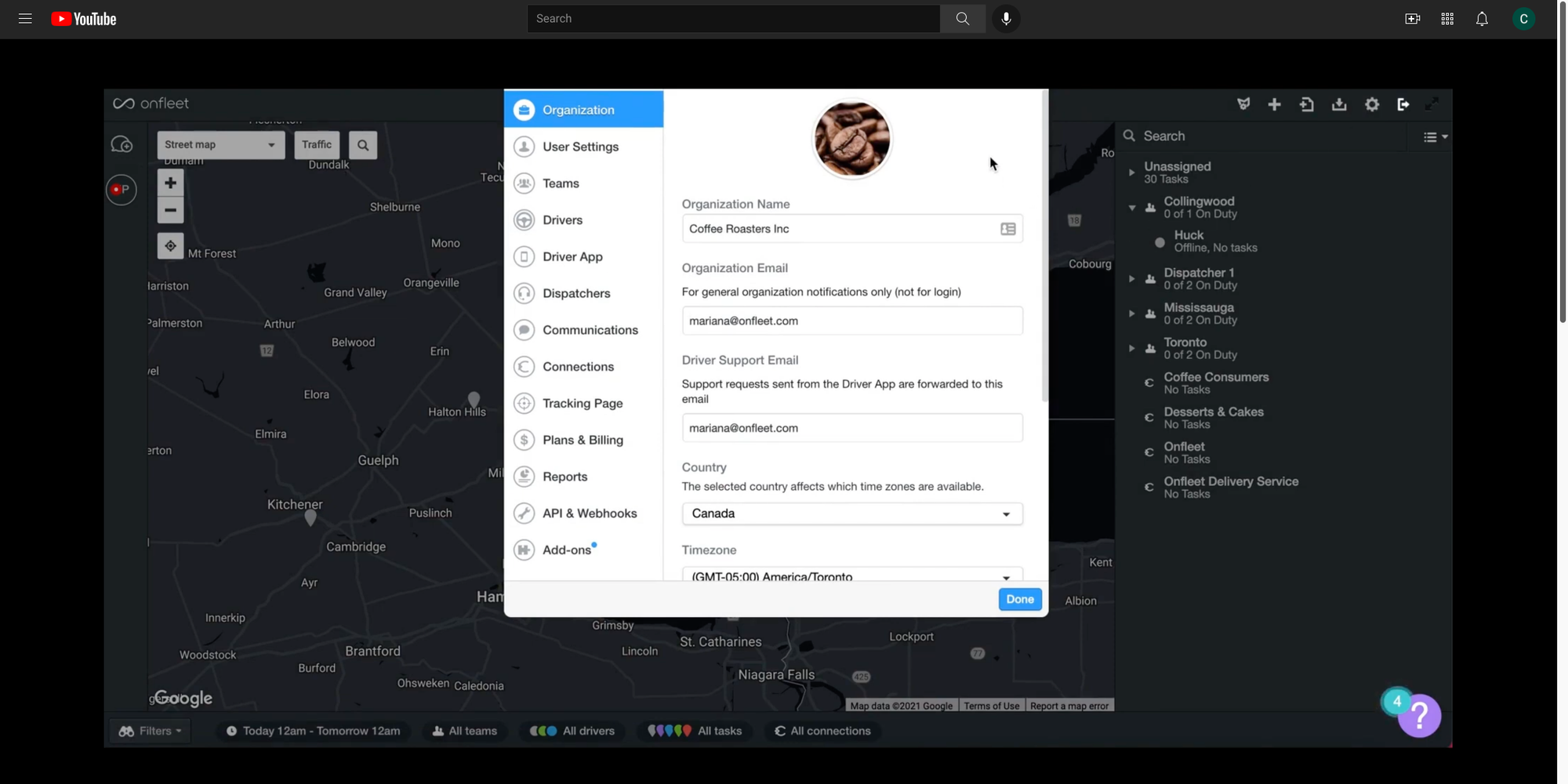 We started a series of brief educational videos so new dispatchers and admins can onboard faster. More coming soon!

What's Next?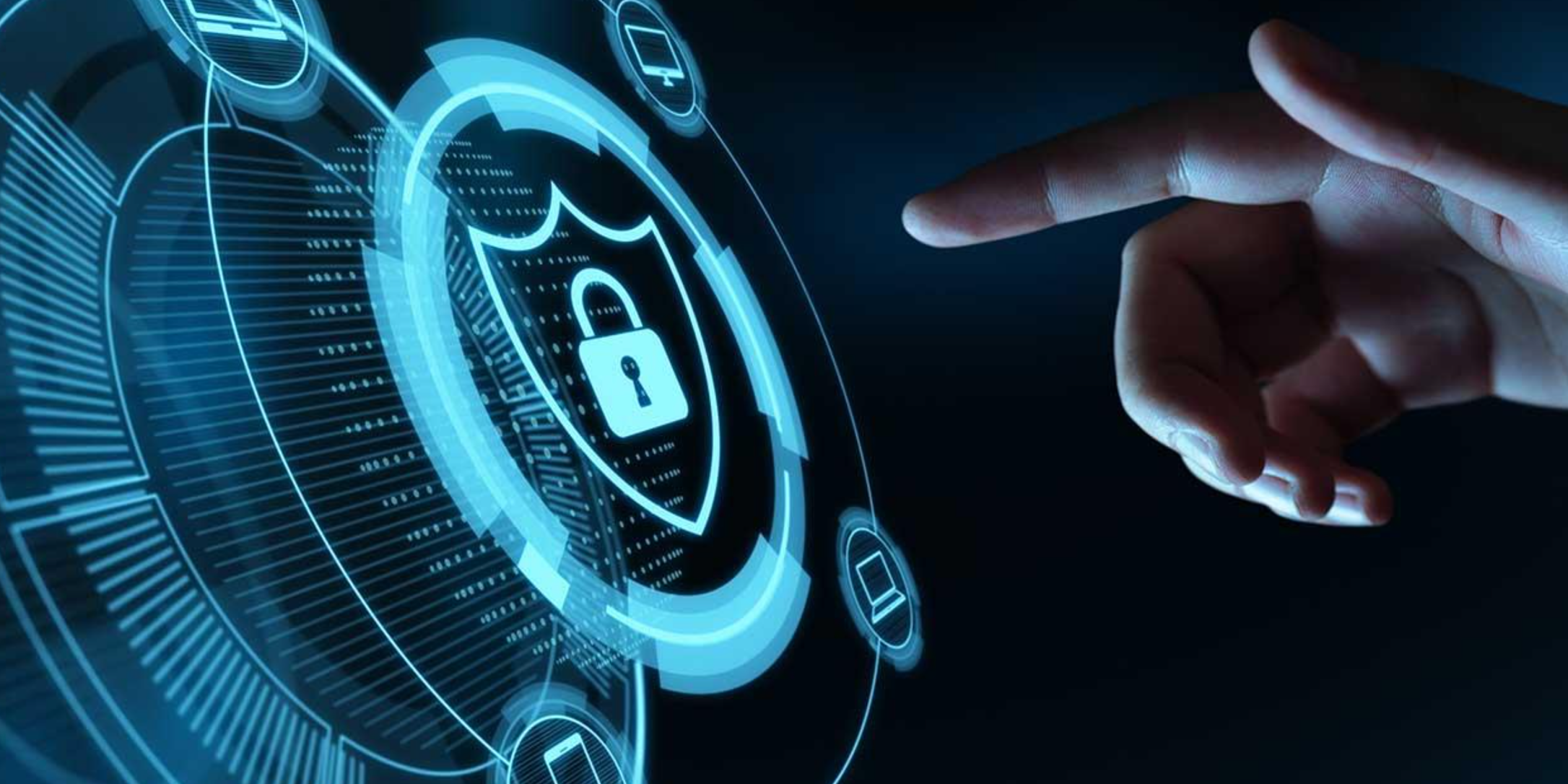 We know cybersecurity is a priority for you. That's why we've re-architected our login flow to support enterprise security configurations. The new login page will roll out to our users at different stages over the course of several weeks.
We also have a new integration tool coming your way and a variety of route optimization improvements en-route. No tracking required. We'll keep you posted!