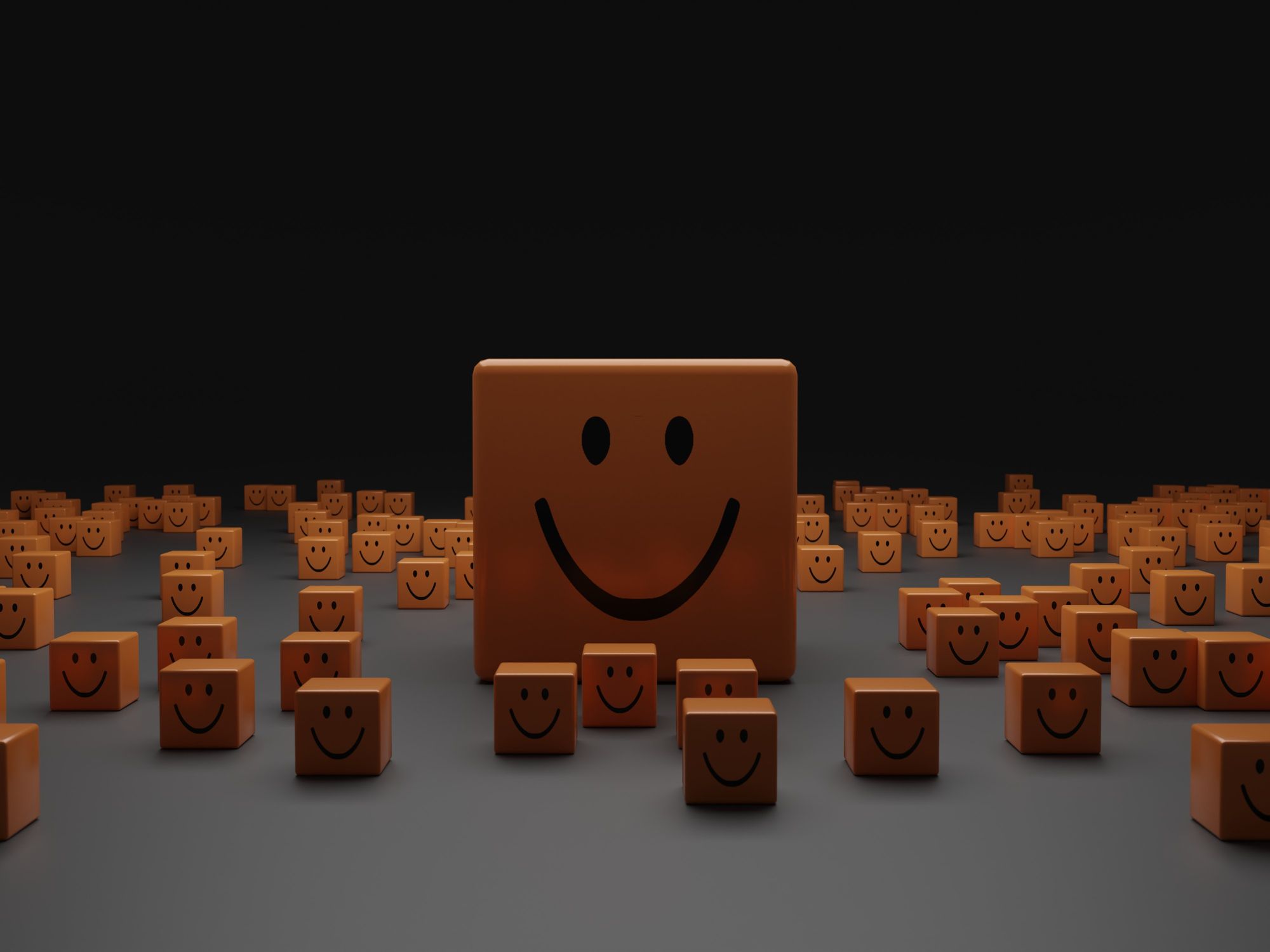 55% of America's Generation Zs and 60% of Millennials Have More Delivery Apps Than Streaming Services
Did you know that a majority of Gen Z and millennials have more delivery apps than streaming services on their phones? We surveyed consumers about delivery services with The Harris Poll, and found that Americans have become more dependent on delivery services, favor environmentally conscious delivery companies, and are eager to use delivery services offered in emerging industries, such as legal cannabis.
Dependence on Delivery Services
Our survey found that Americans have become more dependent on delivery services for staple consumer goods during the pandemic. Some people have begun to see in-person shopping as unnecessary; others view it as unsafe given the continued risks of COVID-19. More people now use delivery services for their basic needs. Over half (53%) of Americans say they plan to get groceries delivered at least some of the time in 2022. Many customers appreciate the convenience and efficiency of remote shopping. For example, a third of Americans surveyed feel they waste valuable free time grocery shopping each week. More men (39%) than women (33%) overall expressed that notion, and almost half (49%) of 18-34 year-olds agree.
Supply chain hold-ups aren't slowing down consumer expectations either. 71 percent of Americans expect timely delivery of online purchases from retailers despite the supply chain issues/delays that are occurring. This increases to 82 percent of those ages 35-44.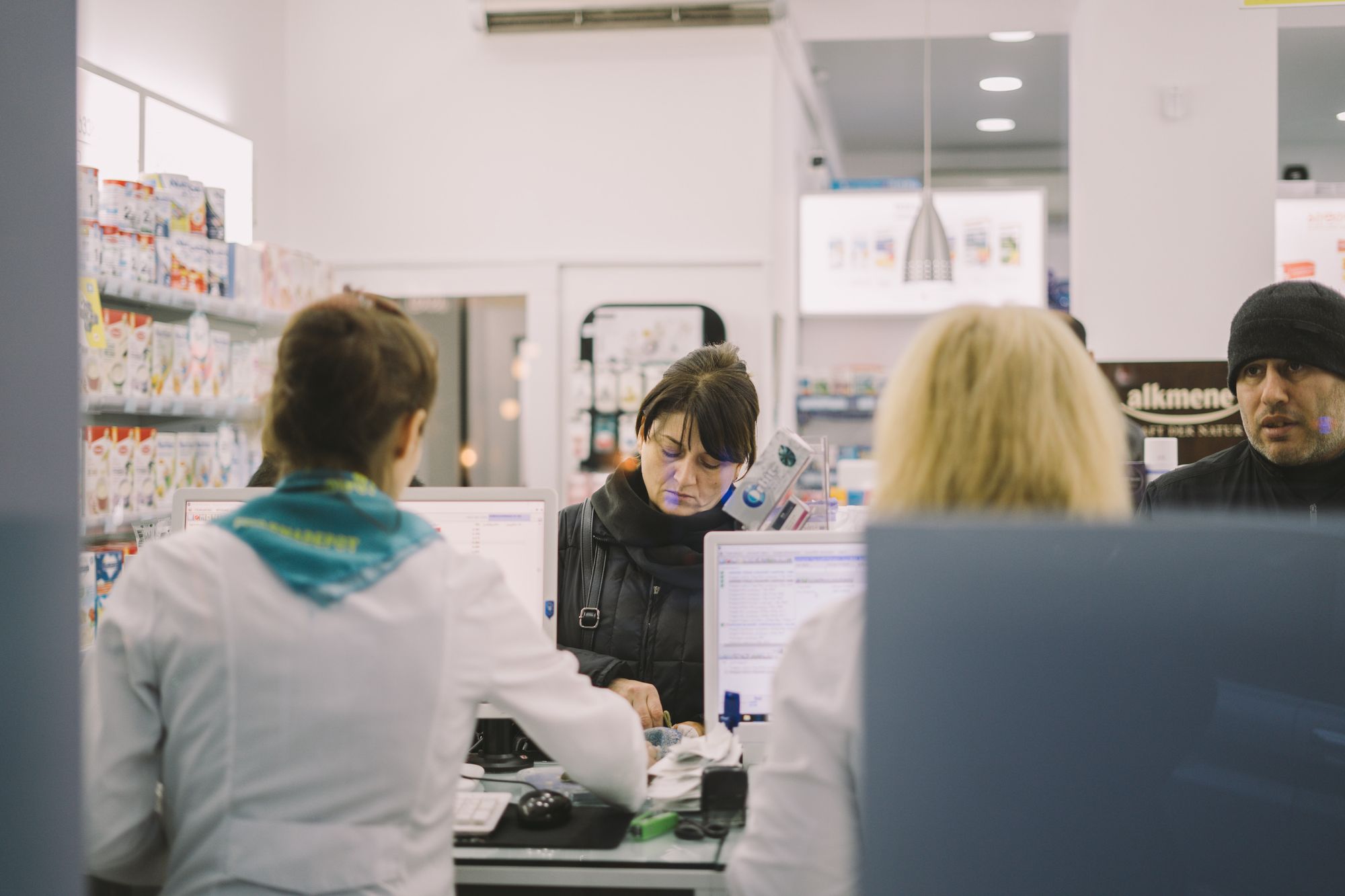 The pharmaceutical industry has also been impacted by the evolution of delivery offerings. More than a third (41%) of Americans have put off picking up prescriptions because they simply did not feel like making the trip to the pharmacy. This increases to 56% of 18-34 year olds and 59% of 35-44 year olds.
Additionally, more than half of those aged 18-45 (55% of ages 18-34; 60% of ages 35-44) have more delivery subscriptions (Amazon Prime, DoorDash, UberEats, etc.) than streaming service subscriptions (Netflix, Hulu, Disney+, etc.) However, this does not mean that customers are ready to embrace every innovation within the delivery economy. More than half of Americans, for example, (55%) stated that they wouldn't trust a robot or autonomous vehicle to deliver online purchases.
Environmental Concerns are Key
Americans prefer delivery companies who commit to environmental sustainability. The study found that nearly half of Americans (45%) would be willing to pay higher delivery fees for online purchases if a company has initiatives to offset their carbon footprint.
More men (49%) would be willing to pay extra for sustainability than women (41%)
Younger demographics (58% of those aged 18-34; 63% of those aged 35-44) would be more willing than older ones (45% of those aged 45-54; 32% of those aged 55-64; 23% of those aged 65+)
Delivery Implications For New Industries
Consumer demand is also driving delivery growth in more complex, highly-regulated industries. Among the largest of these is cannabis, which has exploded as more states in the U.S. are introducing legalization for medical and recreational use. Cannabis is a rapidly growing industry, and even titans like Uber have dipped their toes into this new field.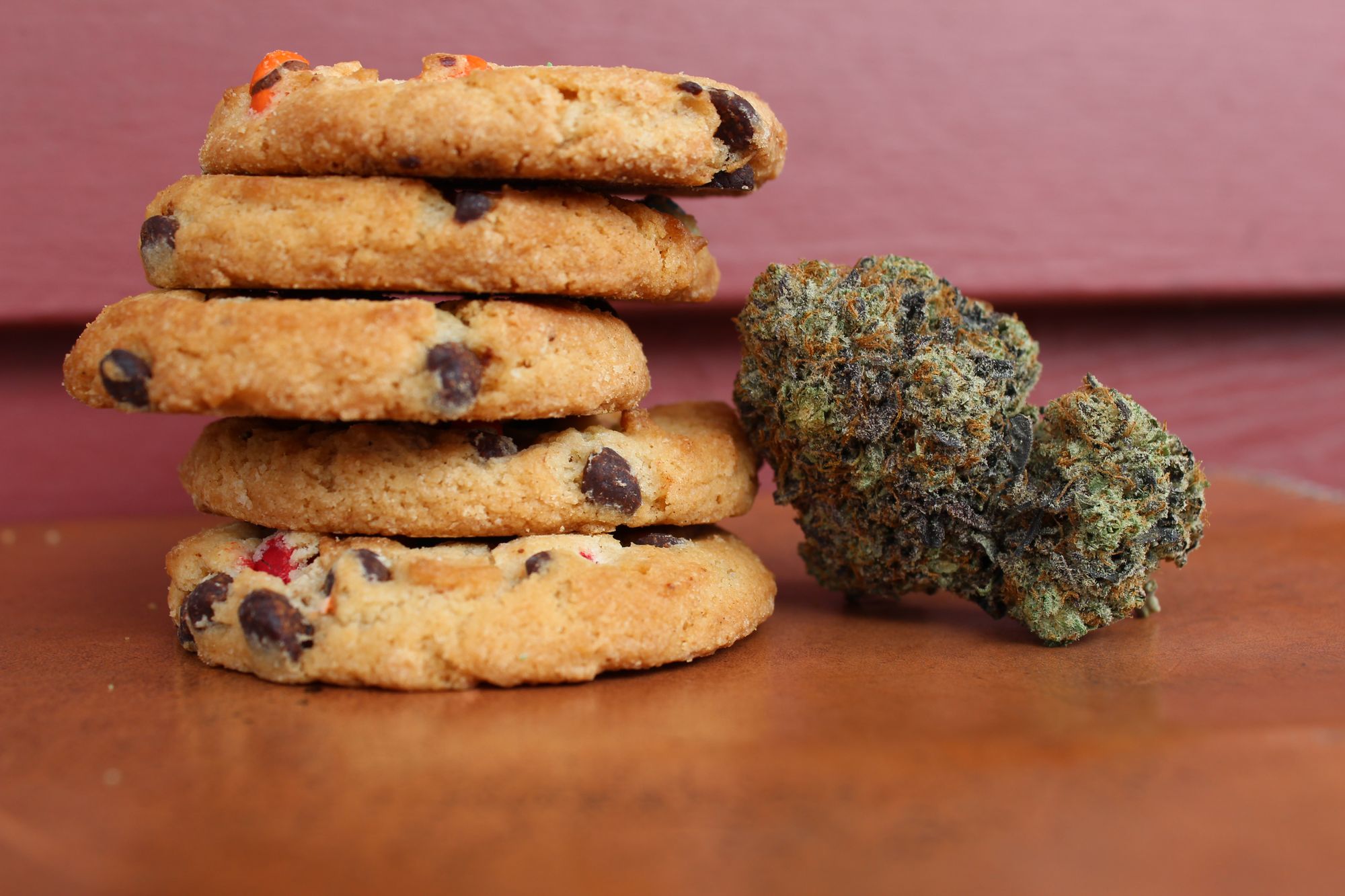 Over half of Americans (59%) have stated that if they were going to purchase legal cannabis products (e.g. gummies, drinks, flower), they would be much more willing to purchase them via delivery versus going into a store/dispensary.
More men (63%) agree compared to women (56%). Younger Americans are more likely to choose delivery at 75% for 35-44, with a steady shift downward as respondents get older.
The taboo surrounding cannabis use has not completely vanished even though the cannabis industry has become increasingly legitimized. It seems many respondents feel uncomfortable by the prospect of purchasing legal cannabis products in person. More than half (53%) of 35-44 year olds would rather spend time at the DMV than run into someone they know while buying legal cannabis products.
49% ages 18-34
37% ages 45-54
33% ages 55-64
22% ages 65+
This calls out the interest and demand for discreet home delivery of cannabis.
Overall, the survey results demonstrated that delivery, driven by consumer demand and the COVID pandemic, is increasingly becoming the key channel for businesses especially in grocery, cannabis, food & beverage, pharmacy, and retail categories.
The "last mile" costs and complexities associated with delivery, especially for newcomers, are difficult to manage. Onfleet's technology helps businesses streamline this onerous undertaking by efficiently connecting businesses, dispatchers, drivers, and deliveries to happy customers.
Survey Methodology
This survey was conducted online within the United States by The Harris Poll on behalf of Onfleet from November 30 - December 2, 2021 among 2,038 adults ages 18 and older. For complete survey methodology, including weighting variables and subgroup sample sizes, contact onfleet@aircoverpr.com.
---
Thanks for reading! Can we ask you a quick question to improve our content?
*Don't worry, this optional survey will not trigger a sales call* 💜