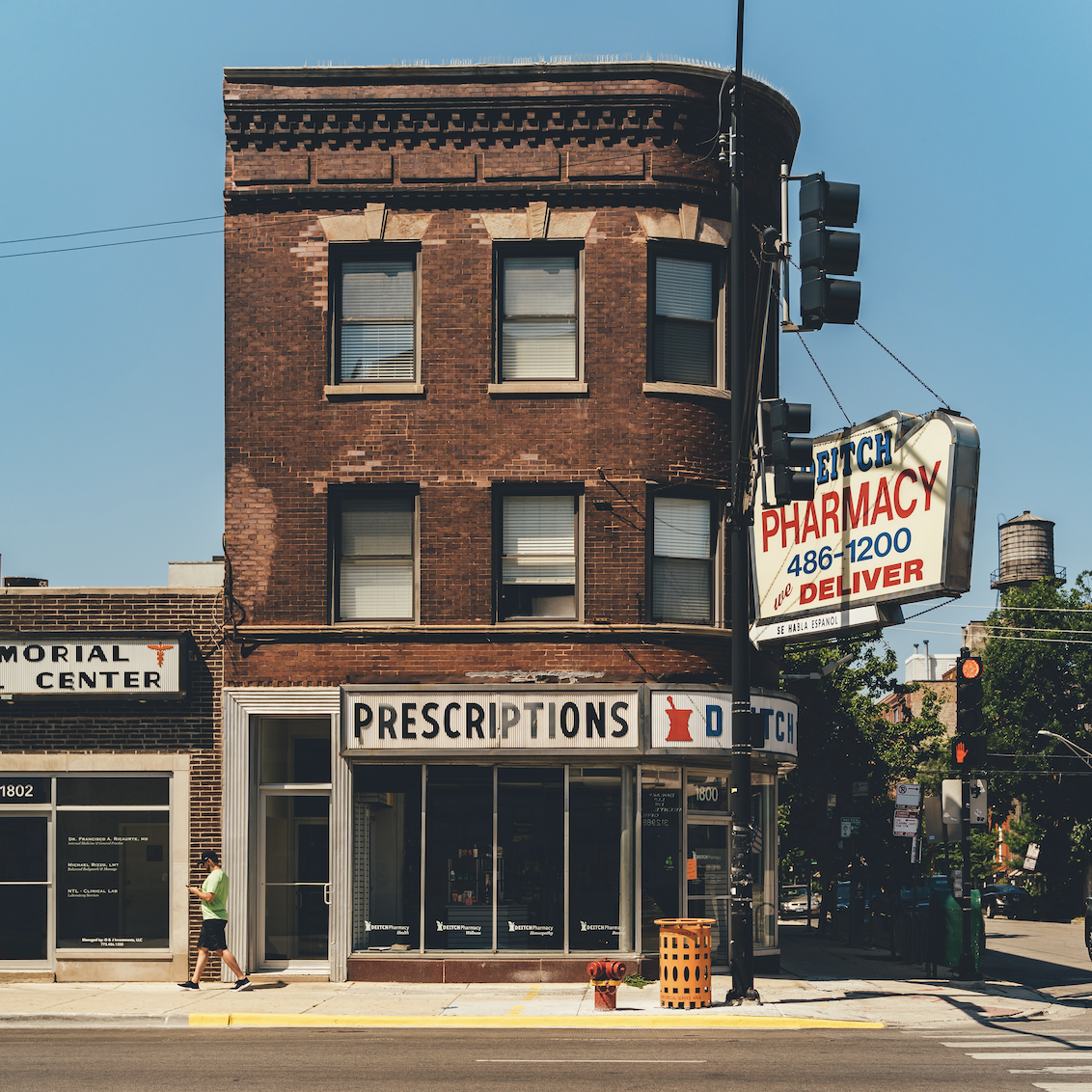 The pandemic prompted a record growth in prescription medication delivery. However, the shift toward delivery is not a temporary one. As patients increasingly take their prescription drugs and demand telehealth options, the pharmacies that do not offer prescription delivery will find themselves left behind.
---
Why Customers Prefer Prescription Delivery
For patients, the benefits for prescription delivery benefits abound. They include:
Time savings
Money savings
Fewer forgotten doses
Easier physical recovery (if relevant)
Safer transportation for sensitive substances
The avoidance of catching further illness (especially relevant during the pandemic)
In the long term, delivery provides patients with greater control over their own care and the potential for better long-term health. People with specific life circumstances benefit even more from home delivery, such as those who work long hours, live far from a pharmacy, or lack reliable transportation.
---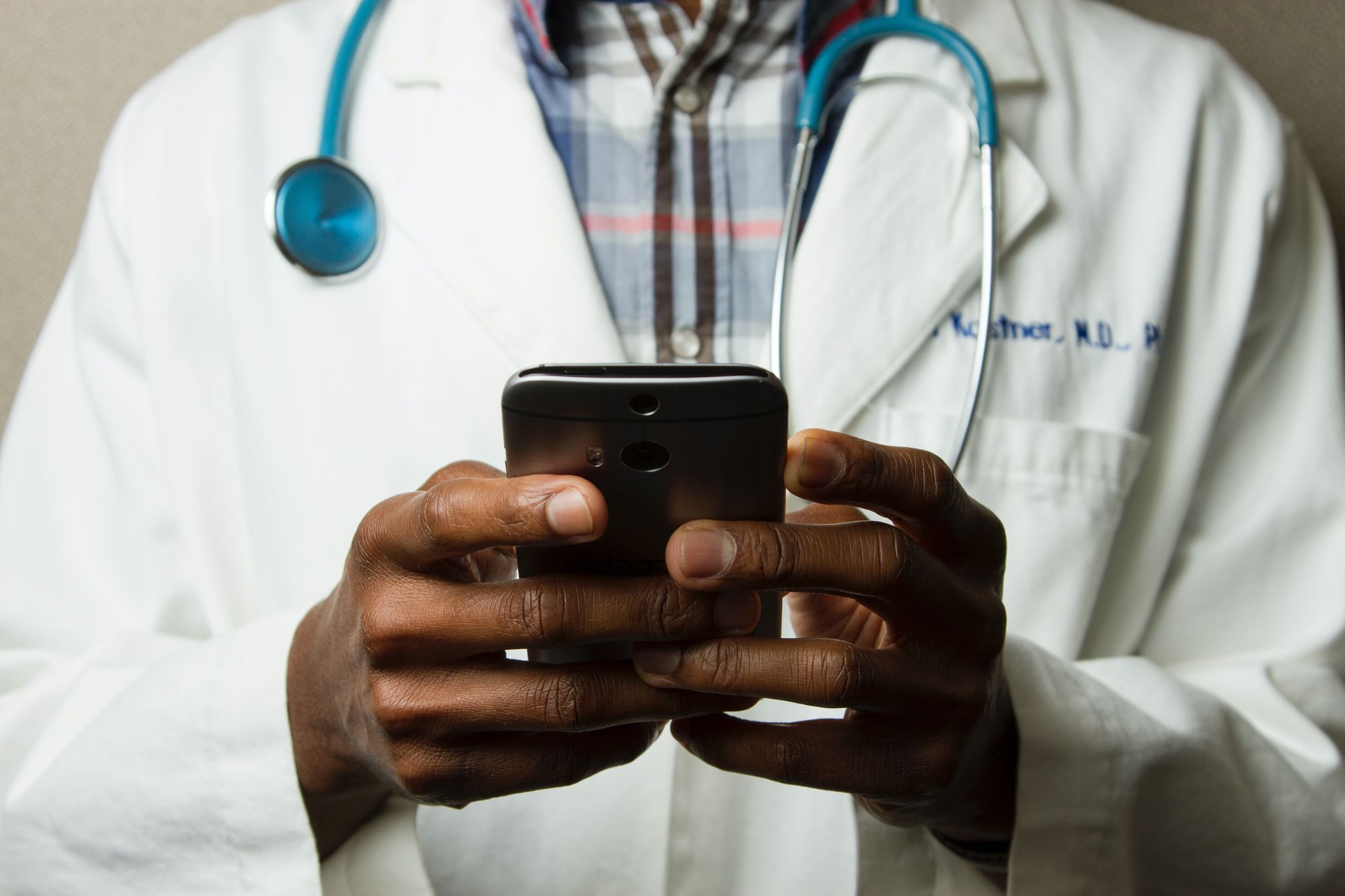 Why Pharmacies offer Prescription Delivery
With many customers beginning to require delivery, pharmacies are increasing their offering to increase customer retention, improve patient satisfaction, compete with other pharmacies, and contribute to public health initiatives.
Internally, delivery also enables more precise inventory management, reduces the rate of return to stock (when a patient doesn't pick up their prescription), frees up pharmacist staff time for consultations, extends the pharmacy's customer base, and protects pharmacy staff from the diseases they might catch from ill patients (especially during the pandemic).
In the long term, delivery may be a requirement for pharmacies to remain competitive.
---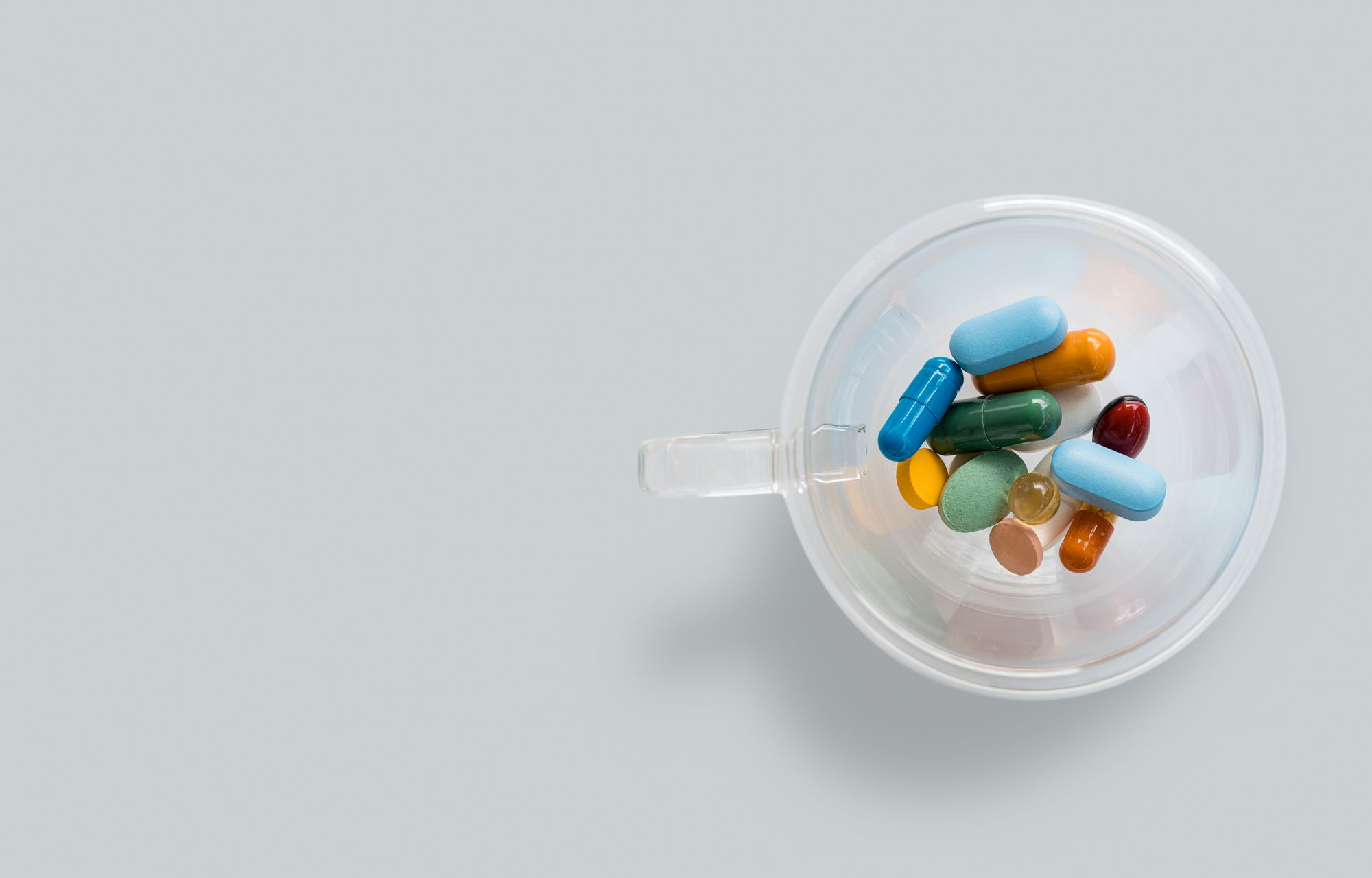 The Growing Prescription Delivery Market
By 2025, the pharmaceutical drug delivery market is projected to be worth more than $2 trillion annually. North America in particular is projected to dominate this market, followed closely by Europe. 2020 saw dramatic shifts in business due to the rise in ecommerce, even before the COVID-19 pandemic accelerated those ecommerce trends.  
In general, direct-to-patient drug sales are on the rise due to services such as Amazon's prescription delivery offering PillPack. Offerings like PillPack present a major threat to established pharmacy benefits managers ("PBMs", who interface with health insurers to determine drug prices), with recent rumors circulating that Amazon may be preparing to commit deeper into the pharmaceutical industry. Additionally, there are new marketplace entrants that focus solely on online deliveries.
Looking forward, these technological shifts will coincide with demographic changes to accelerate even further the importance of prescription delivery. Already, in 2014, 42% of Americans had not one but multiple chronic conditions. People with one or two chronic conditions average 9 prescription fills per year, and people with four or more average 24 fills per year. By 2034, The number of people 65 years and older will outnumber those 18 and younger. These older adults are very likely to take multiple maintenance medications and the vast majority of them (91%) already own a cell phone or smartphone. During the pandemic, these older American are the ones who stand to benefit most from delivered meds, due to their risk of greater complications if they should catch COVID-19. Due to pharmacy infrastructure, logistics, and supply chain constraints, some are still forced to retrieve prescriptions in person, greatly increasing their risks.
When patients order prescription delivery, they typically wait between 3-14 days to receive their meds. For these patients, faster delivery could be the clincher for successful conversion to prescription delivery, as many patients abandon online shopping carts due to long shipping times.
With the number of needed prescriptions growing and the ease and feasibility of offering prescription delivery, expect the future prescription market to be dominated by delivery.
---
Challenges to Prescription Delivery
While the market is growing, prescription delivery is not without its challenges.
Chief among them is patient awareness: many patients are unaware that delivery is available to them, even though most major chains and more than three quarters of independent pharmacies offered delivery prior to the pandemic. This low level of awareness can be credited to a lack of advertising by pharmacies, a problem easily solved by increased advertising or by notifying patients about the possibility of delivery when a patient contacts the pharmacy about a prescription.
Some pharmacies worry, too, about the loss of revenue (e.g. from browsing) when patients don't shop in store. Many pharmacies are reliant on the sale of over-the-counter meds, toiletries, other products for revenue, in part due to PBM's low reimbursements, retroactive fees, and delayed payments.
PBMs, as well, have been known to stymie prescription delivery's growth. Going forward, low reimbursements and PBM fees, as well as "burdensome prior authorization, refill limits, and home delivery" restrictions can slow the ecosystem's growth.
Another challenge to consider is ensuring that your delivery software is HIPAA compliant. Patient privacy and data security extend beyond your internal systems, which makes it crucial that any software your pharmacy connects to has the same standard that your systems employ.
---
Examples of Success
CVS is currently the largest pharmacy chain in the United States by number of locations, with over 9,900+ locations. As of April 4, 2019, CVS announced 6,000 locations now offer same day delivery. In the last year, CVS has seen massive increases in telehealth use and home delivery. Comparing the first quarter of 2020 to 2019, for instance, telehealth and virtual visits through MinuteClinic locations were up 600%, with home delivery up 1000%, aiding CVS in achieving a total profit increase of 41%, even while waiving all home delivery fees.
Walgreens, too, offers multiple prescription delivery options from its 9021 stores distributed through all 50 States.
While some customers would prefer picking up their meds in store, the vast majority see delivery as an improvement, eliminating the inconvenience of waiting at pharmacies and offering additional options like automatic refills.
---
Implementation Options
When pharmacies seek to add delivery to their offerings, their most common requirements are an easy incorporation of it into their workflow, low overhead costs and responsive, reliable customer support (to protect their customer base and brand). To implement delivery, they can either partner with a courier/logistics company or operate delivery in-house.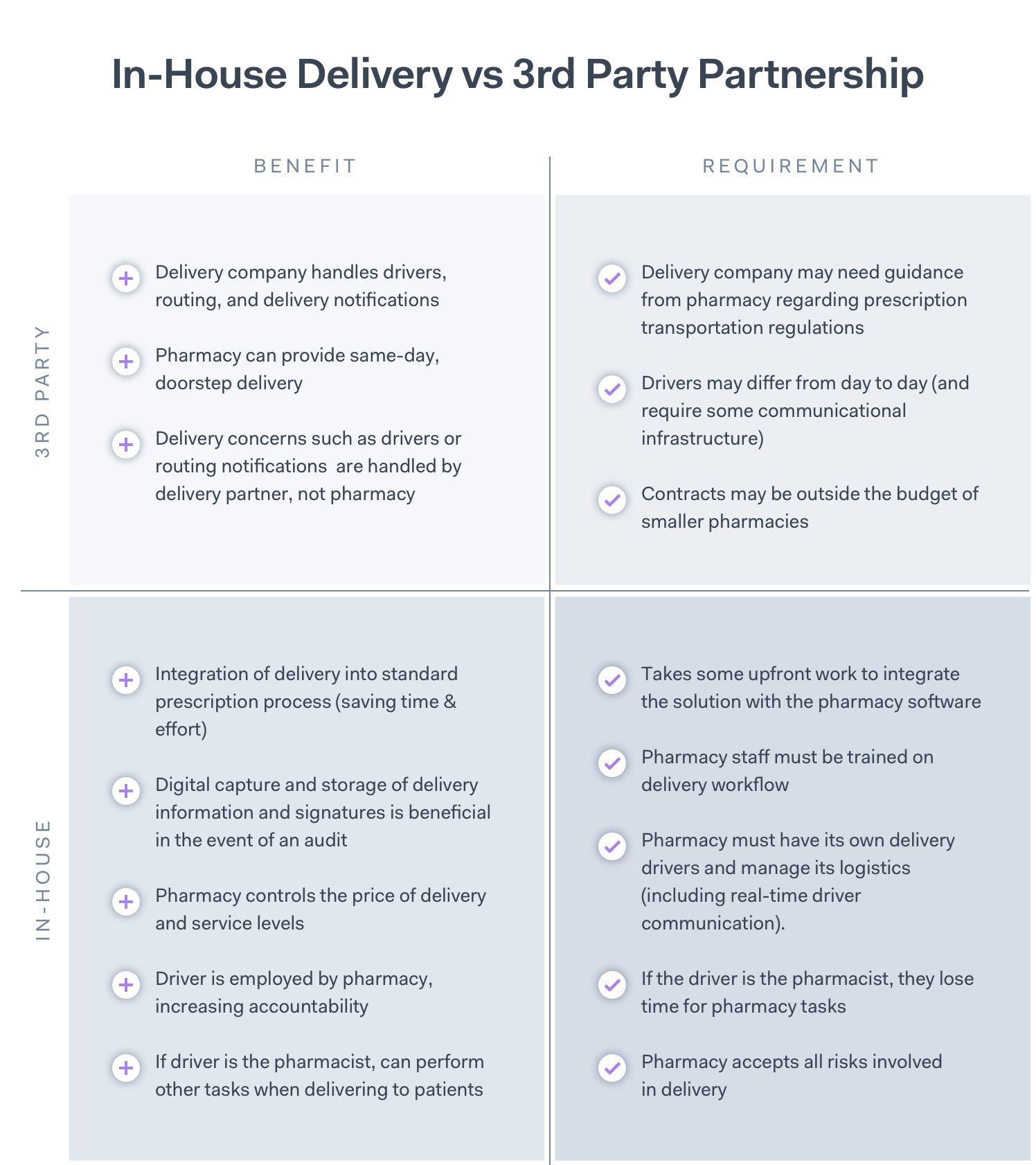 Conclusions
While the COVID-19 pandemic accelerated the rise of prescription delivery, this trend and its needs are here to stay. Major pharmacy chains like CVS and Walgreens implemented free delivery, and some volunteer organizations even began delivering medications to vulnerable patients for free, increasing customer comfort with prescription delivery and raising customer expectations.
Looking forward, a delivery solution will be a necessity for pharmacies to remain competitive. The challenges to delivery exist, but its positive impact on patient health, increasing effect on overall healthcare expenditure, and pharmacy differentiation make it more than worthwhile.