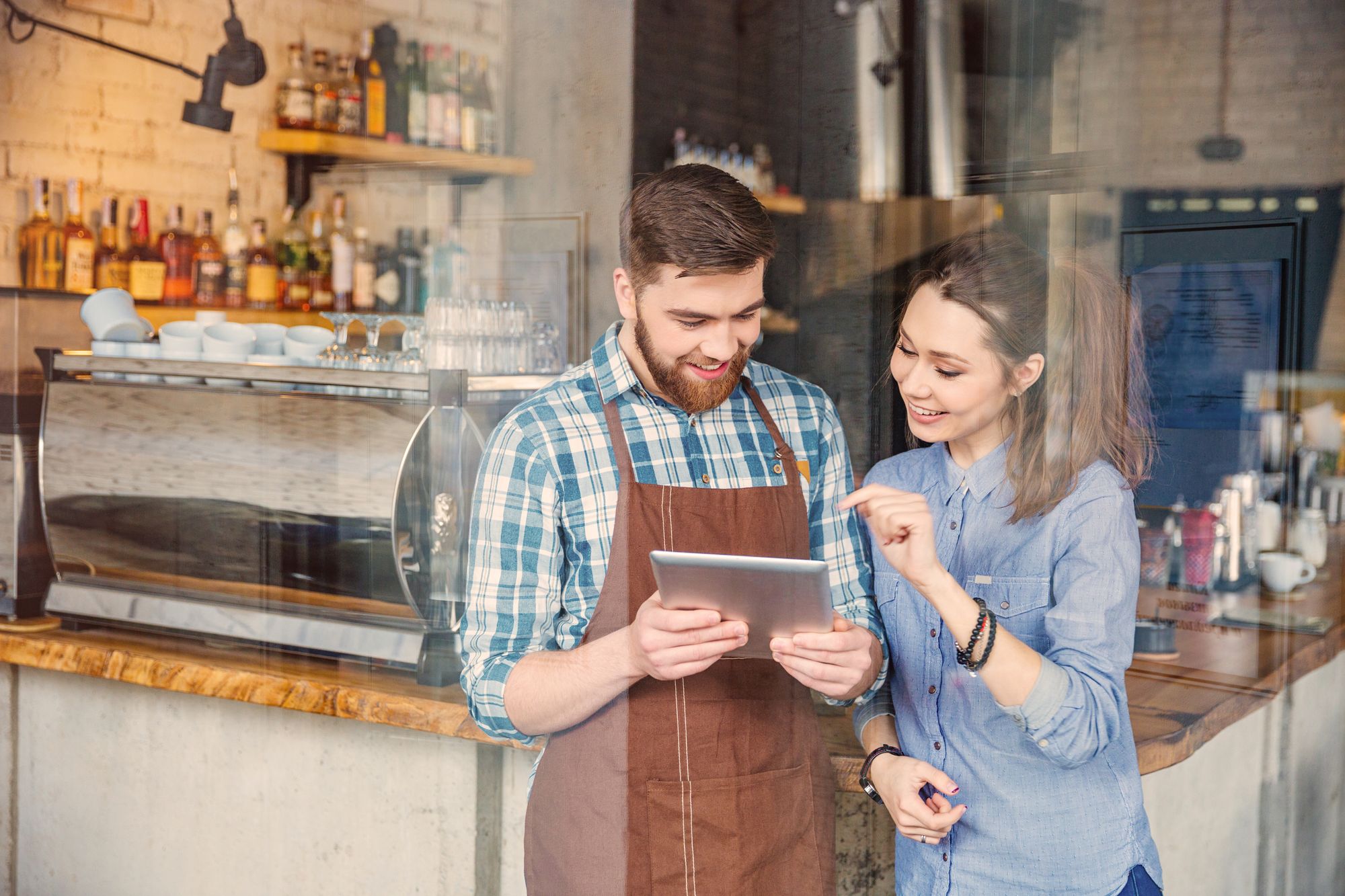 During the pandemic, many restaurants quickly onboarded third-party delivery platforms to satisfy the sudden rise in demand. As time wore on, they also saw their profit margins and customer control disappear. Now as the world reopens, food delivery remains a customer preference and restaurants are wiser to how they can incorporate efficient delivery options.
---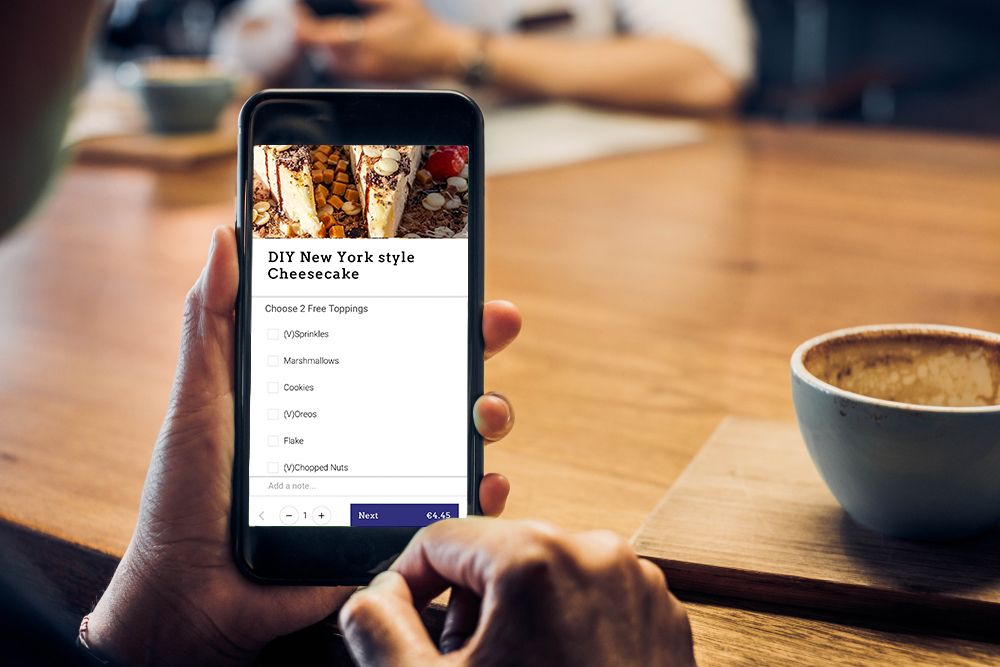 Streamline online ordering and delivery
MENUU is an online ordering, loyalty, and marketing engine that has partnered with Onfleet to create the infrastructure needed to support restaurant digital operations, guest engagement, and sales.
Designed to give brands more control over the delivery customer experience, as well as their own delivery business, the MENUU delivery module allows brands to launch self-delivery programs alongside their third-party partners. Offerings include a driver app, dispatch tools for managers, and customer interaction functionality.
"Through our latest partnership, we aim to give restaurants all the digital tools they need to grow," MENUU.com Co-founder Fabio Fusco said. "We are excited by the opportunities with Onfleet and can't wait to help restaurants future proof their digital brands. The future is digital, the future is direct."
---
An easy-to-use, all-in-one-place platform for restaurants
MENUU has integrated its digital ordering solutions, loyalty, and promotion tools with Onfleet's on-demand delivery management platform to provide restaurants with more opportunities to grow and retain revenue, the companies said. With the integration of both platforms, direct orders made through MENUU will feed into Onfleets's delivery management platform so restaurants can manage direct orders from one location.
"Digital ordering and delivery have become increasingly crucial to the long-term viability of restaurant brands and they will play an even more prominent role in the future of the industry based on ever-growing consumer demand," Fusco contiued. "With each restaurant brand comes a unique set of needs and we are proud to work with Onfleet to offer our shared customers a simplified solution to bolster their direct channels and drive success."
MENUU consolidates all digital services, like native ordering through app or web-based platforms, including table-ordering, pickup, delivery, and digital marketing through one platform thanks to POS partnership integrations. The company offers a low fee pricing model.
---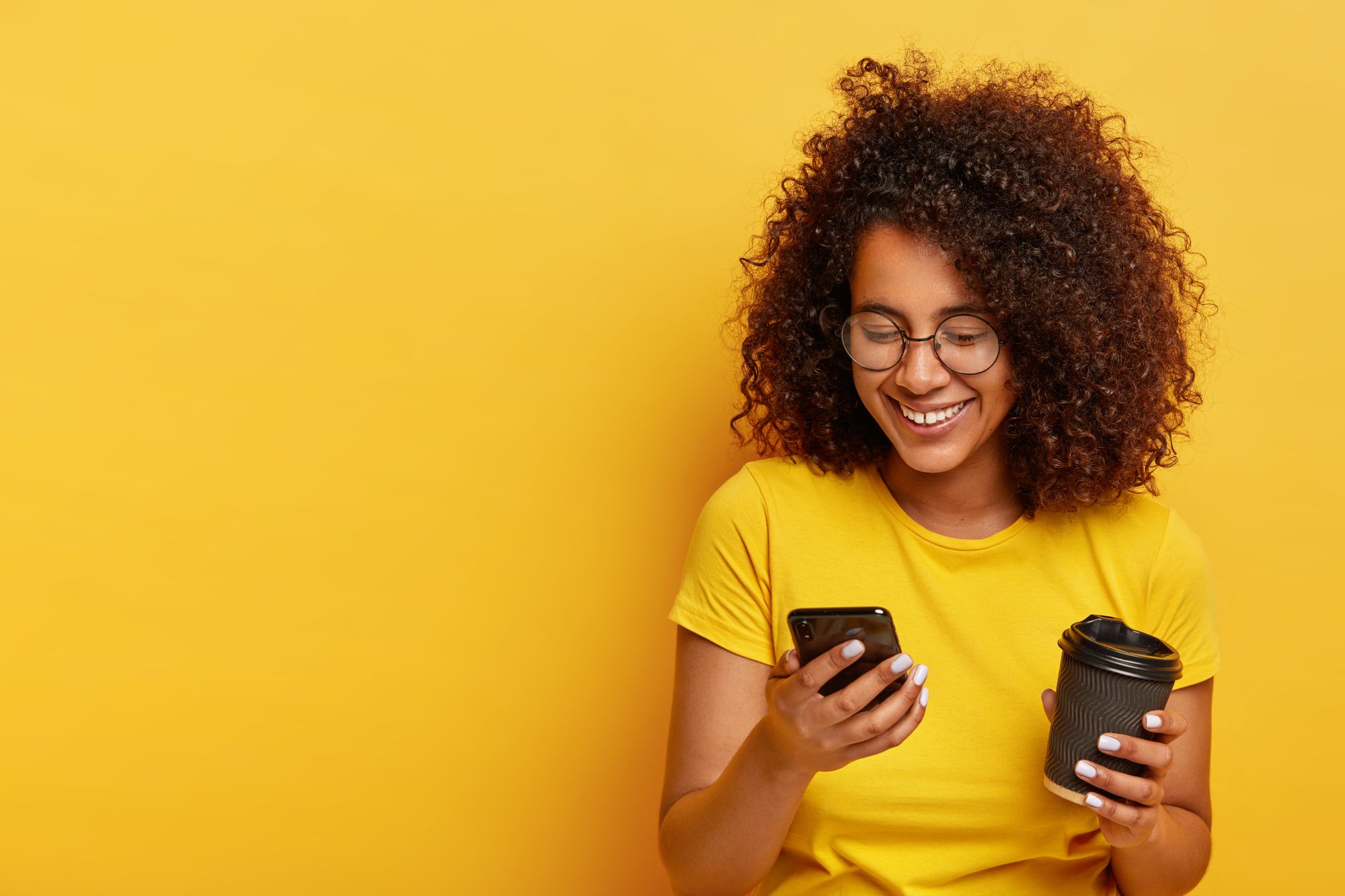 For restaurants seeking:
Easy-to-use and customizable front-end menu and interface options
Intelligent upselling to increase basket size by 20% on average (regardless of your "meal deal")
Broad integrations with multiple POS providers
Promotions and marketing support including vouchers, coupons, and customized messaging
Full ownership of your customer data
Extremely competitive pricing - designed to beat anyone in the market
Timeslot management and other advanced features
---
Visit the Onfleet and MENUU start page to join today!