---
Imperfect Foods was founded in 2015 with a mission to eliminate food waste and build a better food system for everyone. They offer imperfect (yet delicious) produce, affordable pantry items, and fresh eggs and dairy. Customers appreciate the quality, convenience, and value, with goods up to a 30% discount compared to grocery store prices, delivered to their doorsteps.
As their business grew, managing their deliveries became more complex. In 2017, they looked to bring their logistics in-house and launched a pilot program in their nascent Portland, Oregon market. They employed their own trucks, dispatchers, and drivers, all equipped with Onfleet's last mile delivery software.
---
"Before we had our Onfleet partnership, we were outsourcing. The first pilot with Onfleet in Portland was such a huge success, we just continued to roll out new customers and markets, coordinating our pack centers, drivers, and customers in a hub and spoke model utilizing Onfleet's technology. It's been a strong collaboration."
— Minnie Fong, Vice President of Business Operations and Strategy
---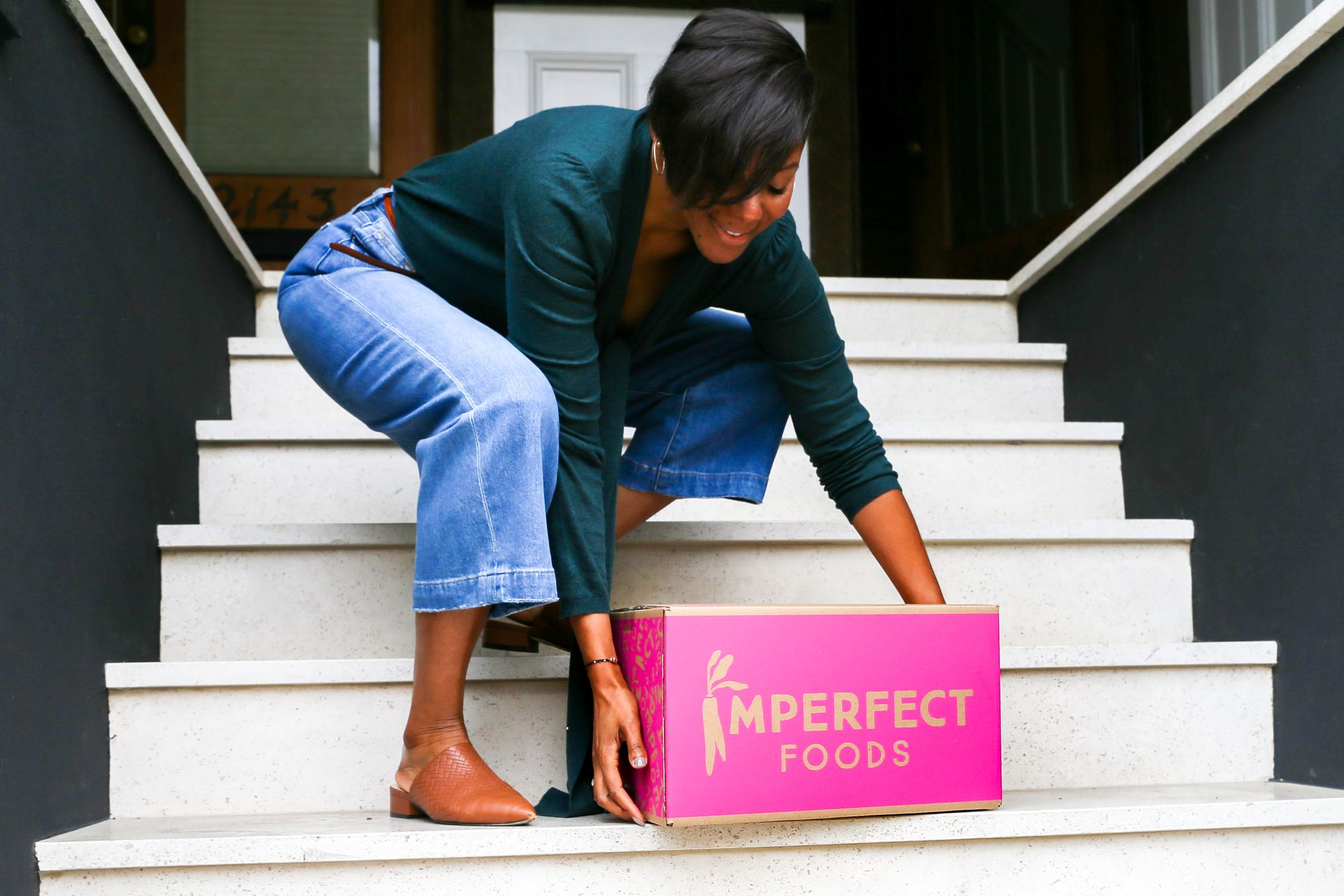 COVID-19 causes rise in grocery demand

COVID-19 caused a spike in demand for at-home grocery delivery. Imperfect Foods welcomed many new customers in a short time span as well as served those who sought more frequent deliveries. They also looked to meet the need for an increased interest in harder-to-find items, such as yeast and flour. Rising to these challenges, Imperfect Foods now serves over 200K customers nationwide, and is growing rapidly. Onfleet's features ensure both driver and customer can execute a safe and successful delivery. Behind the scenes, Imperfect Foods knows it can harness Onfleet's efficiency tools to meet growing demand without sacrificing a high-quality customer experience.
---
"Imperfect Foods is a model for how a national grocery delivery company should operate."
— Andrew Travis, VP Sales and Customer Success, Onfleet

---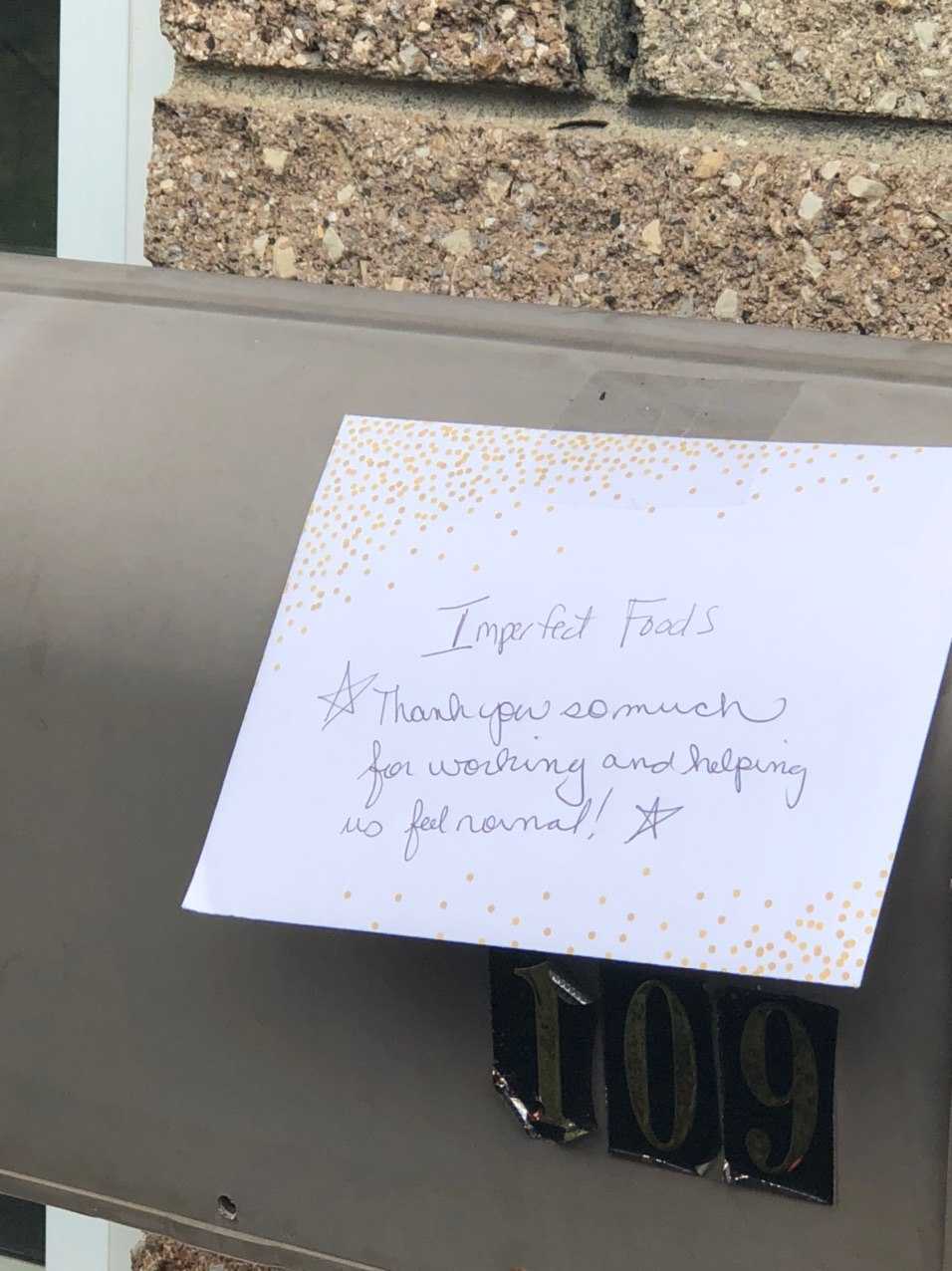 Humanity and food delivery
In trying times, customers appreciate a reliable, high-quality grocery delivery service. It was also the human connections of dependability, trust, and safety between Imperfect Foods' delivery drivers and customers that magnified the human element: building a better food system for everyone.
---