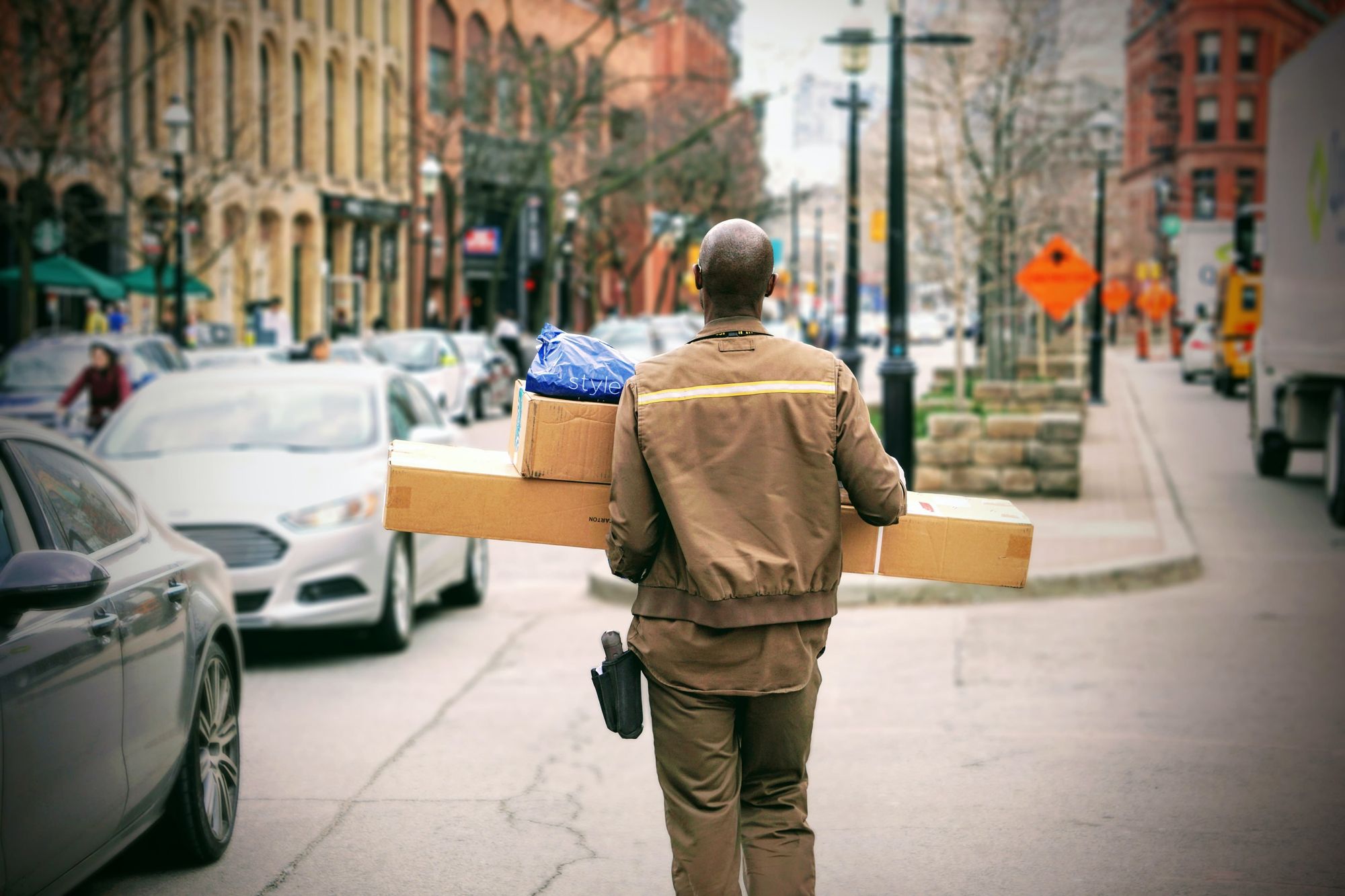 Are you thinking of starting up a courier business?
With demand for delivery services increasing in many industries, it's a great time to get started.
But your success is not guaranteed — especially with so many competitors popping up on a seemingly daily basis. While achieving business success is an intensive and long-term process in any industry, it always starts with a strategic approach.
Here, we'll look at what you need to know to answer the question: How do you start a courier business?
Determine the Type of Courier Service You'll Offer
Chances are, you probably know what type of courier business you want to start and the types of vehicles you intend to use.
Now, you'll need to define who your customers will be on both ends of the delivery. Will you be delivering…
From individual people to other people?
From businesses to individuals?
From businesses to other businesses?
Similarly, now's the time to define what type of products you'll deliver. While you might already have some ideas, check out these Onfleet customer case studies for more product suggestions.
Finally, determine your approach to taking and fulfilling orders. Your niche will likely point you toward a specific option, such as in-app ordering, on-demand delivery, or scheduled delivery.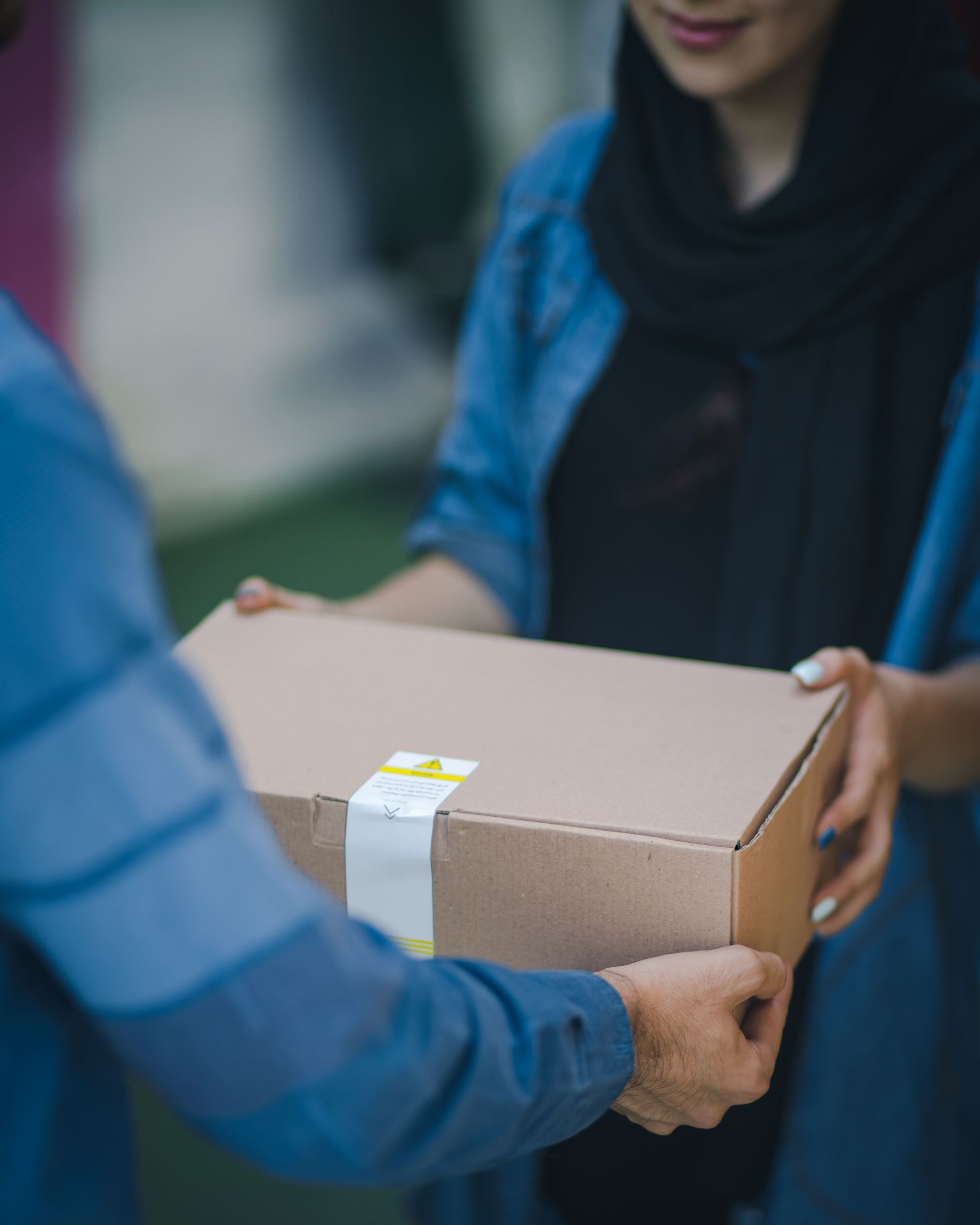 Create a Business Plan
You'll need a business plan if you plan to attract investors or apply for funding. And a solid business plan will help you stay focused on your objectives.
You can create a detailed, traditional business plan or go with a "lean startup plan" — typically no longer than one page. The US Small Business Administration offers examples of each type.
Take Care of Your Legal Responsibilities
The next step to starting a courier business is to identify all the legal and administrative tasks ahead of you.
Firstly, you'll need to define your business structure.
Companies operating in the US have a number of options to consider. However, couriers should choose a structure that limits personal liability as much as possible — such as an LLC or corporation.
You'll then register your business in your state, typically through the Secretary of State's office, and apply for a federal Employer Identification Number via the IRS.
Insurance laws vary by location. Regardless of legal requirements, couriers may need small business insurance to protect:
Their vehicles and equipment
Their cargo (i.e., their customer's items)
Their employees
(Note that worker's compensation insurance is a legal requirement in every state except Texas).
Identify Startup and Operational Costs
How much does it cost to start a courier business? Well, it's possible to start a courier business with relatively little cash upfront, but be prepared for the following expenses:
Administrative fees, such as business registration, building permits, licensing, and insurance.
Rent and utilities for any brick-and-mortar locations.
Transportation and equipment, along with appropriate maintenance.
Marketing and advertising, including the costs associated with website design and upkeep.
Employee wages.
You may also want to invest in software that helps you manage your operations. Whether it's route planning, outbound logistics, or capturing proof of delivery, the right software can help you manage deliveries efficiently.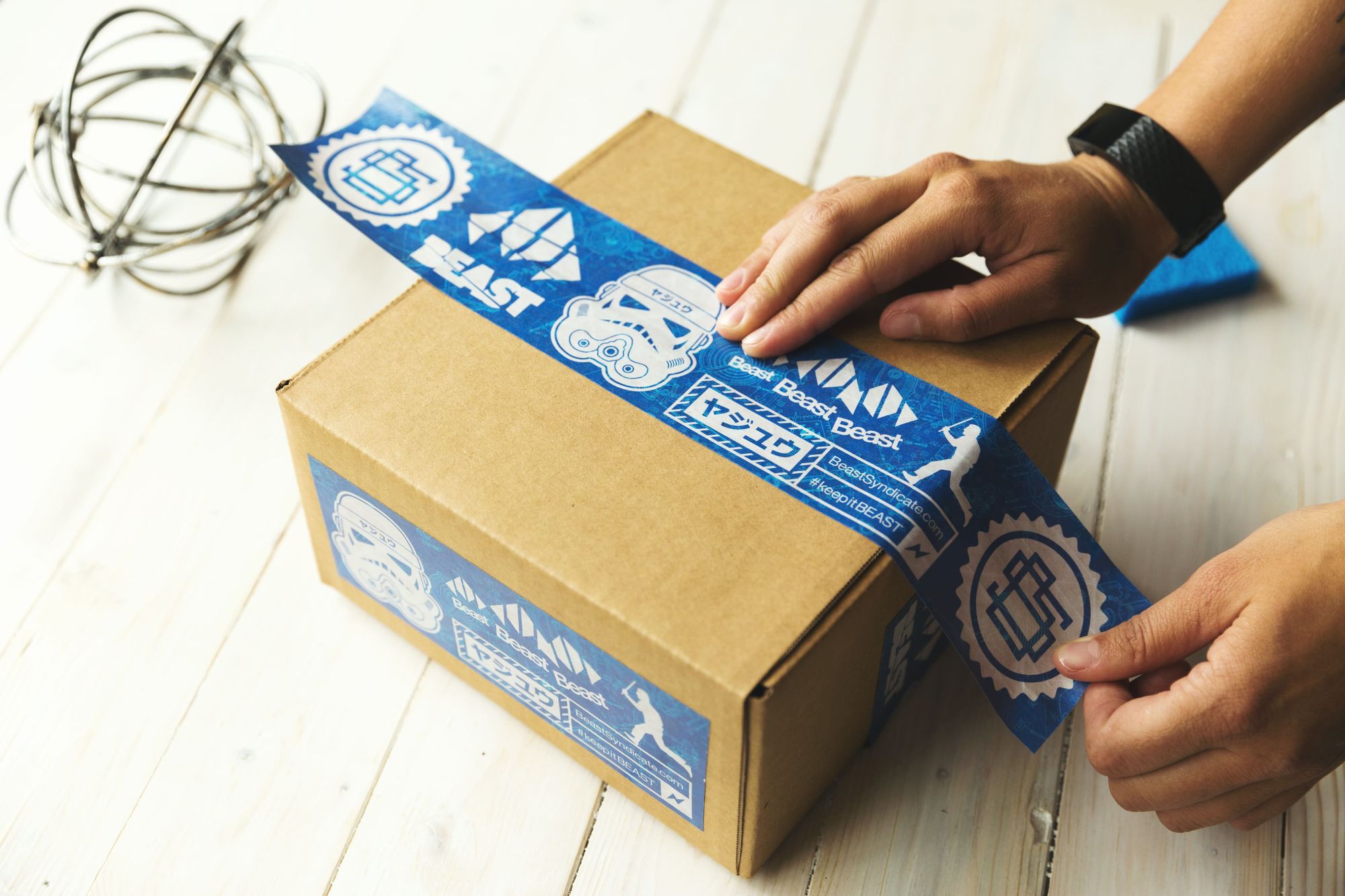 Conduct Market Research
Now, it's time to look at the market to determine exactly how you'll position your brand.
First, identify competitors most similar to your company in terms of growth stage, services, and overall value.
As you identify these competitors, think about:
Who they serve
What they offer their customers
Their ability to deliver to their customers as promised
Read what their customers are saying on social media, in service directories, and in other online communities. This sentiment will give you an idea of how your competition is faring — and how you might be able to fill a need in your industry.
It's also important to research your target audience. Find out who your customers are, what they need, and whether their current courier is meeting their needs.
Conducting market research will help you validate your business idea and create a marketing plan.
Develop Your Pricing Strategy
Courier service pricing accounts for the following factors:
Distance to the delivery destination and time in transit
Package size and weight
Time of day, week, or year (you might apply additional service charges to deliveries that occur after hours, on weekends, or over a holiday)
Rush or express needs
Fuel costs
Your goal should be to set pricing that's competitive yet profitable.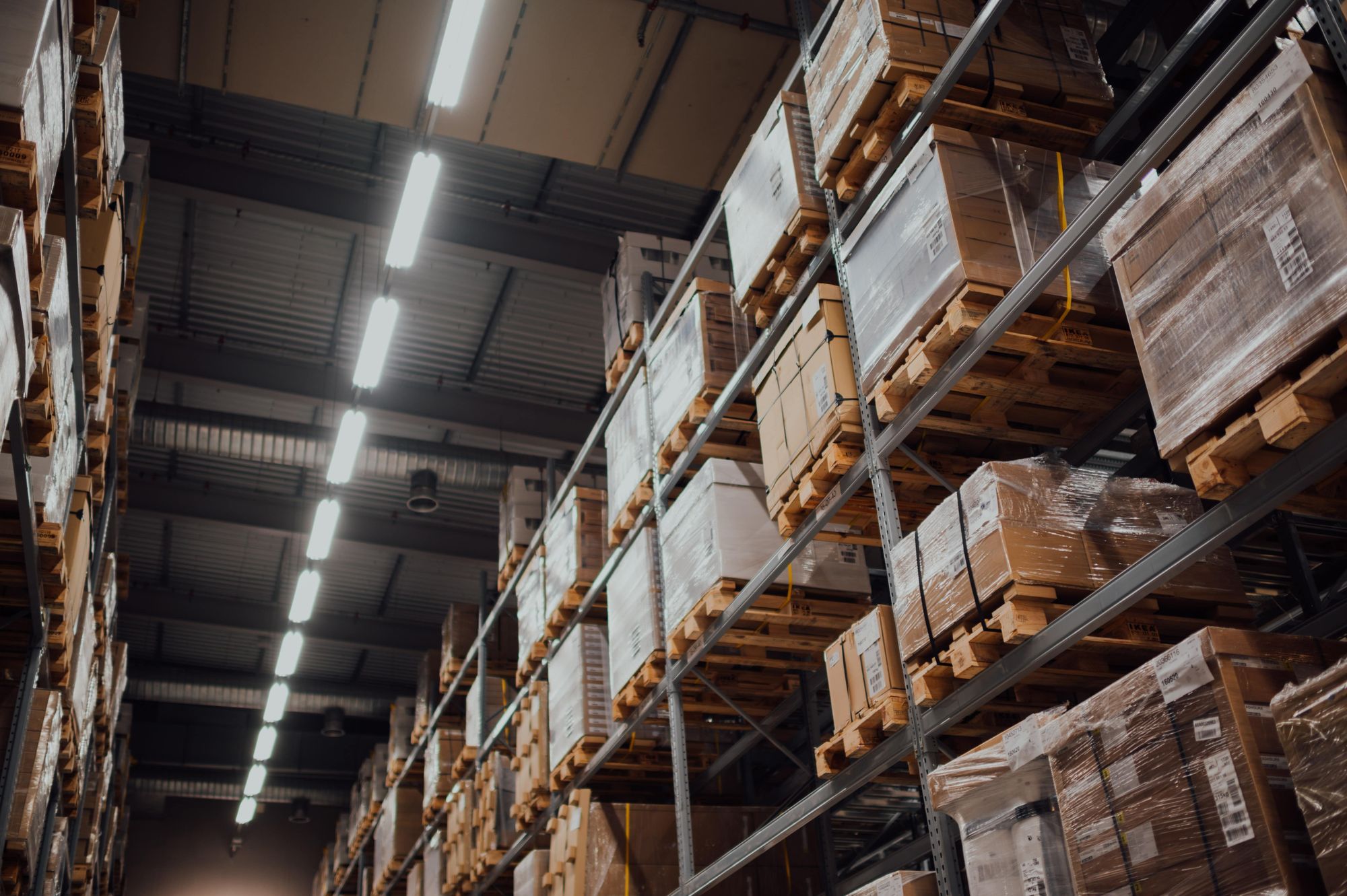 Market Your Services
The only way to build a customer base in any industry is to actively market your services.
For courier startups, the most effective places to start this process include:
Your website, which is crucial for local SEO and digital engagement
Social media channels
Online directories, such as Google Business Profile and CourierBrokers
When creating a presence on these and other digital channels, you should include information about your services and policies, including contact details. Ensure your brand messaging is consistent across all channels and include calls to action that steer your audience toward your goals.
Prioritize Customer Service and Support
Providing top-notch service and support is key to developing long-lasting relationships with your customers.
While this is true in every industry, it's especially so in the courier industry. Customers want ongoing assurance that everything is under control as you make each delivery.
One way to do this is to provide automated status updates. Nearly 75% of consumers agree that such messages are "very important" to their overall experience with a brand, and package tracking is a top concern for 70% of consumers — especially when sending or receiving luxury items.
Ideally, your fleet management software will allow you to automate delivery updates and improve communication between your drivers and your dispatch center.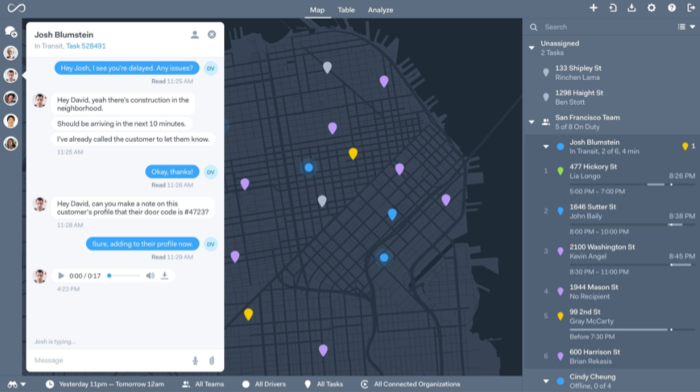 You'll want to review your team's performance data regularly to ensure you're delivering the best service possible. You can also solicit feedback from your customers to help improve your service.
Start Delivering as Promised
Running a successful courier business isn't just about consistently bringing packages from Point A to Point B. It's also about planning your operations to minimize costs and risks — and providing the best possible customer experience.
To learn how Onfleet helps couriers maximize efficiency, check out this case study about a small courier that reduced its carbon emissions thanks to Onfleet's route-planning capabilities.