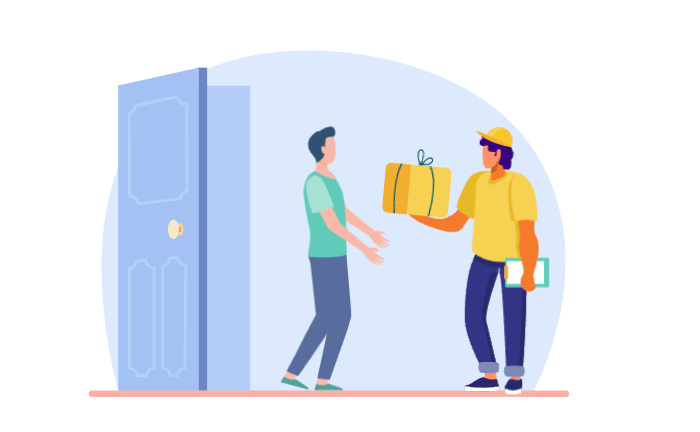 Unique Logistics Business Model Means Faster, Cheaper, Greener Delivery
Amazon Prime may provide quick, convenient delivery, but is it worth the environmental footprint, about 61 million metric tons of carbon dioxide emitted per year?

Carry Delivery, a small delivery startup headquartered in New York City, doesn't think so. The company offers same-day local delivery for retailers of apparel, footwear, coffee, accessories, home goods, and more with a business model based on sustainability.

"What makes our company a little bit different is that we use local inventory for local deliveries," says Jason Ovryn, co-founder of Carry Delivery. "And a lot of stuff is able to be sourced locally."

Carry Delivery integrates its software with a retailer's website where customers place an order for same-day delivery. If there's inventory for that item, whether at a local brick-and-mortar store or warehouse, Carry Delivery will deliver that item to customers locally.

"Our limitation is that we can't deliver very far, but we're inherently reducing emission and energy because we're just not traveling that far with your package," says Ovryn.
Ovryn has two pet peeves; (1) packages that travel through complicated transit routes, producing unnecessary emissions, and (2) packages placed on extended transit routes, even if the store is nearby, producing lengthy shipping times. Carry Delivery's unique logistics model provides a better overall solution as it makes delivery faster and cheaper, and it cuts out unnecessary impact on the environment.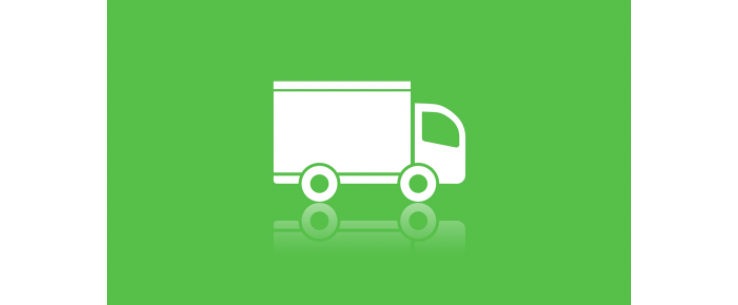 Delivery Business Built on Sustainability
"The planet is warming. It's our fault. We've got to do something about it," says Orvyn. "If I can change a little bit of the narrative and reality around delivery, all the better. I think we're seeing the big players talk about doing it, but I think it's harder for them as legacy players to turn it over and actually get it done."

Carry Delivery thinks about sustainability in 3 ways:

Reducing the transit distance of a package,
Reducing emissions using electric vans for deliveries, and
Offsetting carbon emissions internally by the Gold Standard and through partnership with Onfleet's delivery management software.

Carry Delivery uses Onfleet delivery software to plan and optimize its same-day deliveries as well as Onfleet Offset to reduce the carbon emissions of its deliveries.

"We love Onfleet. Onfleet is a beautiful tool that enables us to do all of the backend routing and app deliveries that we need to do," says Ovryn. "It's very efficient. It's very clean. It's forward-thinking, so it's definitely a good fit for us practically and ethos-wise."

Onfleet Offset is a climate-action program that offsets the emissions from deliveries by supporting carbon-removal forestry projects across the globe.

"Any option that we have to engage in an offset program, we take it," says Orvyn. "So when we first learned about Onfleet Offset, it was a no brainer, period. We want to make sure that we are focusing on sustainability as both an ethical company and a focus of best practices as we scale."
Carry Delivery is currently operating in New York City with plans to expand its business to Los Angeles, Miami, Seattle, and Boston in the near future.