The timely delivery of materials and equipment is crucial to all construction projects. And thanks to the rapid rise of delivery technology, timeliness is easier to achieve than ever before. A report on global fleet management technology by Facts and Factors found that the market is expected to be worth $18.8 billion by 2025. And as modern delivery technology advances, so do the essential logistics behind every worthwhile construction project.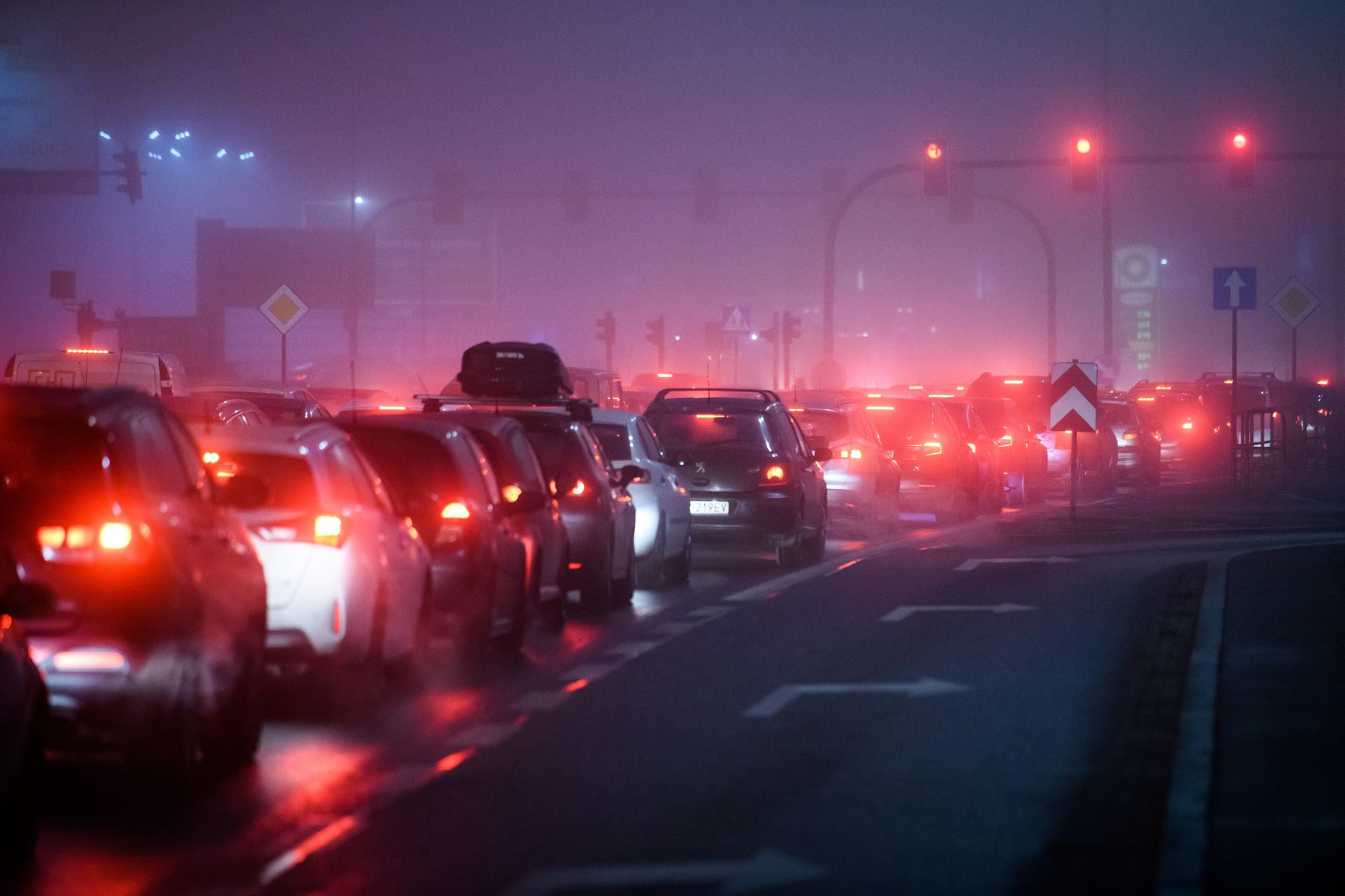 Less Overall Delays
Today's mobile logistics management platforms enable fleets to optimize delivery routes. In construction, this means that materials and equipment are more likely to arrive on time or earlier than expected. Our integrated Route Optimization feature does this by analyzing factors like traffic, location, time, and load capacity to provide the best delivery routes. This includes real-time adjustment to sudden changes in any of these factors, which are also updated to drivers in real-time.

In turn, this results in other practical benefits that also contribute to time efficiency. In an overview of delivery route management systems by Verizon Connect,  smart route optimization can increase overall fuel efficiency, as well as help assess a driver's behavior. For large cargo fleets delivering to construction sites, this means less idle time for assets, decreased maintenance costs, and consistent operational improvements. With such technologies increasingly finding use cases in bulk cargo delivery, construction firms will benefit from fewer delays.

Automated Processes
Pen and paper supply chain cataloging systems are rapidly giving way to digital 'paperwork.' This has enabled the automation of certain key supply chain processes. For instance, our Proof of Delivery feature for construction material such as cranes and forklifts, via barcode scanning, makes the task not just quicker, but also less prone to costly mistakes such as unloading an incorrect item. Scanning the barcode ahead of transfer allows you to confirm the correct tool, product, or material was delivered. Additionally, automated route optimization also enables predictive ETAs, which helps everyone involved in the delivery to plan accordingly. These features can improve and accelerate the decision-making of construction logistics managers.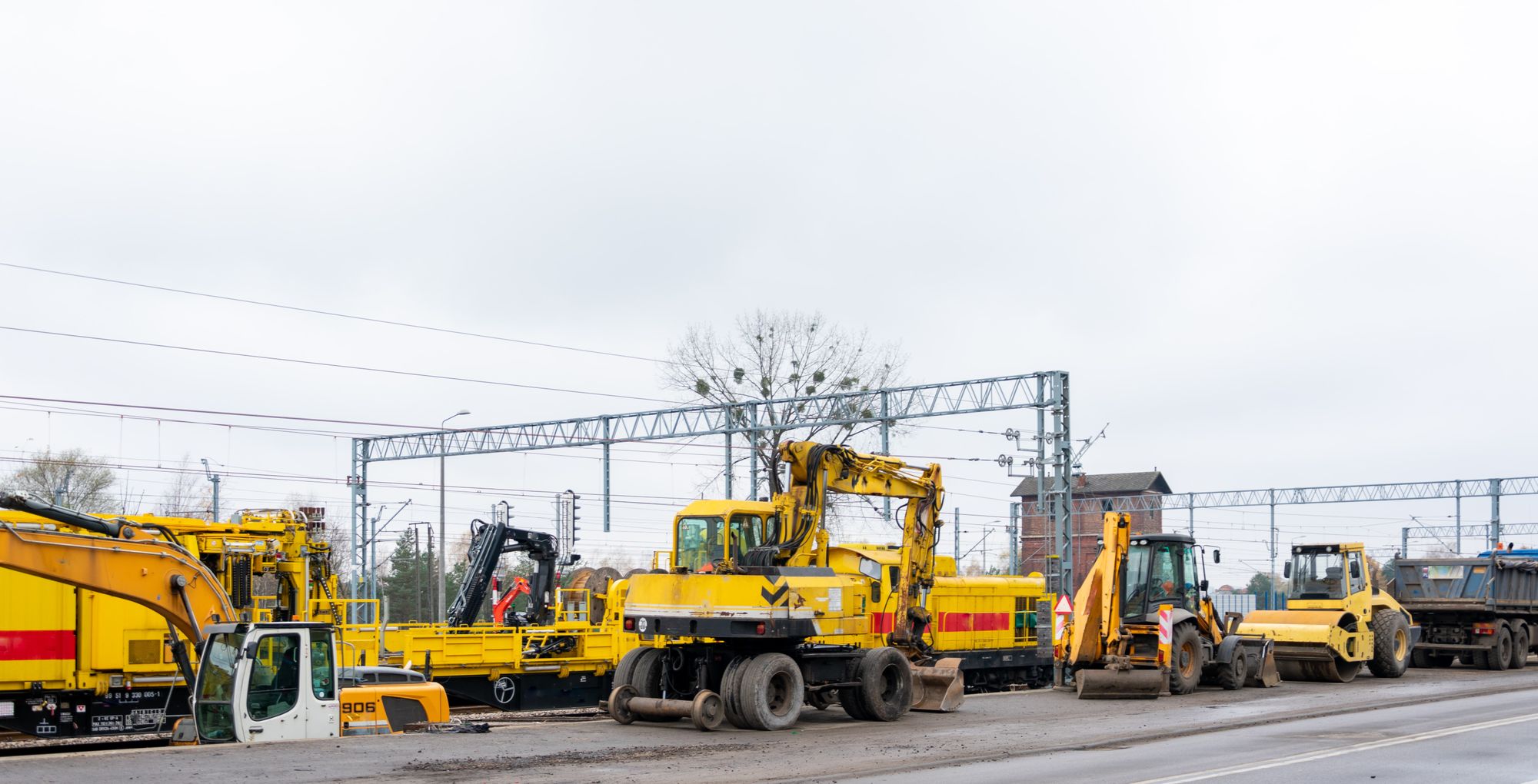 Greater Sustainability
Green sourcing is easier with new delivery technologies. The aforementioned fuel-saving benefits of route optimization are just the start of a larger shift to sustainable bulk deliveries. This can be observed in the new prototype for a wind-powered shipping vessel designed by Swedish ship makers Wallenius Marine. Called the Oceanbird, the vessel will have enough room for 7,000 trucks and cars, and will be powered by 80-meter 'wingsails' which are more efficient than traditional sails. Able to travel at 10 knots for 12 straight days, Oceanbird will be slower than fossil-fueled carriers – but would also emit 90% less CO2. Combined with existing delivery technologies, these developments spell a promising future for greener construction cargo fulfillment.


Decreased Project Costs
Combined, these benefits all point to decreased logistics costs for construction projects. This is particularly crucial today as the National Association of Home Builders (NAHB) reports that the prices for basic construction materials continue to soar. "The elevated price of lumber is adding approximately $24,000 to the price of a new home," said NAHB chairman, Chuck Fowke. "Though builders continue to see strong buyer traffic, recent increases for material costs and delivery times, particularly for softwood lumber, have depressed builder sentiment. Policymakers must address building material supply chain issues to help the economy sustain solid growth in 2021." Until then, construction logistics managers can turn to utilizing tools like Onfleet's delivery software to better optimize their operations and cut costs.


Adding technology to solve challenges
These are just some of the emerging foundational technologies that are reshaping the construction industry. In the future, they will continue to play fundamental roles in how construction cargo is delivered across the globe.

Article written for the exclusive use of onfleet.com - Authored by Rebecca Jane