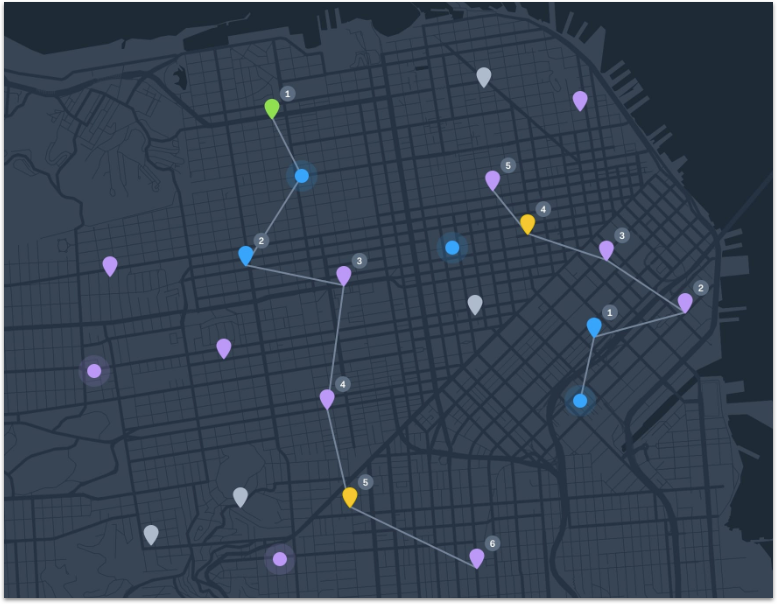 We all know the feeling you get when scheduling an appointment with your cable company with only two ridiculous options: between 8am-noon or 1-5pm. That's it, two measly four hour windows that may or may not actually happen. You either have to wake up early to be ready for your technician or take off the entire second half of the day to, again, wait for your technician to arrive. We know this isn't the customer experience that you're company strives to provide.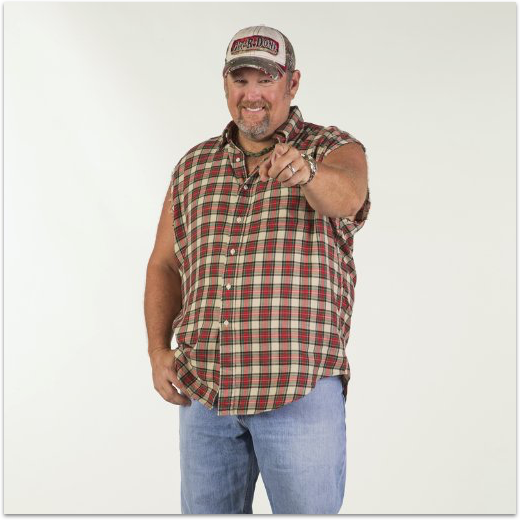 With Onfleet's Predicted ETA-Based Notifications, thankfully your customers will never be stuck waiting for the cable guy aka your amazingly delightful delivery! With this premium feature, your can send SMS notifications to your customers letting them know when exactly they can expect their delivery before it has been started (predicted ETA), while it's happening (live tracking) and rate their delivery experience after it has been completed (delivery rating). This transparency is something that has become expected from the modern consumer and available out-of-the-box with Onfleet.
---
This is an example of what your customers would see with our Predicted ETA Notifications: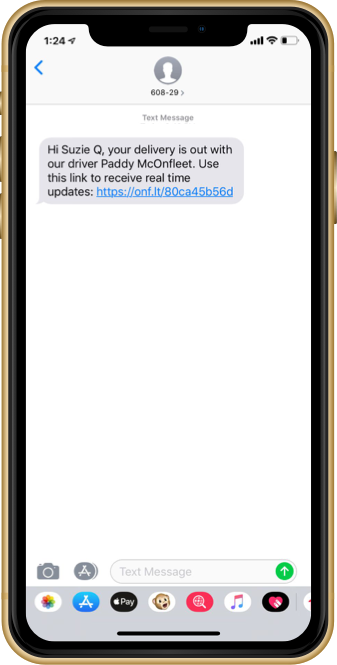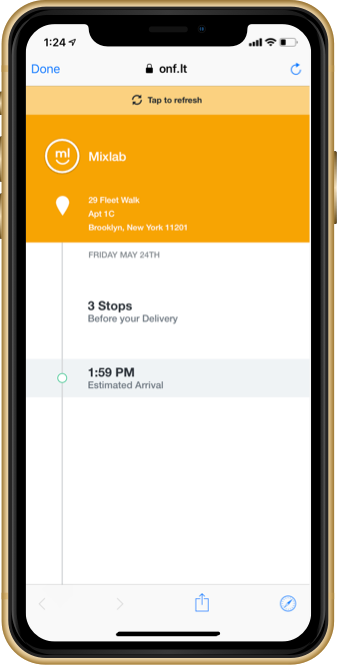 ---
Let's break down a few of the amazing items within this feature:
Estimated Time of Arrival (ETA)
These predictive estimates are generated by our machine learning algorithms, giving you best in class predictions that provide your customers an accurate idea of when their driver will be arrive. This also updates with the real-time location of your driver, updates to their task queue, changes to traffic patterns and any other delays that might cause changes to the route.
Anonymous Downstream Queue
Without revealing any sensitive information, your customer will have an idea of how many stops are still on the driver's queue before theirs. Onfleet admins can easily configure when these Downstream Messages should be sent to the customers, whether it's two stops or two hours before the predicted delivery time.
Custom Branding
The colors and logo are easily customizable to provide a congruent customer experience. You can even host this link on your own domain for a fully customized and white-labeled experience.
Restricted Notification Triggers
Onfleet will send a single Predicted ETA-based notification per task, upon the Predicted ETA first meeting the threshold set when creating the trigger to avoid spamming.
Automated Live Tracking Transition
Once a task has been started, this tracking page will automatically change to our industry leading map-based tracking view and eventually our feedback form will follow.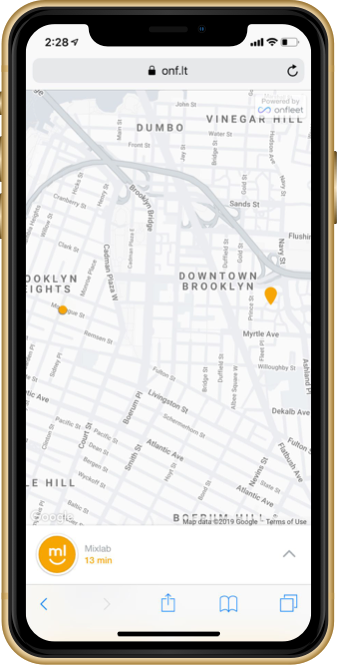 Ohh.. it can also be viewed in a web browser as well: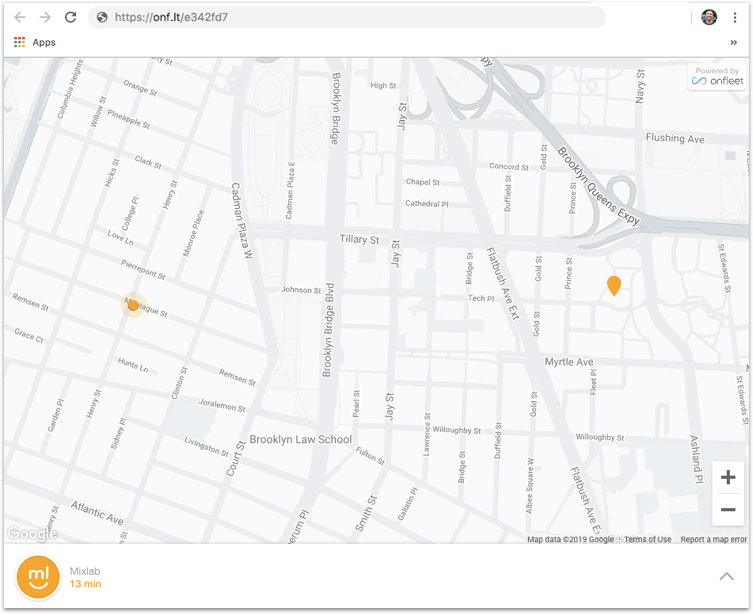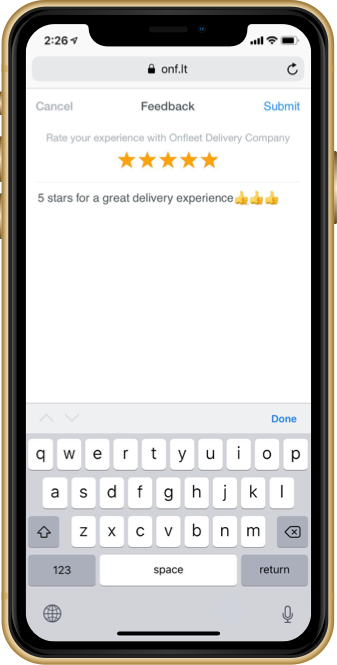 ---
If you're interested in learning more about incorporating this premium Onfleet feature into your customer experience, feel free to reach out to our sales team.