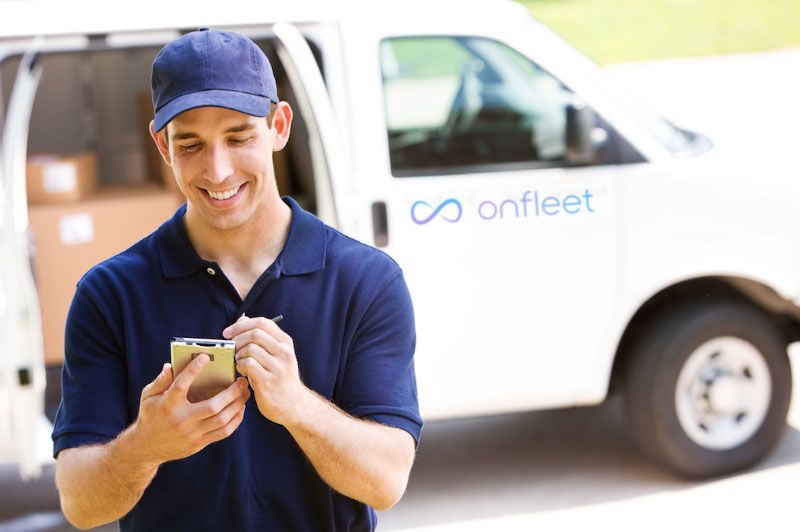 In the era of pandemic-influenced e-commerce, customers expect quick shipping and a seamless delivery experience. With many venture-backed companies offering their own options, retailers are wondering: Should I outsource delivery or manage it in-house?
---
In this post, we'll compare the costs of outsourced delivery services vs. in-house delivery and cover the pros and cons of each option.
The Costs of Outsourcing Delivery
Over the last few years, venture-backed delivery startups have arrived in every industry, offering "Uber for X." Frequently, a retailer will outsource delivery to a provider like DoorDash or Instacart because their peers used that service, only to discover hidden costs and ultimately bring delivery in-house.
Let's look at some of the reasons behind the direct and indirect costs of outsourcing delivery services.
Misaligned Incentives
Third-party delivery companies earn income in several ways, one of which is charging businesses a fee or commission for every delivery. That's why they design their apps to make switching retailers as easy as possible — they have no allegiances to the businesses they serve, they just want customers to make a purchase through their platform.
Imagine undergoing all the work to onboard a new customer, only to lose them to a competitor they just learned about through a delivery app!
---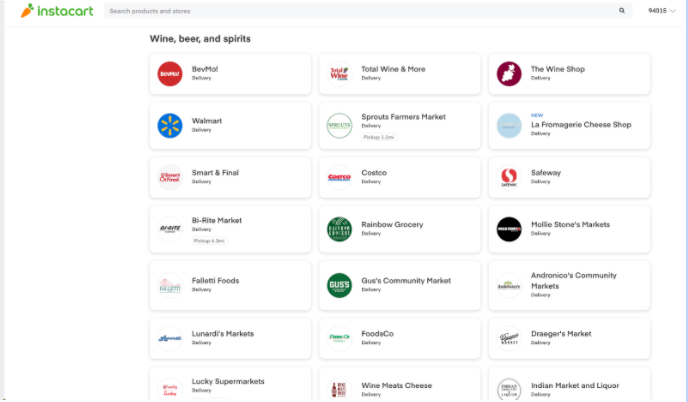 ---
Missing Data
Customer data is important for managing digital marketing efforts. But if your customers are ordering your products through an outsourced delivery app, the app owns their data.
Over the last few years, we've met many retailers who shifted away from an outsourced-delivery company due to their concerns over customer data.
Just as digital social platforms have been known to take the legal rights to individuals' posts on their site, Instacart owns every piece of data on their site—even if your retailer sent the customer their way. Alongside the increased security concerns from using a site like Instacart, many retailers find in-house delivery a safer and more secure approach.
Unpredictable Outcomes
With an outsourced delivery service, you can never be sure of its reliability. Some seemingly healthy last-mile delivery services have folded in recent years, and others have reduced their workforce.
Staffing shortages can delay deliveries, and when a customer has a bad experience with delivery, they blame the retailer. If customer experience is a high priority, outsourcing delivery may simply be too risky.
84% of customers will switch away from your offering after just one bad delivery experience.
---
The Costs of In-House Delivery
Setting up infrastructure for in-house delivery could take months and cost thousands of dollars. Fortunately, subscription-based software platforms like Onfleet can help you manage costs and be up and running — in under 5 minutes!).
The precise costs of delivery will depend on your company's specifics. They fall into twocategories: infrastructure and recurring costs.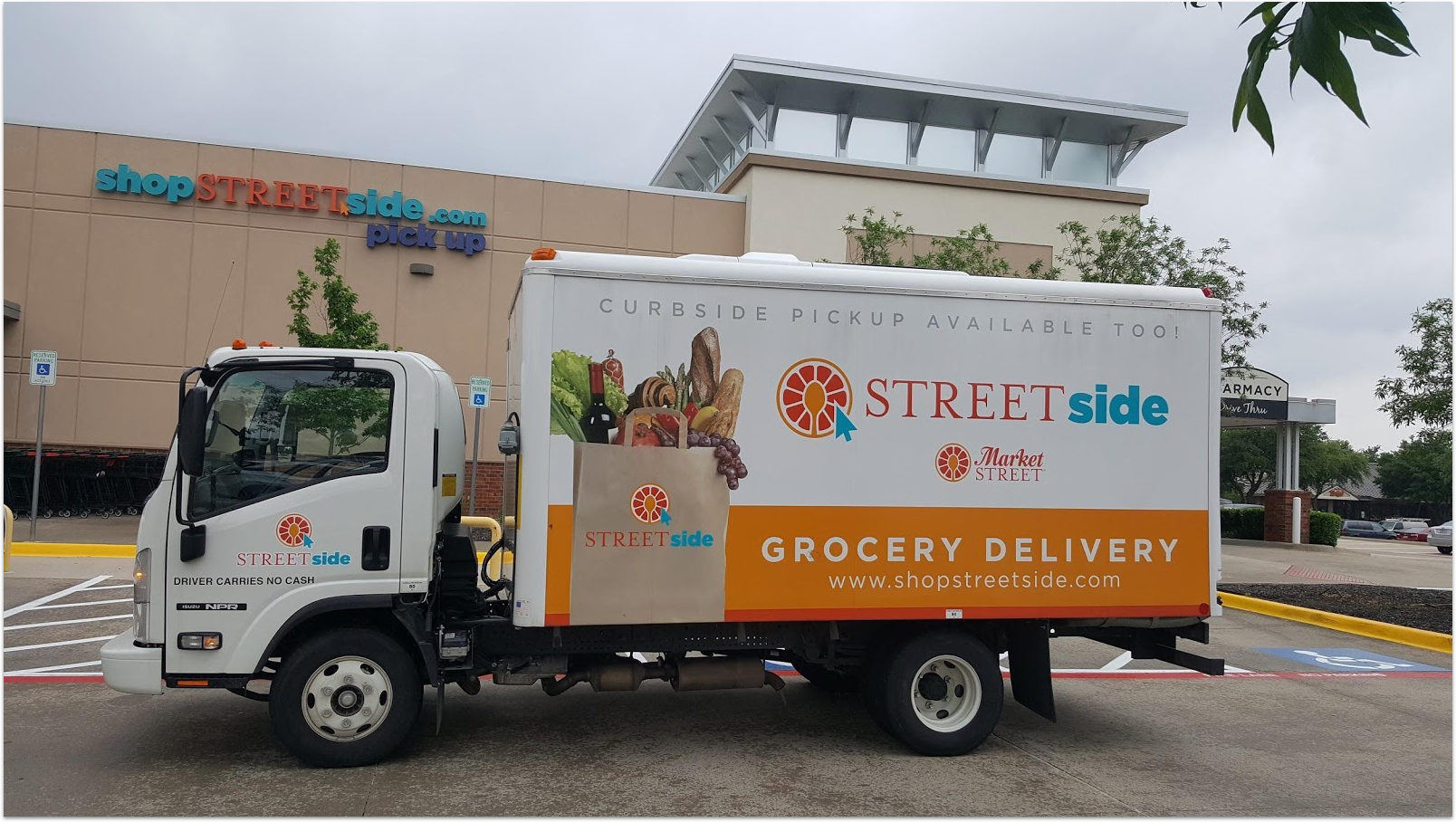 Infrastructure
A multi-vehicle fleet can be less expensive than most people expect. For example, instead of using big, expensive refrigerated trucks for perishable deliveries, retailers are using smaller vans with inexpensive ice packs.
With fuel accounting for 10% of last-mile delivery costs, electric vehicles are a budget-friendly alternative, especially with the significant tax breaks for business-use purchases. . Businesses could also  consider leasing a commercial van for about $1,700 per month.
---
Recurring Costs
When it comes to labor, if you implement high-quality delivery management software, a driver with a mobile device is all you need.
Drivers earn an average of $16 per hour in the US. While contractors are typically less expensive, they often have greater churn.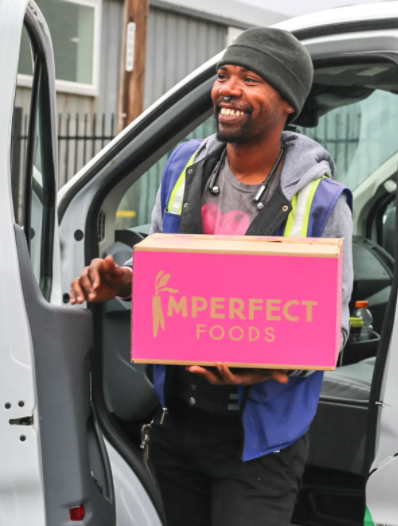 ---
Last Mile Delivery Costs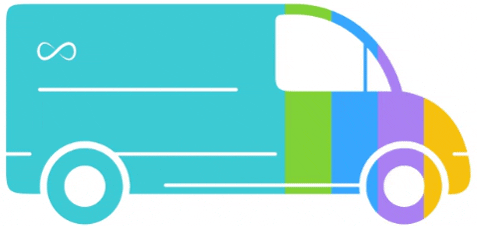 Onfleet conducted an internal analysis to find the balance of costs:
Labor: 60%
Fuel: 10%
Delivery software: 10%
Packaging and delivery equipment: 10%
Miscellaneous 10%
---
The Benefits of In-House Delivery vs. Outsourced Delivery
Outsourcing to a third-party delivery service means you don't need to purchase delivery vehicles, hire couriers, or manage a fleet. But in-house delivery gives you control over delivery quality and helps you build relationships with your customers. You also have access to their data so that you can communicate with them through offerings, incentives, and branded content.
If you're delivering delicate or regulated items (such as alcohol or cannabis), an in-house team will ensure your deliveries are compliant with regulations. Using Onfleet, your couriers can document proof of identity with their smartphones. If you outsource delivery, you might not have control over how couriers verify customer identities.
While outsourced drivers merely aim to complete deliveries as quickly as possible, in-house drivers care about quality.  They can tailor the delivery experience to the customer's needs and adjust in real-time. Some customers, such as those who receive delivery from Imperfect Foods, form relationships with their delivery drivers.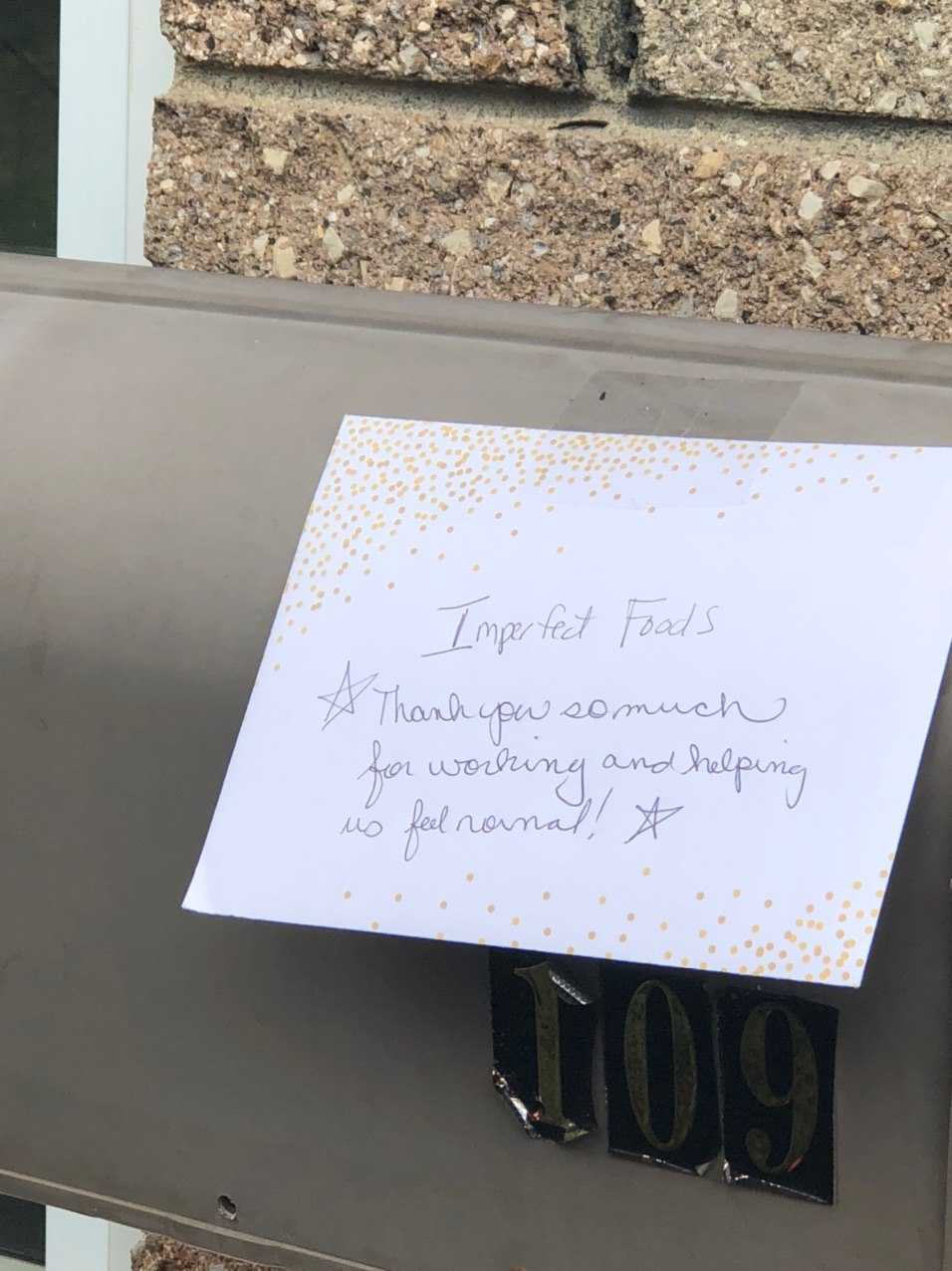 ---
User-Friendly Technology for In-House Delivery
Onfleet's scalable, cloud-based fleet management software helps businesses of all sizes manage deliveries, optimize routes, and create the best experience for customers. Drivers can download the app and begin using it immediately — no training required.
Need more data before launching your own delivery services? Check out our guide "How Last Mile Deliveries Fuel (Or Sabotage) Retail Profits" for the latest look at consumer behavior when deliveries go right (or wrong).
---
Thanks for reading! Can we ask you a quick question to improve our content?
*Don't worry, this optional survey will not trigger a sales call* 💜