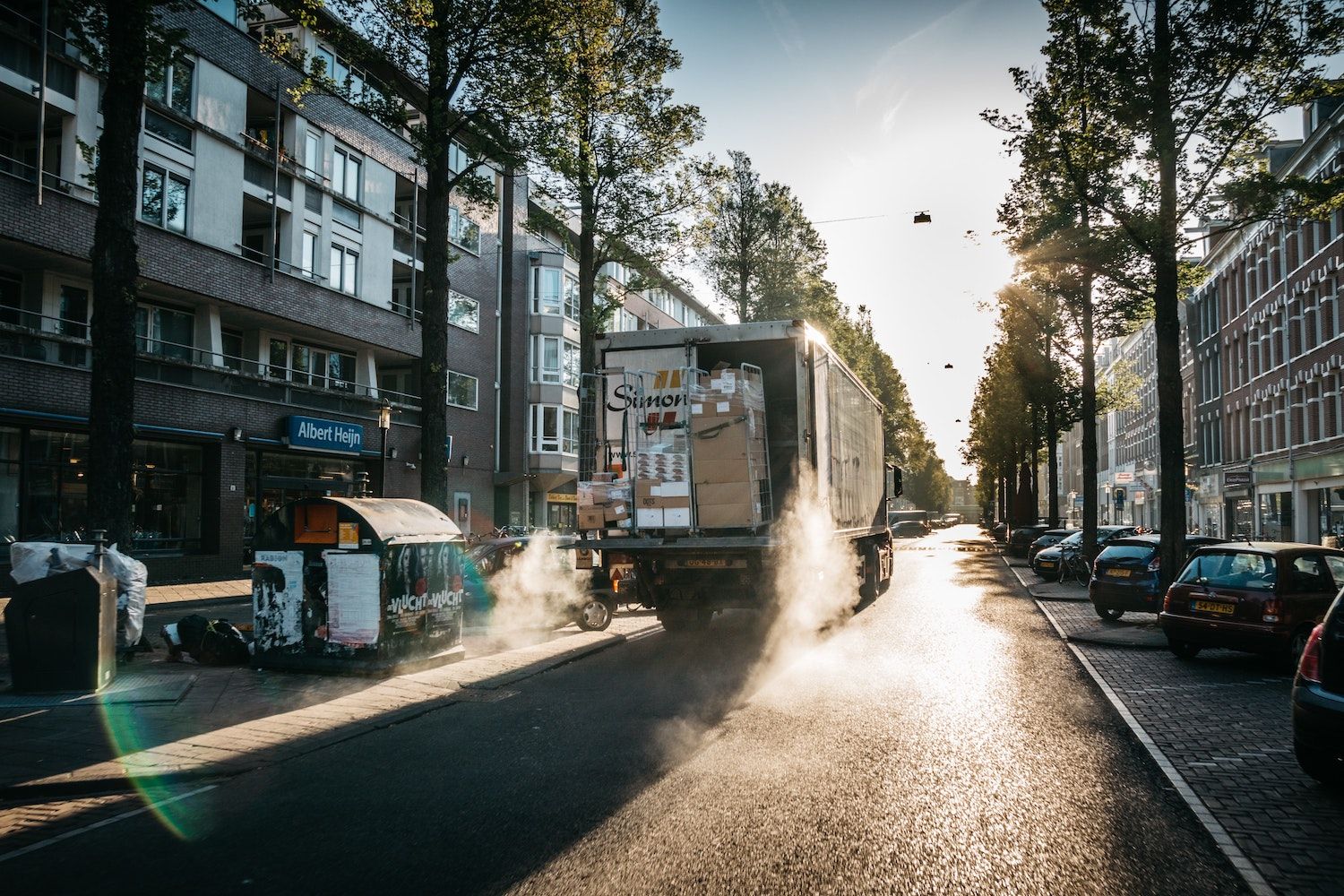 Delivery has become integral to our everyday lives since the COVID-19 pandemic. Businesses that previously would never consider delivery have set up online ordering and delivery options, with some experiencing heightened demand as a result.
Of course, the backbone of a successful delivery option is management software that is easy to use and well-maintained to track orders and provide optimized routes. There are plenty of excellent software options to consider, and Onfleet is designed to scale up with companies completing 2,000+ deliveries per month.
Whether you're considering or have chosen our platform for your operation, we've put this guide together to can have you up and running with a basic Onfleet dashboard within 5 minutes.
Without further ado, here's your playbook:
1. Sign up for an Onfleet account
Start by signing up for a Launch or Scale trial through our pricing page. Once you're signed up, you can sign in and view your Onfleet dashboard via https://onfleet.com/dashboard.
2. Add teams and drivers
Teams: this is how we organize our delivery areas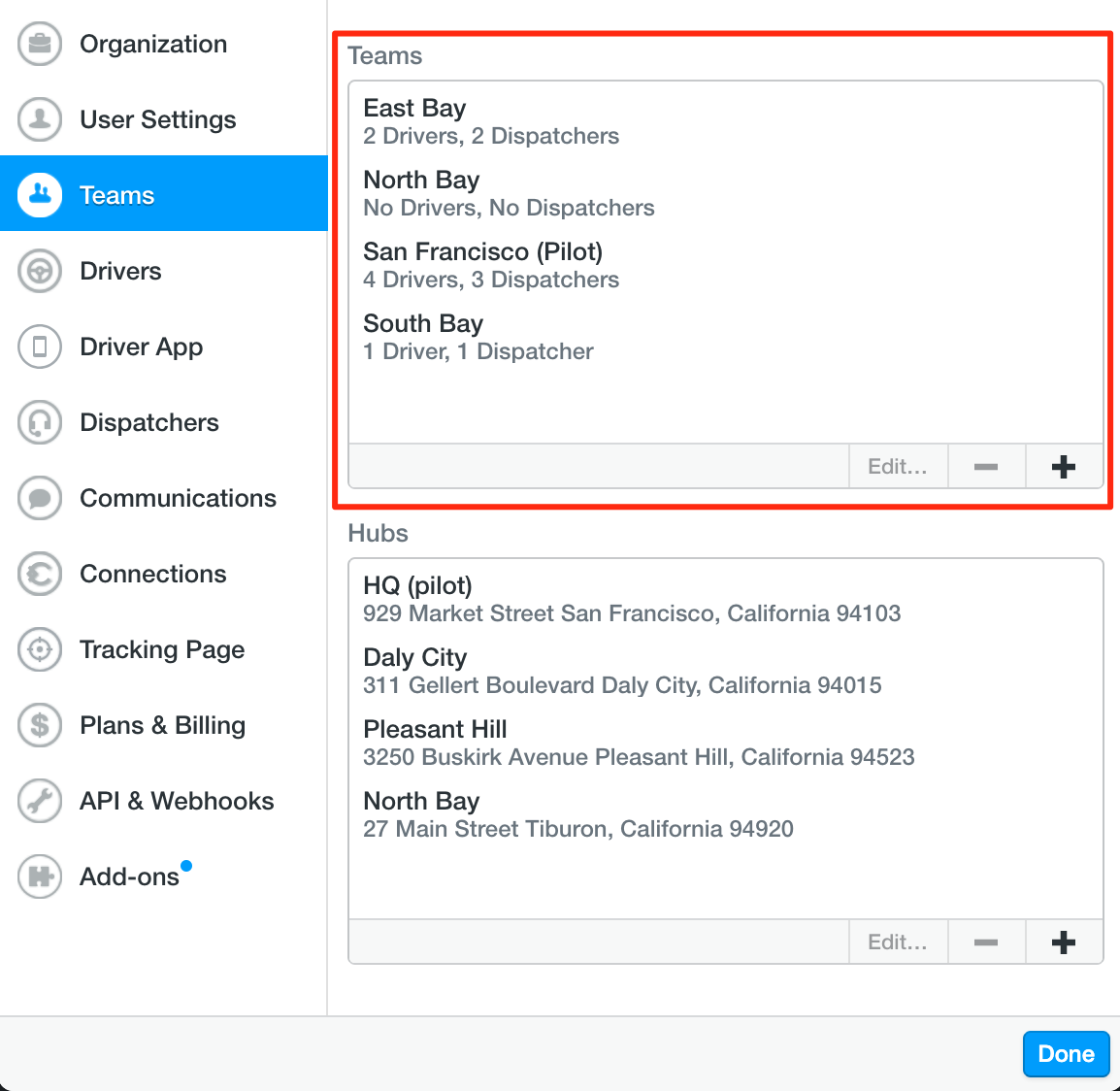 Next, go to Settings (the cog icon in the top right corner) and select Teams. This is where you will organize your drivers and physical locations for delivery orders to be picked up (aka hubs).
For your business, your teams could be split by neighborhoods, routes, or different cities of operation. You can read this article for more information on creating a team.
Drivers: well, you're going to need some drivers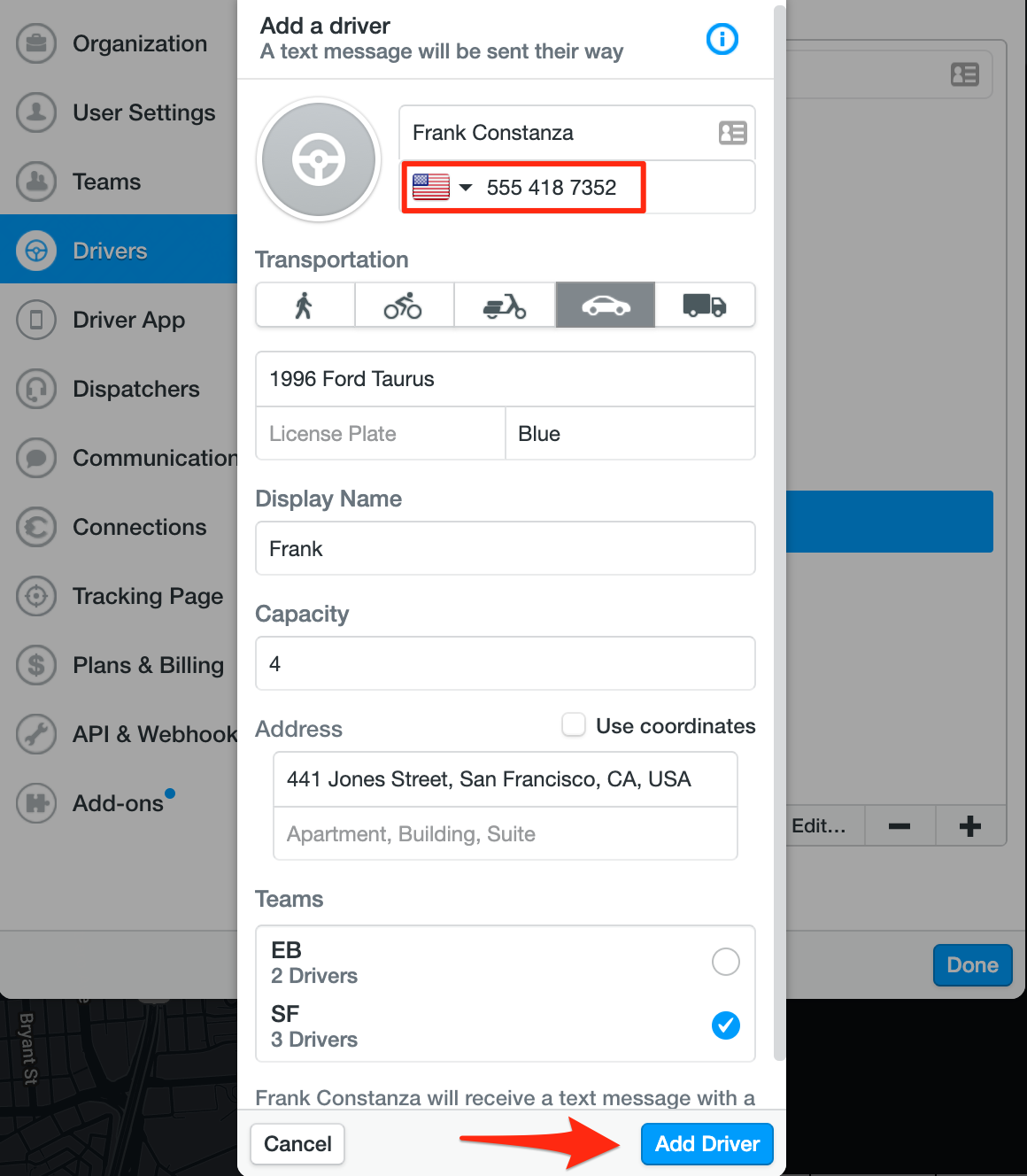 While you're in Settings, click on the Drivers tab to add individuals to your delivery team. This information includes name, phone number, vehicle information, and a team assignment. Each driver that you add will receive an SMS message alerting them that they have been added, with a link to download our iOS or Andriod driver app.
You can check out this article for more information on creating drivers.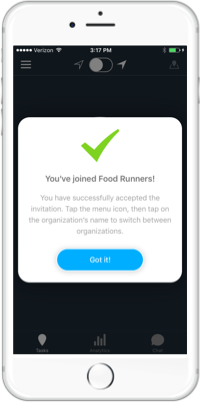 Now that you have drivers let's get those deliveries into the system.
3. Importing tasks
In normal circumstances, we always recommend some sort of programmatic task creation. In a high-volume business, this always creates a much more robust connection within any business, since manually inputting delivery information gets old veryquick.
However, in this 5-minute setup, we're going to recommend using our basic but powerful, CSV/Excel import tool. With this approach, simply use this template to input the delivery information (customer name, phone, address, notes, delivery window, driver, etc.)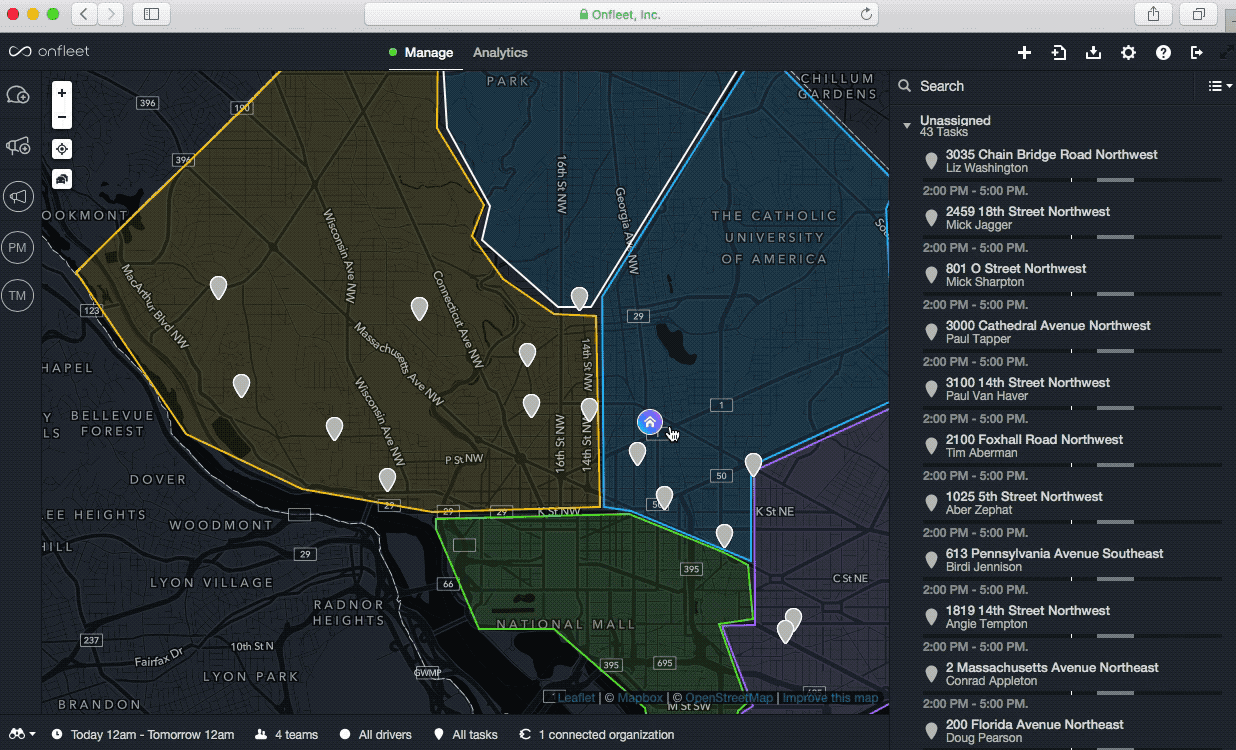 Once your import sheet is saved, you can select the Import button (see above) in the top right and map the fields to the headers in your import sheet. From there, you can import all of the tasks for that day!
Head over to this article for more information on importing tasks.
4. Assign tasks to drivers
How do your drivers know where to deliver your orders? You must assign tasks to them!
Within your import sheet, you can designate a driver to receive those tasks upon import. However, you can also simply drag and drop the tasks to a driver like this: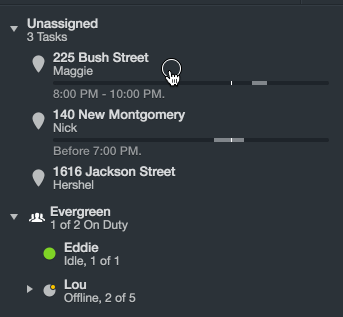 Our Driver app is incredibly intuitive and has been used by hundreds of thousands of drivers worldwide. This is the view your drivers will see once they login into the driver app to perform the deliveries you just assigned to them: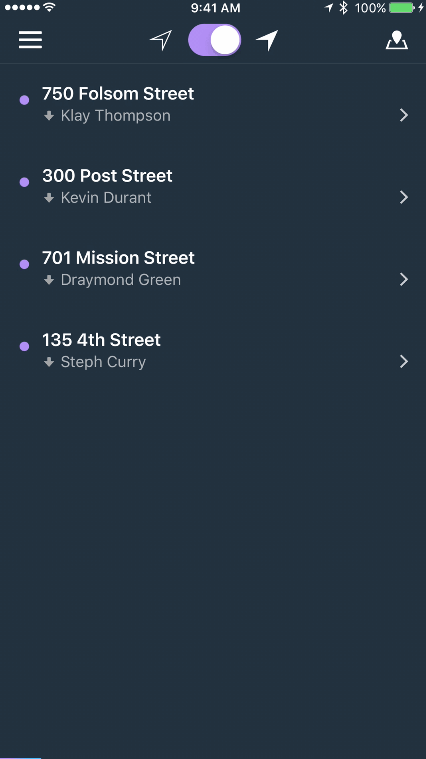 Read this article for more information on task assignments within Onfleet, or this helpful article explaining our mobile app from a driver's perspective.
---
And that's it! If it seems easier to set up than you thought, then you wouldn't be the first. Delivery management shouldn't be an overly-complicated challenge, and you can expect that from Onfleet.
Are you interested in learning more about how to set up Onfleet for even easier use? Head over to our Quick Start Guides or sign up for a webinar session with a member of our Onboarding team!