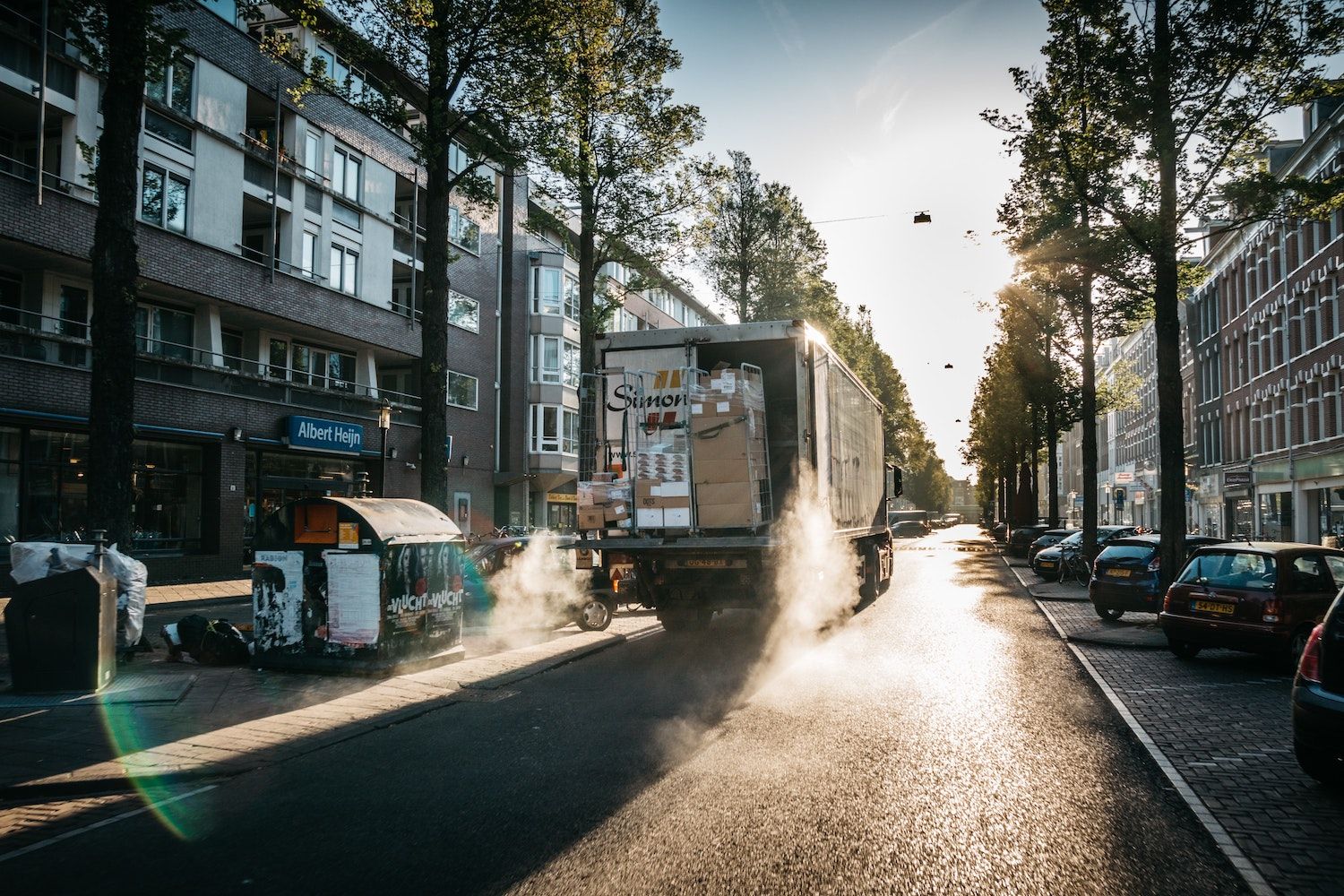 With the COVID-19 pandemic influencing every part of our daily lives, delivery has become an integral part of supporting those in need. Here at Onfleet, we've committed to providing our delivery management software free of charge to any non-profits, NGOs and companies performing mission critical deliveries during this global crisis. With a presence in 90+ countries, we are in a unique position to offer our technology to communities around the globe.
With that said, we've put together a setup guide that can have you up and running with a basic Onfleet dashboard within 5 minutes. This dashboard can be used to orchestrate thousands of deliveries to those in need.
Without further ado, here's your playbook:
1. Sign up for an Onfleet dashboard
Start by signing up for a Basic trial through our normal signup page here. Once signed up for your trial, send a note to contact@onfleet.com and let us know what you're delivering for your community.
We're happy to waive any fees while we all get through this global situation, together.
---
2. Add teams and drivers
Teams: this is how we organize our delivery areas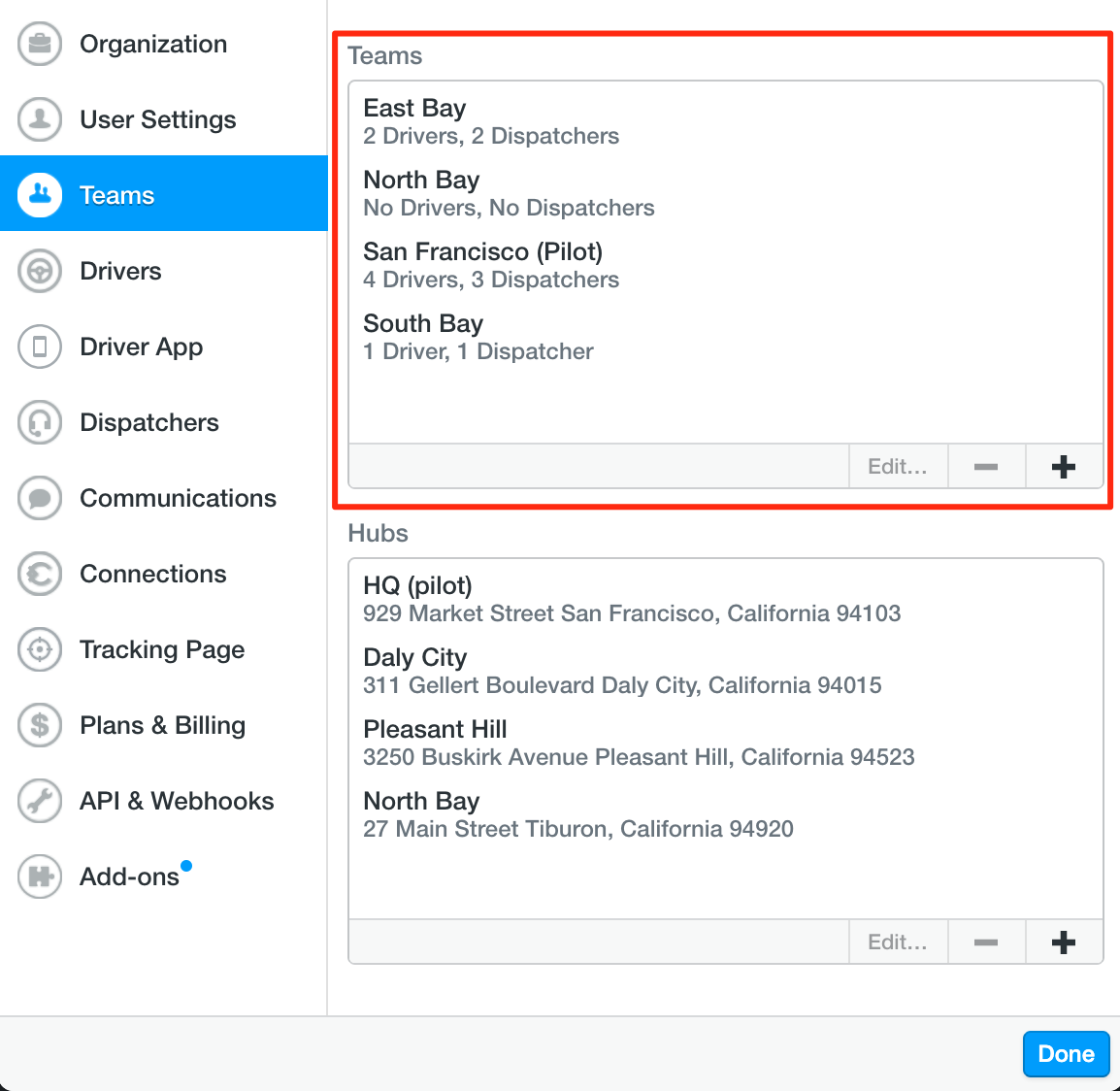 Think of these as neighborhoods, routes or different cities of operation (remember we're a logistics tool by day 🚚).  For now, you can probably get away with just one team, let's call it: "Emergency deliveries".
Read this article for more information on creating a team.
Drivers: well, you're going to need some drivers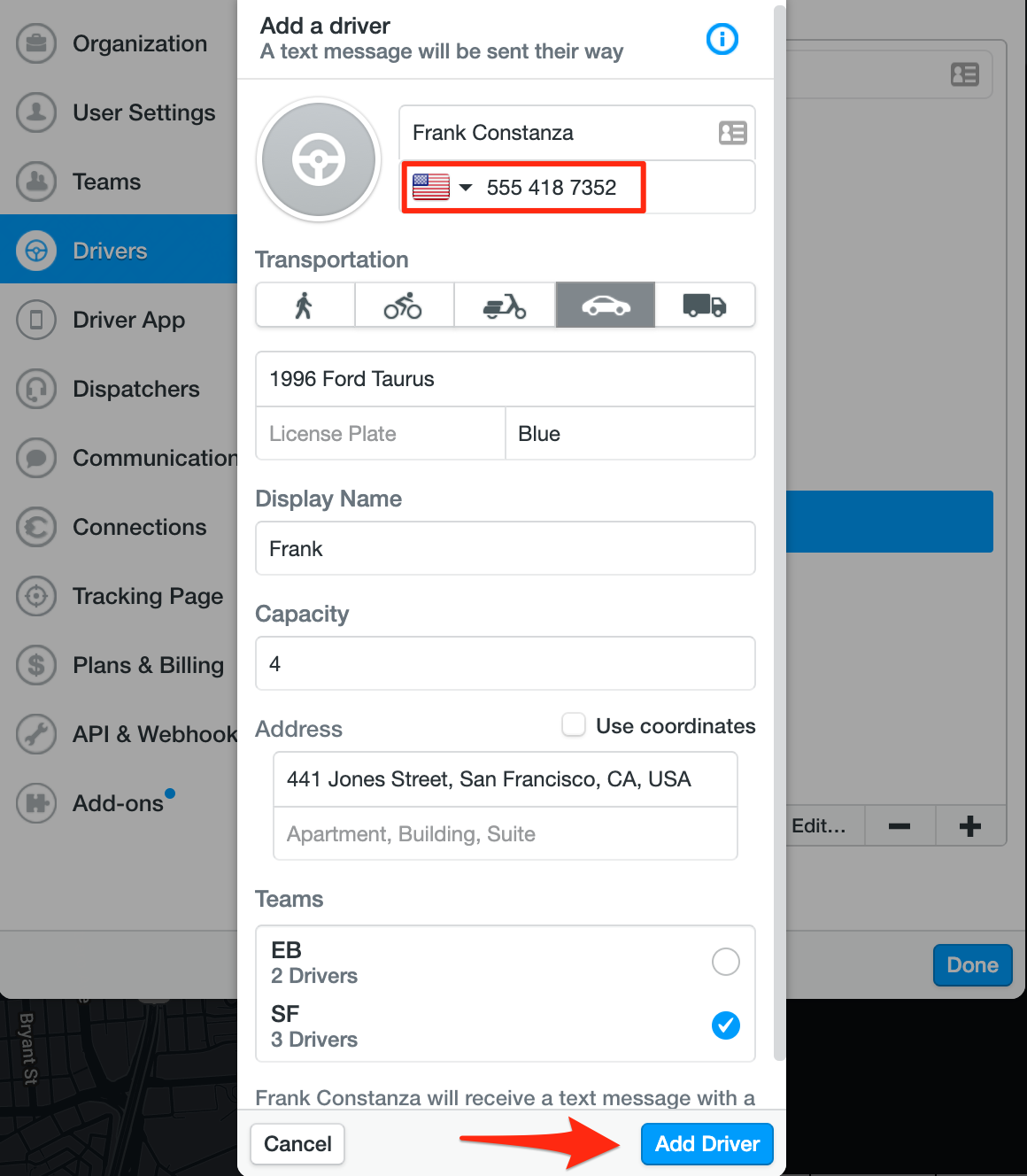 Go to settings, click on the drivers tab and add your emergency delivery team. For now you can get away with just name, phone number and vehicle type. The nice thing is each driver that you add will receive an SMS message alerting them that they have been added with a link to download our iOS or Andriod driver app.
Read this article for more information on creating drivers.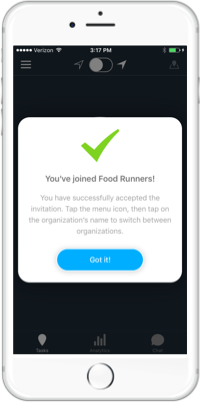 Now that you have drivers, let's get those deliveries into the system.
---
3. Importing tasks
In normal circumstances, we always recommend some sort of programmatic task creation. In a high volume business, this always creates a much more robust connection within any business (manually inputting delivery information gets old real quick, we've done it 👴).
However, in this 5 minute setup, we're going to recommend using our basic, but powerful, CSV/excel import tool. With this approach, simply use this template to input the delivery information (think customer name, phone, address, notes, delivery window, driver, etc..)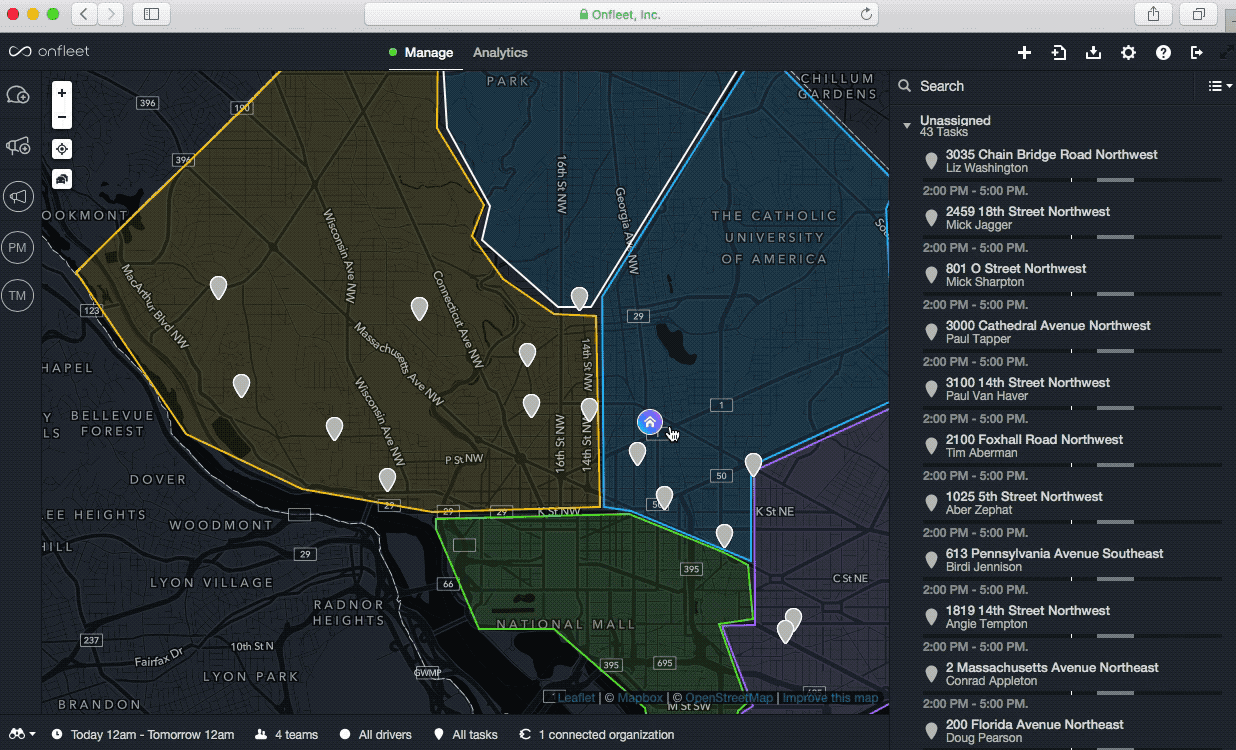 Once you have your import sheet saved, simply select the import button (see above) in the top right and map the fields to the headers in your import sheet. From there you can import all of the tasks for that day!
Read this article for more information on importing tasks.
---
4. Assign tasks to drivers
How do your drivers know where to send these mission critical supplies? You must assign tasks to them!
Within your import sheet, you can designate a driver to receive those tasks upon import. However, you can also simply drag and drop the tasks to a driver like so: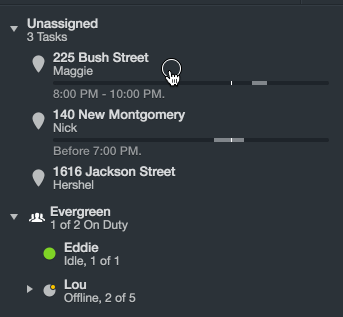 Our driver app is incredibly intuitive and has been used by hundreds of thousands of drivers around the world. This is the view your drivers will see once they login into the driver app to perform the deliveries you just assigned to them: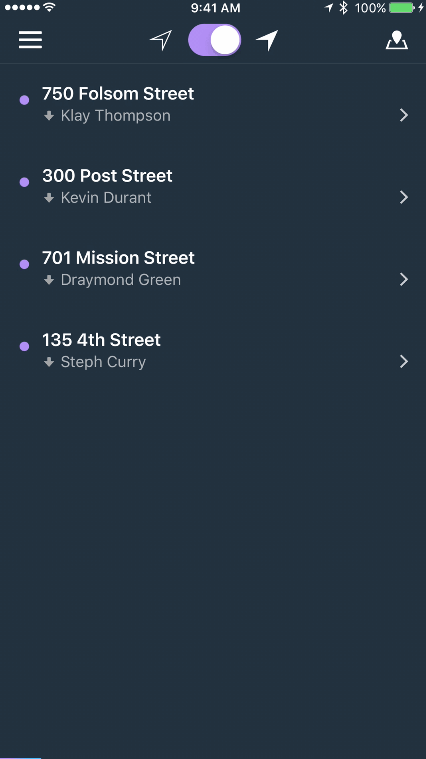 Read this article for more information on task assignment within Onfleet. This is also a useful article explaining our mobile app from a driver's perspective.
---
And that's it! If you're performing or interested in performing deliveries that support your community through these difficult times, please send us a note here. We'll be happy to waive our monthly fees and help you get setup.
Until then we wish you, your teams, and your families safety and health over the months ahead.