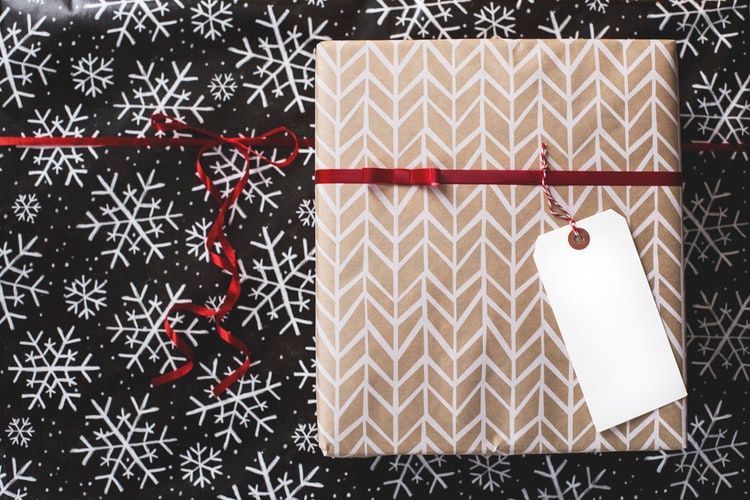 The National Retail Federation (NRF) expects holiday retail sales during November and December to increase between 3.8 percent and 4.2 percent over 2018 to a total of between $727.9 billion and $730.7 billion. For many retailers, holiday sales represent the majority of their annual revenue.
---
With Black Friday and Cyber Monday just a few weeks away, Khaled Naim, Co-Founder and CEO of Onfleet, suggests that retailers focus on a few things to get ready:
1. Consider adding a local same-day delivery option, if you don't have one already.
An Onfleet survey of 1,000 consumers in Oct 2019 found that 76 percent of consumers would be more likely to order household items locally (vs. from Amazon) if they could get same-day delivery. And 54 percent said they would be willing to pay for it.
2. Leverage temp services to staff up seasonal delivery workers quickly.
Two good options for retailers are Wonolo (1099 contractors) and Bluecrew (W2 employees).
3. Forecast delivery demand with geographic spatial clustering tools.
Busy times will require your team to allocate resources and plan routes more effectively.
4. Don't try to plan routes manually.
Google Maps may work when you have a few deliveries a day, but the approach doesn't scale. Look into logistics software that can factor in traffic as well as constraints like vehicle capacity, delivery windows, driver schedules, etc.

If you're interested in finding out how Onfleet can help your business tame the chaos and delight your customers this holiday season, feel free to reach out to our sales team.