Our survey of 1,000 US consumers between the ages of 18-65 revealed that their experiences with Amazon have heightened expectations for all types of delivery. We call this the Amazon Effect. We also think this is a great opportunity to see how local merchants can use exceptional delivery experiences to compete with the orange logo during this holiday season.
Without further ado, here are the results:
---
Do you shop at Amazon?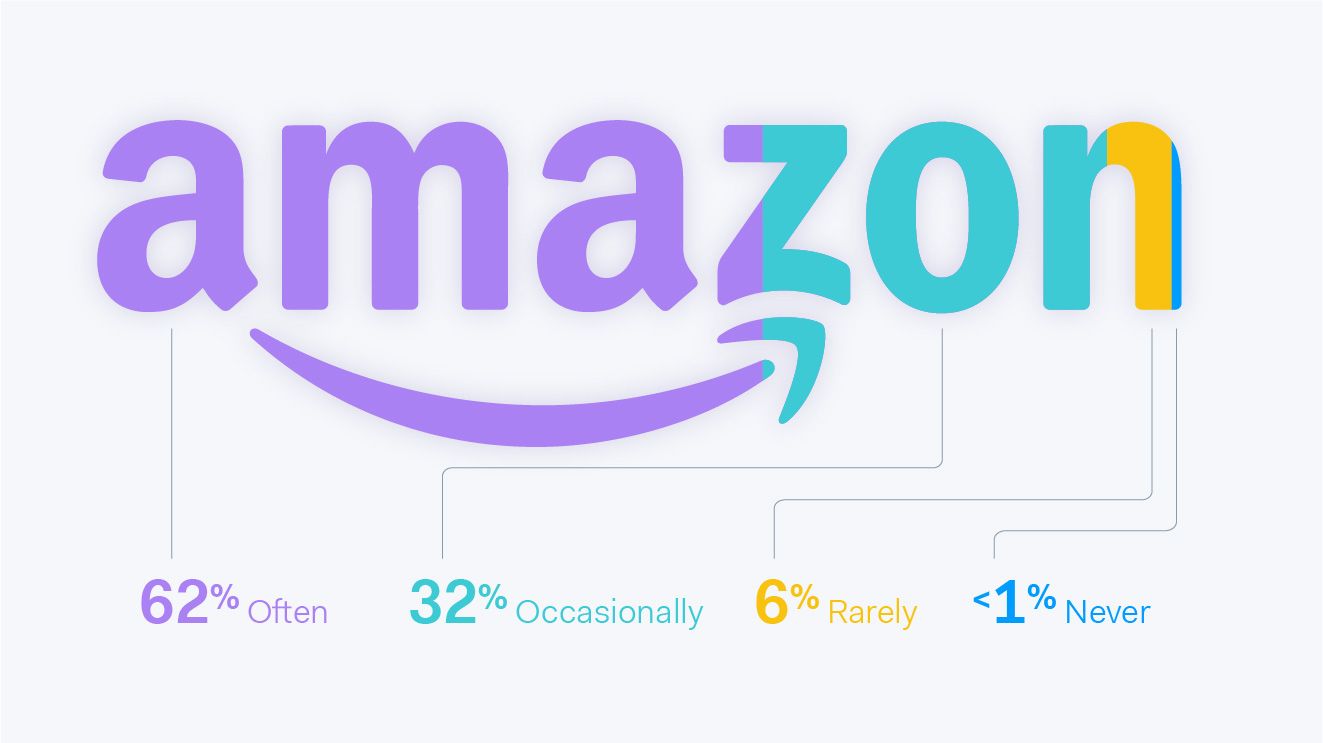 Not surprisingly, 62 percent of respondents reported shopping at Amazon.com. Less than one percent said they had never shopped there.
---
Do you shop mostly online at places like Amazon, or do you tend to go to a physical store?

As one might expect, most people shop both online and in stores. Fewer than three percent shop only at one or the other.
---
Has Amazon's fast and free delivery raised your expectations for all types of delivery (including local delivery like restaurants)?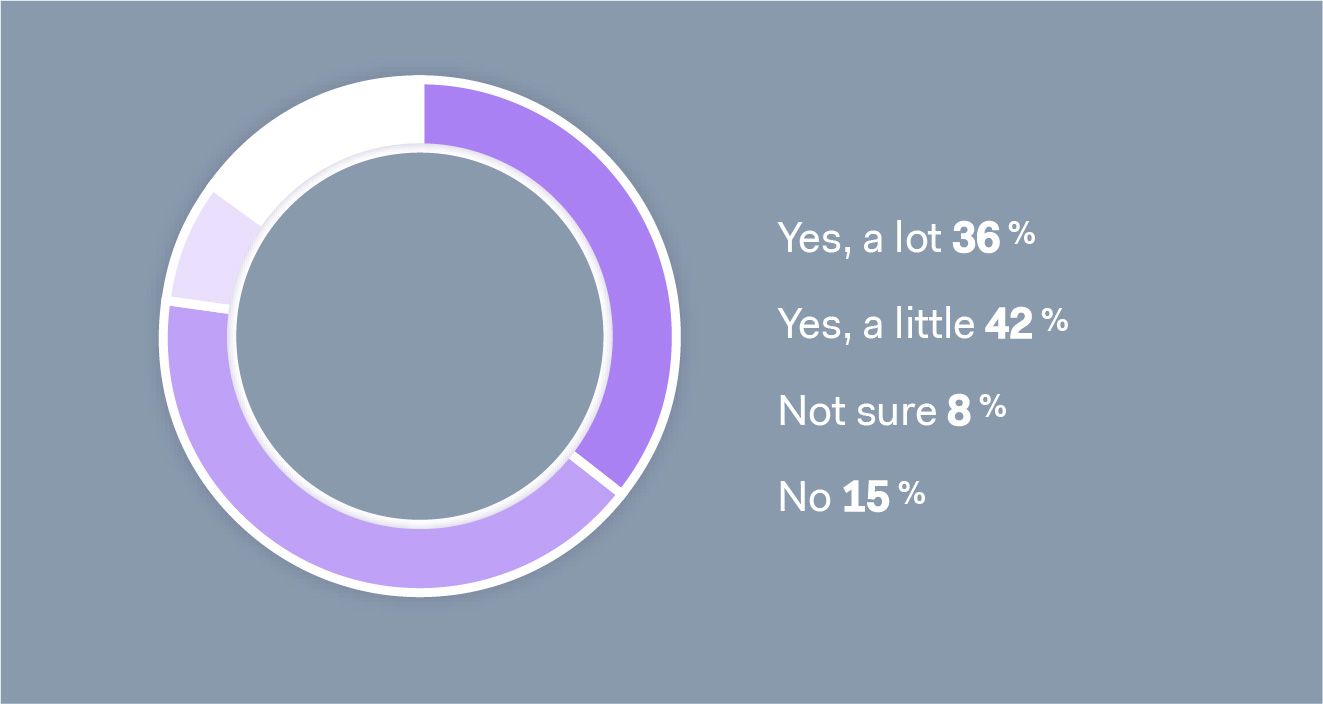 78% said their Amazon experience has raised their expectations for all deliveries.
---
How important is same-day delivery when you're ordering household items like light bulbs (excluding groceries, food takeout, etc.)?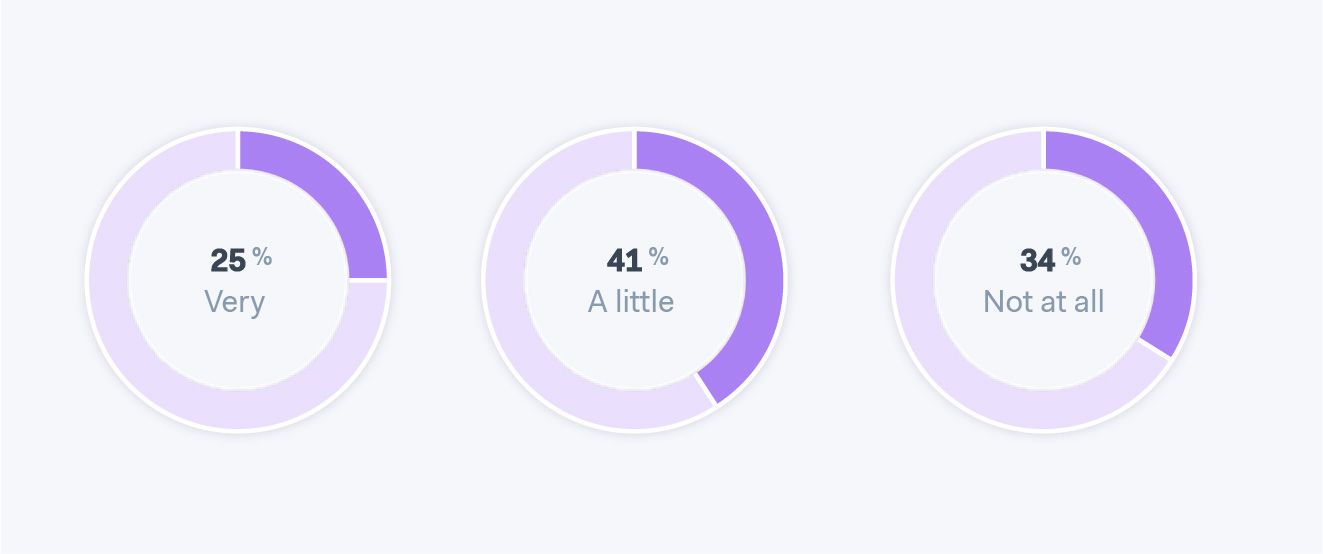 1 in 4 consumers said same-day delivery is very important even for household items.
---
Do you expect local companies to be able to deliver household items the same day?

Nearly 40 percent of consumers said they expect local stores to be able to deliver household items the same day.
---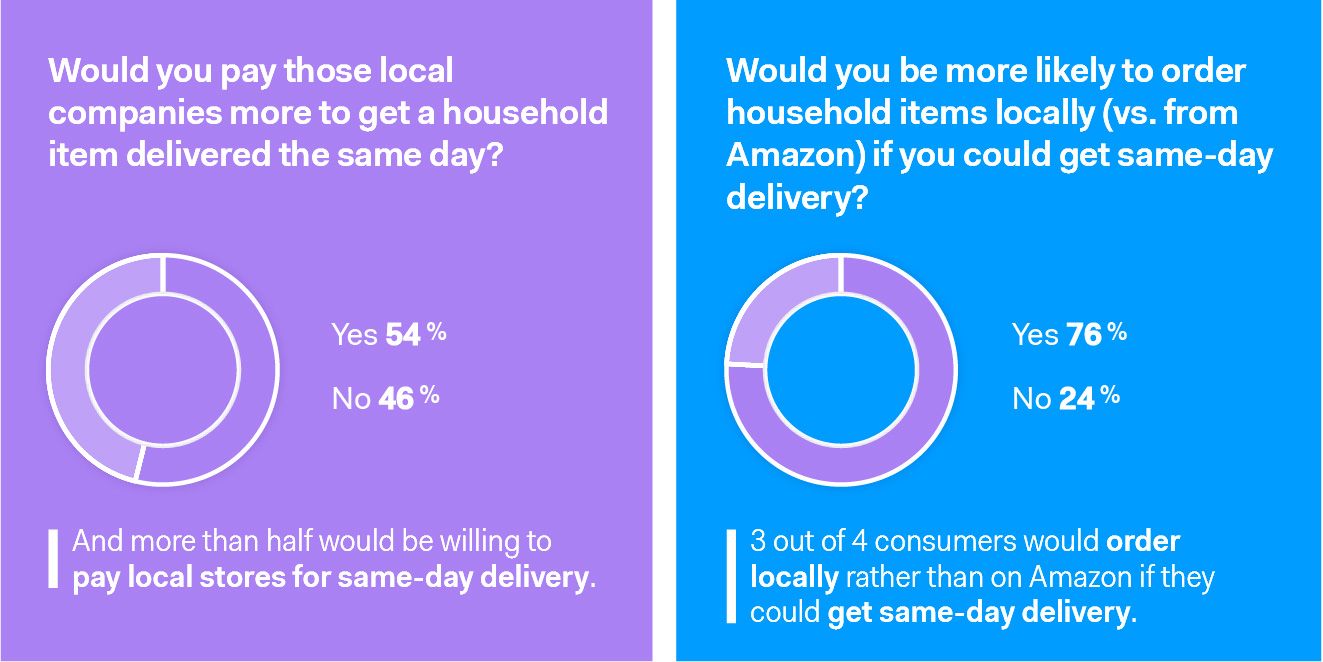 ---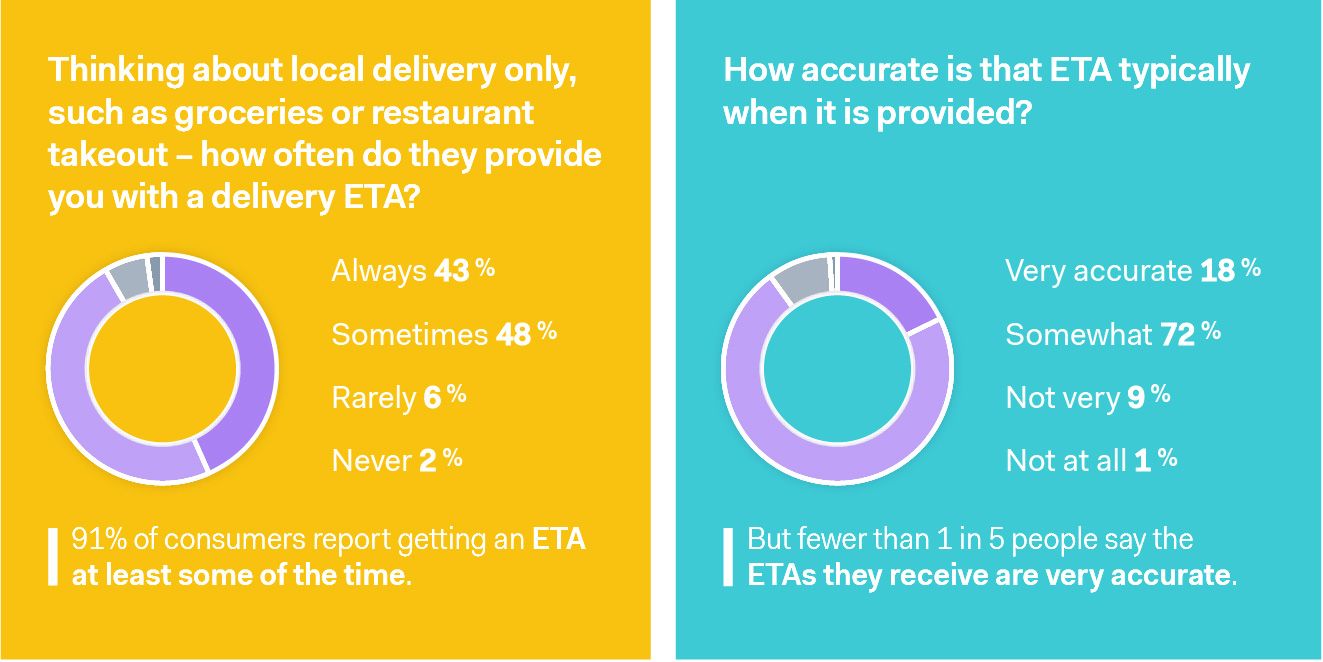 ---
How important is it that you receive an accurate ETA for a delivery?

Nearly half of consumers say accurate ETAs are extremely important. Less than 7% say they are not important.
---
Is there typically any interim communication between order placement and order arrival? (e.g., a text that says, "Your driver is on the way")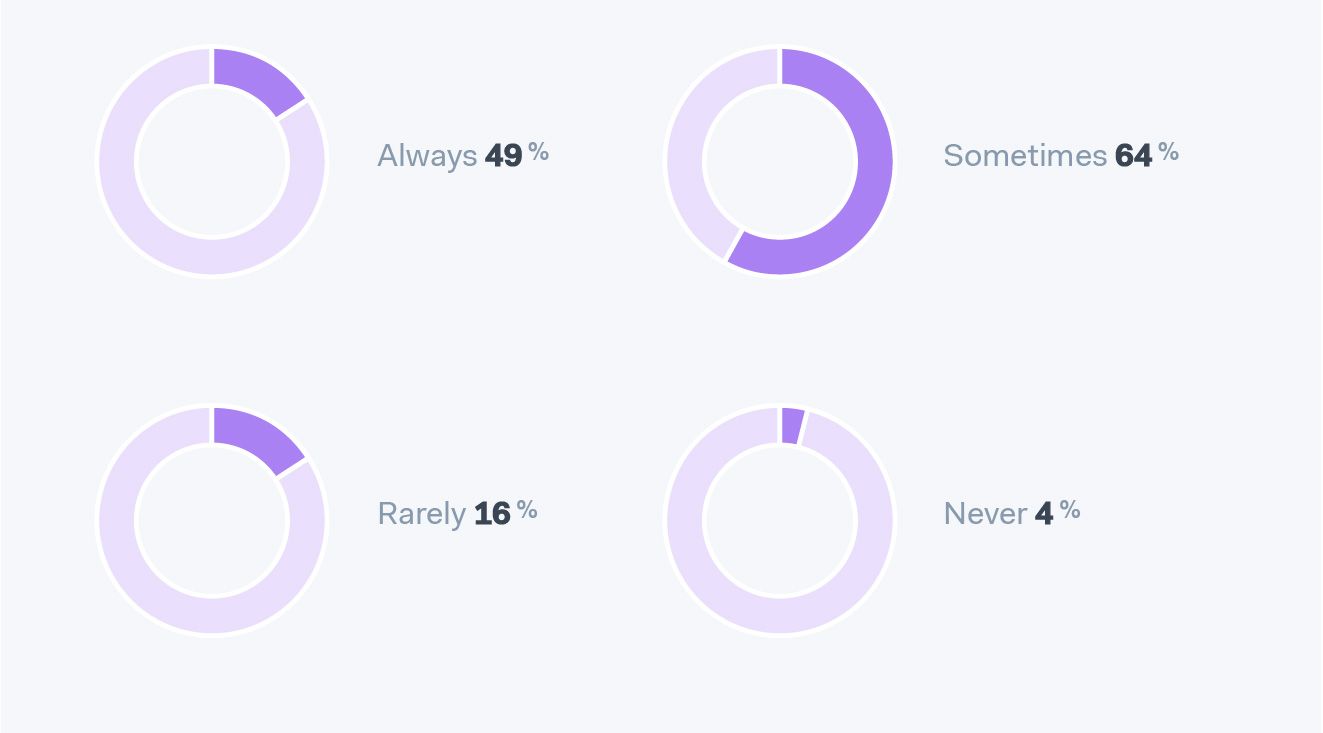 Local delivery fleets are not consistently communicating with customers on delivery status.
---
Would you be more likely to order from a local restaurant or store that always provided an accurate ETA and delivery updates?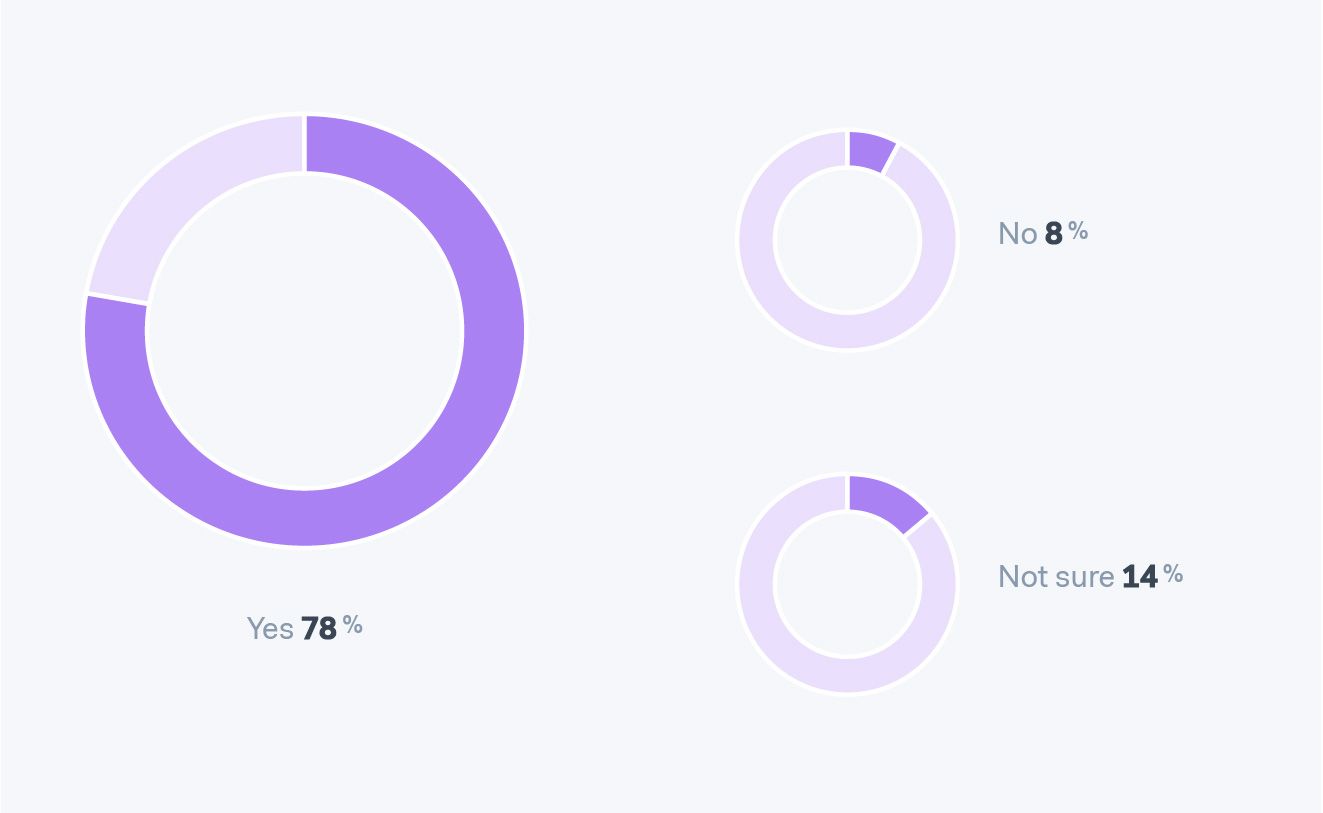 78% would be more likely to shop from a restaurant or store that always provided accurate ETAs and delivery updates.
---
In late September 2019, Onfleet worked with online polling company Prolific to survey these 1,000 consumers on their shopping preferences and delivery expectations.
Analyzing the results, Khaled Naim, Onfleet Co-founder and CEO, said, "Even when faced with something that seems insurmountable, like Amazon Prime Now, these results show that local brick-and-mortar retailers can still draw consumers away from Amazon if they can offer a well-executed same-day delivery service." Delivering on these consumer expectations will be critical as the holiday season approaches.
Click here to download a shareable PDF version of our infographic.
If you're interested in finding out how Onfleet can help your business tame the chaos and delight your customers, feel free to reach out to our sales team.