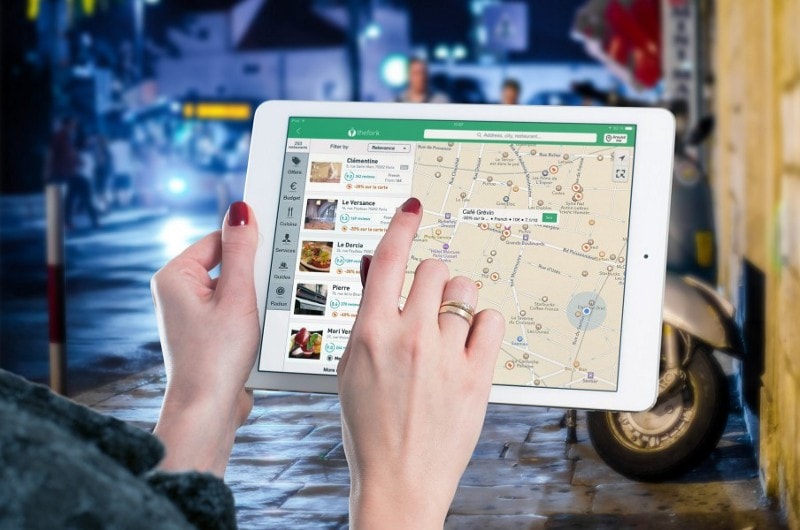 While 2015 may have been the year of the goat, to many tech pundits, it was the year of the On-Demand startup. With unprecedented investor interest and round the clock launches of "Uber for X" services to get consumers what they want, when they want it, wherever they are, the On-Demand economy has all but revolutionized the way we go about our lives.
Despite meteoric growth and billions of VC dollars flowing into the space, it may come as a surprise that the bulk of On-Demand startups are operating with negative gross margins. While penetration pricing and the ubiquity of referral codes and freebies have allowed many startups to achieve growth rates that would make even Scrooge McDuck eager to invest, running a successful On-Demand company is expensive.
Even all the VC funding in the world can't stave off or minimize the deadening operational costs of maintaining a rockstar product or service, well-trained and reliable driver fleet, and robust in-house delivery management tool. Strategic partnerships between both legacy logistics providers and bleeding edge SaaS startups will emerge in 2016 as the silver bullet for shrinking the many efficiency gaps inherent to the space.
Like the savviest of drug dealers, the architects of the On-Demand economy have given us "the first one free," betting the survival of their ventures on the hopes that we'll become hooked. And we have. Expectations from consumers are at an all-time high. We want convenience, instant gratification, transparency, a delightful user experience, and more — this won't go away any time soon.
With the average smartphone user spending 85% of their time in only five apps, maintaining 17 different food delivery and chore scheduling apps will soon seem archaic. Well-hyped startups like Magic, Go Butler, and now Operator, understand the demand for an all-in-one concierge service well. When Magic launched last February, the SMS-based "wish fulfillment" service went viral in a matter of hours. Nearly a year later, with a waitlist still tens of thousands of hopefuls deep, the company introduced Magic+ — promising instant access for those willing to pay a $3000 deposit and $100 hourly rate. In spite of this exorbitant sticker price, Magic+ will soon be instating a waitlist of its own due to unforeseen demand.
While we have yet to see a cost efficient, all-inclusive, and waitlist-free concierge model succeed, this is precisely what the On-Demand ecosystem is in the process of creating. Rather than one provider trying haphazardly to fulfill every whimsical request, a network of restaurateurs, retailers, and service providers are beginning to join forces to build a curated marketplace that actually works at scale. No, users won't be able to request anything their hearts desire — where's the economy of scale in tiger rentals? — but they will have at their fingertips a set of algorithm-derived options that relieve them of the crushing burden of limitless choice.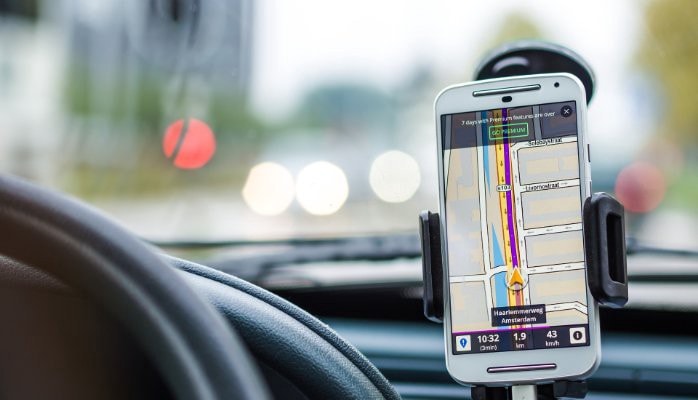 Thus, if 2015 was the year of the On-Demand boom, 2016 will be the year of optimization, consolidation, and strategic partnerships — in essence, one app to connect them all. And, if On-Demand providers are to share a singular app, who's to say that sharing a driver and supplier network isn't next in line?
According to Martin Mignot of Index Ventures, "As on-demand services and last-mile delivery options proliferate, consumers' expectations will increase rapidly, and currently nice-to-have features like real-time courier tracking will soon become indispensable."
While this may seem like a harrowing technical barrier to entry for newcomers, fellow investor Brian O'Malley reminds us that billions of dollars have already been invested in last-mile infrastructure and asks:
"Why build when we can take advantage of what these guys already have?"
UberRush, Postmates, and others are already capitalizing off of this need by open-sourcing their most valuable asset — their driver network — to businesses who'd like to offer deliveries without the burden of hiring, training, and insuring their own drivers. For business owners seeking more control over their end-to-end delivery experience, as well as a greater cut of the profits, startups like Onfleet, Swift, Bringg, and Tookan provide a software layer (API, dispatcher dashboard, driver app, and recipient-tracking) that can be fully integrated with an existing ordering platform and delivery fleet.
The hyper-growth and fanfare of last year is sure to continue through 2016. New players will enter the scene, incumbents will grow, and certainly a good number will close up shop. We've already seen the start of this with the precipitous declines of Homejoy, Good Eggs, and most recently, Sidecar.
As Alon Salant, co-founder of Good Eggs (a grocery delivery service forced to significantly downsize last summer), explained, "So much of the success and challenges were around the logistics of coordinating orders from customers." As for home cleaning service, Homejoy, CEO Adora Cheung cited a string of worker classification lawsuits and the inability to train its independent contractors as primary reasons for the company's demise.
It's hard not to wonder if these crippling operational failures could have been avoided if these companies had chosen a more collaborative path. Startups and established companies alike are realizing that focusing on their core competencies — whether that be providing us with delicious meals, professional home cleanings, high-tech mattresses, or prescription medicine — requires navigating workable partnerships with software, labor, and logistics providers.
If 2015 has taught us anything, it's that that self-sufficiency is both overrated and unsustainable. If you're not leveraging existing resources and delegating ancillary activities to the pros — whether it's Stripe for payment processing or Onfleet for delivery management — you're not only wasting valuable time and money, you're putting your company's future at risk.
This year, as indiscriminate cash infusions begin to dry up, companies that hope to survive must necessarily focus on driving down operational costs through fostering a mature network of logistics and technology professionals. Those that fail in this respect will find it almost impossible to compete in the long run, as the economies of scale achieved through strategic partnerships continue to drive down fulfillment costs for their competitors.