---

Our feature story: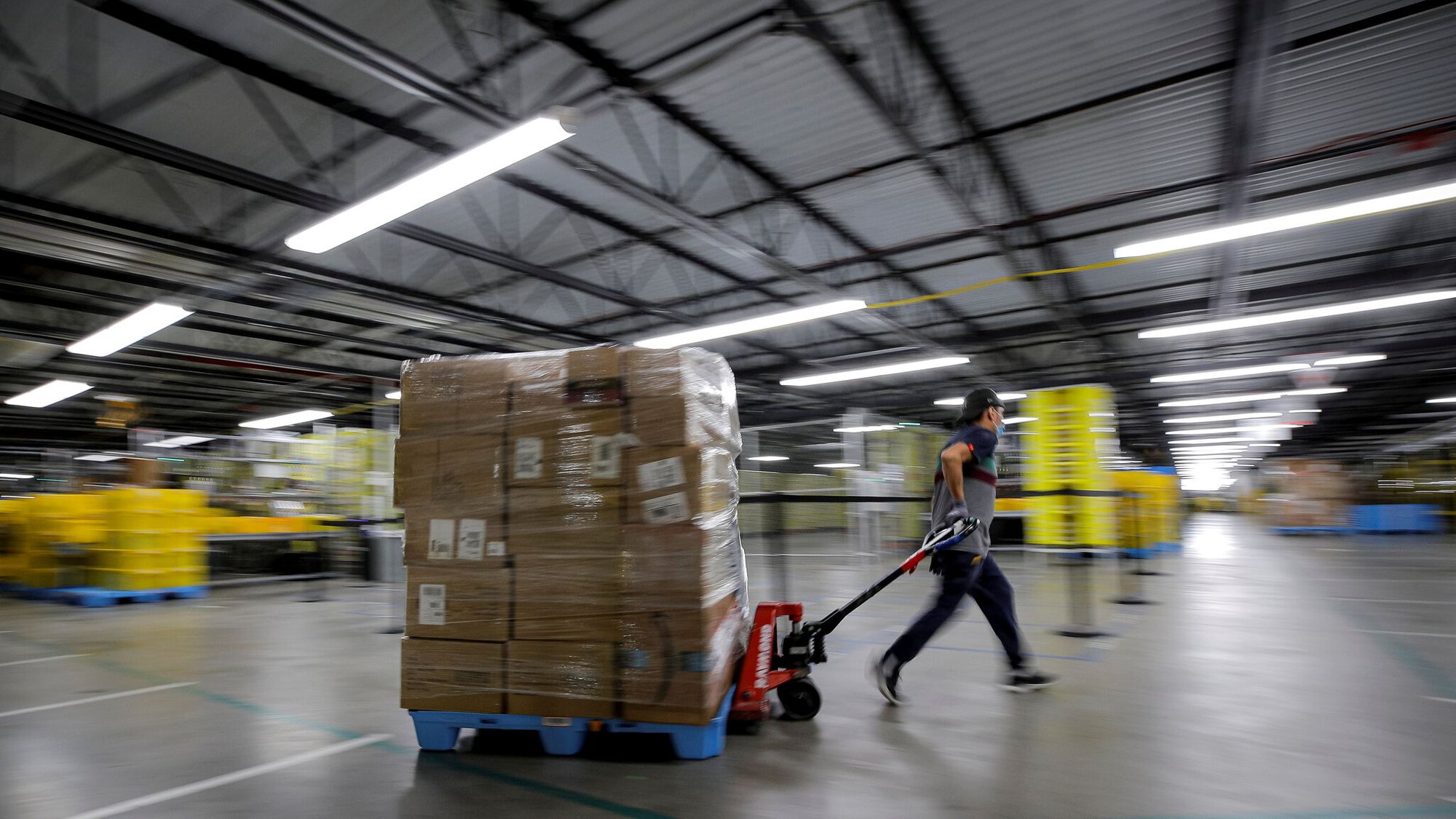 With 3 Billion Packages to Go, Online Shopping Faces Tough Holiday Test
An estimated three billion packages will course through the nation's holiday shipping infrastructure — about 800 million more than delivered last year.
This flood of packages is hitting shipping companies at the end of a year of frenzied demand for everyday household items by a public largely stuck at home and wary of doing its buying in person. The deliveries could make or break some smaller retailers already on the edge financially because of lockdowns and fewer customers in their stores.
Packages that don't arrive by Christmas will be a disappointment for customers but a disaster for these struggling retailers, which have been forced by the coronavirus pandemic to rebuild their business around e-commerce. The future of retailing is increasingly online, and companies don't want to give customers any reason to think they can't deliver.
"Everyone is preparing for the worst and holding their breath," said Ravi Shanker, a transportation analyst at Morgan Stanley. "It is far easier to lose at peak shipping than to win."
Read the full story
---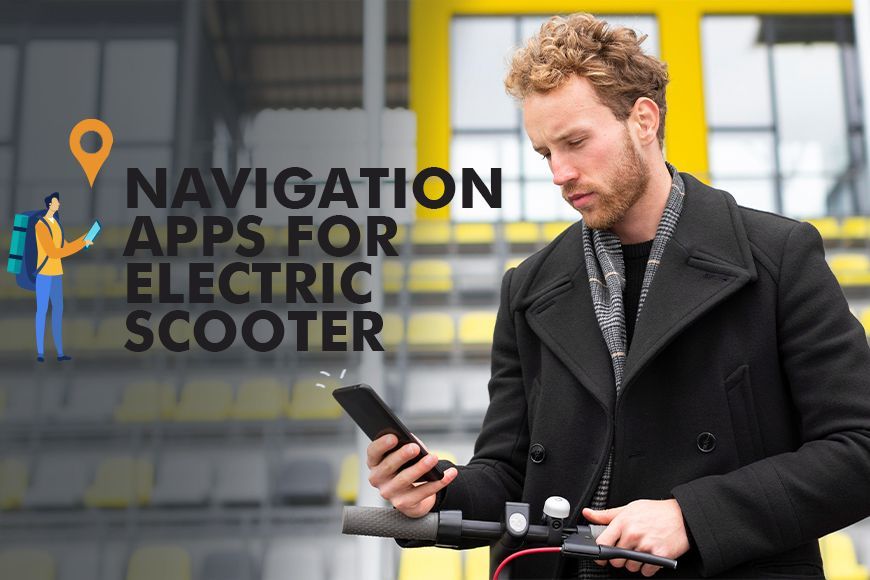 Featured excerpt review from The 5 Best Navigation Apps for Electric Scooter
Onfleet
Onfleet is a San Francisco-based technology company that helps businesses streamline their delivery operations. Onfleet's software powers millions of deliveries per month for businesses around the world.
Onfleet's platform includes a web-based dispatch dashboard, intuitive drive apps on iOS and Android, real-time tracking and notifications for customers, and a robust API. Onfleet helps businesses route and dispatch efficiently, collect proof of delivery (including contactless signatures), access comprehensive last-mile delivery analytics, and provide a branded, delightful customer experience.
The company launched out of Stanford University in 2015. Khaled Naim, Onfleet's CEO and Co-founder was pursuing his MBA at Stanford's Graduate School of Business while David Vetrano, Onfleet's CTO & Co-founder, was pursuing his MS in Computer Science. Along with their third co-founder, Mikel Carmenes Cavia, the team participated in Stanford's prestigious non-profit accelerator, StartX. The business went on to raise capital from some of Silicon Valley's top investors and closed a $14M Series A funding in 2020.
Today, Onfleet is a financially independent corporation and a leader in the delivery management software space. The Onfleet platform powers deliveries across a broad range of industries including grocery, prepared meals, alcohol, restaurant, cannabis, pharmacy, and retail.
Onfleet's expertise focuses on "the last mile." This is the culminating step in getting a product from a store, warehouse, or distribution hub, into a customer's hands. Companies that employ Onfleet typically see their efficiencies improve—and therefore their costs go down—by 30 to 50%, which leads to greater customer satisfaction and happier drivers and dispatchers. Delivery drivers consistently give Onfleet the highest ratings. The product is designed to make delivery drivers jobs efficient and easy.
Onfleet operates in 90 countries and powers over 100,000 deliveries daily.
---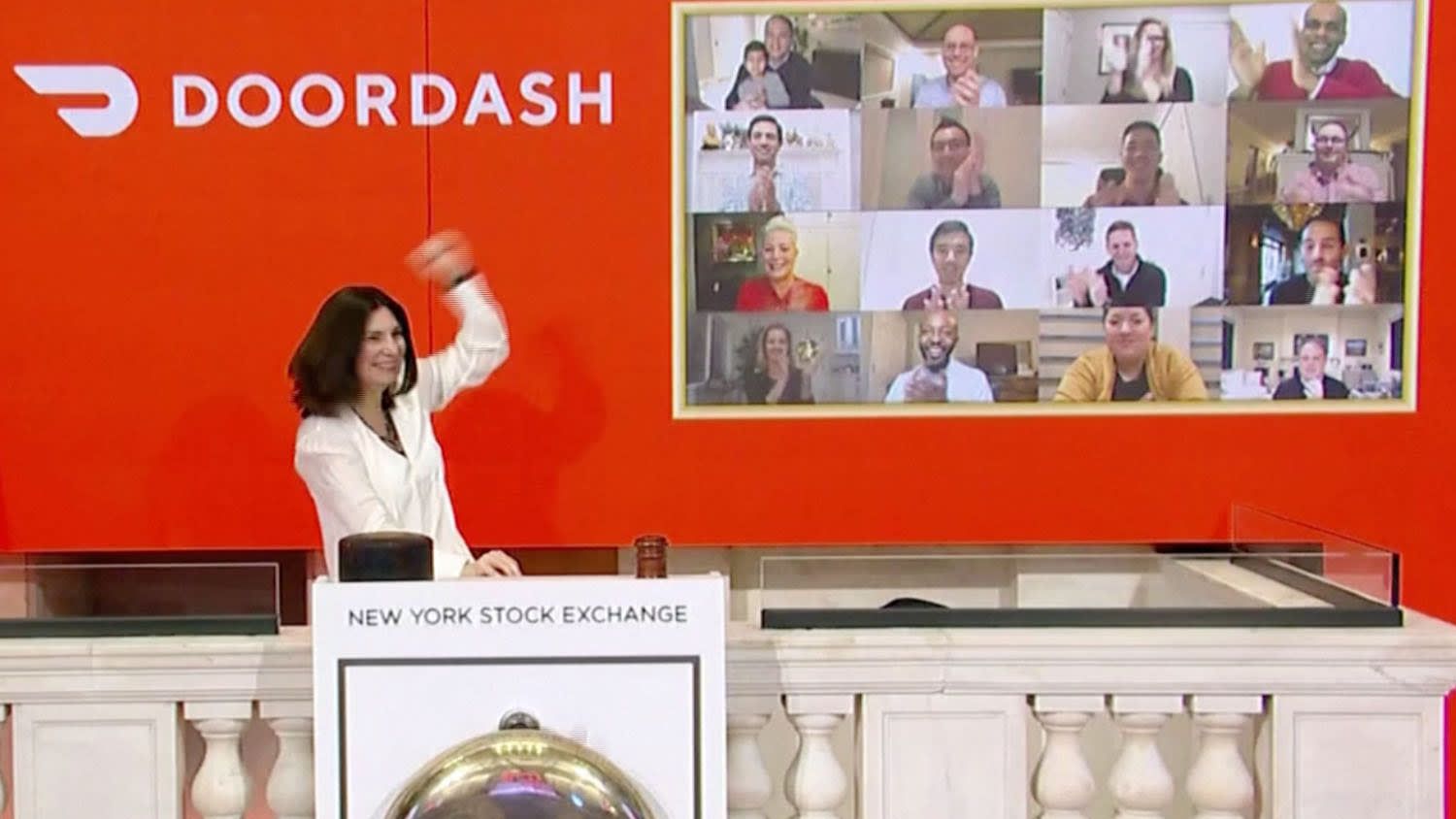 ---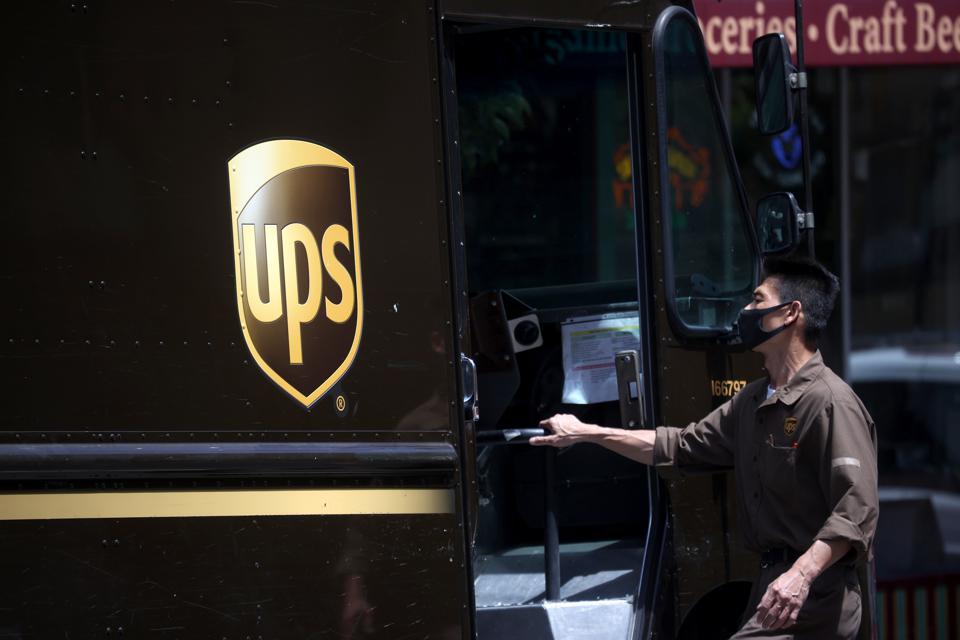 ---