2022 has come and gone, and what a year it has been! Our team has grown - both in headcount and with new baby Onfleet'rs across the company. We've powered millions of deliveries, seen new records in task volume, and have set Onfleet and our customers up for continued success in the new year.
While we're already preparing for what will come in 2023, let's take a look back at what this past year brought for our team.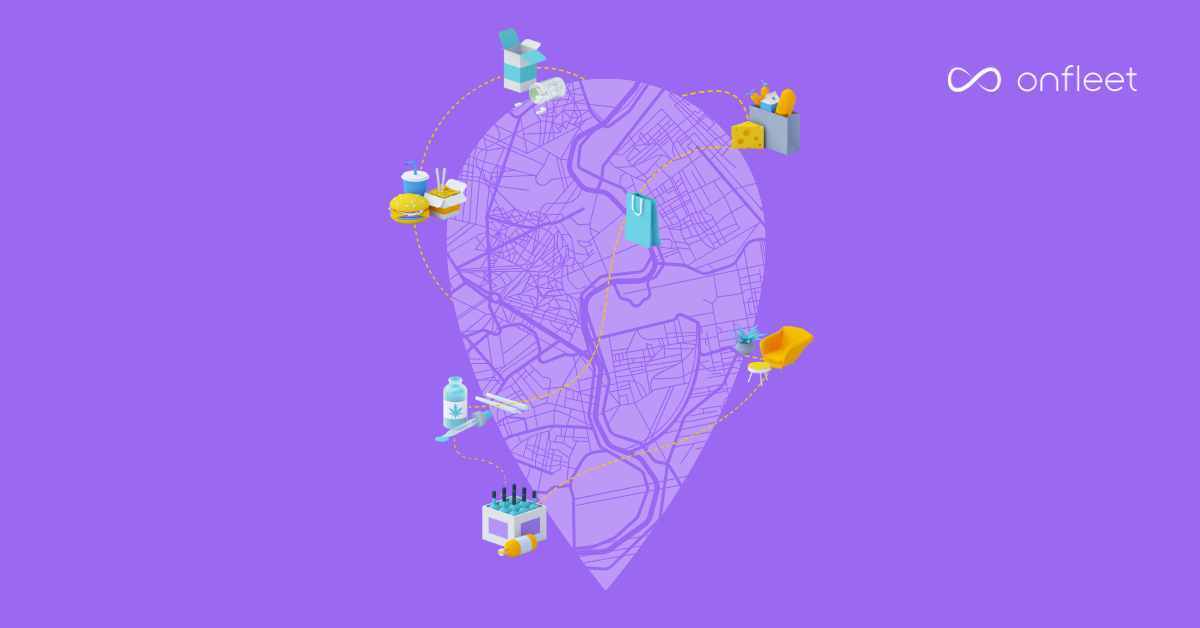 Ensuring stable, reliable performance with improvements across the board
Our top priority is ensuring Onfleet is the most reliable, stable, and performant delivery platform in the world.
We made significant backend and frontend improvements to ensure you can scale operations seamlessly. Our largest customers are seeing performance improvements of up to 100x, and our API response times are faster than ever. We've maintained 99.98% uptime this year, and we'll continue investing in dashboard and API performance. Subscribe to system status alerts >
Simplifying account management with Multiple Admins
That's right, you asked - we answered. You can now add multiple Admin users to your organization!
Admins no longer need to share their Onfleet passwords anymore. Admins have full access to your organization's settings, tasks, teams, and drivers, and you can add as many as you need. Your original Admin becomes the Account Owner, with sole access to Billing settings. Learn more >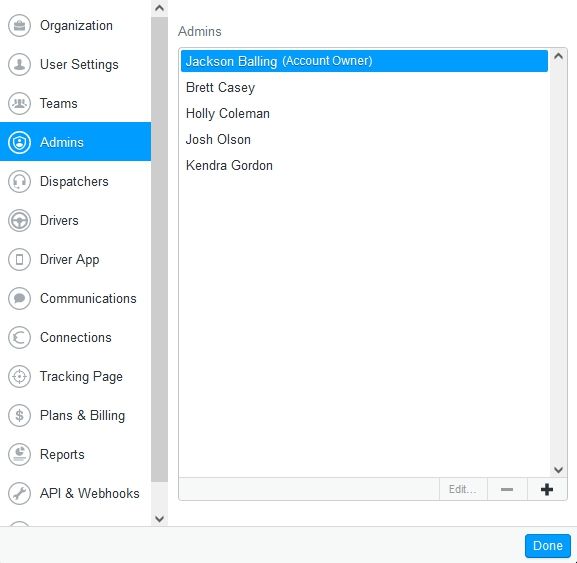 Clearing clutter with Task Pin Clustering
Too many task pins cluttering your map view? Now, task pins in close proximity are grouped together to keep your map view tidy and performant. Don't like this view? You can disable it from your Settings menu. Learn more >
Growing our list of partners and integrations
Outside of our work to improve and grow the Onfleet product, we are grateful to have forged new, valuable partnerships for our customers throughout 2022.
GigSmart, the top labor marketplace connecting businesses with local workers, partnered with Onfleet to create an integration that links you with GigSmart drivers to expand your workforce across all 50 states.
Leafly, the world's most trusted destination for discovering cannabis products, announced an integration to make it easier for cannabis businesses to handle delivery fulfillment from order to doorstep.
Check out our Partners page for an updated list of our exceptional partners and integrations.
Sharing customer stories and key insights
2022 presented plenty of opportunities to publish content that explores the unique space Onfleet resides. There's much to cover, from understanding last mile delivery and growing industries like cannabis, grocery, and third-party delivery to fantastic customer stories and insights.
Here are some of our favorites from the past year: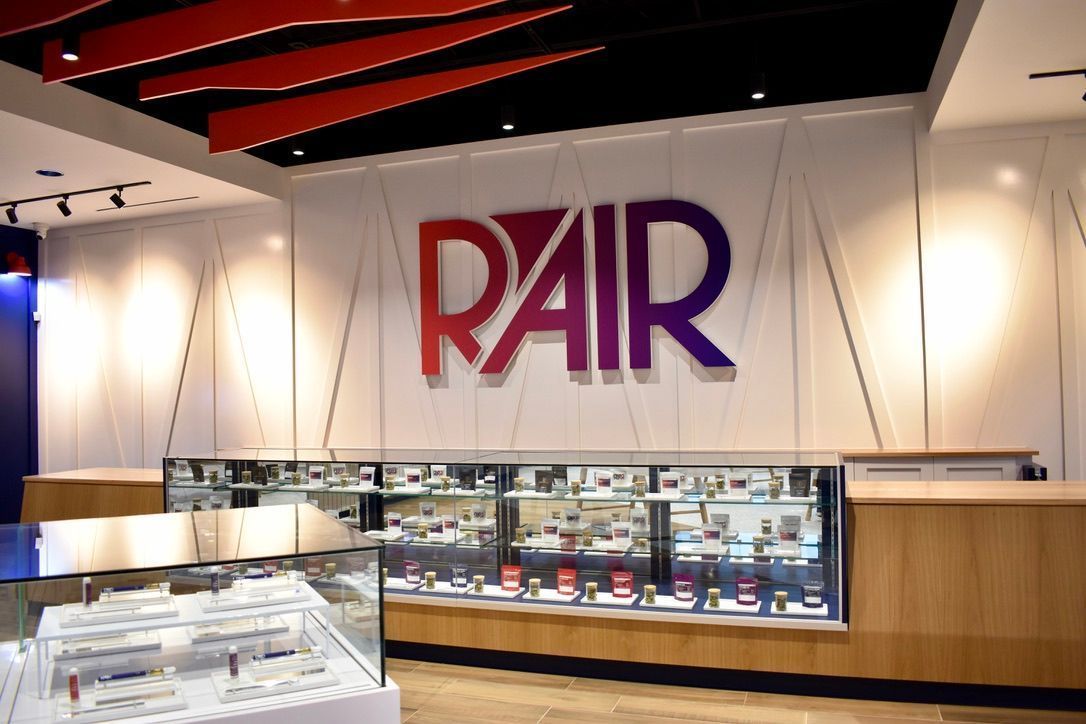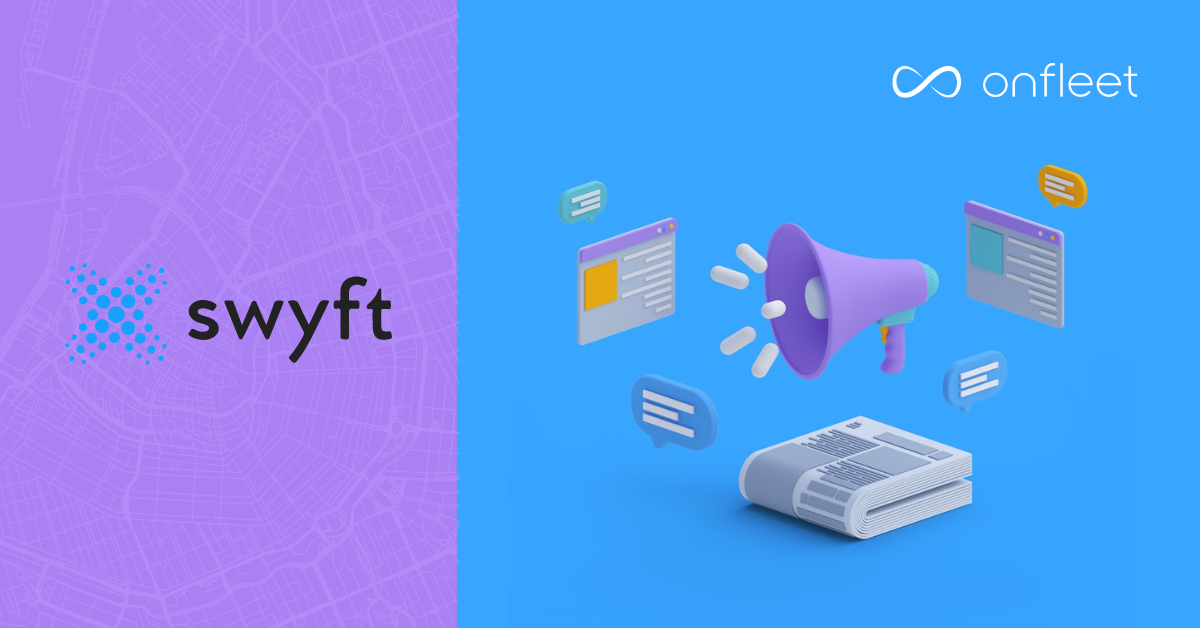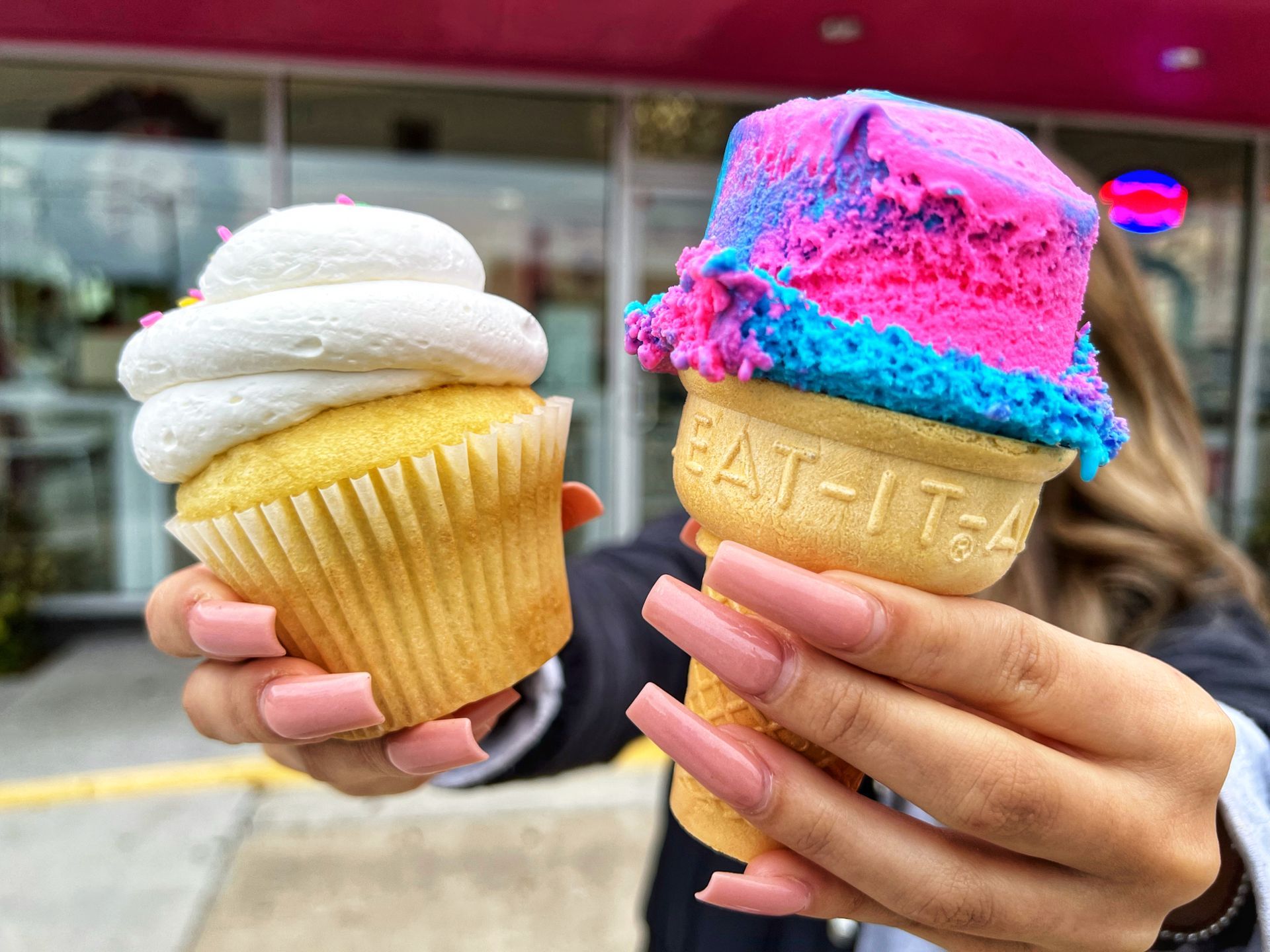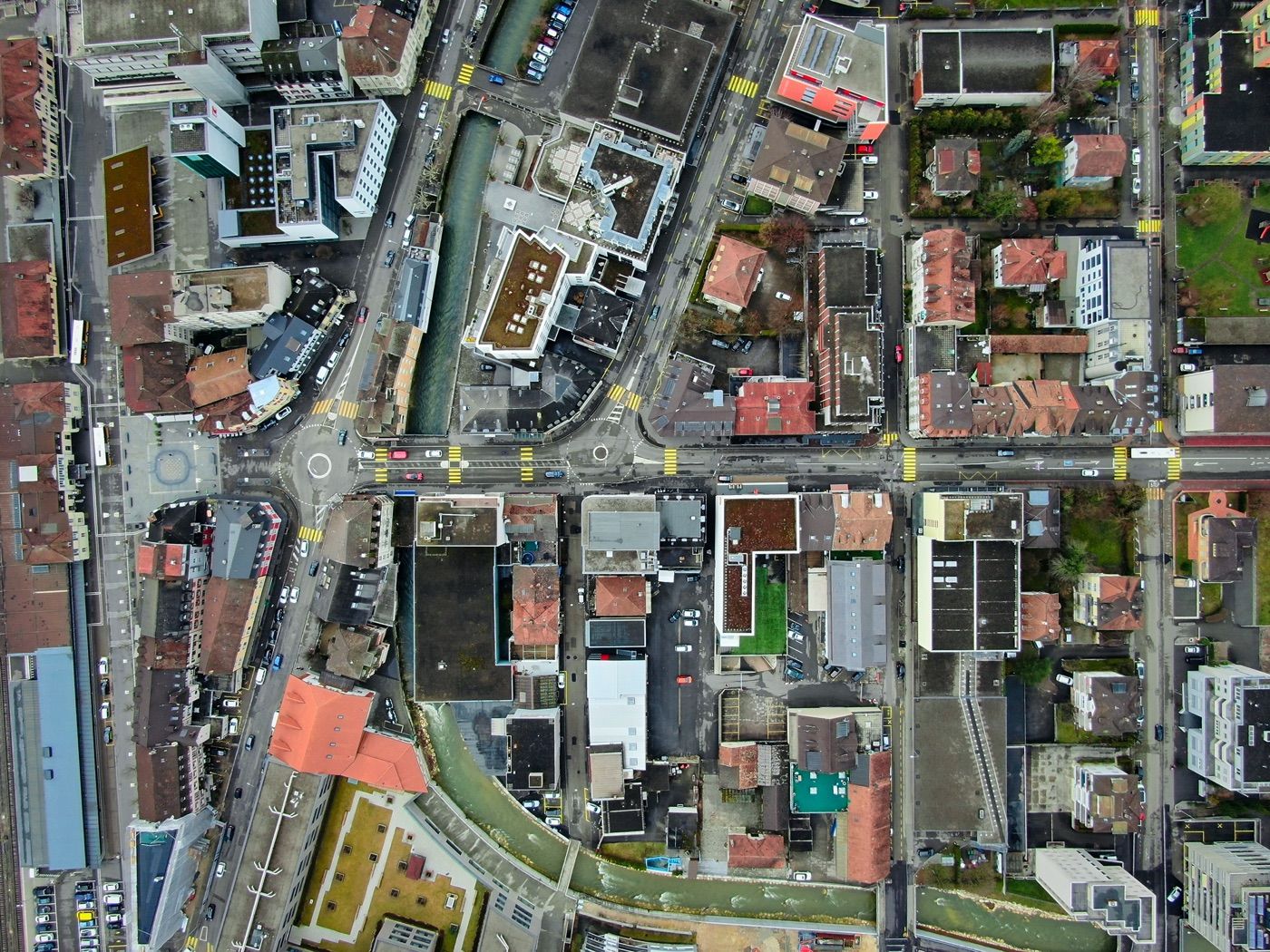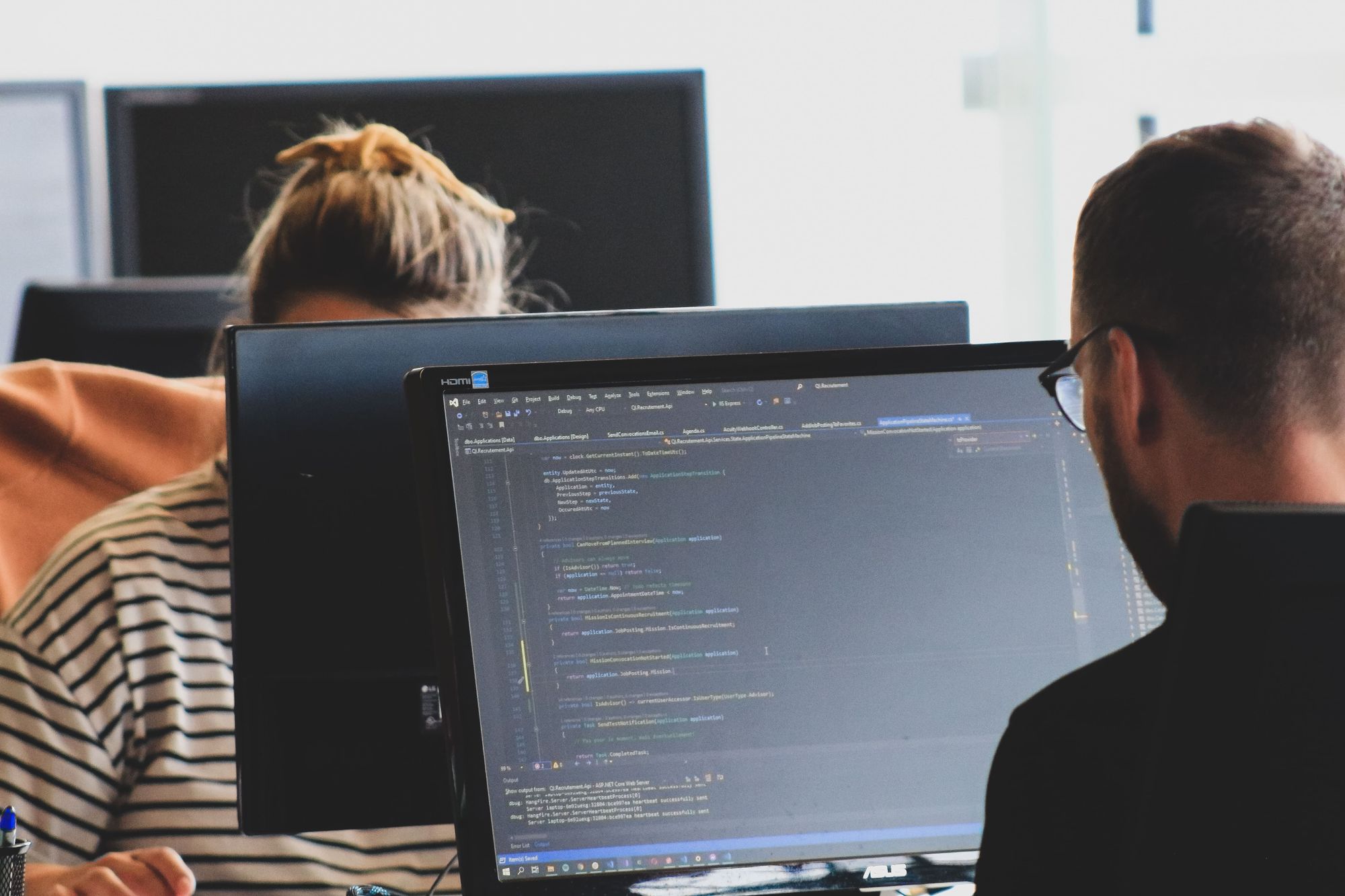 Curious to read more unique Onfleet use cases? Dive into all of our customer stories and see how our software can work for your business.
Gaining local and industry-wide recognition
One of the most newsworthy moments this past year came in June when we announced our $23 million Series B funding round. This financing equips us with resources to support our team, software, and every company that trusts Onfleet to launch, optimize, and grow their delivery operation.
We were thrilled to be recognized for our company growth and performance throughout 2022. Most notably, we were named to the Deloitte Fast 500 and Inc. 5000 lists of fastest-growing companies - both incredible honors to be included with such exciting businesses. The love for Onfleet from users on G2 and SourceForge also continued with more awards and badges to reinforce the value of our efforts.
Help us make 2023 even better for our customers
Are you interested in making Onfleet a stronger product in 2023 and beyond? Consider joining our Research Panel to help shape the future with us!
All participants are invited for research activities that directly impact the development of our products and services, with opportunities to share their feedback, test new features, and offer suggestions directly to the Onfleet Product Team.
Click the button below to submit your information and join our growing panel!