Snapshot: With Onfleet delivery management software, RAIR saves up to 12.5 hours per week or 650 hours per year on delivery set up.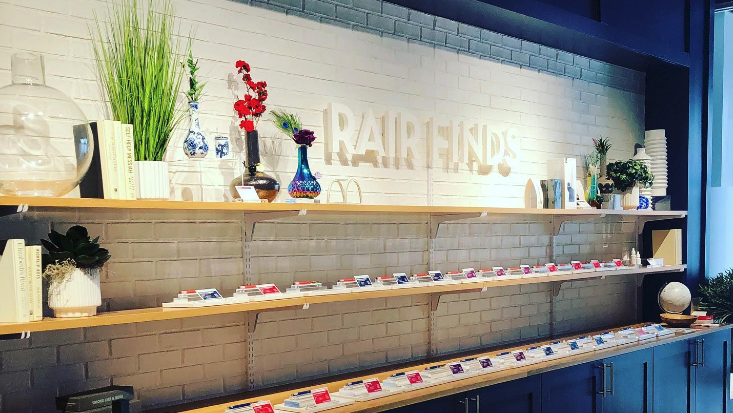 Customer Introduction
RAIR, a cannabis cultivator with dispensaries across Michigan, provides a customer-centric cannabis experience. By managing all operations internally, RAIR is able to produce high-quality, consistent cannabis products and provide customers with top-notch delivery from their expert cannabis guides.

"We have a pretty bold statement," says Nicholas Hughes, Corporate Delivery Manager. "Not all cannabis is created equal. That's what makes us RAIR."
Hughes says that RAIR's focus on products and customers builds relationship loyalty, which is key to its overall success.
Problem
When RAIR's first retail location opened on September 26, 2020—right in midst of the pandemic—the team knew it needed to move quickly in order to provide customers with a delivery option for accessing their cannabis products.  

"Delivery was always in the plan for the business, but with the pandemic, it really pushed it to the forefront," says Hughes. "We wanted to be able to serve those that didn't want to leave their home or do curbside."
The logistical challenges with delivering cannabis in the state of Michigan are many. RAIR knew that in order to offer customer delivery, they would need a way to monitor drivers, track routes, ensure on-time delivery, collect signatures, and verify customer identification.

Solution
In December 2020, RAIR integrated Onfleet delivery management software with Hughes as the first delivery driver in Bay City, Michigan.
"We started out with Onfleet," says Hughes. "And thank God we did! Being able to offer Onfleet off the bat made it very, very seamless."
Many of the other delivery management software options that RAIR considered required a lot of manual paperwork for both RAIR and their customers.
"We love Onfleet. It's definitely one of the top three apps," says Hughes. "And don't get me wrong, we've looked at other logistics providers. They don't have the amount of support or structure or features that you guys offer."
Onfleet gave RAIR the ability to digitally collect customer data including signatures and customer IDs, which was key to supporting RAIR's state-compliant home delivery plan.

"Capturing these digital images allowed us as managers to go back and see that this data was being collected appropriately and professionally, and it was being used for its intended purposes," says Hughes. "Those features in and of themselves to begin with were great."
Results
Onfleet Saves 650 Operational Hours Per Year
Onfleet seamlessly integrated with RAIR's point-of-sale system, saving RAIR over 85% of the time it takes to set up delivery tasks, which equates to 650 operational hours per year.

"With Onfleet, a task is automatically created and assigned to a driver. It's seamless," says Hughes. "It literally saves tons of time, not only for our drivers, but for anybody else who's there to help further the delivery process."
Analysis for Change
Hughes says, "It's phenomenal to pull up the analyze tab from the dashboard" and be able to monitor delivery windows, any task delays, time spent on deliveries, and communication with customers. And with the ability for customers to leave feedback, Hughes is able to see how the drivers are being received and recognize outstanding employees.

Tracking Links for Customer Satisfaction
Staying inside the delivery windows communicated to customers is a huge indicator of success. Customers love the ability to view a tracking link of the delivery driver.

Hughes says, "I can't count how many times people have said, 'Thank God you guys send alerts when you're on the way.'"
RAIR's customers are very thankful to know exactly when the delivery driver will arrive and don't have to wait around for a long period of time.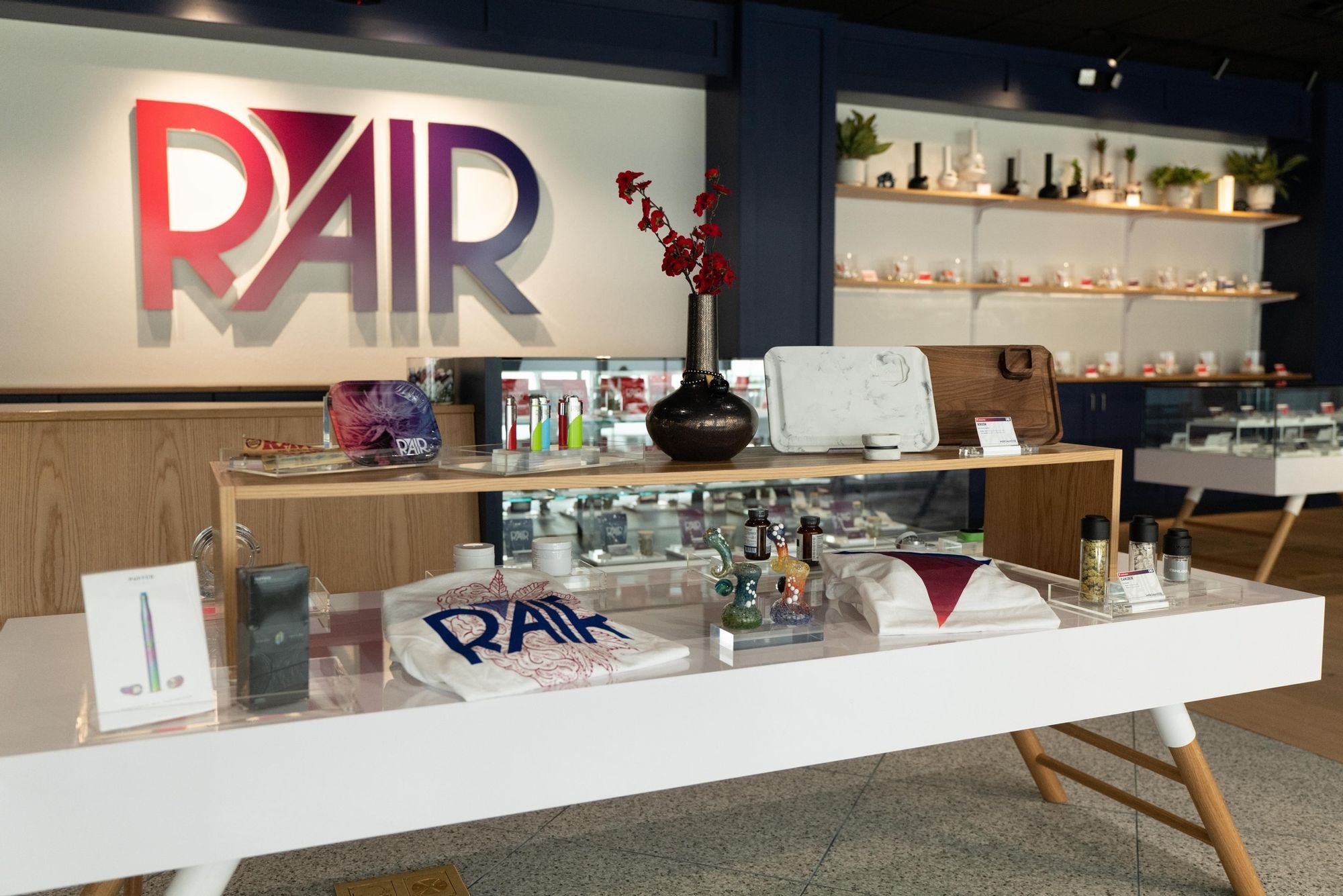 What's Next?
In the future, as state laws allow, RAIR plans to expand business into an Amazon-style service.

"Once the laws get around to us being able to do hubs, we plan to be the one-stop shop for snacks and cannabis," says Hughes. "The more we can offer, the better experience for the customer."