I'm thrilled to announce that Onfleet has closed a $23 million funding round! This financing provides us with resources to expand our team and enhance our platform to help more companies launch, optimize and scale their last mile delivery operations.
Since launching Onfleet in 2015, we've powered over 150 million deliveries for thousands of innovative businesses around the world including Kroger, Total Wine & More, Zumiez, Foxtrot Markets and many others, tracking around half a billion miles in the process. Our clients, who range from local restaurants, dispensaries and supermarket chains exploring delivery for the first time to global retailers and logistics providers, rely on Onfleet to get their goods to their customers. Our software streamlines route planning and optimization, dispatching, real-time tracking, proof of delivery, and communications to ensure last mile delivery operations run smoothly and efficiently while enabling a delightful experience for recipients.
"As the largest traditional brick-and-mortar grocery chain in the country, we have an enormous opportunity to serve even more consumers with a stellar delivery program. Integrating the Onfleet platform into our systems has allowed us not only to expand our reach, but it has also helped us better track our orders in real time and ensure our customers are getting their deliveries in an efficient and timely way."                              
– Ryan James, Sr. Manager Operations Innovation, Kroger
This new round, which brings our total funding raised to just over $40 million, was led by Kayne Partners, with participation from Almanac Insights, TB Ventures, and existing investor Savant Growth. Kayne Partner's Robert Shilton will join Onfleet's Board of Directors. We're excited to partner with Rob and his team, who bring decades of experience scaling successful global SaaS and logistics businesses.
The face of retail has changed over the past couple of years and our mission has never been more important. We exist to help retailers and delivery businesses adapt and thrive in this new environment. Rising fuel costs, growing vehicle congestion and economic volatility all point to challenging conditions for customers and vendors alike. It is a fiercely competitive labor environment exacerbated by the pandemic's impact on the overall supply chain, and our platform helps these businesses manage costs and improve efficiency.
Sustainability is another big focus for us at Onfleet. We all know the impact supply chains have on carbon emissions. While our platform greatly improves route density and efficiency - thereby reducing emissions - we doubled down last year with the introduction of our Onfleet Offset program. Onfleet Offset not only calculates our customer's CO2 emissions, but also automatically offsets via purchases of nature-based carbon credits, which Onfleet matches 1:1 to double the impact. I'm excited to say that we've already directly offset nearly 10,000 tons of CO2 emissions with this program.
In addition, we've helped hundreds of thousands of drivers save time while making more money with the industry's top rated intuitive, user-friendly driver apps. We've even helped many of them find work. We supported a wide range of organizations on the front lines of the COVID-19 pandemic free of charge, helping manage hundreds of thousands of deliveries of PPE, testing supplies, food bank and grocery donations, and more. And we're just getting started!
We're proud of how far we've come, but we're still in the early stages of achieving our mission to power the future of commerce by making it easy for every business, big or small, to get their goods to their customers efficiently and delightfully. If you'd like to join us, check out our open positions and reach out!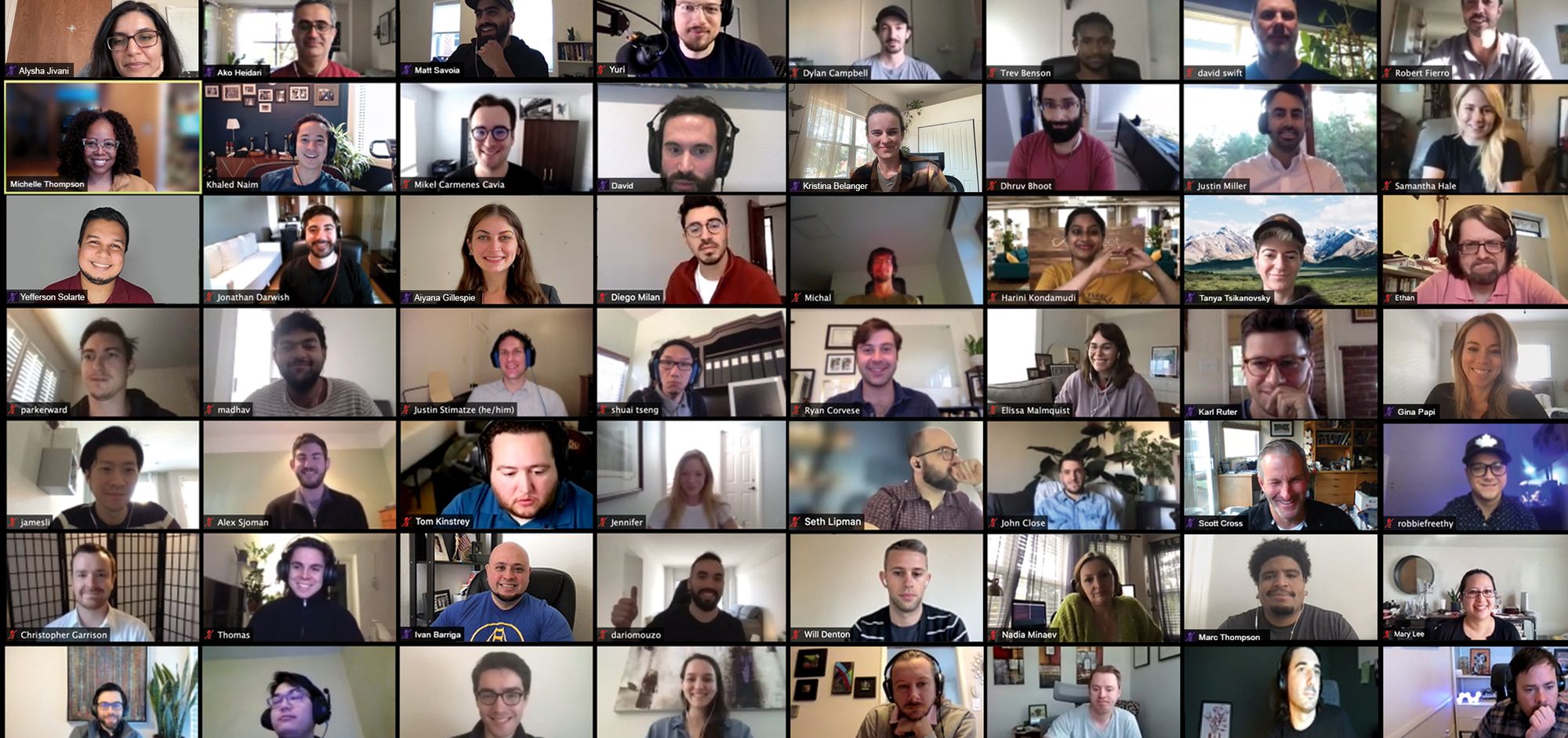 Thank you to all of our customers and partners for trusting Onfleet to power your deliveries. We look forward to supporting your growing businesses and bringing you even more innovative and delightful delivery management products for years to come.
Onwards!
Khaled Naim, Co-Founder & CEO, Onfleet