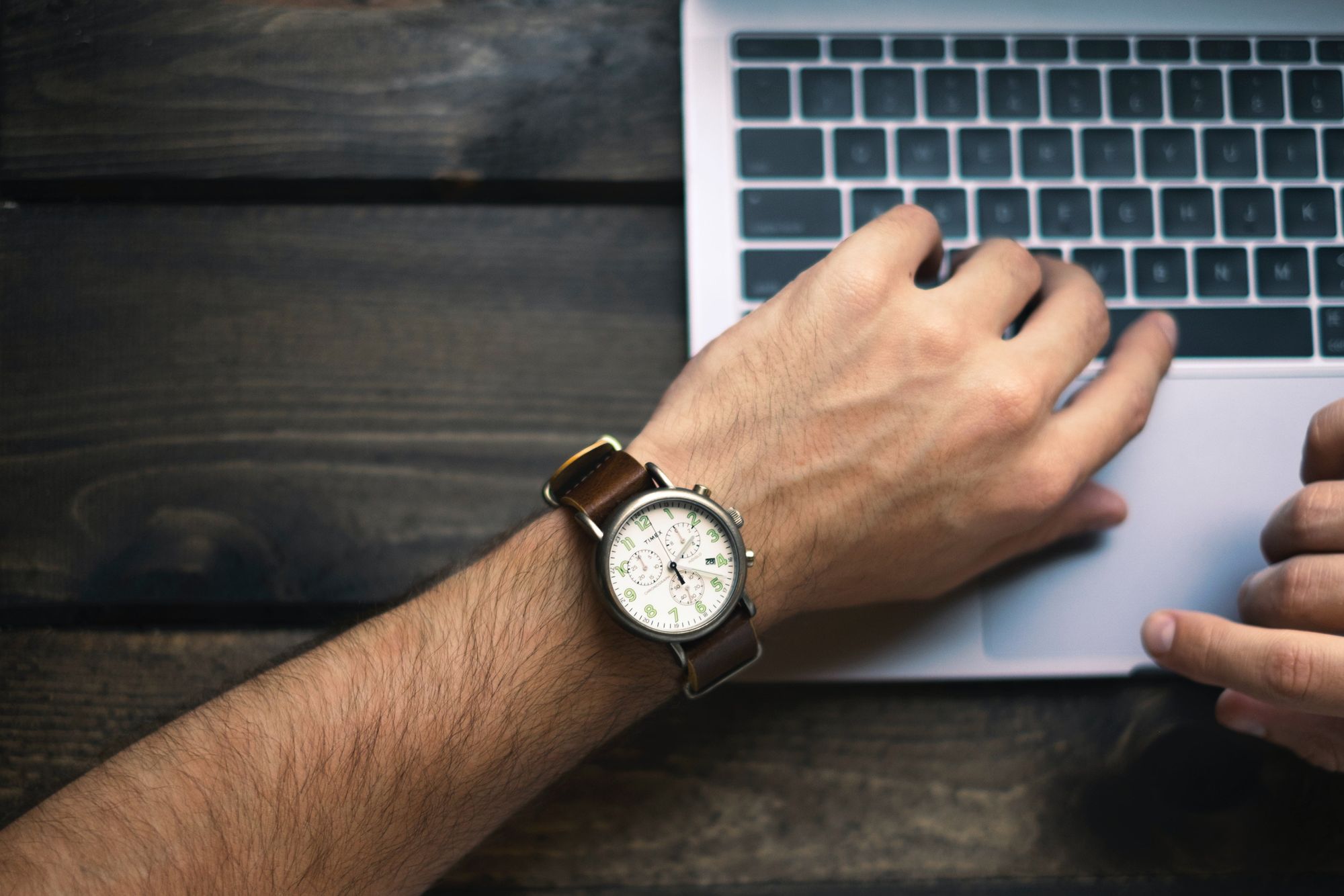 In the five-year period ending in 2022, the number of courier services and local delivery companies grew an average of 6.2% per year. Today, some courier services offer 10- to 15-minute delivery for various items: food, alcohol, CBD products, and more.
Anyone who wants to remain relevant in the last-mile delivery sector must look hard at their on-time delivery metrics. This post will explain how to calculate your on-time delivery rate, common reasons for delivery delays, and best practices for shortening your delivery times.
What Is On-Time Delivery?
On-time delivery (OTD) is a performance indicator that courier companies measure to evaluate their performance. This metric helps companies know whether they're meeting customer expectations and identify the need for process improvements.
How to Calculate OTD
To calculate your OTD, you'll need to track your total number of deliveries and the total number of late deliveries. Then use this formula:

On-Time Delivery KPIs to Track
OTD involves more than just travel time from fulfillment to the customer. So once you know your OTD, dive deeper into your data to see what factors are affecting your delivery times.
Key KPIs to track include:
Time in hub: What's the average time from the moment a customer places an order until it leaves for delivery? (If your business only manages last-mile deliveries and picks up order when ready, you might not have any control over this KPI).
Time on site: When your couriers arrive at a delivery location, how long are they there? For white-glove delivery of large items, this figure might be high. But for last-mile delivery of everyday items, couriers should be at the delivery site no more than a few minutes.
Time back to hub: Once they've delivered a package, how long does it take your couriers to return to the retail location or distribution center? If it's longer than you think it should be, that might indicate navigation or driver efficiency problems.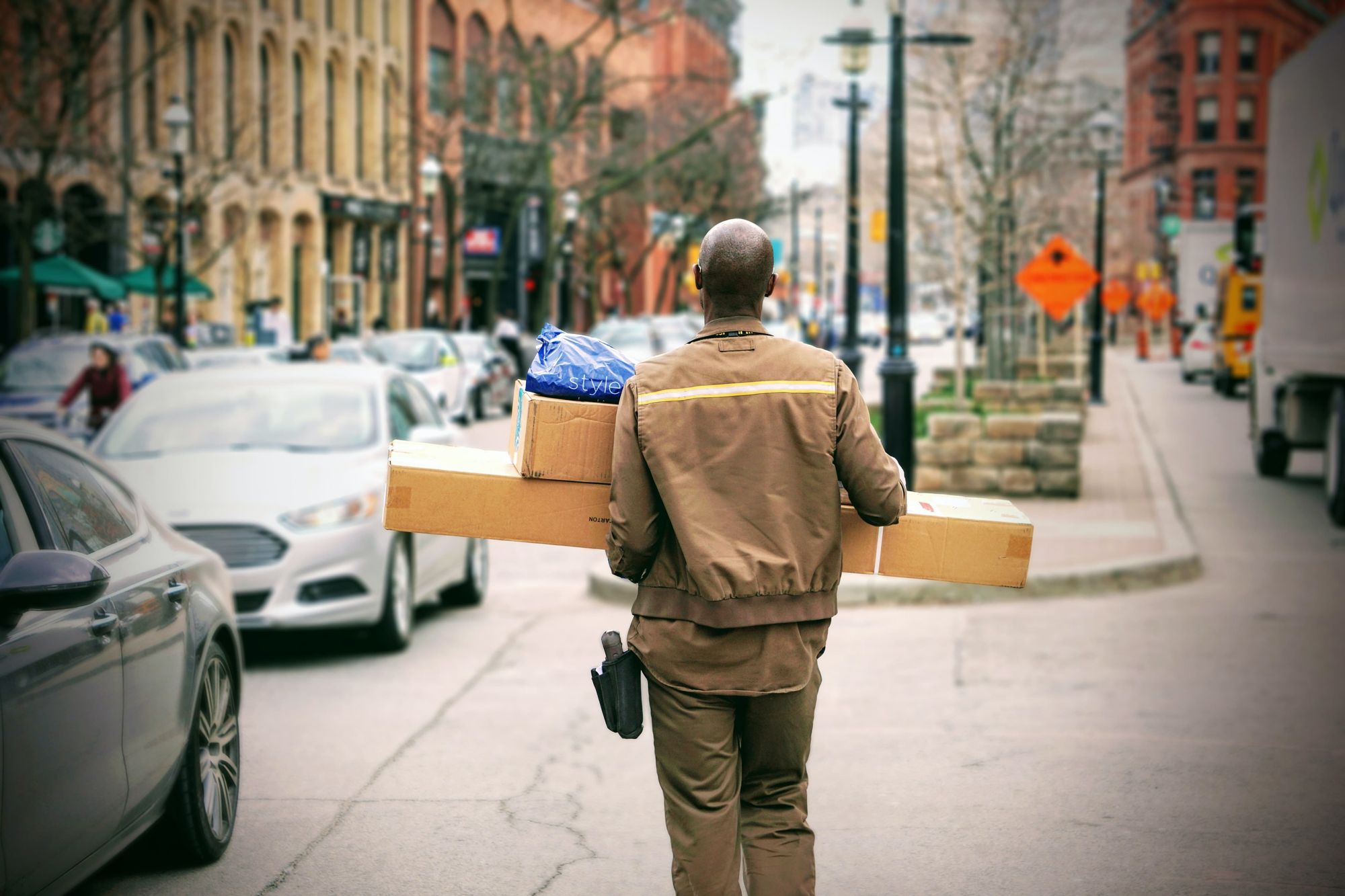 Common Reasons for Late Deliveries
Even if you're running a hyperlocal courier business with a handful of customers, you probably can't expect every delivery to be on-time. Some typical reasons for delayed deliveries include:
Fulfillment Problems
If you're manually managing inventory, you may occasionally find that the product a customer ordered isn't in stock. And if you don't have a process in place for picking, fulfillment may be inefficient. Solving problems at the warehouse level could improve your on-time delivery rate.
Inefficient Batching
Couriers should be making multiple deliveries each time they leave the warehouse. If they have to return between each delivery, you won't have an ideal OTD rate — and you'll be spending a lot on fuel.
Manual Route Planning
Without the right tech in place, you may be wasting valuable time manually planning routes. (One Onfleet customer was spending 1.5 hours a day planning delivery routes before implementing Onfleet's solution).
Road Closures and Traffic
Google Maps is a fairly reliable way to navigate to a destination; however, it doesn't always reflect road closures, detours, and accidents in real-time. These factors can delay deliveries and cause stress for couriers who need to find new routes on the fly.
Incomplete or Incorrect Delivery Instructions
Sometimes, customers just don't give you enough information to complete a delivery. Nevertheless, they still expect their package to arrive on time.
Couriers may arrive at an address only to find they can't access the building or that there's no obvious and secure place to leave a package. That means a delay in delivery until you can get more information from the customer.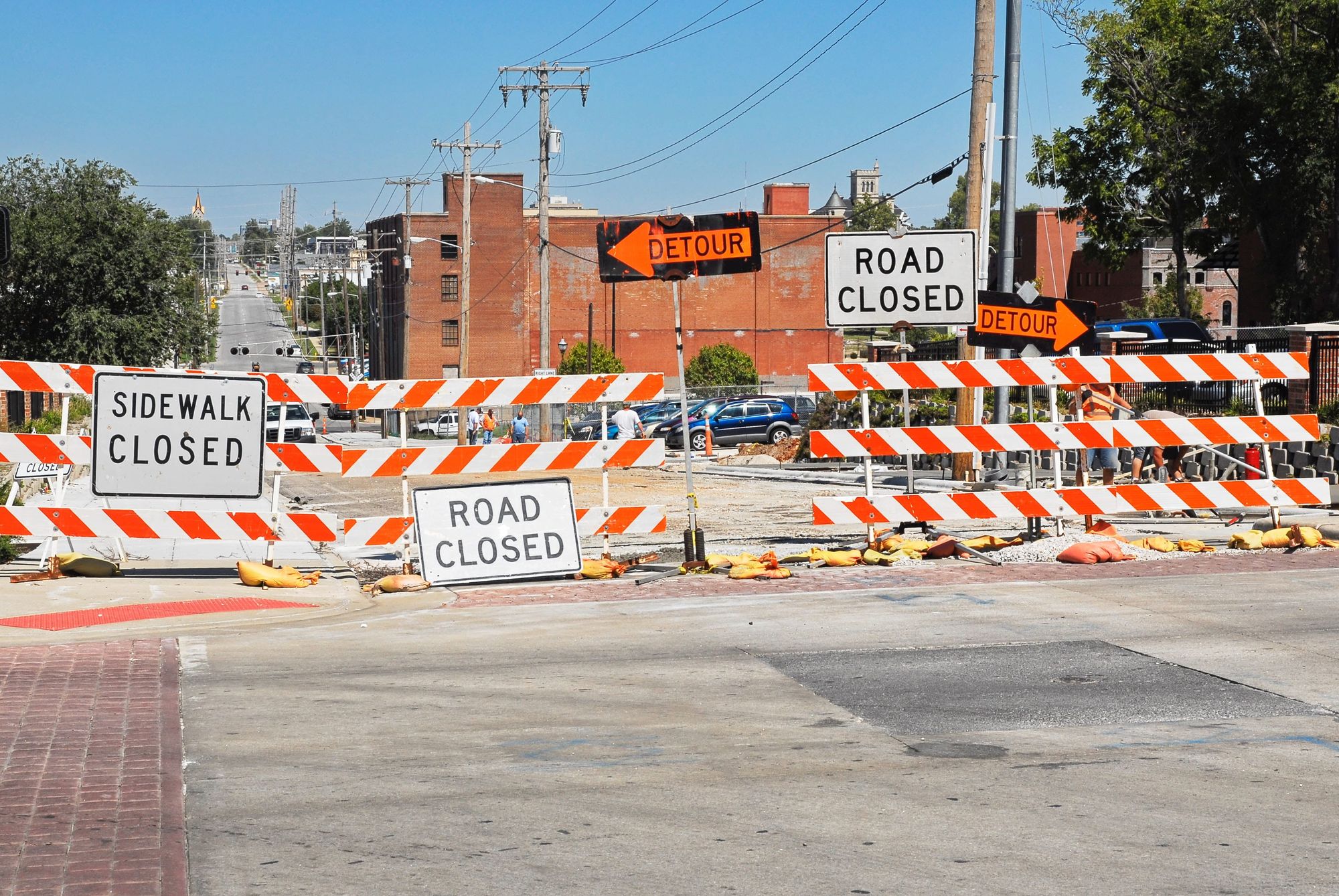 How to Improve Delivery Times
Fortunately, improving on-time delivery metrics isn't too tricky. Follow these tips to streamline your delivery process:
Connect Inventory and Dispatch Software
If you're using an inventory management software or e-commerce platform with built-in inventory functionality, like Shopify, connect it to a dispatch platform to ensure customer orders are optimized for efficient delivery routes.
Automate Dispatching and Routing
Dispatch software can assign deliveries based on multiple factors, such as delivery time and location, traffic, and vehicle capacity, and map out efficient routes for dispatchers and drivers to follow. Delivery tasks can be automatically reassigned to the closest driver or optimized for the shortest possible route, reducing total service time and labor costs.
Minimize Time On-Site
Delivery management software includes tools that can decrease time on-site. For example, the Onfleet app lets customers and couriers communicate via secure text, which can help couriers get the delivery details they need. Couriers can also use Onfleet to collect contactless signatures instead of waiting for the customer to answer the door and sign for their package.
Review Analytics
Onfleet includes detailed analytics so you can review your on-time delivery metrics and see what part of your process needs improvement. These insights take the guesswork out of fleet management.
If your business experiences seasonal changes in demand, be sure you're prepared to ramp up operations when needed. Your analytics can show you historical periods of high demand, so you can add temporary staff to fulfill an increase in orders.
---
A Better Way to Manage Deliveries
Onfleet does more than improve your OTD rates. It also improves the customer experience with features like real-time delivery tracking and proof of delivery. Should a delivery be delayed, your dispatch team or courier can reach out to the customer and explain why and when they can expect their delivery. This type of proactive approach can make a big difference in customer satisfaction.
With three service tiers, Onfleet helps businesses of all sizes manage and scale their fleet management. See how our last-mile delivery solution can simplify your operation — try it free for 14 days!