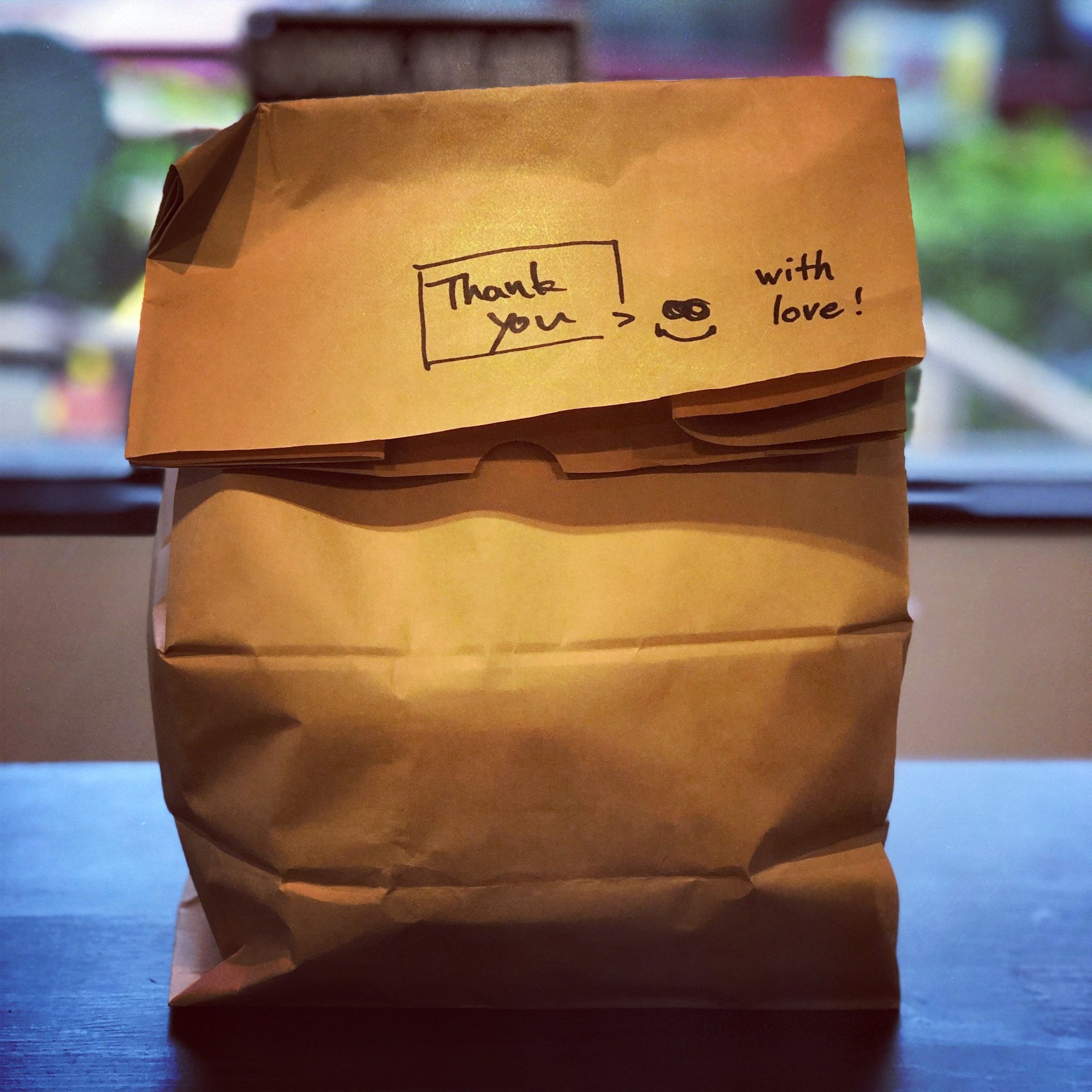 As people return to pre-pandemic lifestyles, they still choose the convenience of home delivery. Millennials, in particular, lead the demand for delivery services.
In partnership with The Harris Poll, we surveyed consumers on their perceptions, behaviors, and habits around ordering delivery and how this has evolved through the pandemic.
The results? Consumers prefer door-to-door delivery and are continuing to take advantage of delivery services, despite the world opening up again.
Retailers and restaurants that don't offer delivery are at a disadvantage
Delivery was a lifesaver for small businesses during the pandemic, and today consumers find the convenience of delivery is influencing which retailers they prefer to shop with. Onfleet's survey, conducted online by The Harris Poll among more than 2,000 U.S. Adults 18+, found that 61% of Americans prefer shopping at retailers, including restaurants, grocery stores, pharmacies, and/or cannabis dispensaries, that offer delivery over businesses that don't. 68% of the cohort aged 18-34, that captures Gen Z, and 75% of millennials aged 35-44 prefer retailers that offer delivery over one's that do not, and are more likely than those aged 55+ (49%) to feel this way, but even 45% of Americans 65+ prefer retailers offering delivery.
Households with children embrace delivery
The shifting demands and juggling priorities of a growing family may also drive families to embrace retail delivery, especially in higher-income families. 66% of Americans with household incomes of $100K+ annually prefer shopping at retailers that offer delivery, compared to 58% of those with annual household incomes under $100k. Americans with children under 18 at home are significantly more likely to prefer retailers that offer delivery, perhaps given the convenience, expectations of their tech-savvy kids, and time-saving opportunities for parents. Overall, 73% of those with children under 18 in the household would rather shop with a retailer that offers delivery compared to 55% of those without children under 18 in the household.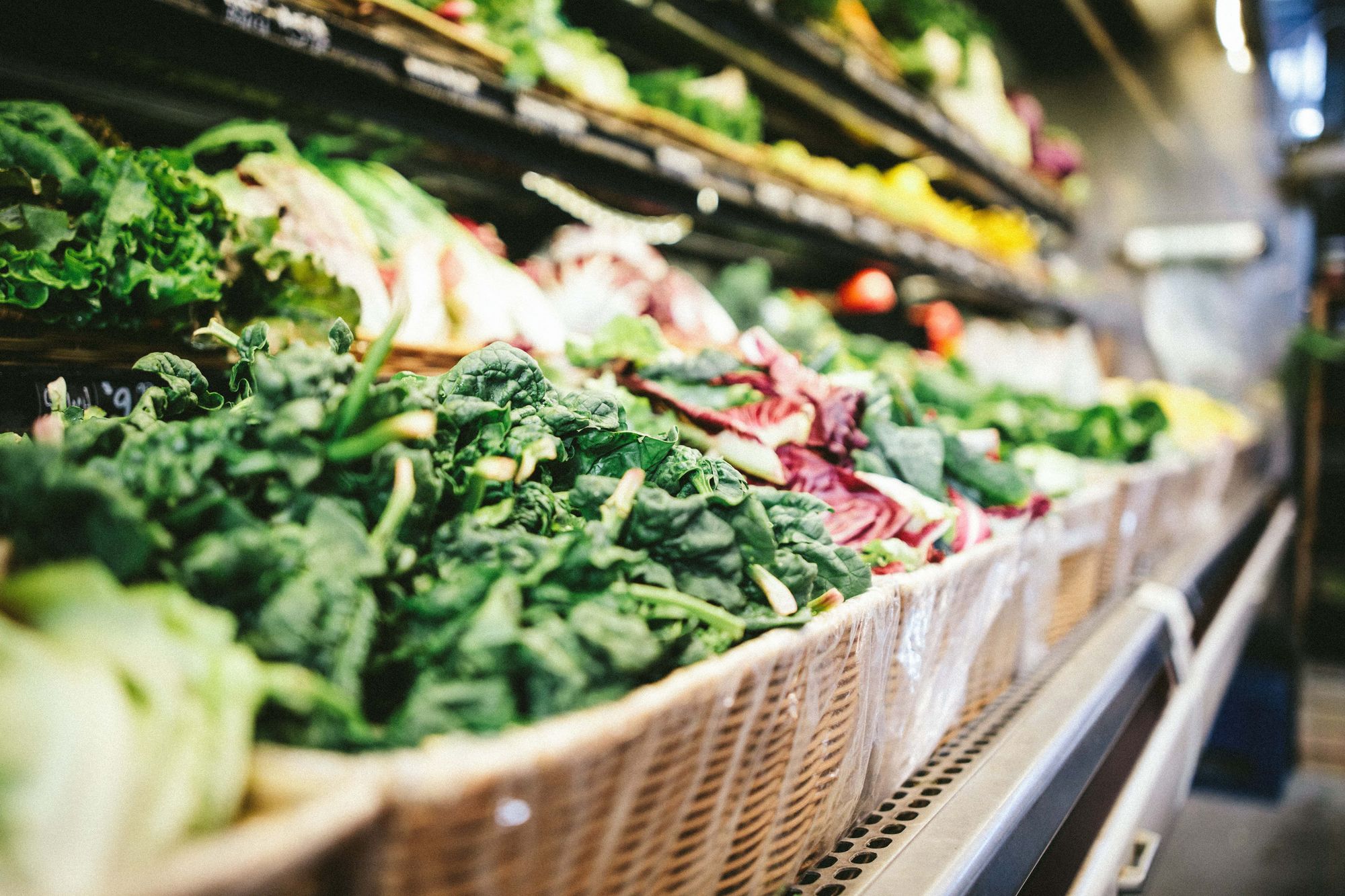 Broad appreciation for grocery delivery at all ages
Nearly half (48%) of Americans say ordering groceries was a lifesaver for them during the pandemic and have continued with the habit, and more than half (51%) say online grocery delivery is generally a positive experience for them. Younger generations tend to be more likely to have positive experiences ordering grocery delivery: including 68% of 18-44-year-olds, compared to 37% of those aged 45+. But even 28% of those 65+ say getting groceries delivered is generally a positive experience for them. Most telling, 69% of those with kids under 18 in the household report they have had a generally positive experience ordering groceries online with home delivery.
People will pay more to go GREEN
Consumers today care about sustainability, and this even holds true when purchasing from a local merchant. The survey found that nearly half of Americans (46%) would be willing to pay higher delivery fees for online purchases if a company has initiatives to offset its carbon footprint.
60% of Millennials aged 35-44 are willing to pay more to support carbon offset programs, and 54% of Millennial/Gen Z consumers aged 18-34 are willing to do so. Looking beyond this age group, we saw that 49% of 45-54-year-olds and 32% of those aged 55 or older are willing to pay more to support carbon offsets.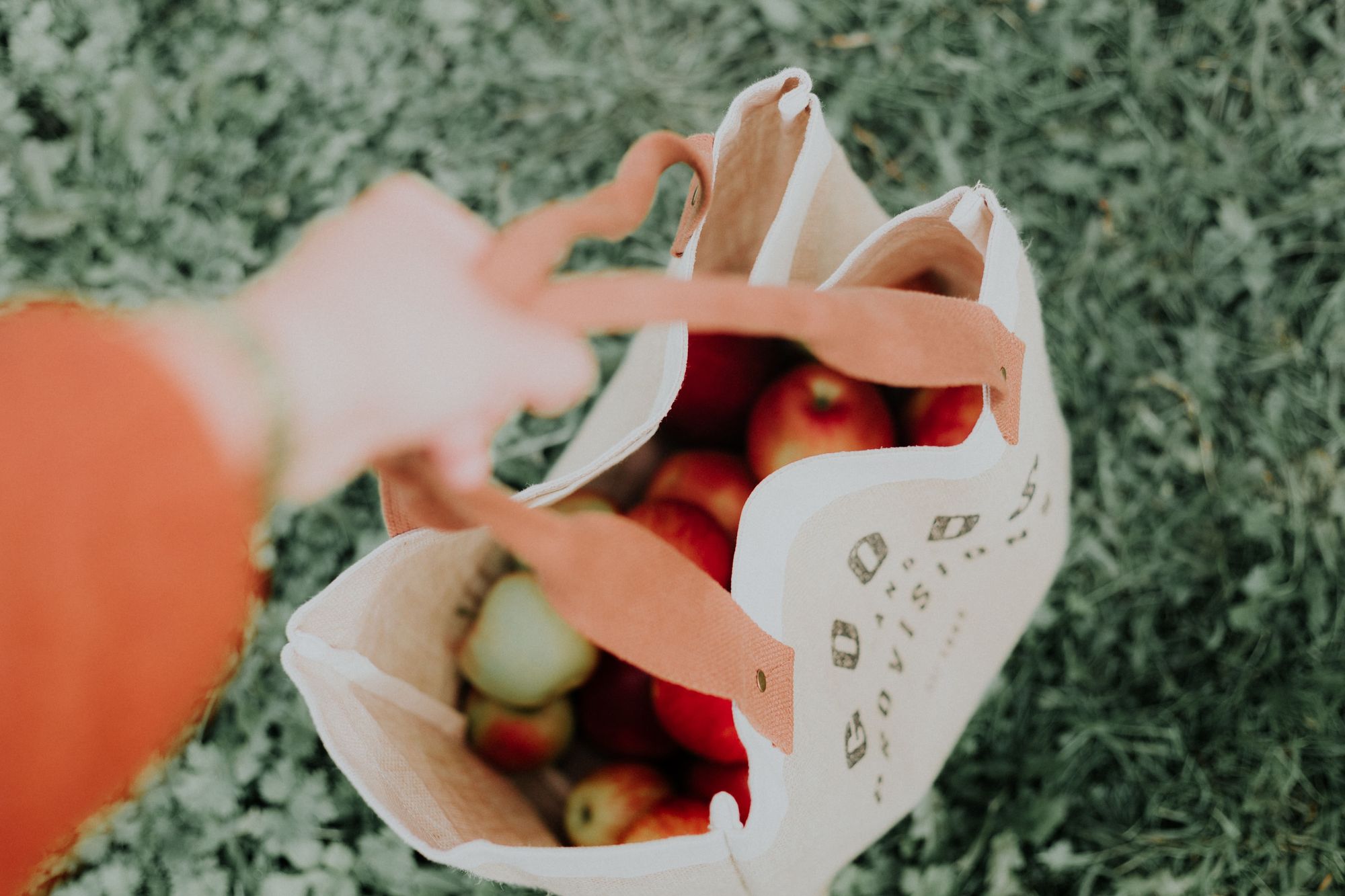 In conclusion
How Americans live and shop changed dramatically with the COVID pandemic. Today we're seeing that the convenience, reliability, and flexibility of home grocery delivery are driving consumer adoption and purchasing decisions. At the same time, Americans are focused on sustainability and are willing to support environmental programs with their purchasing dollars.
Survey Methodology
This survey was conducted online within the United States by The Harris Poll on behalf of Onfleet from July 28 - August 1, 2022, among 2,055 U.S. adults ages 18 and older. The sampling precision of Harris online polls is measured by using a Bayesian credible interval. For this study, the sample data is accurate to within + 2.8 percentage points using a 95% confidence level.
For complete survey methodology, including weighting variables and subgroup sample sizes, please contact onfleet@aircoverpr.com.