Snapshot: Looking to grow market share, Mountain Remedy used Onfleet last mile delivery software to scale its operations and improve profitability.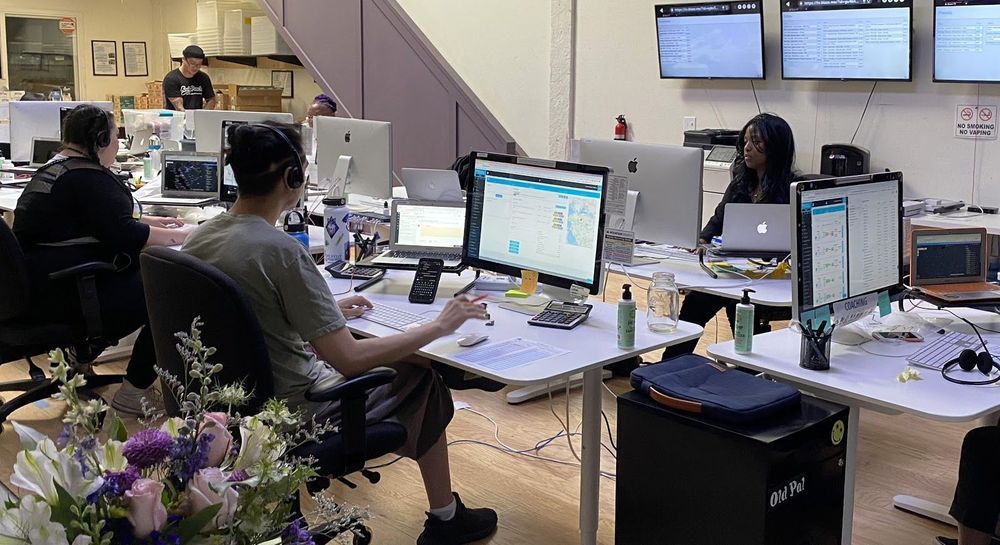 Customer Introduction
Mountain Remedy, a delivery-only cannabis operator in California, began utilizing Onfleet's proprietary route optimization engine to efficiently batch and route orders in 2017. By 2020, Mountain Remedy had grown to be one of the largest cannabis delivery services in the Bay Area. Growing market share was next on the list.
To start, Mountain Remedy used The Flower Agency, the leading provider of omni-channel digital marketing for cannabis retailers and brands, to attract existing cannabis users away from the competition. The Flower Agency utilized custom audience data to segment and target cannabis users within Mountain Remedy's delivery radius. Users were served highly targeted online ads, which were optimized through creative design to improve the click-through rate and increase conversions. Users were further retargeted for even higher click-to-conversion rates. In just over a year, Mountain Remedy produced an 11.6x return on ad spend (ROAS).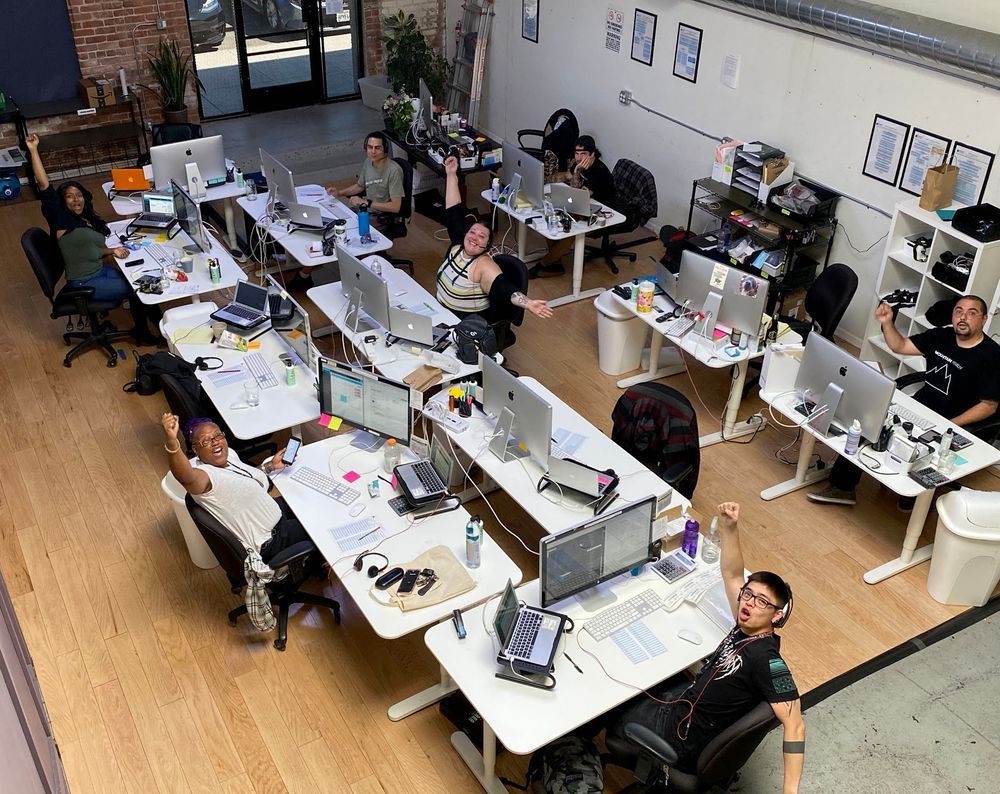 Problem
With their customer growth goals achieved, Mountain Remedy's delivery volume exploded, which brought with it operational complexities. With a desire to increase efficiency and profitability, Mountain Remedy looked to Onfleet to help scale its business while simplifying operations.
Results
Increased Market Share
Jessie May, Founder and VP of Marketing of Mountain Remedy, commented, "Onfleet has enabled our small business to scale with ease. The data analytics they provide help us keep our KPI's in check so we can continue to streamline and optimize our operation."
As the leader in cannabis logistics software, Onfleet was able to scale operations while keeping them safe and compliant, providing visibility, simplicity, and reliability for Mountain Remedy and its customers.
Increased Customer Retention and Satisfaction
As a delivery-focused business, Mountain Remedy's key customer touchpoints are through driver and technology communication, which must be in top shape to retain customers for future business. Onfleet makes delivery simple and increases customer satisfaction by providing accurate predictive ETA's, driver tracking links, driver arrival messages, and driver feedback requests via SMS. Onfleet's technology also cuts down on missed deliveries and customer inquiries.

Conclusion
Through the use of best-in-class last mile delivery software, Mountain Remedy was able to meet its surge in customer demand and thrive, turning its hard won acquisitions into loyal, repeat customers.
Learn more about how Onfleet can help streamline cannabis delivery for your business at https://onfleet.com/cannabis.