As more states legalize cannabis in the U.S., the retail industry continues to blossom in size, revenue, and opportunity. With an estimated market value of $35 billion by 2025, there's plenty of appeal to start a retail cannabis business in a state where it has been legalized.
Unfortunately, the complexity of legal cannabis sales can make it intimidating for even the most experienced entrepreneur. Each state has regulations for retail sales, order tracking, and delivery, making it crucial to know your state's cannabis laws.
Let's discuss marijuana delivery service models and share some tips for starting a cannabis delivery service.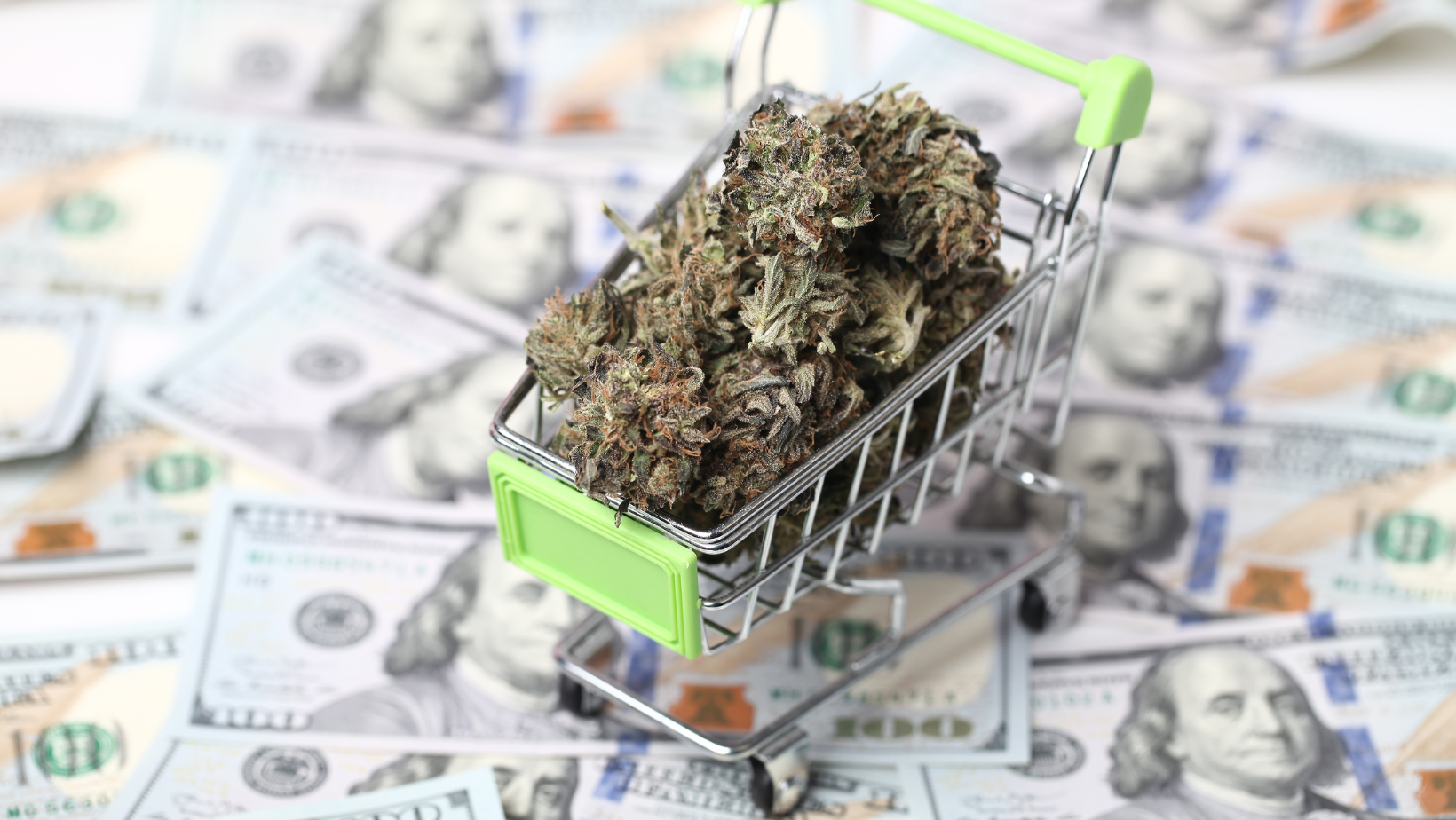 ---
Types of Marijuana Delivery Services
Depending on the cannabis laws in your state, you may be able to start one of three types of marijuana delivery services:
Courier
This type of service is the easiest to establish, as it doesn't require you to stock or manage inventory. Also, you may be able to deliver other non-cannabis products to augment your income.
Dispensary
A dispensary is a physical retail location that sells recreational and/or medicinal marijuana. Some dispensaries don't offer delivery services, so companies that do may have a competitive advantage.
Online-only
An online-only cannabis business does not have a physical location, which can save you a lot of money. These businesses still need a location for storing and organizing products for delivery orders but can expect more flexibility than a search for a retail storefront.
---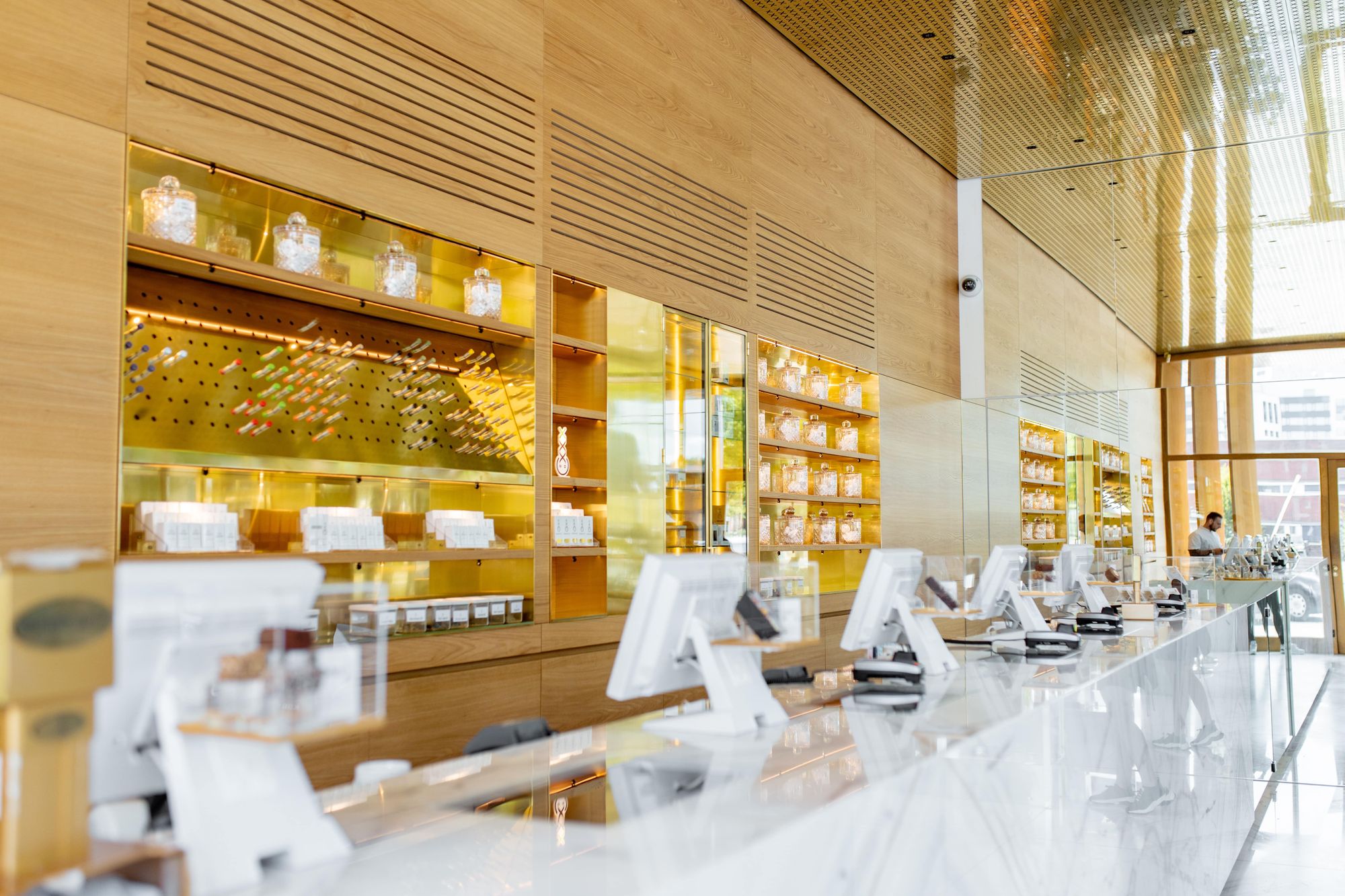 How to Start a Cannabis Delivery Service
Understand Applicable Laws
Even if cannabis delivery is legal in your state, there are usually more regulations you'll need to understand before launching your business. In California, some statutes and regulations broadly authorize the sale and use of marijuana. However, cities and counties may also have their own cannabis ordinances you'll need to follow.
"Legal" doesn't mean "unregulated." You may have to procure licenses, have a method for verifying the age and identity of customers, and enroll in a track and trace system.
Define Your Delivery Zone
There's no tried-and-true formula for establishing your delivery zone. If you plan to launch a courier-only business, the dispensary you partner with may already have a delivery zone. If you're delivering your own products, you may want to start with a zone that where all points can be reached within a 30-minute drive time. That way, you can ensure a reasonable delivery time frame.
You can always expand the zone as your volume increases and you staff more drivers. On the other hand, if you start with too large a zone, you risk providing a poor customer experience and losing that customer forever.
Hire Your Team
You may need more than one driver to meet customer demand. You may also need additional drivers based on your state's laws. In Michigan, cannabis delivery vehicles must have a driver and one person who remains in the vehicle during deliveries.
If you're planning to hire drivers, they'll need to meet these basic requirements:
Valid driver's license
Clean driving record
Age 21 or older
Smartphone owner (for delivery communication)
Authorized to work in the United States
Pro tip: Look at the term "cannabis delivery driver" on any popular job search site. You can see how other companies have worded their job requirements and what they're paying drivers in your area.
Use Appropriate Vehicles
California has laws for cannabis delivery vehicles that govern outward appearance, the secure storage and transport of marijuana, and technological requirements. Make sure your vehicles comply with state and local laws before you fulfill your first order!
Market Your Service
Whether you're starting a hyperlocal delivery service or launching a broad-coverage cannabis delivery fleet, you'll want to market your service. Customers like having options, but they may not know about you unless you try to get their attention.
Again, marketing is another area where you'll need to understand the legal requirements. And some platforms — Facebook, for example — forbid ads for cannabis products and services.
Use the Right Delivery Software
Manually planning delivery routes is time-consuming. Fortunately, delivery software makes it easy to plan routes, track driver locations, and provide real-time delivery estimates for customers.
Onfleet's fleet management software is a reliable solution for delivery management and cannabis compliance. You can collect digital signatures and capture age verification, which is essential to remain in compliance with most cannabis delivery laws.
---
Simplify Operations With Onfleet
Onfleet helps companies optimize last-mile deliveries with real-time traffic data, automatic driver assignments, and two-way, in-app communication. All of these features make Onfleet an ideal solution for any cannabis delivery service.
Try Onfleet for free to see how it will help you stay delivery compliant and grow your business.