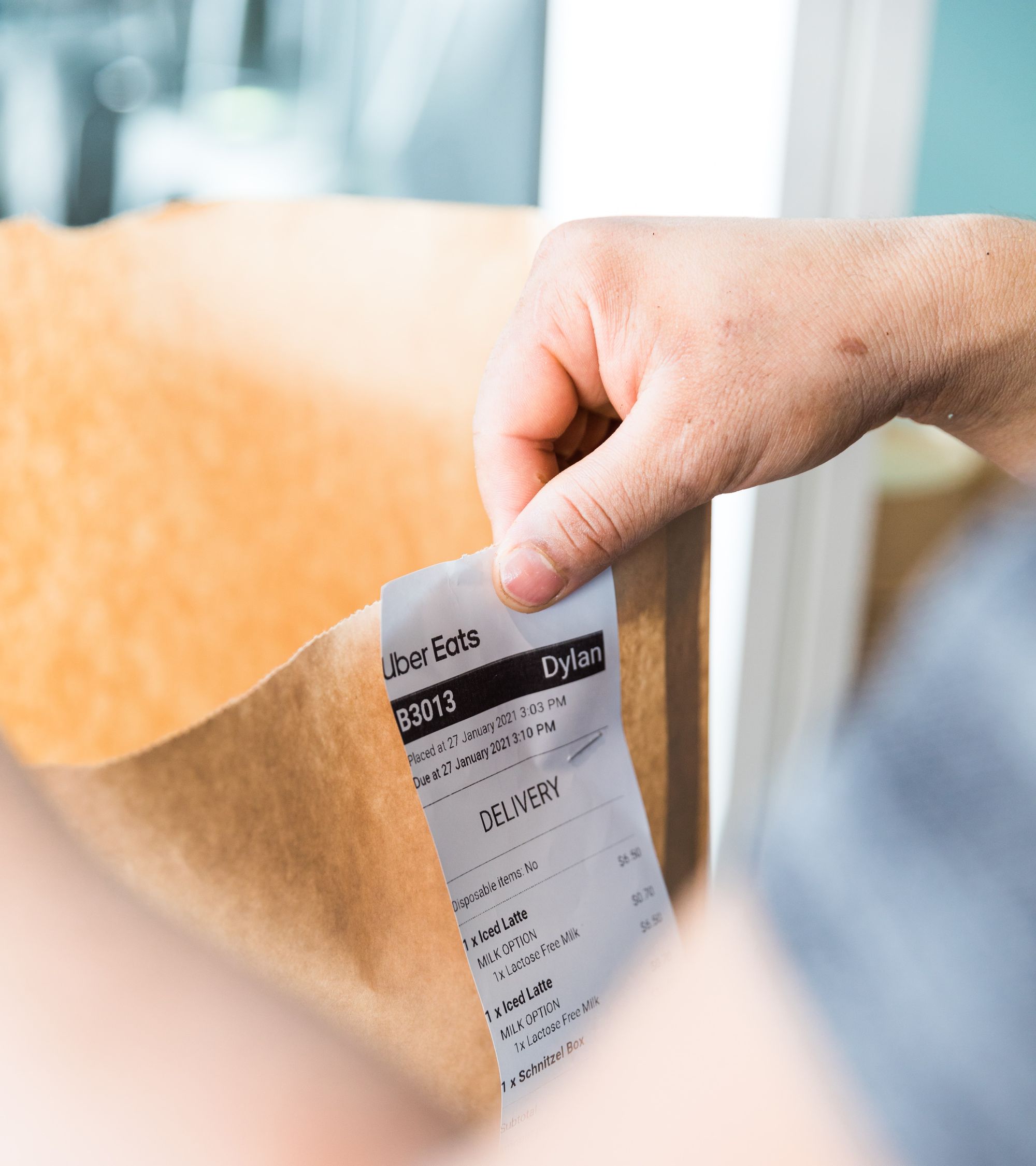 Inflation is on the rise causing pain at the pump. As gas prices hit a national average of $4.90 a gallon, it's no secret that drivers are financially strained. So why all the mystery behind the added fees from last mile services like DoorDash, Instacart, Postmates, and Uber Eats?
Mystery Fees Confusing for Drivers and Customers
Gas fees and surcharges can be mysteriously added to last mile service bills without much explanation. In the first quarter of the year, some delivery apps and independent delivery drivers were clear about implementing temporary fuel surcharges for their customers, though fees vary by state. Others created confusing programs for drivers with strings attached. And, depending on location, some programs and rewards didn't amount to significant relief for drivers. All of which led to confusion for drivers and customers.
Are Mystery Fees Bad for Business Owners?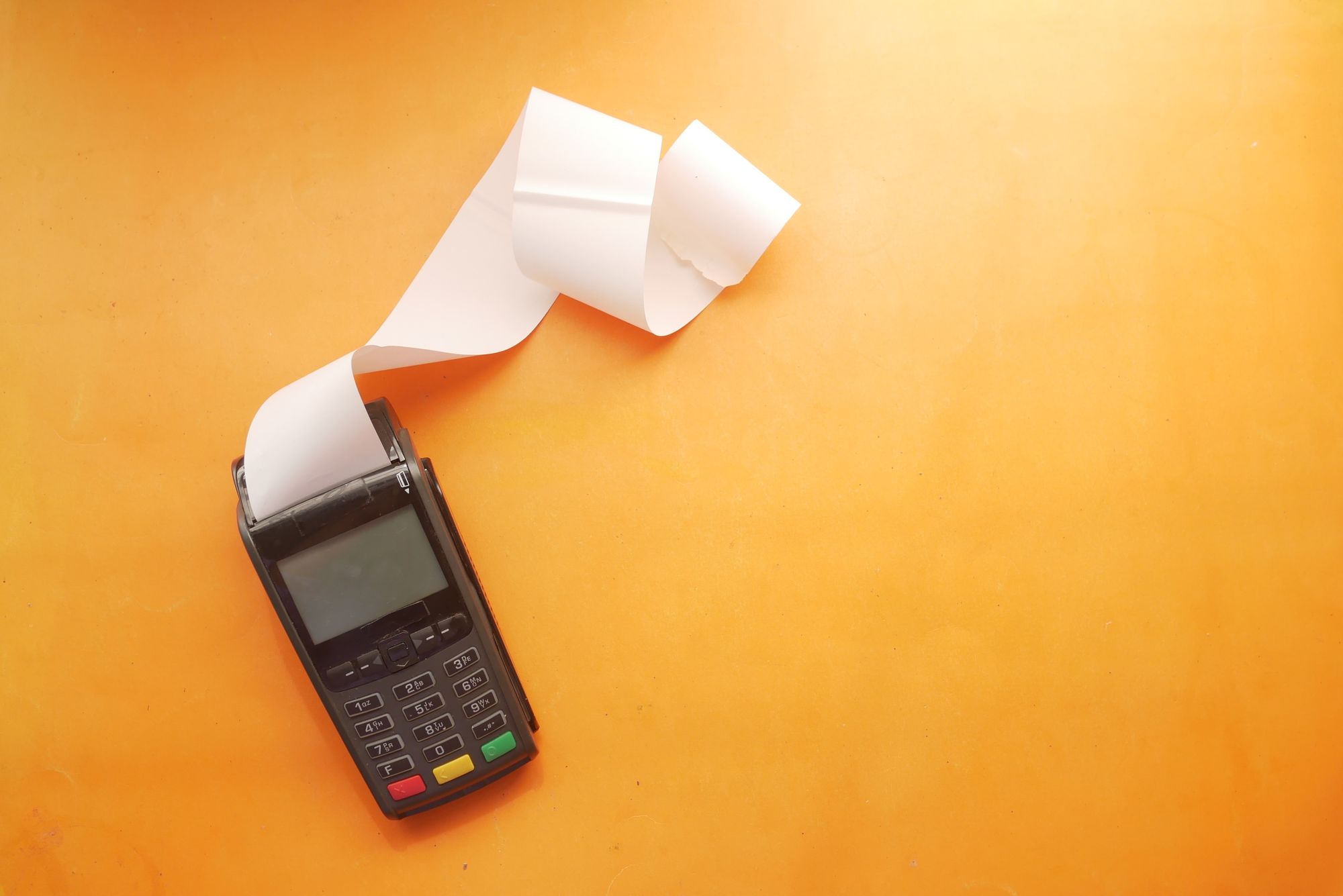 An article on FoodLogistics.com recently questioned if directing delivery fees at consumers is the right choice for businesses. Consumers are less likely to make a purchase due to the cost of delivery, so it is safe to assume that purchase consideration is also affected by added fees, especially mystery fees without an explanation. Unfortunately, third-party delivery services without fees are non-existent—fees are, afterall, the core of their business model. So how can business owners offer customers low-cost delivery while maintaining sales?
Businesses Can Save on Last Mile Delivery with In-house Solutions
Last mile is already the most expensive part of the supply chain, accounting for about 40%-50% of the entire supply chain cost. Businesses that use in-house delivery solutions over third-party delivery services are able to avoid passing on mystery fees to their customers, gain better control of the last mile, and decrease fuel usage.
No Mystery Fees for Customers, Greater Savings for Businesses
On average, in-house fleet operating costs are about 40% less than the price of outsourcing to a delivery service. There are several factors that go into this calculation, but overall, switching to in-house delivery is beneficial to both customers and businesses alike. Customers avoid annoying mystery fees, and businesses reduce operating costs.
Taking Control of the Last Mile Never Felt Better
Bringing delivery in-house empowers businesses to take control of the customer experience from conception to doorstep. With third-party delivery, businesses don't get much insight or control of the last mile. However, with the right delivery management tools for in-house delivery, businesses can offer an exceptional last-mile customer experience, increased accuracy, faster delivery times, and real-time updates, all of which contribute to increased driver and customer satisfaction.
According to Appfront co-founder Ori Weisler who implemented Onfleet delivery management software, in-house delivery management was a no-brainer.
"We have been hearing our customers' frustrations with third parties throughout COVID, and Onfleet was the perfect partner to deliver a solution," says Weisler.
Save on Fuel with Route Management Tools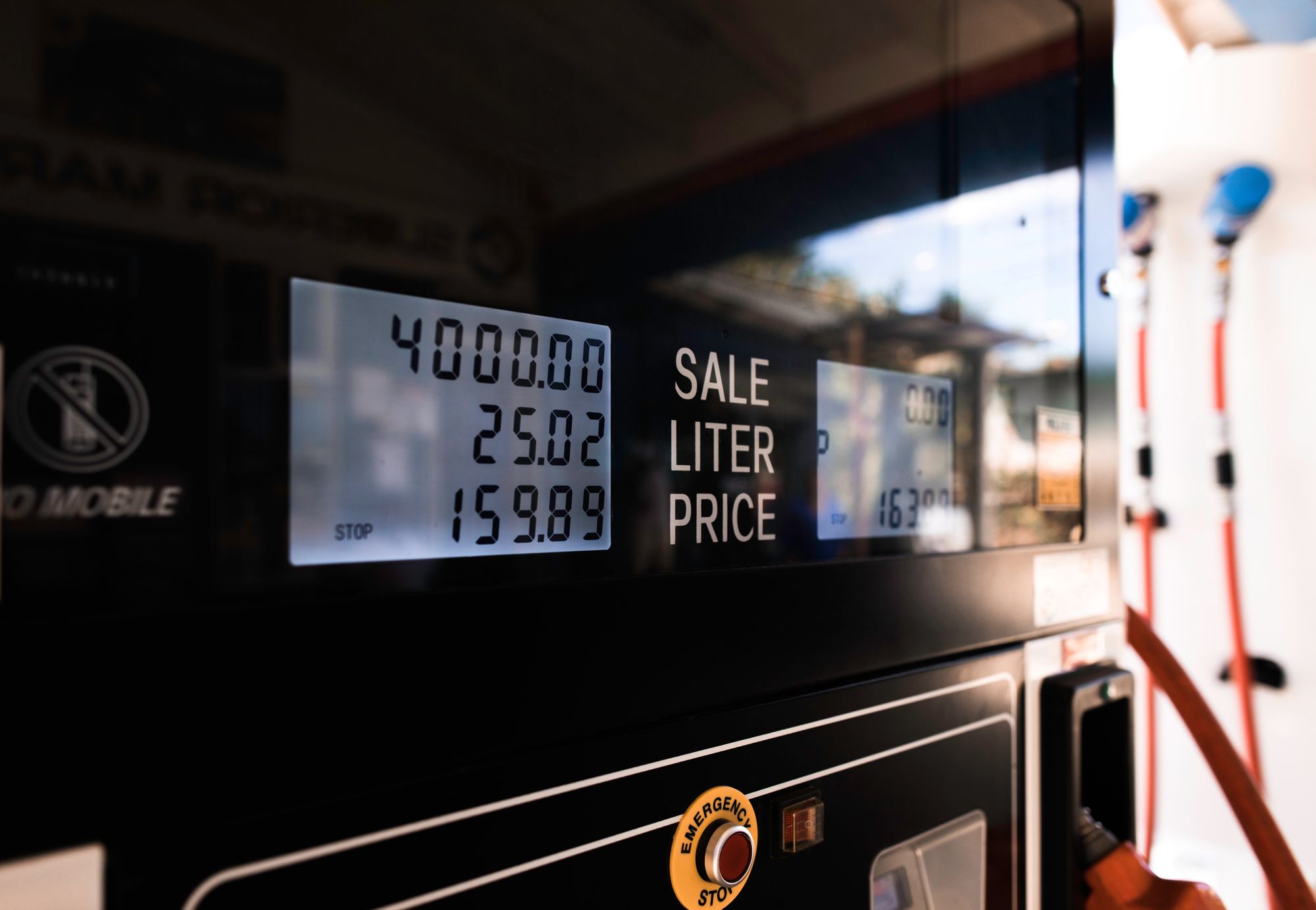 Last mile delivery management solutions often include route management features. Route management improves efficiency by maximizing delivery numbers while minimizing fuel expenditure and driver costs. According to ABI Research, the cost savings from using technologies like route management software could be well over 12% in profitability and 13% in vehicle utilization, with a 15% decrease in travel time.

Route management software is a huge time-saver for dispatchers and drivers because it allows for instant and efficient route planning. This means drivers can spend less time on the road, resulting in reduced fuel usage and cost. In fact, an optimized delivery route can save 20% to 40% on fuel and drive time. With savings like these, businesses should weigh their options on whether or not in-house delivery is right for them.