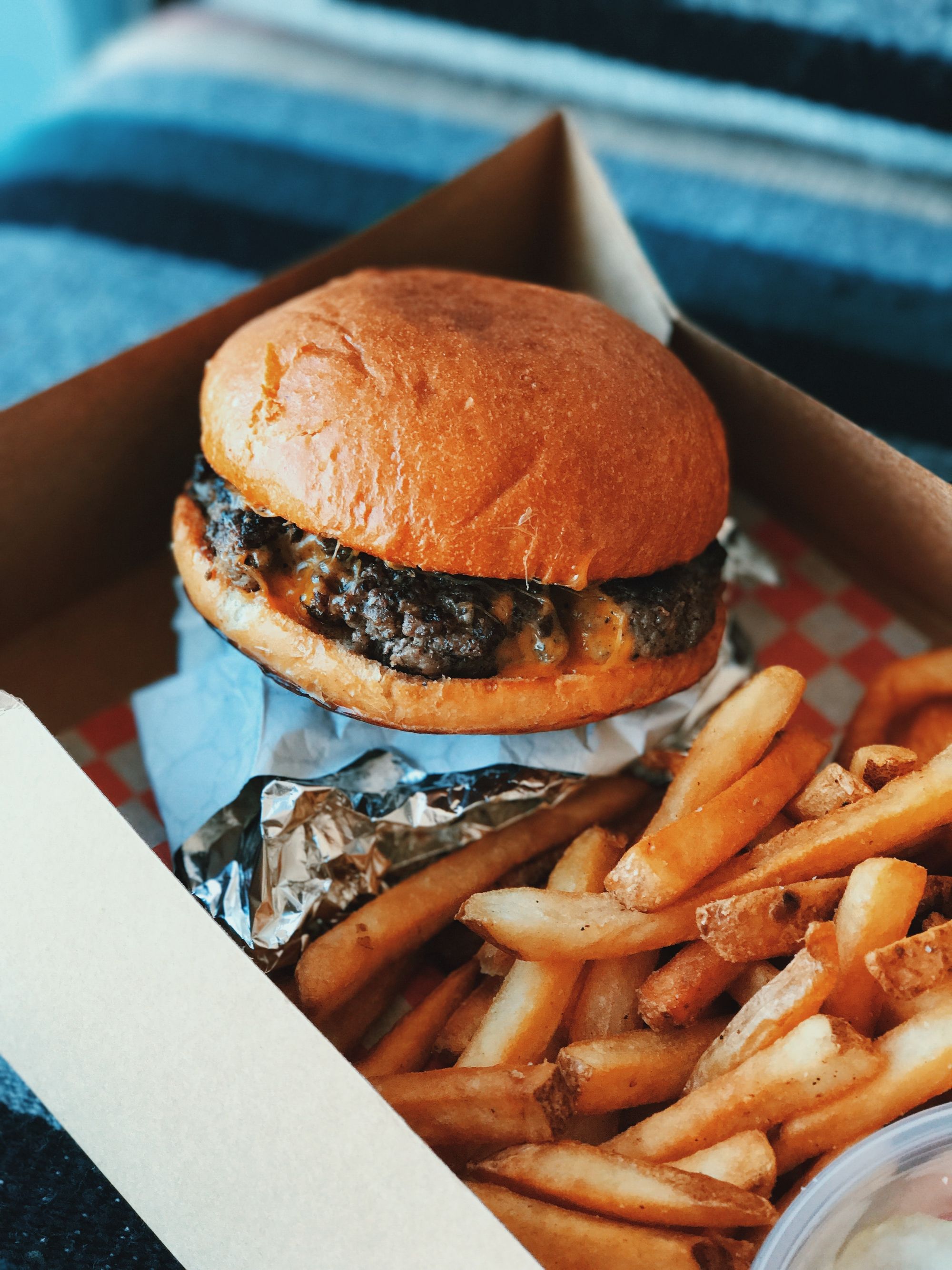 Food delivery permanently expands beyond "Pizza or Chinese?" during the pandemic
For many customers, the early options presented by third-party restaurant services seemed amazing. Postmates, DoorDash, Caviar and others paved the way to make online ordering and delivery easy. Restaurants themselves appreciated the technology and additional orders that allowed them to focus on what they do best: creating delicious food and serving customers.
The pandemic revealed the imbalance of this equation. Almost overnight, restaurants had to learn to adapt to a world centered around delivery rather than on-premise. The high commission rates (up to 30%) charged by these services further eroded profitability in a "ghost kitchen" world. Additionally, these third-party companies owned the data and touch points, so any opportunity to connect with customers in a meaningful way had been severed beyond the final product. Conversely, problems associated with the delivery were attributed back to the restaurant, not to the third party service.
---
Solving this new "recipe for disaster"
As restaurants navigated an extremely challenging new world order, they've warmed up to the idea that they could manage their own delivery fleet and/or work with local, dedicated delivery partners, all in-house. While hiring and managing drivers was  not an easy job, they found smart technology partners who helped them integrate their menus, track the drivers, and let the customers know their real-time delivery status. That is, restaurants used technology partners to solve this new "recipe for disaster." With the right integrations in place, now they could manage this new channel and therefore better quality-control the whole delivery process end-to-end while saving on expensive commissions.
---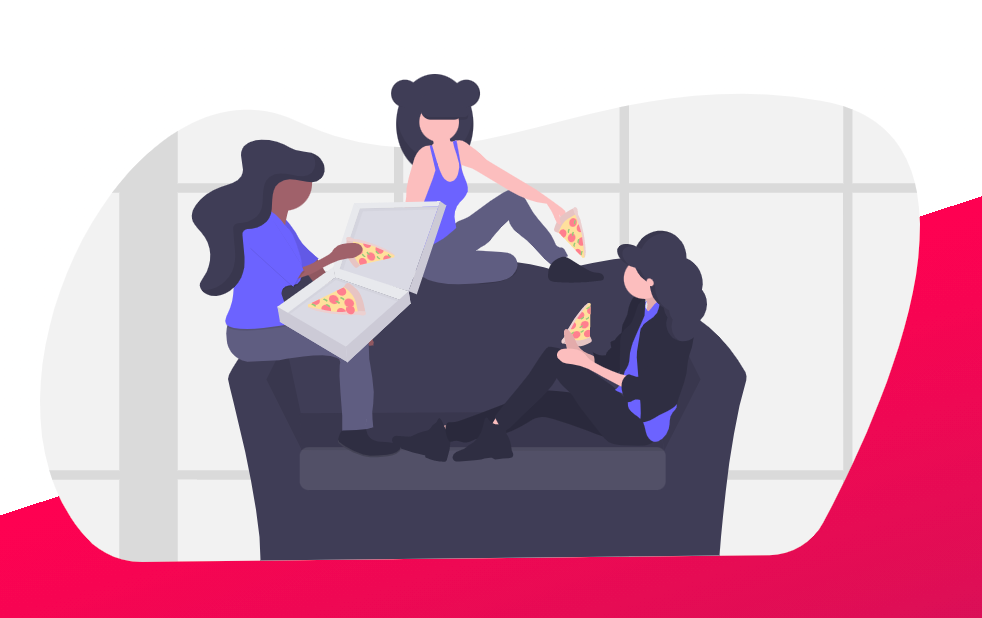 Delight your customers, save money, own your data with the delivery integration of AppFront and Onfleet
Appfront, an all-in-one restaurant technology company, has partnered Onfleet to help bring food delivery back under a restaurant's control. With this simple integration, restaurants of any size can supervise and fine-tune the entire delivery experience from menu considerations to happy, repeat customers.
"Putting the power of delivery into the hands of restaurants with Appfront and Onfleet is a game-changer for these businesses," said Robert Fierro, Onfleet's Director of Partnerships. "And, the best thing is, it's so easy to launch. Your next weekend rush challenge could be solved."
---
How does it work?
Following a simple download and onboarding process, restaurants integrate Appfront and Onfleet. Using a POS (Point of Sale) menu ordering process, when Appfront sends an order to the POS, it triggers a delivery mission to Onfleet. From there, the delivery is automated, including these steps, after the order is placed:
---
A driver is assigned the mission - from the Driver's app: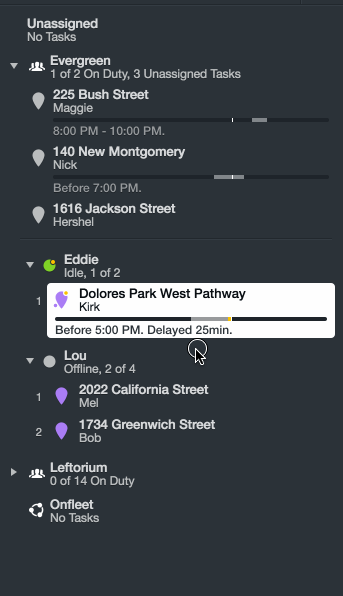 ---
Onfleet's innovative route optimization software calculates the most efficient route:
Route Optimization: Operating – Onfleet Support Center
---
The customers gets a notification in-app to showcase the tracking experience and can interact with the driver anonymously with any special instructions: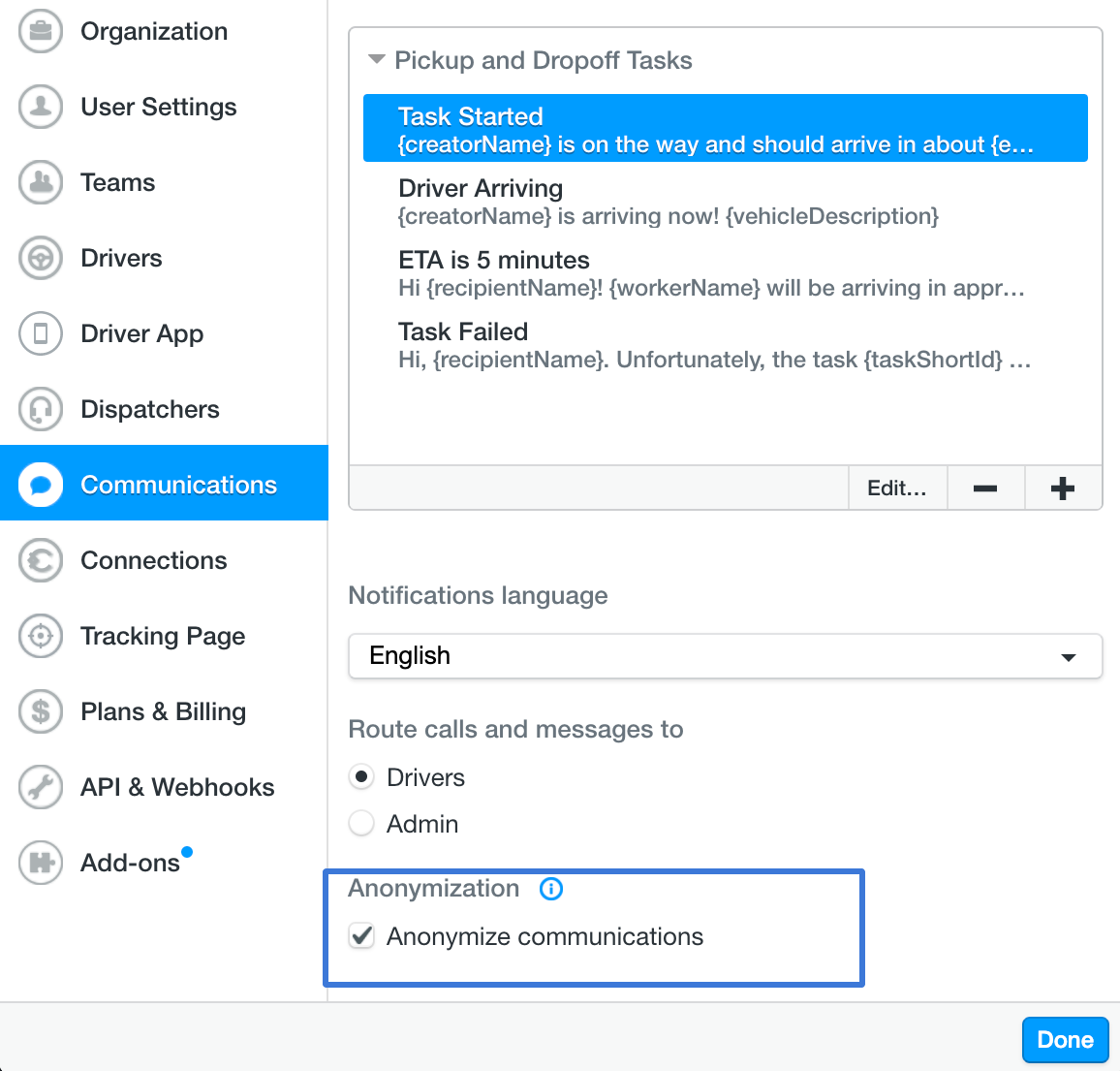 The customer receives their food, per their own preference of drop-off including contactless
Once the food has been delivered, the customer receives an acknowledgement. The restaurant retains this final communication touchpoint and the customer data for repeat orders and future promotional outreach opportunities.
How this serves customers and restaurants:
Save 3rd party commission fees
Better communications with your customers from alerting them to their order status, to sharing coupons, promotions, and specials
Track and and manage your drivers through performance analytics
Make your drivers' lives easier with trusted route optimization, messaging alerts, and a simple onboarding process
---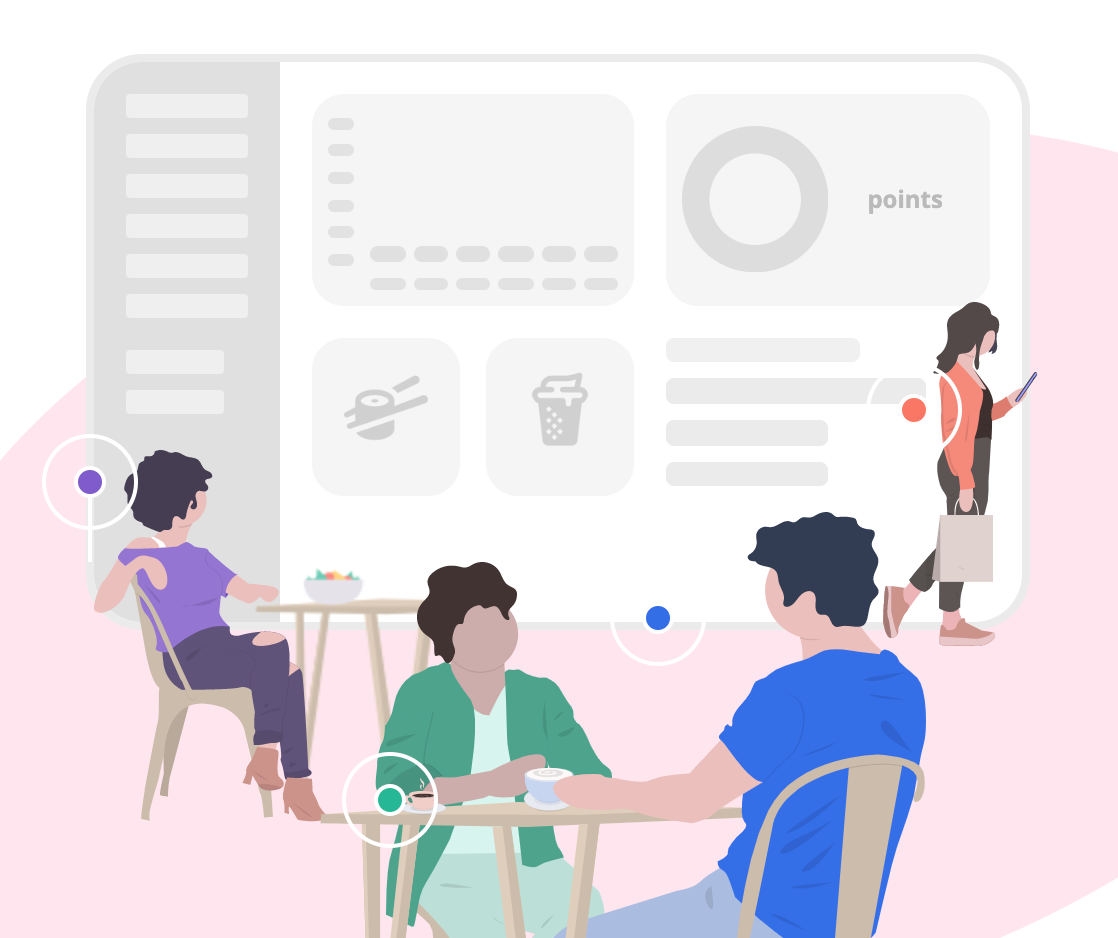 Take control over your delivery experience today
Appfront customers will be able to manage delivery service through the Onfleet and Appfront platforms, commission-free. This delivery solution now empowers restaurants to manage the customer ordering experience from conception to doorstep. Additionally, the customer receives up-to-date communications on their order from acceptance to delivery.
"This partnership was a no-brainer for us. We have been hearing our customer's frustrations with third parties throughout COVID, and Onfleet was the perfect partner to deliver a solution.," said Appfront co-founder Ori Weisler.

---
With every restaurant delivery's unique needs, the partnership between Appfront and Onfleet will provide an all-in-one solution that communicates effectively to the guest and is entirely manageable for the restaurant. Move over third-parties, delivery options are now more optimized, integrated, and tailored to your business and customers. Dinner will be delivered...soon!
---