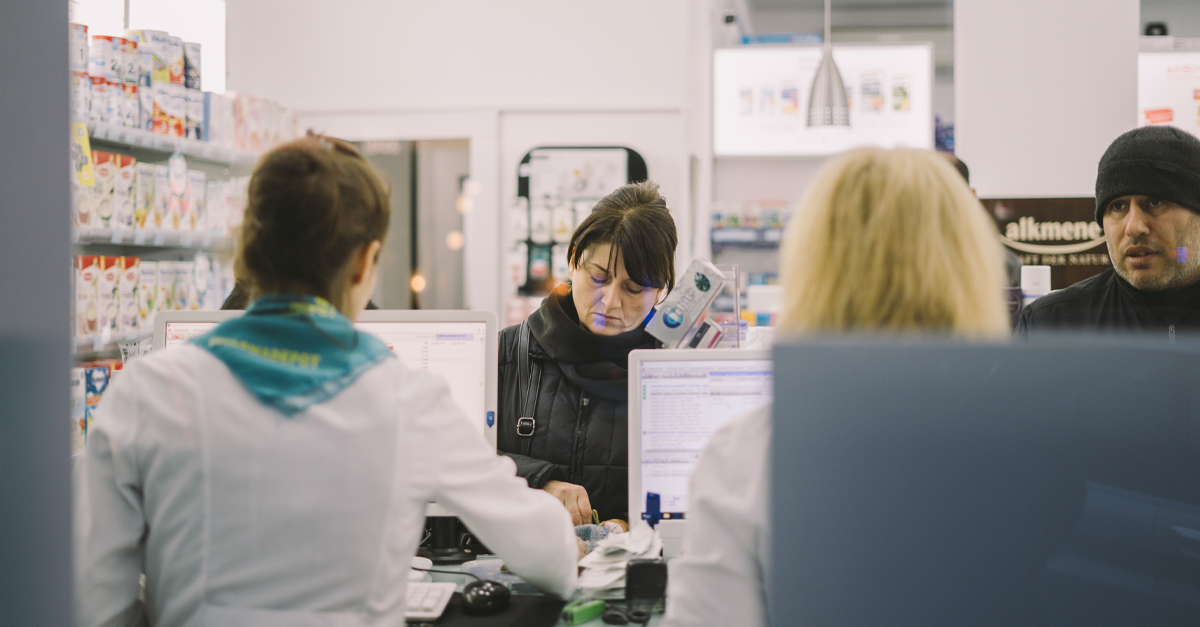 Pharmacy delivery is a convenient and beneficial service for patients who need access to their medications without visiting the pharmacy in person. Beyond that, at-home deliveries can also improve patient treatment adherence, satisfaction, and loyalty, as well as reduce prescription abandonment and waste.
These are all great things for patients!
But pharmacy delivery comes with certain challenges and risks. Top among them is protecting patient privacy and complying with the Health Insurance Portability and Accountability Act of 1996 (HIPAA).
HIPAA sets standards for the security and confidentiality of protected health information (PHI). This information includes anything that can identify a patient or relate to their health condition or treatment. Maintaining the protection of this private patient information is crucial, and delivery can add additional hurdles to staying compliant with HIPAA guidelines.
Not sure where to start with HIPAA compliance in pharmacy delivery? This blog post will cover everything you need to know, including:
Read on to learn more about keeping your business compliant with HIPAA regulations!
---
What Is HIPAA Compliance?
HIPAA is a federal law in the United States, which makes remaining compliant a crucial standard for any business or entity in the healthcare sector. To do so means following the requirements and regulations of the act itself. The best place to start is with the three rules:
the Privacy Rule
the Security Rule
the Breach Notification Rule
The Privacy Rule establishes the rights of individuals to access and control their own health information. It also limits who can use and disclose health information without authorization. The Privacy Rule applies to covered entities, such as health care providers, health plans, and health care clearinghouses, and their business associates, such as vendors or contractors who handle health information on their behalf.
The Security Rule specifies the technical and administrative safeguards that covered entities and business associates must implement to protect the confidentiality, integrity, and availability of electronic health information. The Security Rule requires risk assessment, policies and procedures, training, encryption, backup, audit logs, and other measures to prevent unauthorized access or disclosure of health information.
The Breach Notification Rule requires covered entities and business associates to notify individuals, the Department of Health and Human Services (HHS), and in some cases, the media when there is a breach of unsecured health information. A breach is defined as an impermissible use or disclosure of health information that poses a significant risk of financial, reputational, or other harm to the affected individuals.
For pharmacies or couriers conducting at-home deliveries for patients, these rules boil down to four key requirements:
Business Associate Agreements
Risk Analysis and Risk Management
Physical, Technical, and Administrative Safeguards
Employee Training
Business Associate Agreements are contracts between a covered entity and a business associate that stipulate how the business associate will use and safeguard PHI.
Risk Analysis and Risk Management is a process that identifies potential risks to the confidentiality, integrity, or availability of PHI and puts safeguards in place to mitigate them.
Physical Safeguards are physical security measures to protect against unauthorized access to PHI. Examples include locked doors and cabinets, access control systems, and surveillance cameras.
Technical Safeguards are security measures to protect against unauthorized access to PHI through technology. Examples include firewalls, data encryption, and password protection systems.
Administrative Safeguards are administrative policies and procedures to protect against unauthorized access to PHI. Examples include employee training on security procedures and security incident response plans.
Employee Training is crucial to guarantee that all staff members with access to PHI understand HIPAA compliance and their obligations under the law. Training should cover topics such as:
Proper handling of PHI
Understanding what constitutes a breach of patient privacy
How to report suspected incidents of non-compliance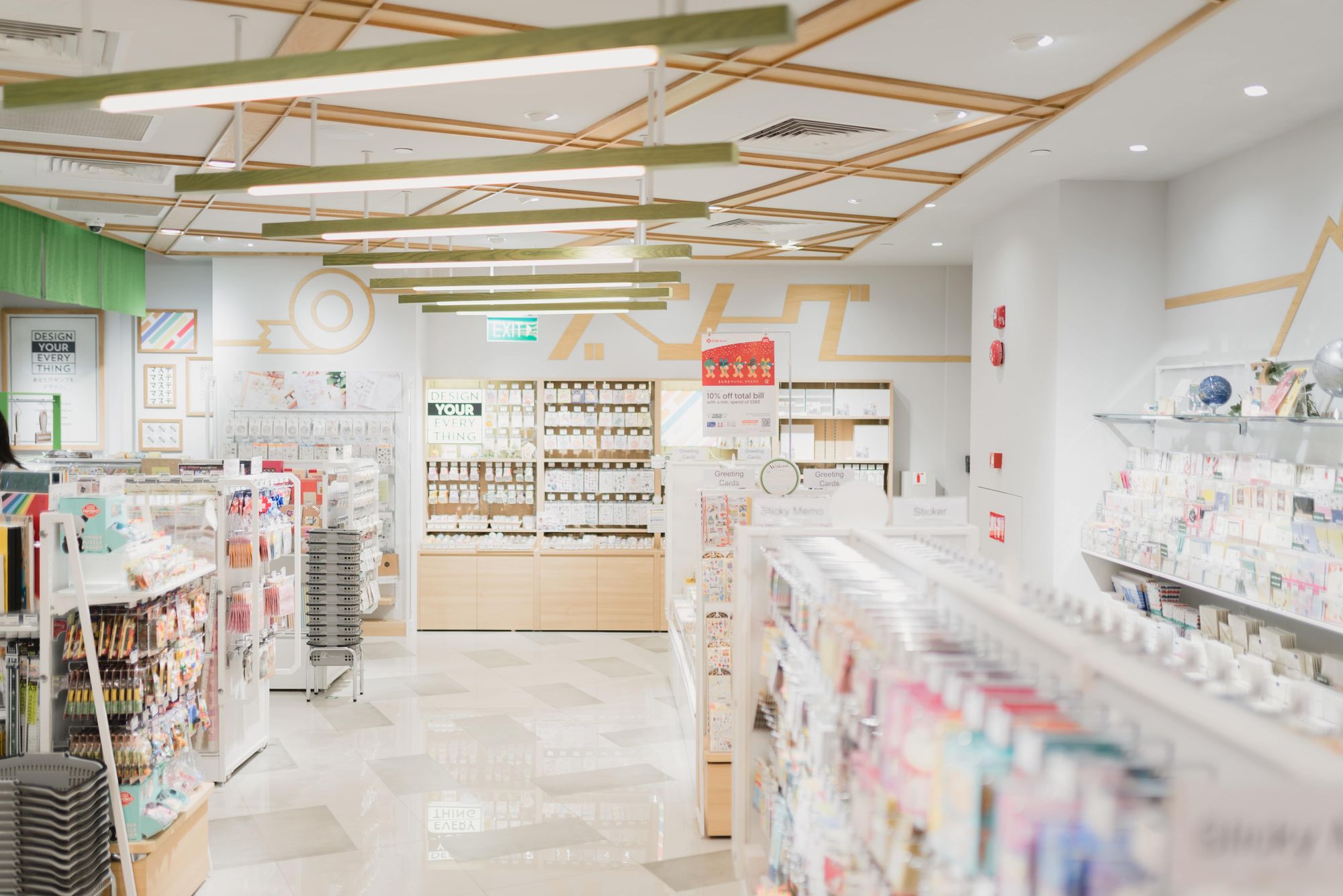 HIPAA Compliance Checklist for Delivery
Pharmacies that offer delivery services must make sure that they follow HIPAA rules at every step of the process. No step can be missed – from receiving the prescription order to handing over the medication to the patient or their authorized representative.
This standard means that pharmacies must:
Implement administrative, technical, and physical safeguards to prevent unauthorized access, use, or disclosure of PHI
Train their staff and delivery drivers on HIPAA policies and procedures
Obtain written consent from patients before delivering their medications
Verify the identity of the recipient and obtain their signature upon delivery
Encrypt any electronic PHI that is transmitted or stored
Dispose of any paper records or labels that contain PHI securely
Monitor and audit their delivery activities and report any breaches or incidents
By following this checklist, pharmacies can reduce the risk of violating HIPAA rules when delivering medications to patients. However, this list is not exhaustive nor constitutes legal advice. Pharmacies should consult with a HIPAA compliance professional for further guidance on staying HIPAA compliant.
Is HIPAA Compliance Necessary in Shipping and Logistics?
Yes.
There are strict penalties for non-compliance with HIPAA, including fines of up to $1.5 million. Therefore, it is essential for businesses that transport PHI to take special security precautions to protect the privacy of patients.
Failing to follow HIPAA can result in serious consequences for pharmacies and shipping and logistics companies that may conduct their deliveries. They can face civil or criminal penalties ranging from fines to imprisonment. It is essential for shipping and logistics companies to make sure they are HIPAA-compliant when dealing with medical items.
Exceptions and Penalties for HIPAA Violations
Any violations of HIPAA can result in civil penalties ranging from $100 to $50,000 per violation, with a maximum annual penalty of $1.5 million. Criminal penalties may be imposed for certain violations, including fines of up to $250,000 and up to 10 years in prison. However, penalties are not necessarily imposed for all violations.
Non-compliance with HIPAA can also result in other consequences besides fines and imprisonment. These may include:
Loss of reputation and trust among patients and customers
Loss of business opportunities and contracts
Lawsuits and settlements from affected individuals
Increased oversight and audits by regulators
Corrective action plans and remediation costs
It is crucial for covered entities and business associates to understand their obligations under HIPAA and implement appropriate policies and procedures to ensure compliance.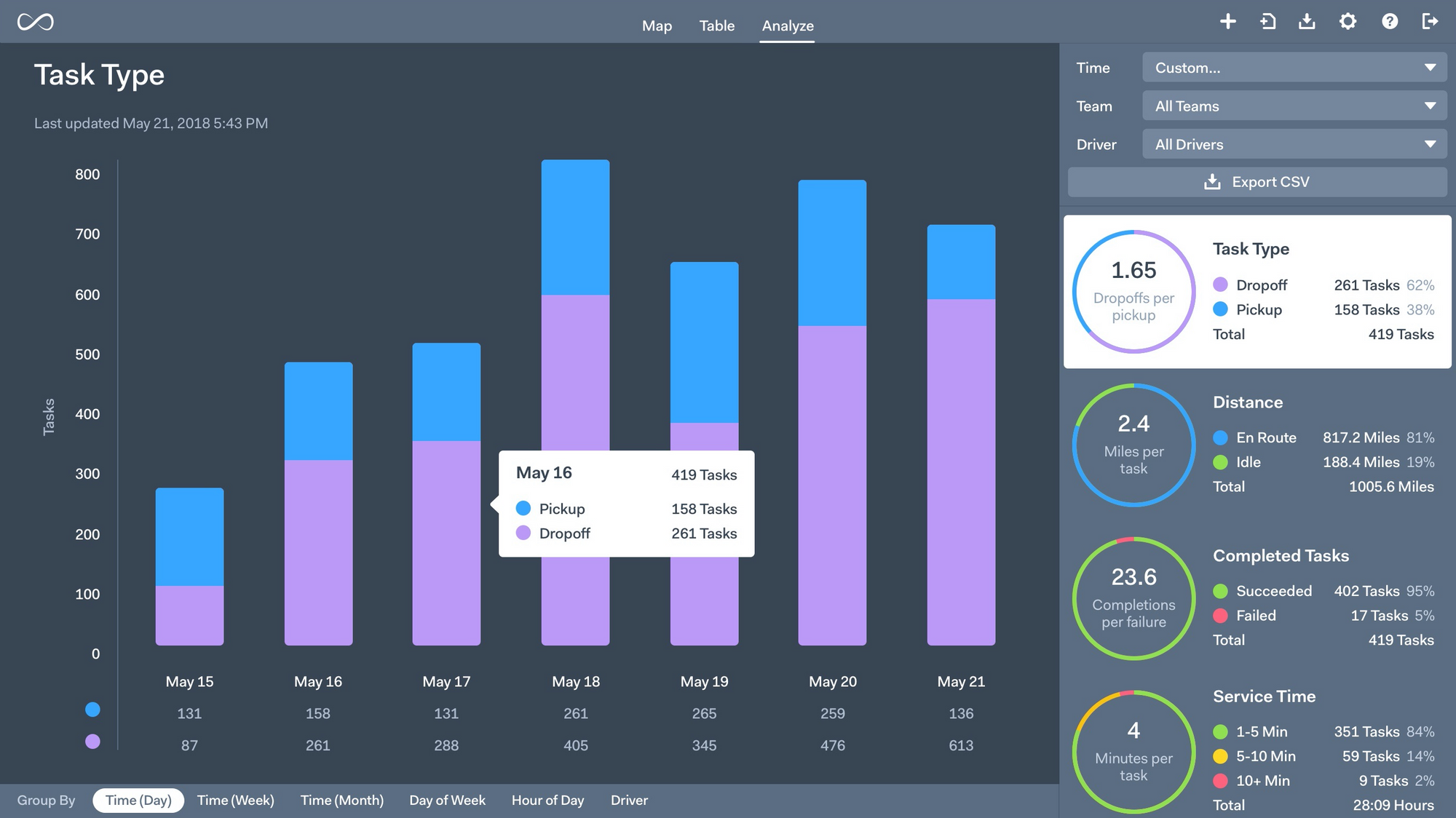 Simplify HIPAA Compliance with Onfleet
Onfleet is a cloud-based software that helps businesses manage local deliveries. Pharmacies can easily stay compliant while performing their deliveries, thanks to the platform's comprehensive, HIPAA-compliant security measures, policies, and procedures.
By using Onfleet for last mile delivery, pharmacies can also benefit from:
Minimized costs: Optimize routes and reduce fuel consumption, vehicle wear and tear, and labor costs. Save labor hours with easy onboarding for dispatchers and drivers.
Improved efficiency: Automate workflows and streamline operations. Integrate with various pharmacy software systems and third-party applications.
Enhanced patient satisfaction: Communicate with patients via SMS or email notifications. Let patients track their deliveries in real-time and provide feedback via ratings and reviews.
Increased security: Protect e-PHI by encrypting all data in transit and at rest. Control who can access their data, track their activities, and stay notified in case of a breach or incident.
Find out how Onfleet can help your business streamline pharmacy operations and delight your customers. Contact us to learn more today!