The global pandemic that began in 2019 has changed consumer expectations in a number of ways. Many businesses have started offering delivery to meet the rising demand for convenience and immediacy. This trend has spurred rapid growth within some industries, such as pharmacy and cannabis retail.
One sector gaining momentum in this increasingly "on-demand" economy is construction materials delivery. Several construction materials delivery startups have raised millions of dollars to launch or expand their companies in the past few years.
In this guide, we'll look at the construction materials delivery business model, the benefits, some key players in this sector, and the outlook for last mile construction materials delivery in 2022 and beyond.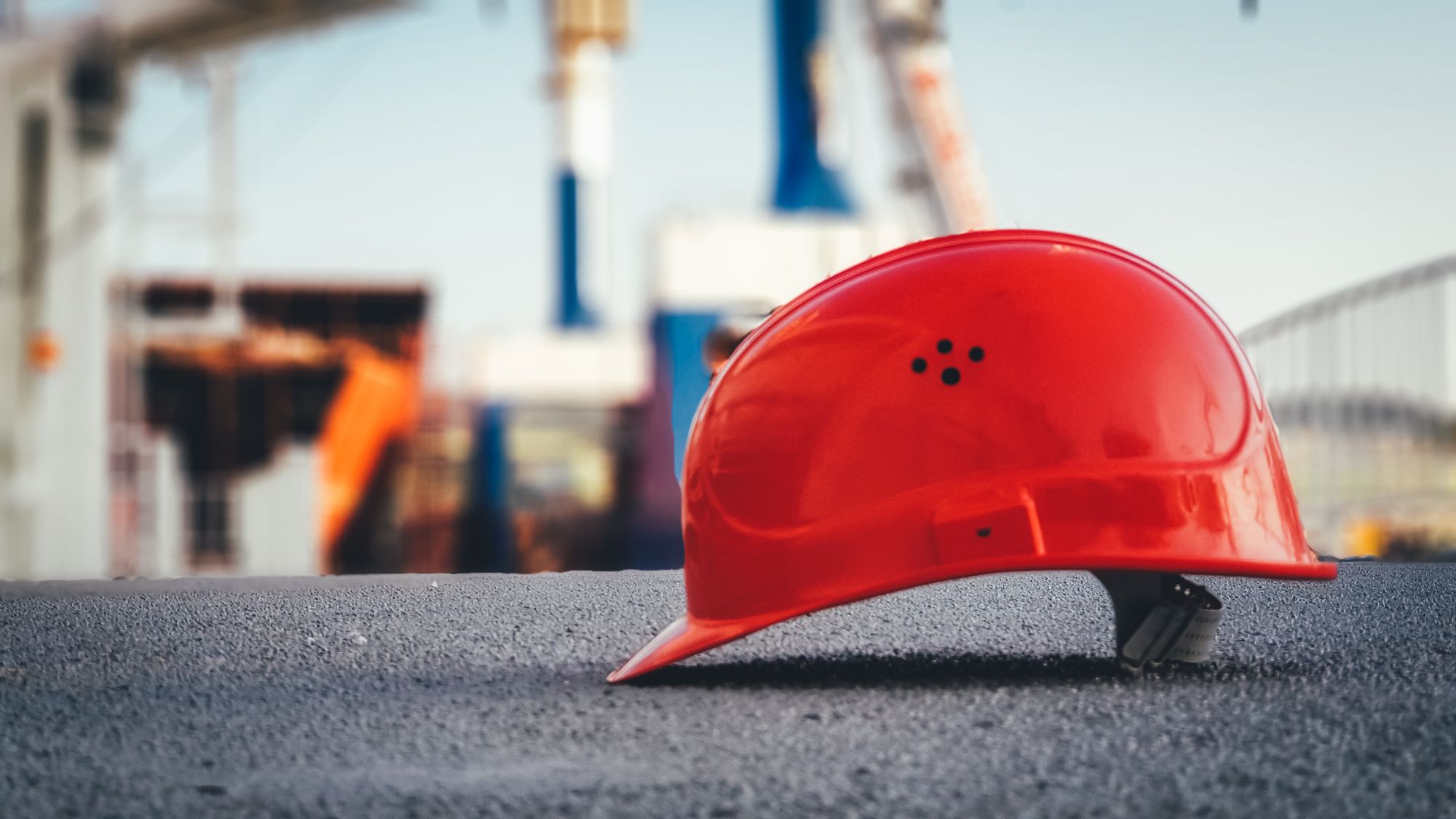 Construction Materials Delivery: The Business Model
Most startups in the field of construction materials delivery share some similar traits:
Their fleet drivers are independent contractors/gig workers.
They specialize in delivering smaller orders (such as an order that could fit inside a sprinter van or the bed of a pickup truck).
They use software that gives customers real-time order updates.
Read on to learn how these startups are solving problems in the construction industry.
Benefits of Construction Materials Delivery
Last-mile delivery of materials can account for nearly half of the total delivery cost. That doesn't include the indirect costs associated with delayed deliveries, stalled projects, and hours lost when workers leave the job site to get supplies.
Contractors and construction site managers may cut costs and work more efficiently with last mile construction materials delivery. These are just some of the benefits of such a partnership:
No need to store and secure excess materials — With last mile delivery, construction site managers and contractors can order supplies as they need them.
Improved scheduling — Knowing exactly when materials will arrive helps the people in charge determine how many workers to schedule and what type of workers are needed (carpenters, electricians, etc.).
Precise deliveries — Job sites might be inaccessible, dangerous for delivery drivers, or difficult to locate (if the project under construction is a new address that's not displaying correctly on Google maps). Companies that provide last-mile construction materials delivery use auto-dispatch software that helps them plan their route and includes two-way communication, so customers can offer guidance on where to put incoming deliveries.
Next, we'll reveal the startups that are gaining traction in this competitive sector.
Challenges for the Construction Materials Delivery Sector
For construction materials delivery companies, timeliness is critical. When an Uber Eats driver is running late, a customer may be dissatisfied (and hungry), but the consequences can be disastrous when construction materials don't arrive on time. For example, a construction company executing a public works project in Mississippi incurred a fine of $15,500 for missing its scheduled deadline.
The primary challenge for materials delivery startups is keeping deliveries on track while using a fleet of contractors spread across a wide area. Word-of-mouth referrals are still relevant — perhaps even more so, in the age of online reviews — so one late delivery could result in lost business and referrals.
To be successful, 3PL materials delivery companies will need software that helps them manage all aspects of last mile deliveries.

Key Players in Last Mile Construction Materials Delivery
TOOLBX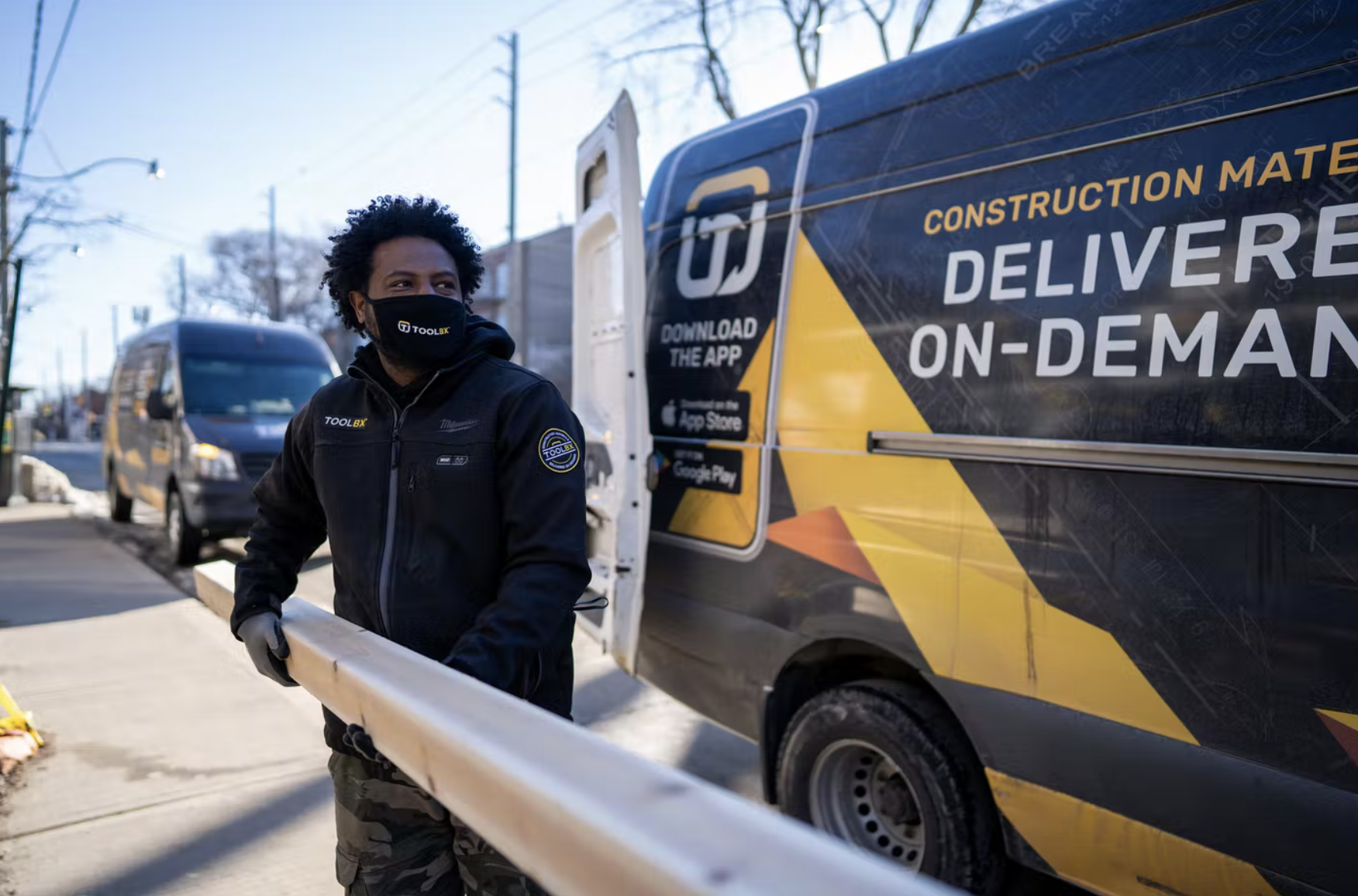 TOOLBX founder and CEO Erik Bornstein established his company four years ago, after 15 years of working in the construction industry. While working in construction, he noticed a trend: inefficiency due to workers leaving the job site to retrieve supplies — a problem that he estimates could amount to a loss of $15,000 per week in labor costs.
In 2020, the Toronto-based company saw demand for its services increase by 100% almost overnight, as pandemic-related lockdowns disrupted construction supply chains. In November 2021, TOOLBX expanded into Vancouver and will begin service in the United States in 2022.
Curri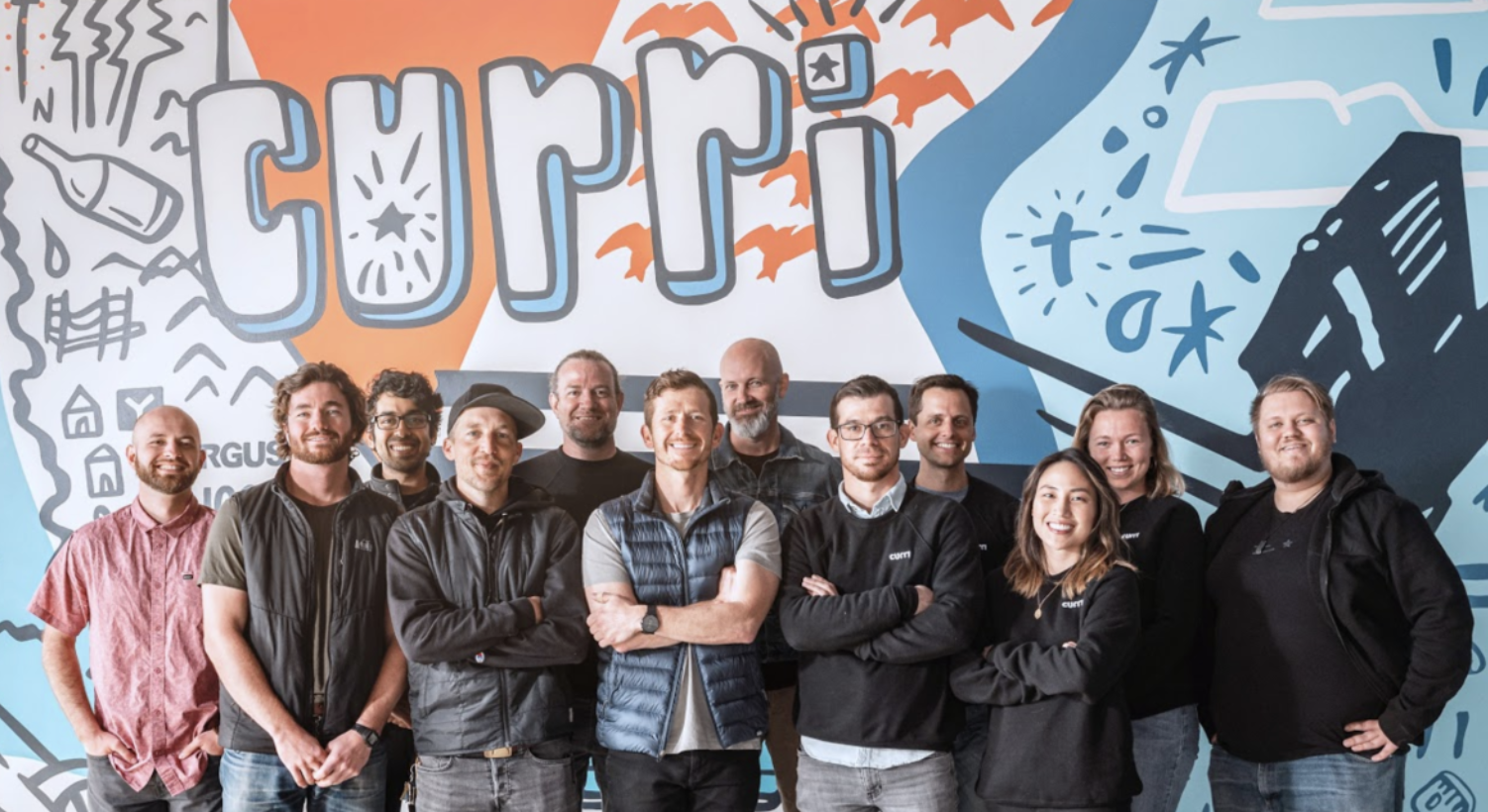 In 2020, after their 2019 graduation from the Y Combinator business incubator in Mountain View, CA., Curri's founders tested their construction materials delivery concept in Southern California. Demand for Curri's services was high enough that company leadership decided to expand nationwide.
By April 2021, Curri had closed $6 million in Series A funding. Like most companies in this field, Curri uses gig workers for its last-mile delivery, with drivers earning a premium for high-priority deliveries.
GoFor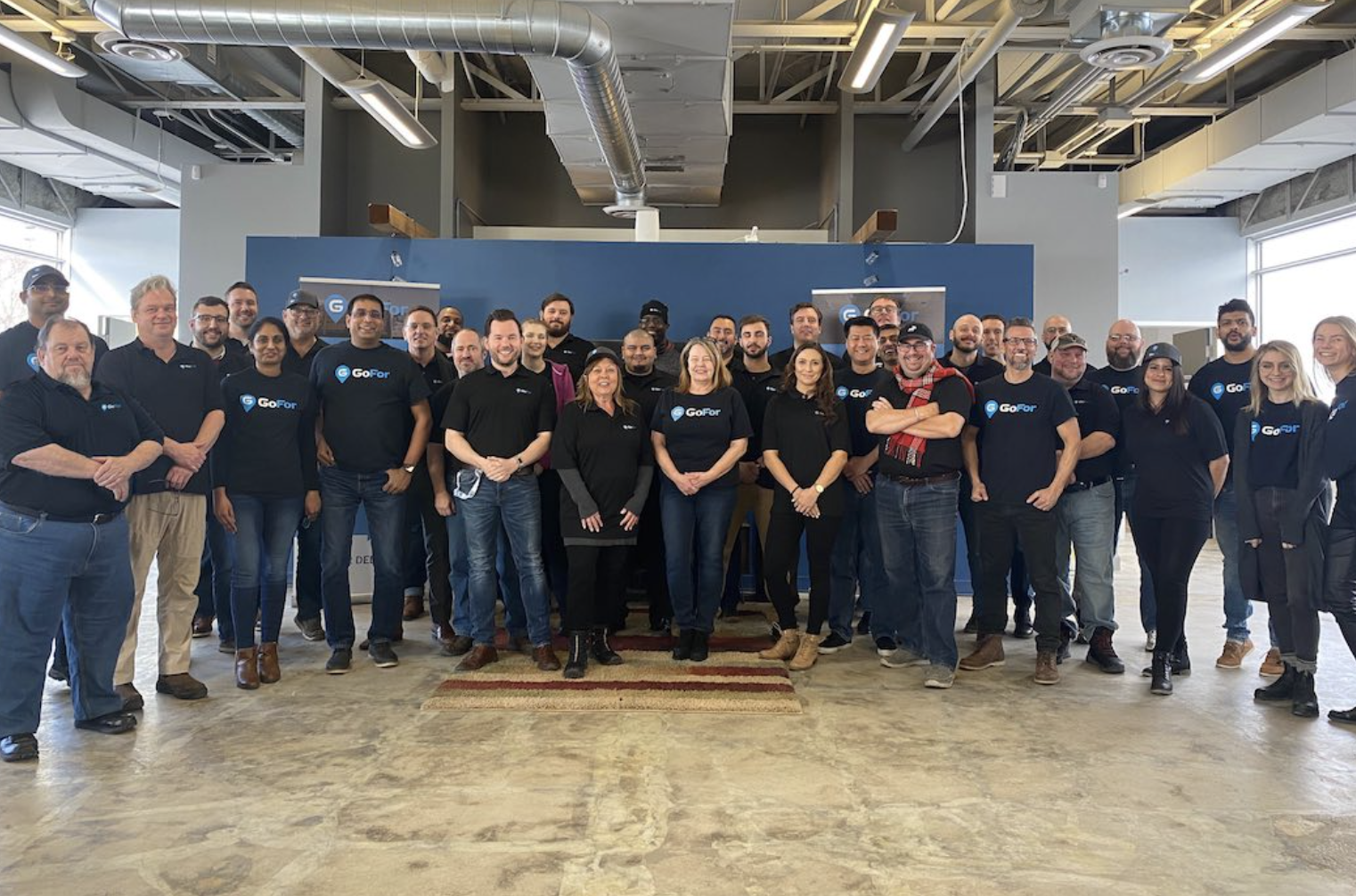 Ottawa-based GoFor was the brainchild of CEO Brad Rollo, who had previously been a gofer for construction crews. In that role, Rollo noticed that smaller orders of construction supplies were likely to be delayed when suppliers were booked up with larger orders. He started GoFor in 2018 to solve that problem.
By June 2020, the company had raised $9.9 million CAD in funding, and by September 2021, GoFor was one of the 10 fastest-growing companies in Canada, with revenue growth of 3,744% over the previous three years.
GoShare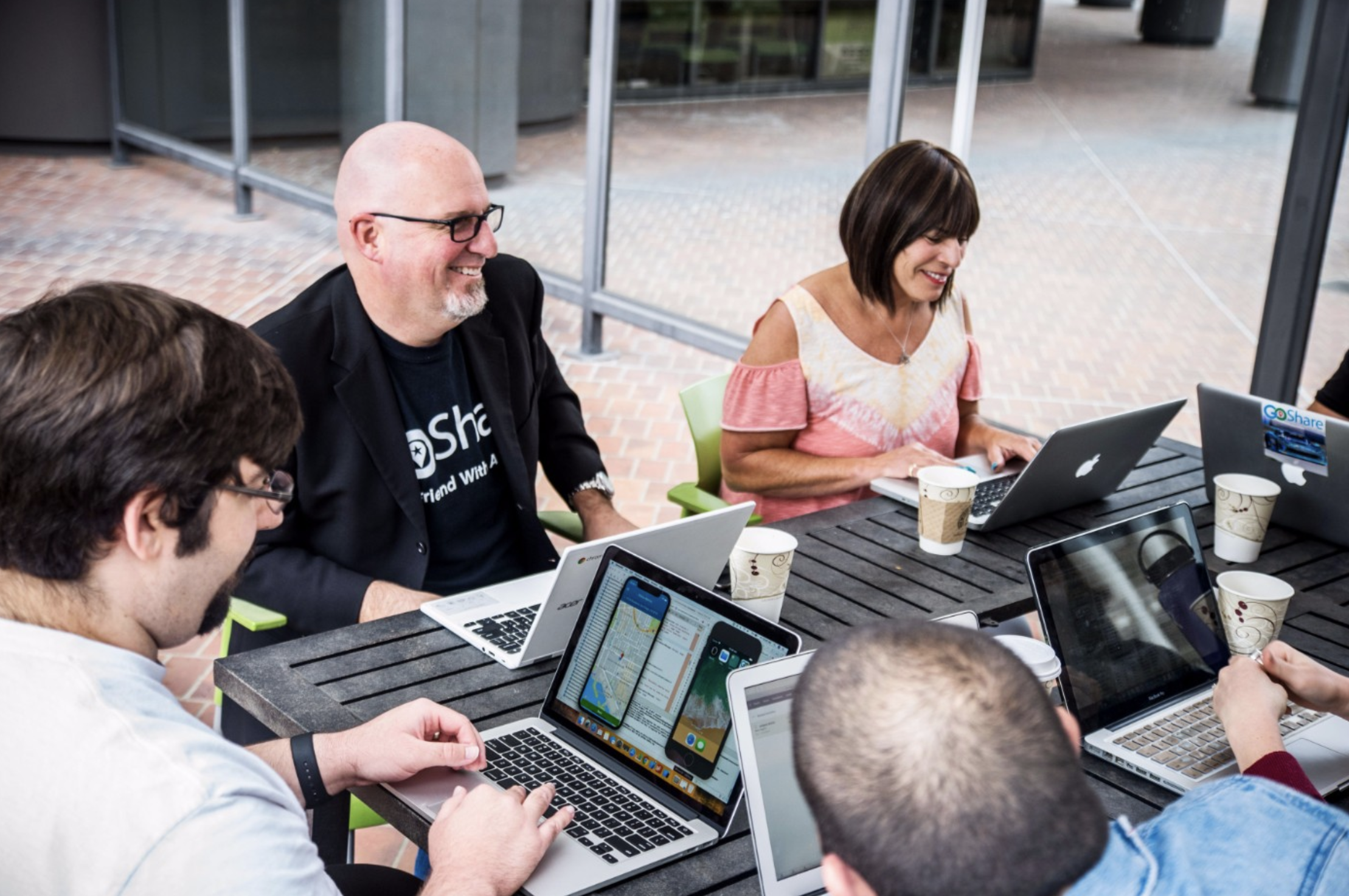 When Shaun Savage and Assaf Karmon started San Diego-based GoShare in 2014, they envisioned the platform as a vehicle-sharing app — boats, cars, etc. — but they refined GoShare to focus exclusively on trucks.
In addition to providing last-mile delivery of construction materials, GoShare offers one-off deliveries for non-commercial customers, such as retrieving and delivering a piece of furniture to home. As of Oct. 2021, GoShare had raised $8 million in seed funding and was operating in 33 US cities, with plans to expand.
RenoRun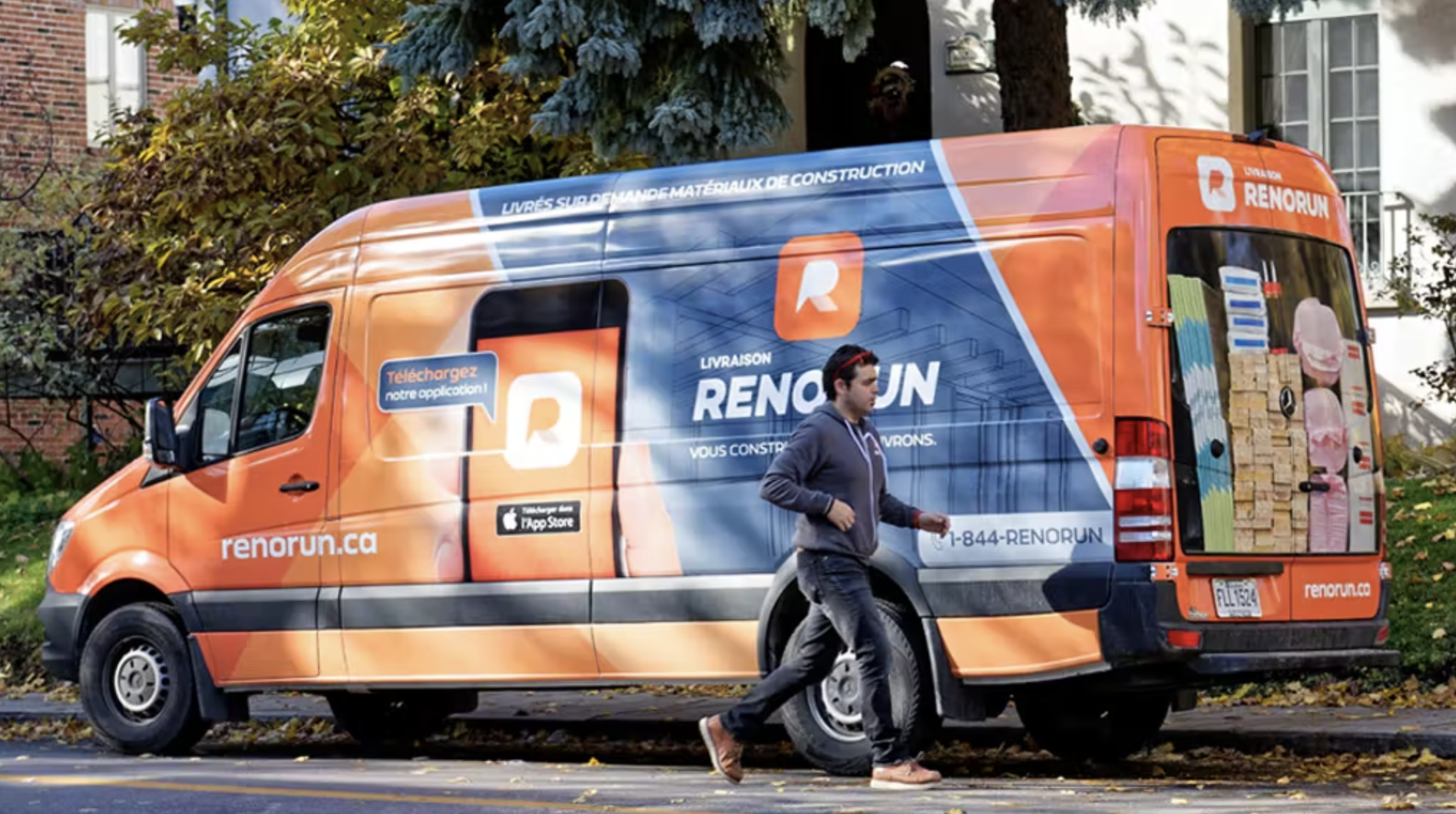 Founded in Montreal in 2017, RenoRun had closed $22.5 million CAD in Series A funding by November 2019. The company began offering a subscription-based service model in April 2020 — in exchange for their $100 monthly membership, RenoRun Pro customers were entitled to free same-day deliveries.
RenoRun expanded into Vancouver, Boston, and Chicago before launching services in Philadelphia in November 2021.
Software for Construction Materials Delivery Startups
Onfleet has helped more than 1,000 customers perfect their delivery processes. Following are just a few of the Onfleet product features that can help companies effortlessly manage their delivery operations:
Route optimization — Onfleet optimizes all delivery routes for maximum efficiency and helps drivers avoid road closures and traffic jams.
Proof of delivery — Proof of delivery is essential when delivering big-ticket construction materials and equipment. Drivers can use Onfleet to document deliveries and include photos of materials at the delivery site.
Auto-dispatch — Choosing drivers doesn't have to be a manual process. Onfleet's auto-dispatch function assigns delivery tasks based on driver location, shortest route, and maximum number of driver tasks.
Customer/driver communication — Onfleet's secure platform lets drivers and customers message or call each other without revealing their personal contact information.
Analytics — With each delivery, Onfleet collects data that helps fleet managers identify trends and areas for improvement.
Competition is likely to increase in the field of construction materials delivery and to be successful. Startups will need to have the right technology to deliver the best experience for customers. Onfleet helps companies around the world streamline deliveries and exceed customer expectations.

Choose the Onfleet plan that works best for you, and start your free trial today.