In today's fast-paced world, efficient last mile delivery operations are essential for businesses looking to thrive in the competitive landscape. At Onfleet, we understand this need all too well. With our modern last mile delivery management software, we have been empowering thousands of businesses worldwide to streamline their delivery processes, improve customer experiences, and gain comprehensive insights into their last mile operations.

Now, we are taking our commitment to customer success one step further with the launch of our Integrations Marketplace. This new hub brings together a wide array of SaaS integrations developed by Onfleet and its technology partners, providing a one-stop solution to optimize delivery operations and boost business growth.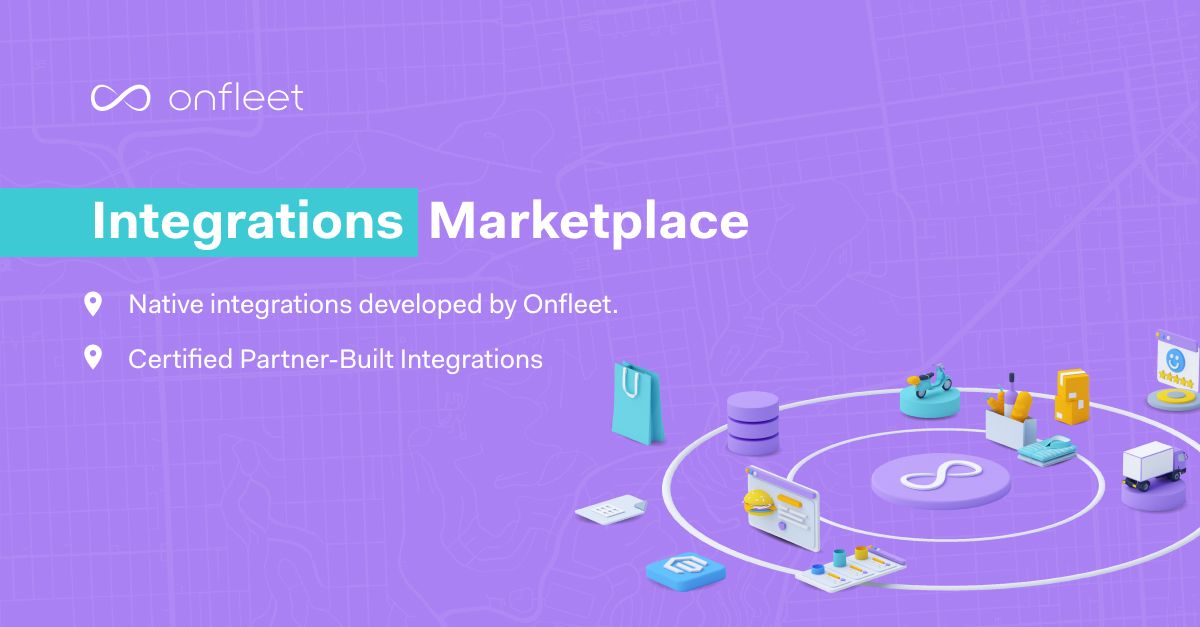 Native Integrations: Onfleet and Third-Party Platforms

At the heart of the Integrations Marketplace are the Native Integrations developed by Onfleet ourselves. These integrations have been tailored to seamlessly integrate with the Onfleet platform, extending its functionality and providing businesses with even more tools to excel in their delivery operations. Some of the initial Native Integrations include:

Square: As one of the most popular payment processing platforms, Square integration allows businesses to easily manage their payments, ensuring a smooth and secure transaction process for both customers and merchants.

AeroPay: With AeroPay integration, businesses can access an innovative payment solution that streamlines transactions and simplifies payment collection, reducing the time and effort required for financial operations.

Delivery Manifest: The Delivery Manifest integration enhances the efficiency of delivery routing and dispatching processes, allowing businesses to optimize their delivery schedules and ensure timely deliveries.

But the integration possibilities don't stop there. Onfleet also seamlessly integrates with third-party platforms like n8n and Zapier, opening up a world of interconnected solutions for businesses to explore and leverage. Shopify and other exciting integrations are coming soon.

Certified Partner-Built Integrations: Diverse Solutions to Fuel Business Growth

In addition to Onfleet's native integrations, the Integrations Marketplace also features Certified Partner-Built Integrations. These integrations have undergone rigorous testing and meet the "Build with Onfleet" program guidelines, ensuring they enhance the utility of the Onfleet platform and deliver value to businesses. Some of the certified partner-built integrations include solutions from renowned companies such as:

Riptide, whose breakthrough solution Delivery Copilot increases dispatcher and support productivity by as much as 300%;

Drivr, a seamless API-based integration that makes driver tipping simple for both the customer and the accounting team;

GigSmart, which automates driver sourcing and management. These integrations further expand the range of options available to businesses seeking to optimize their last mile delivery operations.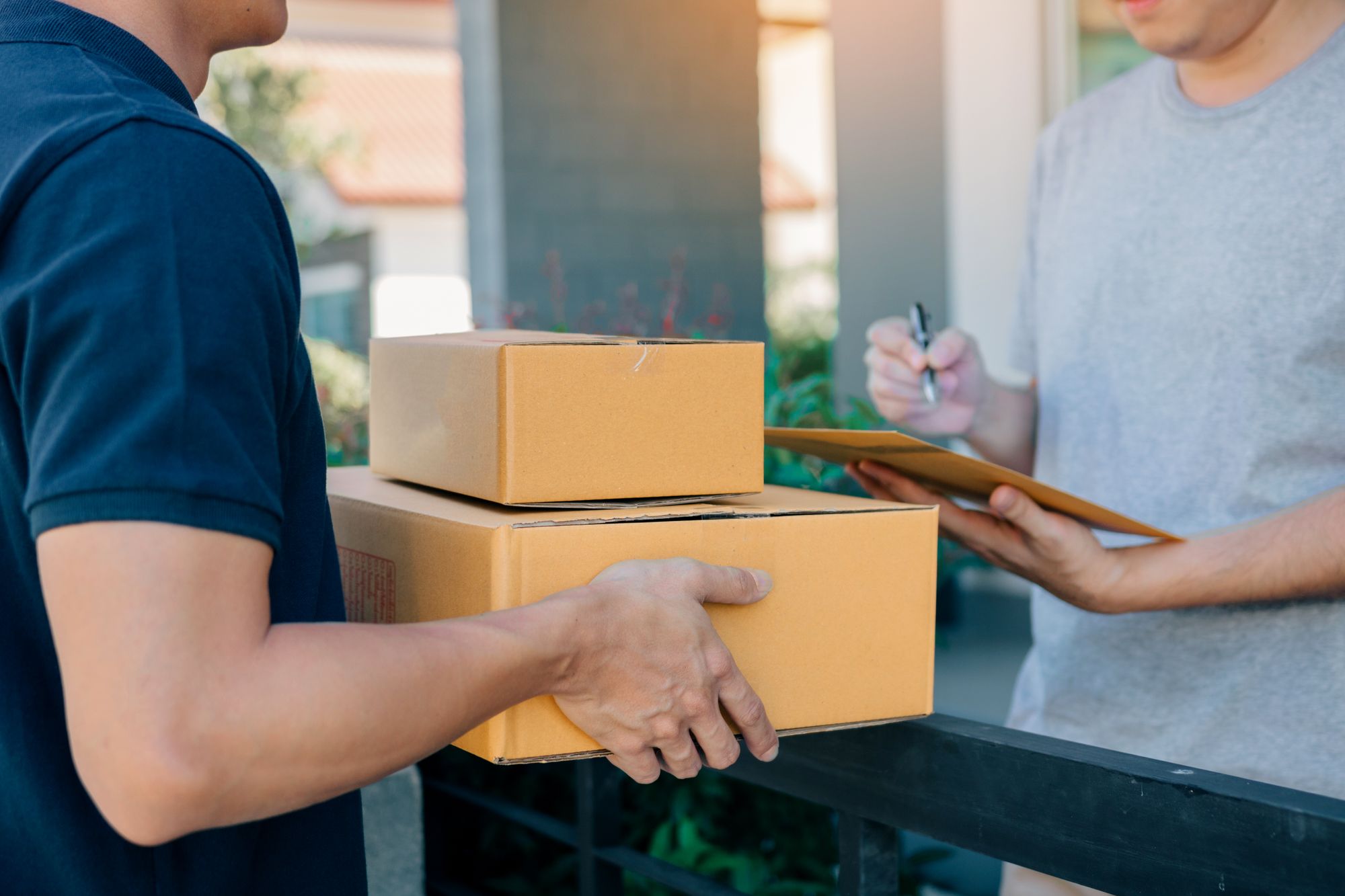 Unlocking the Full Potential of Delivery Operations

The Integrations Marketplace is a testament to Onfleet's commitment to continuous improvement and innovation. By providing a diverse and powerful ecosystem of integrations, Onfleet empowers businesses to customize and enhance their delivery operations, leading to improved efficiency, convenience, and ultimately, business growth. With the Integrations Marketplace, Onfleet is once again proving why we are the go-to choice for businesses looking to thrive in the rapidly evolving last mile delivery landscape.

If you're a current Onfleet account owner, make sure to explore the Integrations Marketplace on Onfleet's website to unlock the full potential of your delivery operations. And if you're new to Onfleet, there's never been a better time to join the thriving community of forward-thinking businesses and take your last mile delivery operations to the next level.

With Onfleet's Integrations Marketplace, the future of efficient and delightful last mile deliveries is at your fingertips. Embrace the power of seamless integration and elevate your business today!