reprinted from Zapiet's blog post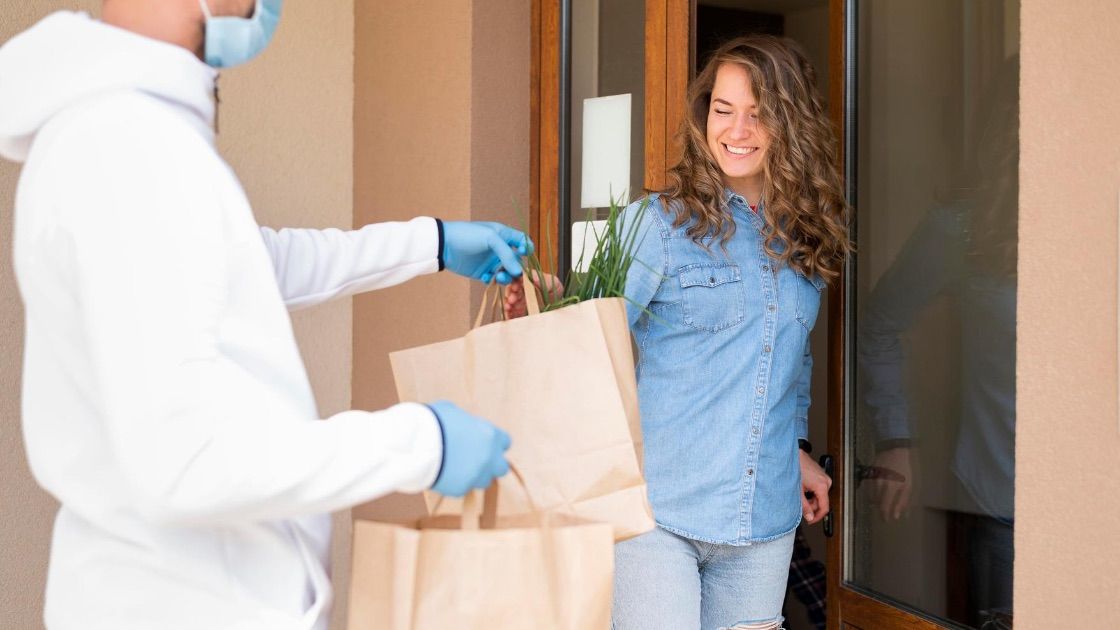 ---
Local and fresh produce delivered
No one wants soggy or old vegetables and fruits! Yet it's estimated that 1.3 billion tons of food is wasted globally each year for one reason or another, according to the Food and Agriculture Organization (FAO) of the United Nations. Nearly 1/2 of all fruit and vegetables produced globally are wasted each year. That's absolutely crazy to think about!
The focus of last mile delivery services are to deliver to the end user as fast as possible. The fresh produce and grocery industry specifically are using Onfleet to provide on-time deliveries that are so important for perishable food items such as dairy, meats, vegetables and fruits. This integration has allowed business owners to scale their operations, while keeping their delivery costs low for both the business and customer.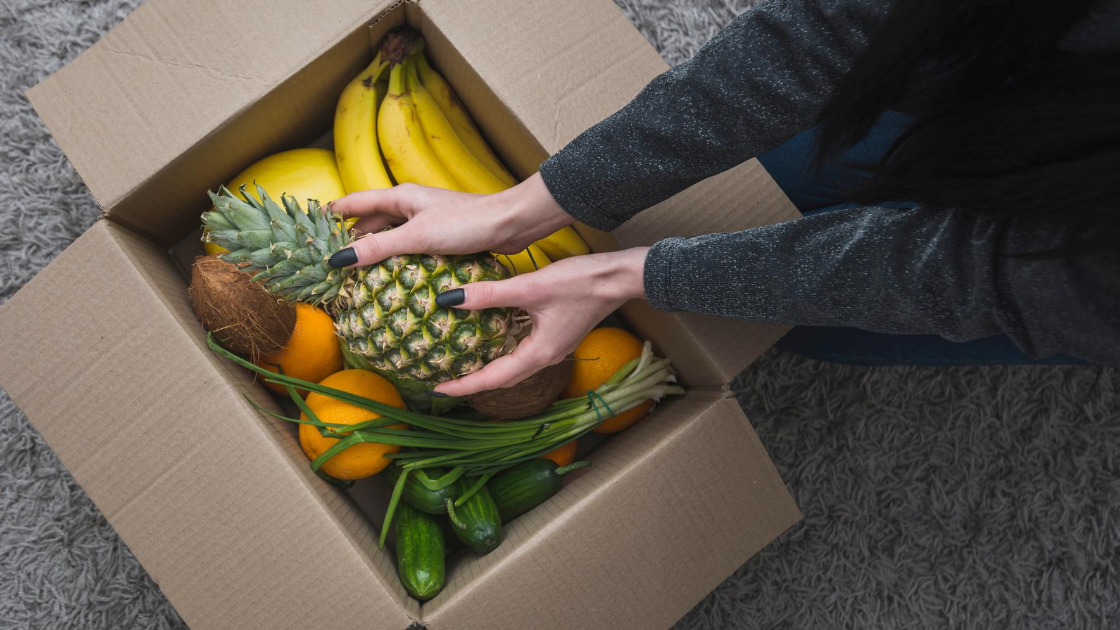 ---
Integrate with Zapiet and Shopify to power your deliveries
Onfleet and Zapiet have been working together since 2019 and have powered multiple industries to provide local delivery services. Onfleet is a cloud based delivery management software that is easy to integrate with Zapiet. Currently Onfleet has provided more than 80 million deliveries in the United States alone and has tracked a record of more than 200 million miles delivering products to customers that range from grocery to retail to alcohol and wine to furniture.
Store Pickup + Delivery gathers all of the details for local delivery, and Onfleet take's care of the rest. By default when you mark a delivery order as "Ready for dispatch" within Store Pickup + Delivery we will automatically create two connected tasks within Onfleet. The first will be a pickup task that contains your bricks and mortar stores address. The second will be a delivery task that contains your customers home address. All customizable within each app.
For the business owner this creates real time tracking, and notifications for both you and the customer receiving the product. The integration helps industries providing last mile delivery services route and dispatch effectively and collect proof of delivery all while providing a great customer experience
Our Onfleet integration has been built to work seamlessly with our local delivery functionality. Using our suite of Shopify apps and Onfleet's last mile delivery service, has let grocery and fresh produce providers, give the option of local delivery and keep customers satisfied, with the advantage of better managing their fresh stock, generating less food waste.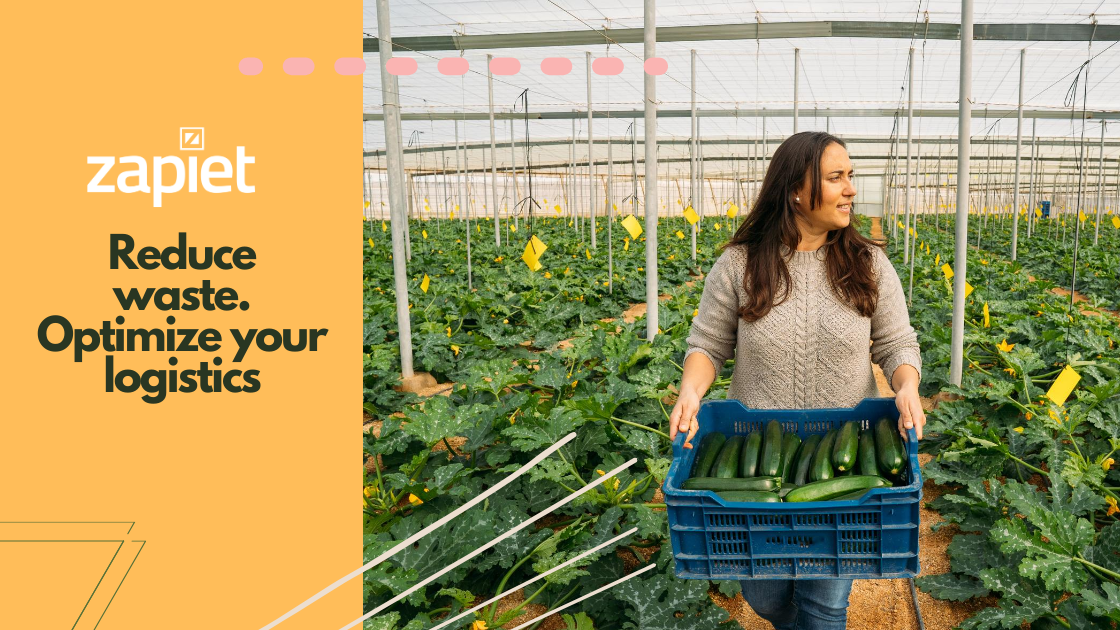 ---
Power your last mile deliveries
To learn more on how to integrate with Onfleet visit our help article that walks you step by step how to set this up. If you need help setting up the integration, view the help article or please contact our support team at support@zapiet.com
Get started using Zapiet from Shopify and get a 14 day free trial on any of our apps. Learn more about Onfleet and all of their features.
---