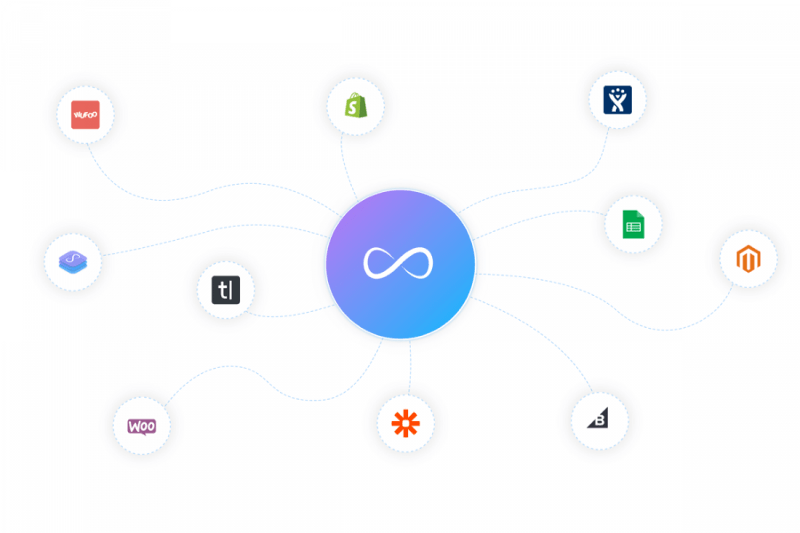 We are pleased to announce Onfleet's Zapier integration is officially out of Beta! Zapier is the fastest and easiest way to integrate directly with Onfleet and hundreds of other popular web applications, all without writing a single line of code.
Dozens of Onfleet organizations have used the Zapier integration to create tasks automatically from Shopify, Google Sheets, Wufoo and other services, and we're super excited to announce the official launch!
Check out our Zapier guide here for step by step instructions and "Zap Templates", pre-built connections to Onfleet that simplify your custom integration even further. Simply enter your account information and begin using Zapier right away! You can also build your own custom Zaps for even more personalization.
As always, we are happy to hear from you! Don't hesitate to send us an email at support@onfleet.com if you have any questions or feedback.