Show your love this Valentine's Day with delightful gifts delivered right to your loved one's door. Featuring Doughbies, Drizly, Flowers For Dreams, Lady M Confections, Foxtrot, The Sill, Saucey, UrbanStems, and Meadow to help you take Valentine's Day to the next level. 💝
On-demand cookie delivery in San Francisco, next day delivery nation-wide.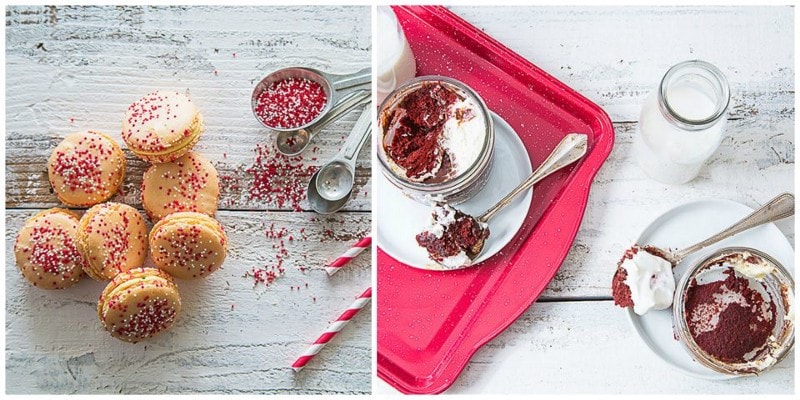 Covering 28 cities across the nation, Drizly delivers all the ingredients to create a memorable Valentine's Day cocktail.

If you're located in Chicago, it's hard to beat a bouquet of flowers with a handwritten card and personal delivery.

With cakes ordered by February 8th delivered nation-wide to your door before the big day, Lady M wows in both taste and presentation this Valentine's Day.

An on-demand offering in Chicago with everything from glassware to snacks for the complete Valentine's Day package.

Plant yourself in the heart of your sweetheart with a variety of houseplants that can brighten any day. Shipping now in NYC and nationwide for Valentine's Day delivery.

Punch drunk delivered on-demand in LA, SF, San Diego, Sacramento and Chicago.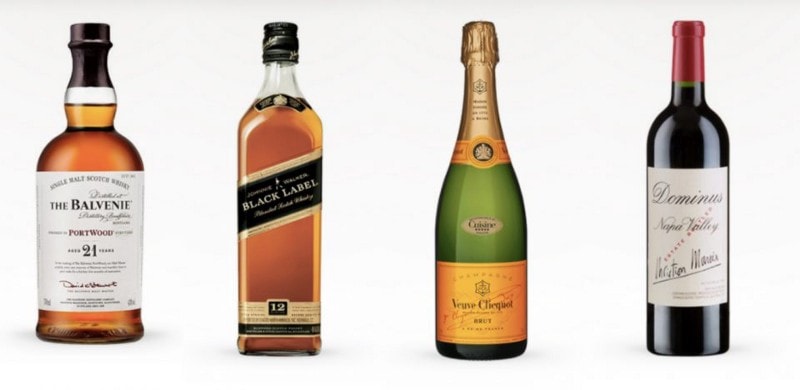 Floral arrangements and gifts for friends and lovers alike in DC, NYC, Baltimore, Philadelphia and Austin.

The sweetest on-demand cannabis delivery in the SF Bay Area (medical marijuana card required).