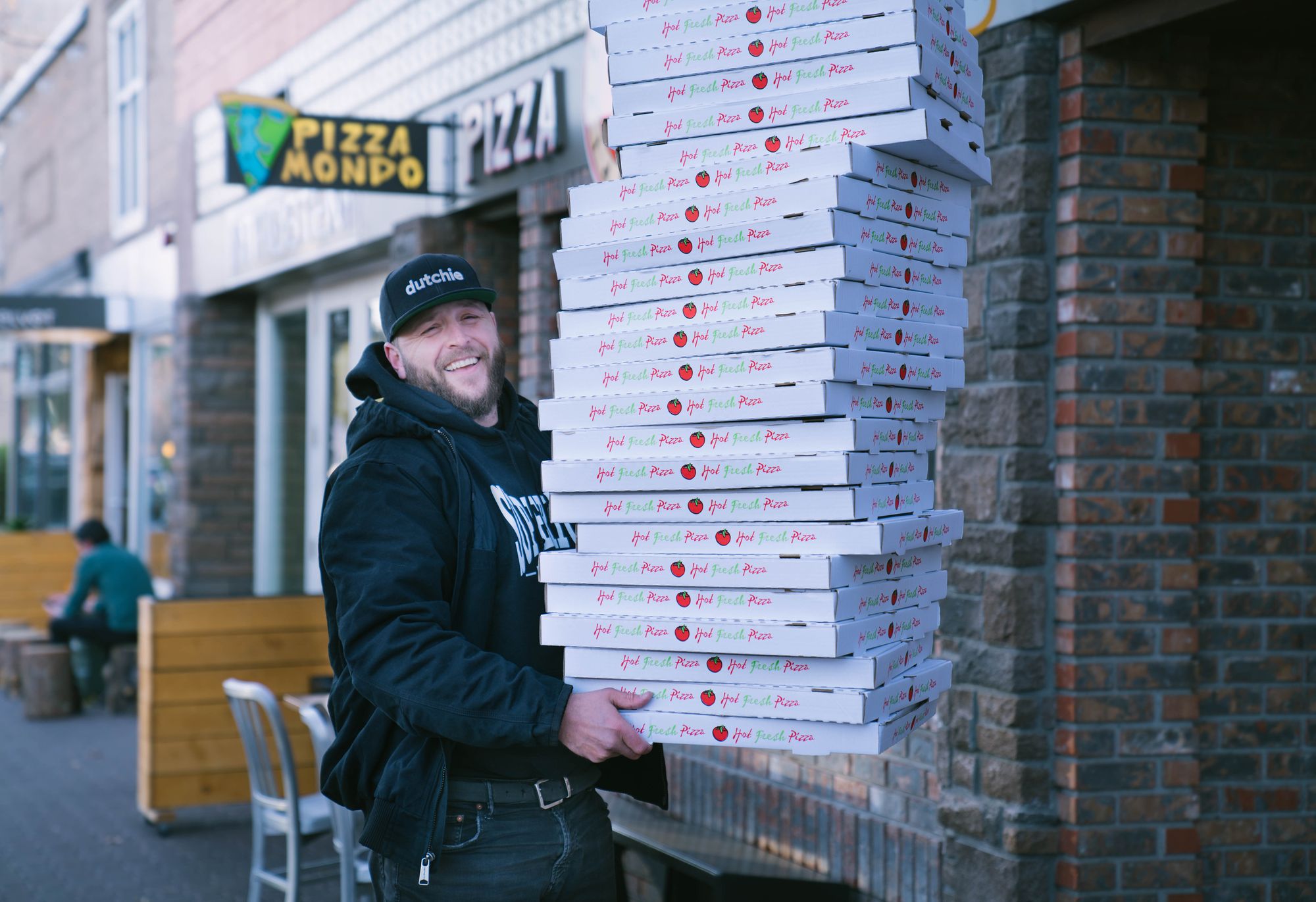 The Unofficial National Holiday of Cannabis: 4/20
In 1971, five high school students in San Rafael, CA used the term "4:20" in connection with a plan to search for an abandoned cannabis crop, based on a treasure map made by the grower. Calling themselves the Waldos because their typical hang-out spot "was a wall outside the school", the five students scheduled 4:20 pm as their official meeting time. This ultimately evolved into a code-word the teens used to refer to consuming cannabis. 50 years later, April 20th has emerged from fringe slang to a national phenomenon with an emphasis on the retail consumption of cannabis. More than two-thirds of Americans now support legalization and this number looks to only increase.
---
Busiest Day of the Year for Dispensaries
Onfleet has tracked the growth of 4/20 from its cannabis deliveries over the years. In 2017, we saw deliveries increase by 74%. In 2019, we published a comprehensive guide to the trends expected on this day to allow businesses to prepare for the spike in demand. We all know what happened in 2020, as delivery emerged as a significant and permanent channel for cannabis, along with groceries, prescriptions, food delivery (and a whole lot else.)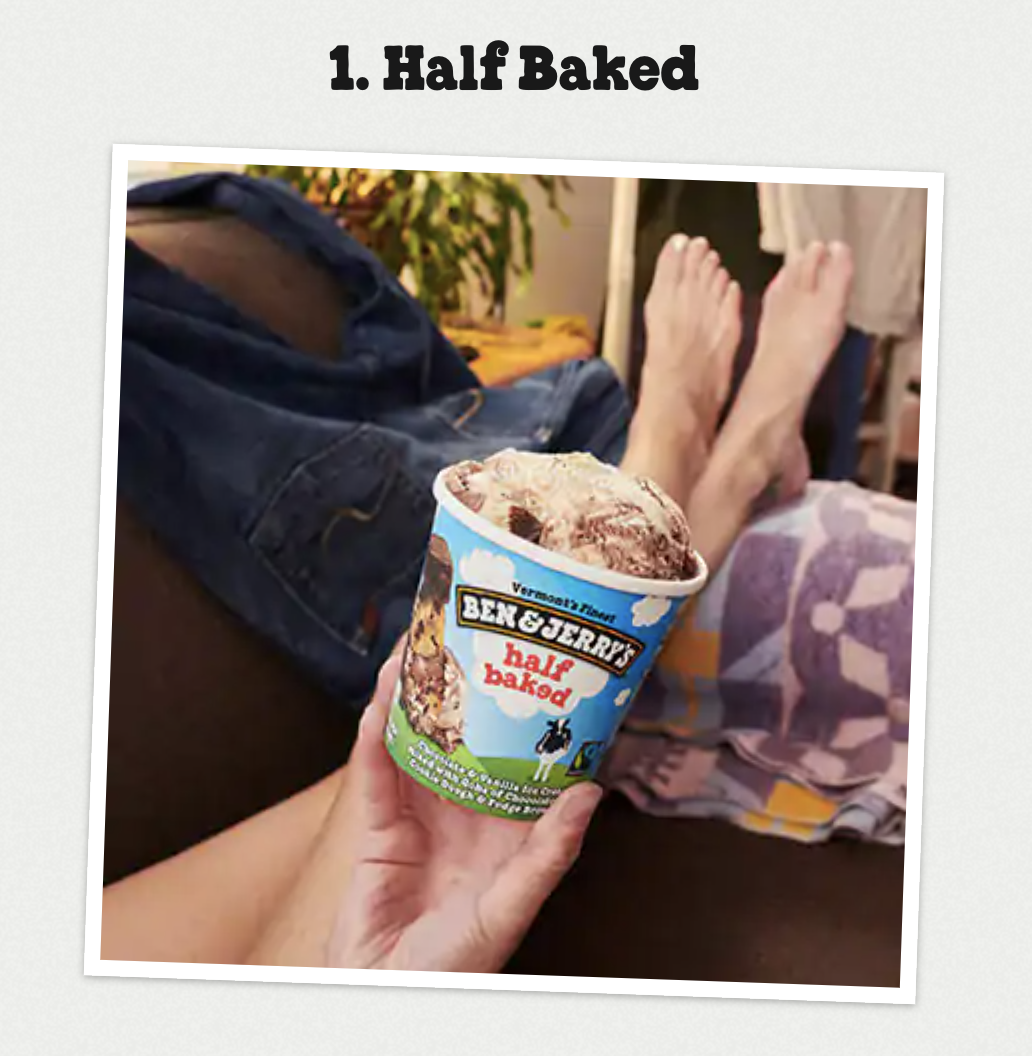 Mainstream retailers now plan for this holiday. For example, Ben & Jerry's offered free "half-baked" ice cream to people who bought cannabis on 4/20/19.
---
Pizzas, Dispensaries, and Deliveries
This is where the pizza delivery comes in! Onfleet partner dutchie connects with dispensaries to provide software tools and a marketplace that enables cannabis e-commerce for pickup or delivery. Onfleet powers these deliveries through its software, connecting orders to drivers to consumers. Anticipating 4/20 akin to a "Black Friday," for Walmart workers,  dutchie has chosen 420 dispensaries to send the reviving nourishment of 420 pizzas to say "thank you."
---
MJ Business Daily predicts the US cannabis industry's economic impact could hit $130 billion by 2024. Onfleet celebrates 4/20, our partners like dutchie, and our shared hardworking customers and drivers on this day. A safe, legal cannabis marketplace is no longer a trend, but is rapidly unfolding into becoming an inevitable and welcome retail universe.