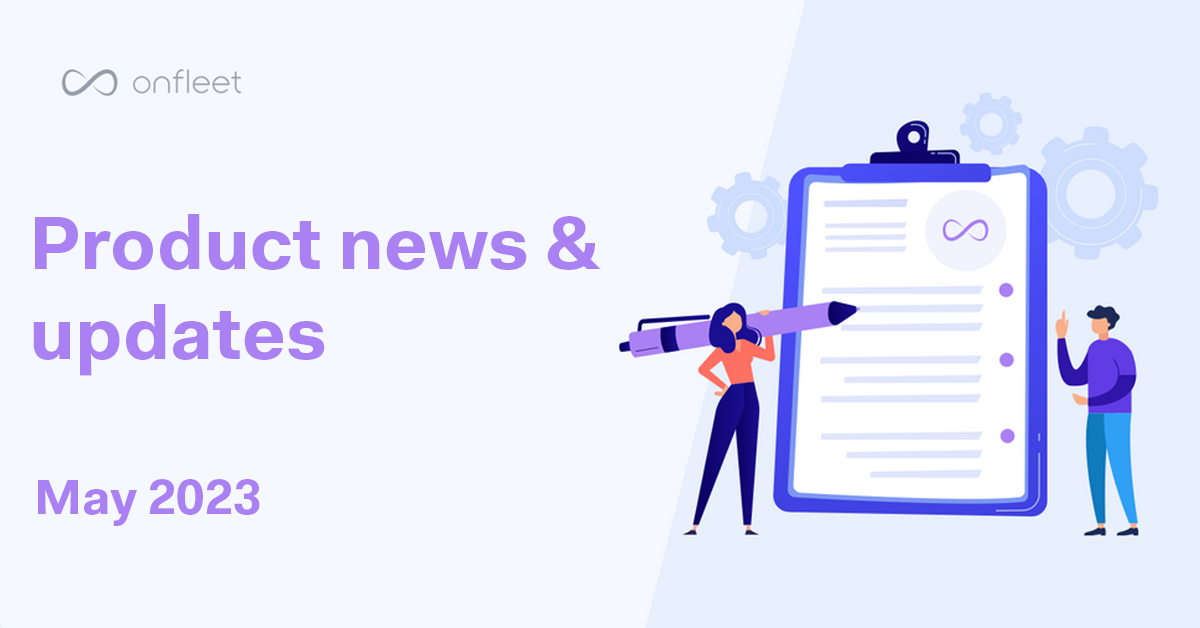 Onfleet Product Updates keep you and your team informed on all our latest releases, product enhancements, and new functionality.
---
New Feature:  Custom Task Completion Reasons
Customers on Scale and Enterprise plans can now add customized task completion reasons that better reflect their delivery operations.
You can create, edit, re-order, or remove completion reasons and share those reasons (or an alternate, recipient-friendly version) on the recipient tracking page.
Customers can also require a driver to input a note based on the specific reason so that recipients will know their delivery status.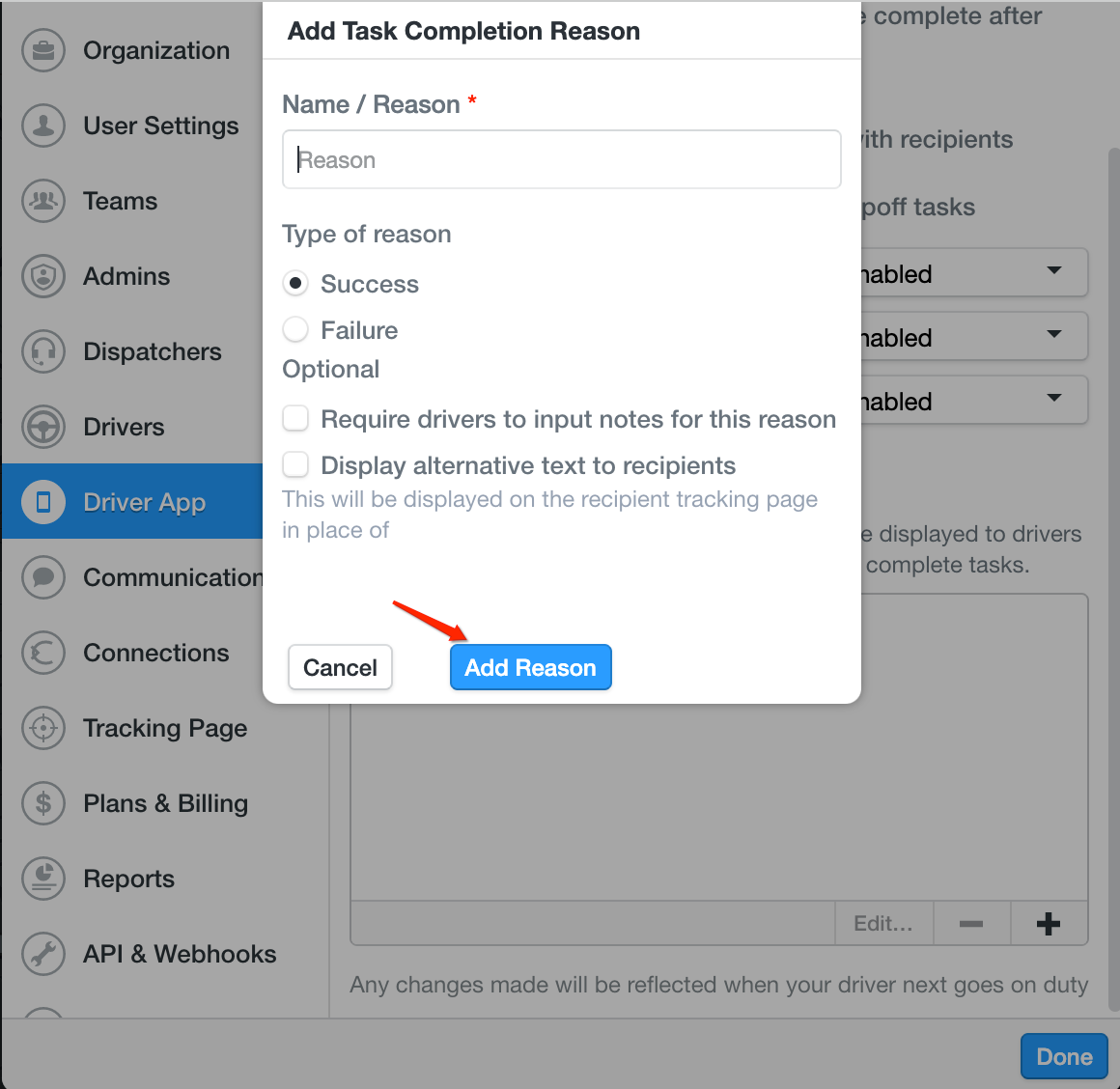 ---
New Features
Driver Self-Assignment of Linked Tasks
We've improved the delivery experience when self-assigning linked tasks. Now by visually identifying linked tasks; they are quickly identifiable, can claim linked tasks with one action, and easily view prerequisite tasks.
Canadian SMS Opt-In Messaging
We have simplified our SMS text opt-in language for Canada to reduce the number of segments, reducing cost. This includes both English and French notifications.
Asynchronous Batch Task Creation
We have improved our batch task creation API endpoint to allow users to consecutively request large quantities of tasks (up to 500). This endpoint is helpful if you want to quickly create unassigned tasks for future assignments or optimization without worrying about managing multiple requests.
---
Other Resources
Check out these customer stories, industry trends, and more from our team at Onfleet!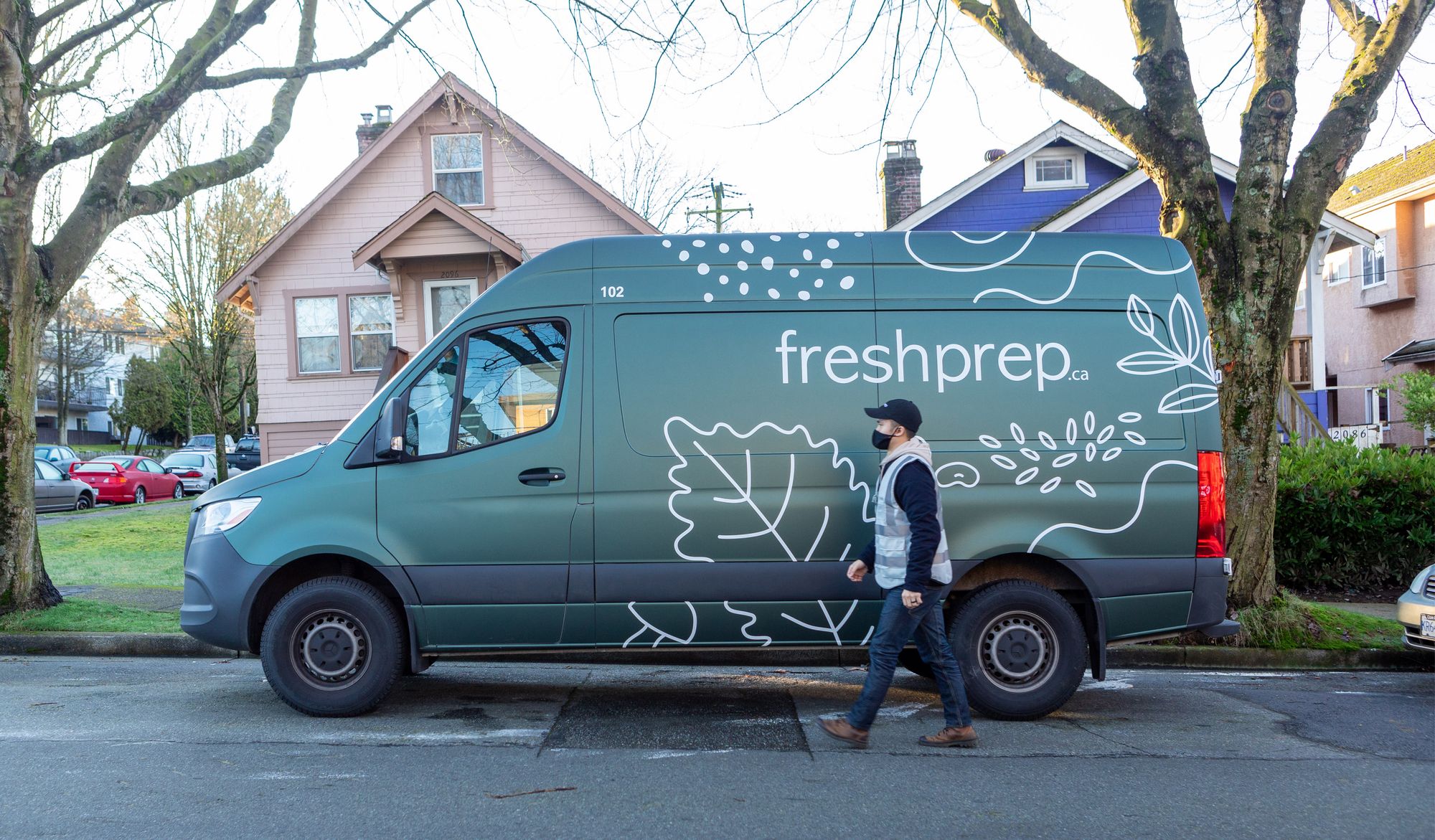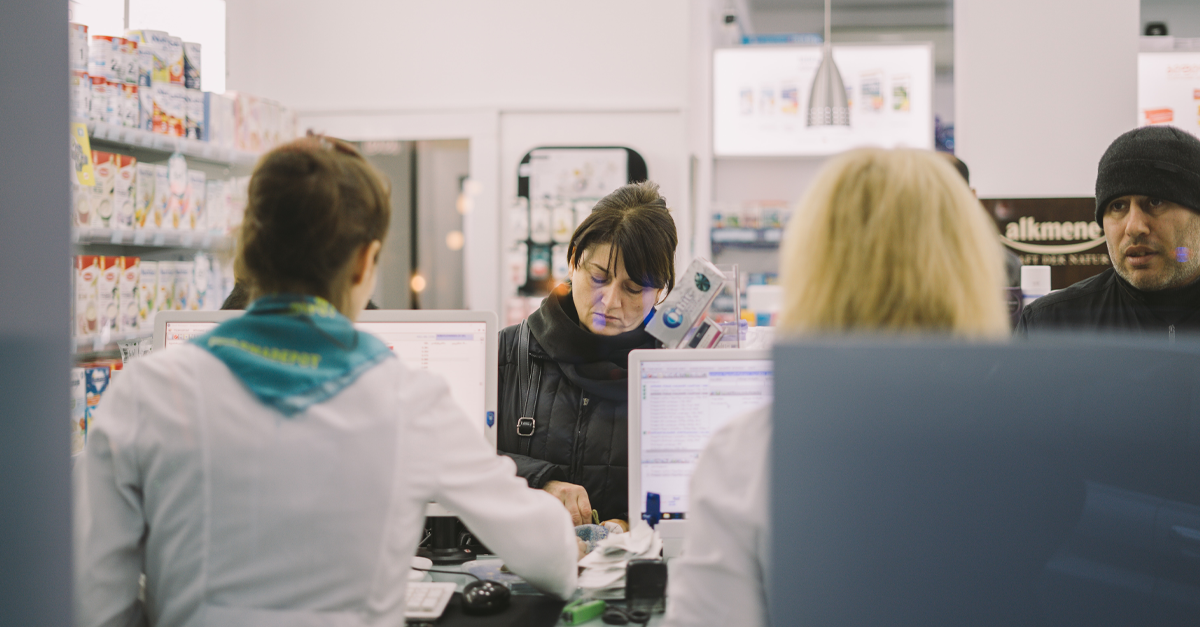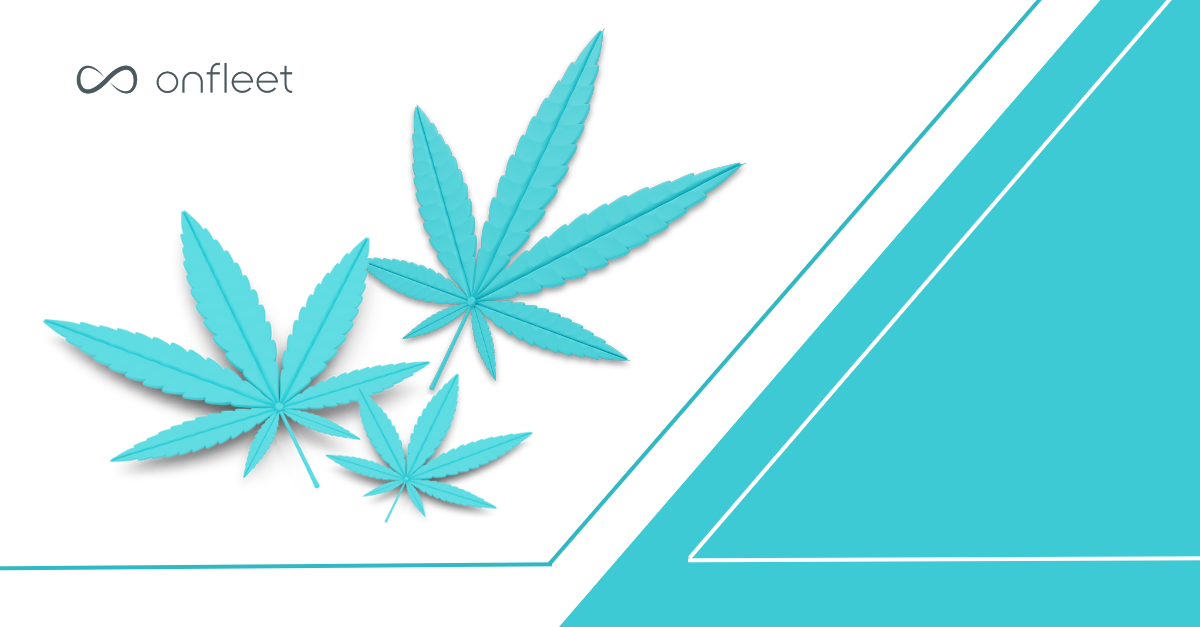 ---
That's all for now, but we'll be back in a few weeks with more updates from our Product and Engineering teams.
Got questions? Contact our Support team today!