As they say, there are two types of people in the world: People who love Super Bowl food and people who pretend they don't love Super Bowl food.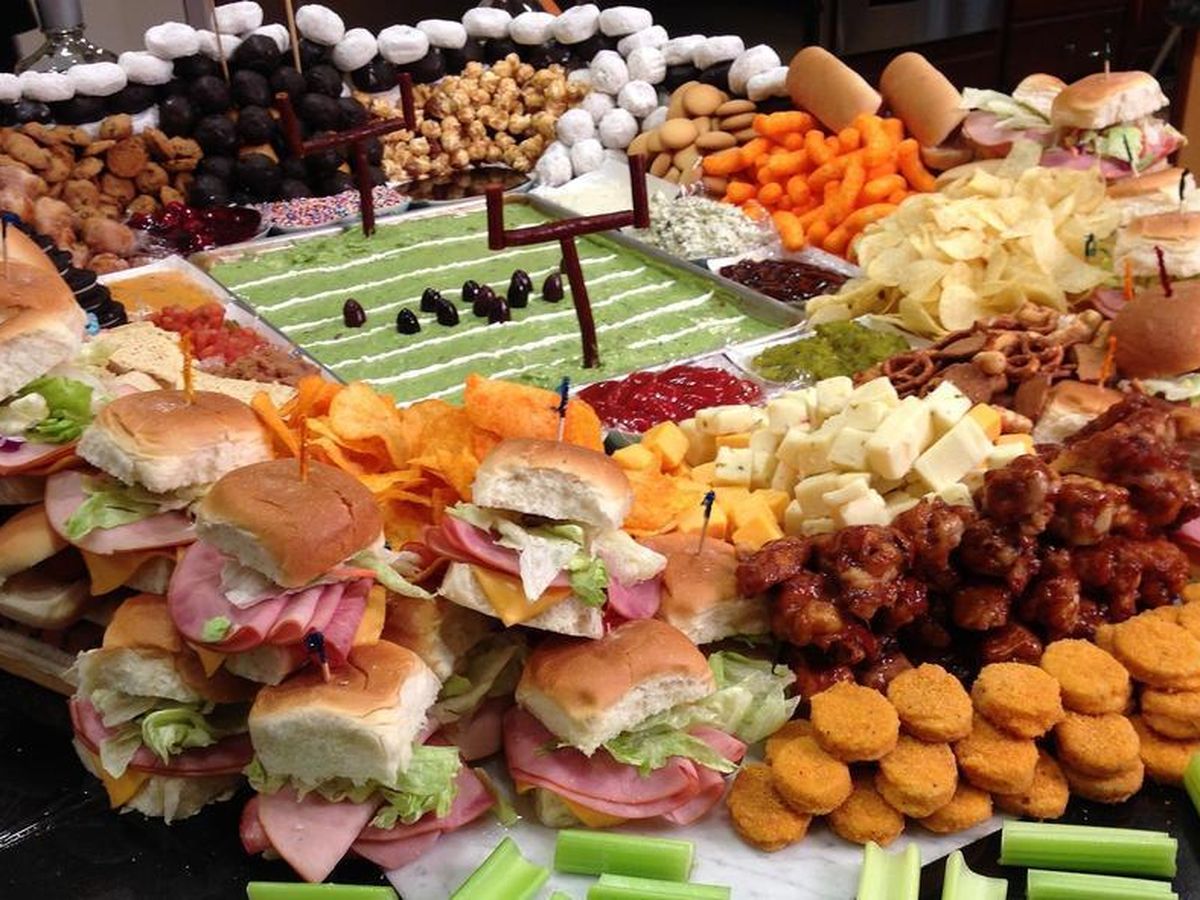 Game Day Eats
Whatever your definition of the best snacks to serve at this informal American tradition, this year promises to look different. While the pandemic means small or no parties, the 93% of Americans who say food and drinks are an important asset of this day, will be improvising at home. We predict delivery will play a big role in helping us still partake in our favorite Super Bowl gourmet pleasures.
---
"Certain foods are synonymous with the single most watched annual television event in America, but this year the connections are even more meaningful, because the four best teams in the race to the Big Game all come from hometowns with superlative Super Bowl snacks and party-worthy food that you can easily have delivered - anywhere in the country."
— Forbes Your Best NFL Game Good, Private, Safe, and Delivered
---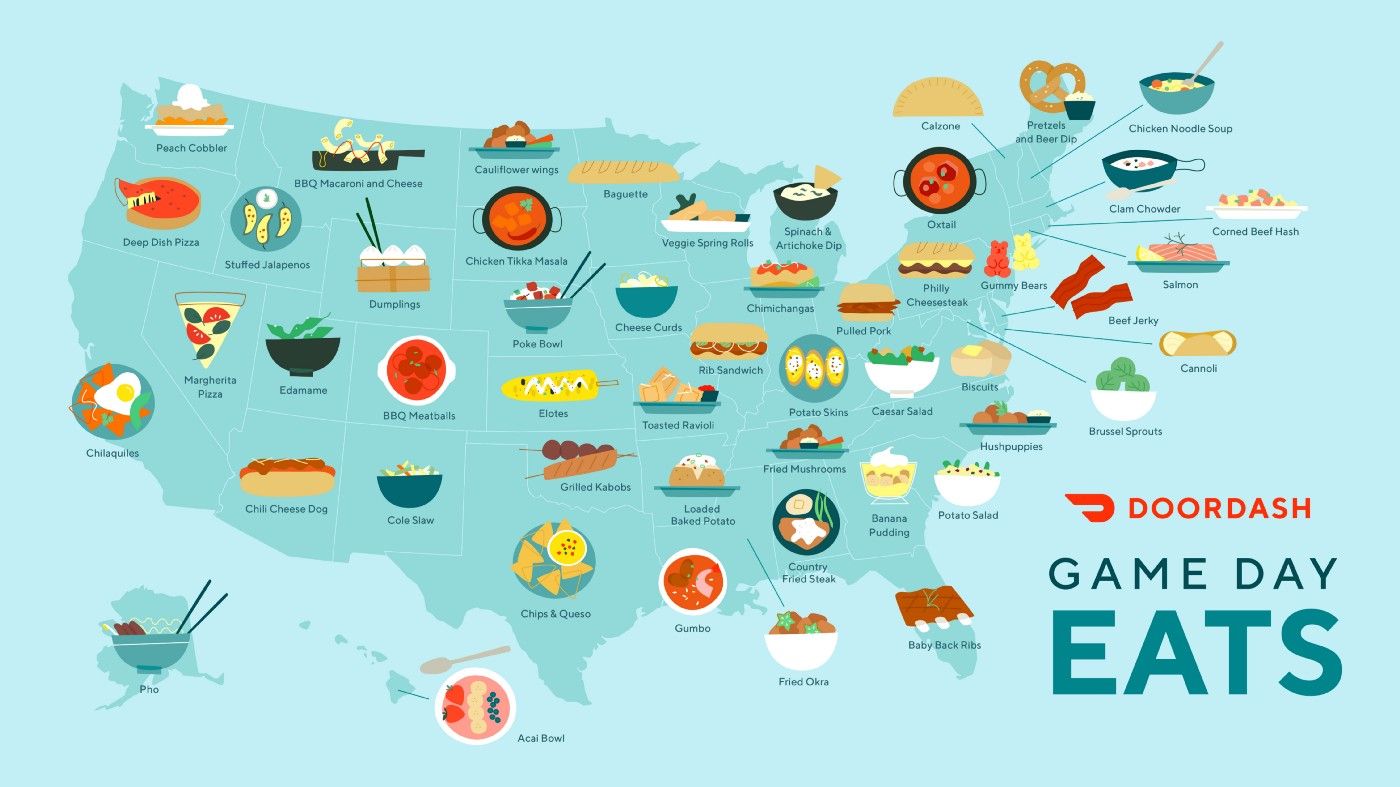 According to a survey by DoorDash,
"Game Day isn't complete without food and drinks according to 93% of Americans who say both are an important aspect of the Super Bowl viewing experience. In fact, 86% intentionally order extra food for the Big Game. The best time to place your order for game time? 32% of Americans surveyed prefer to place their order well before the game starts; 42% just before the game; 20% for halftime and 6% after the game ends."
---
Game Day Orders
Onfleet has tracked the delivery behavior during the Big Game since our inception. Five years ago, in the 2016 match up of Broncos v. Panthers, delivery volume looked like this, favoring one of our beer, wine and spirits' customers, Drizly.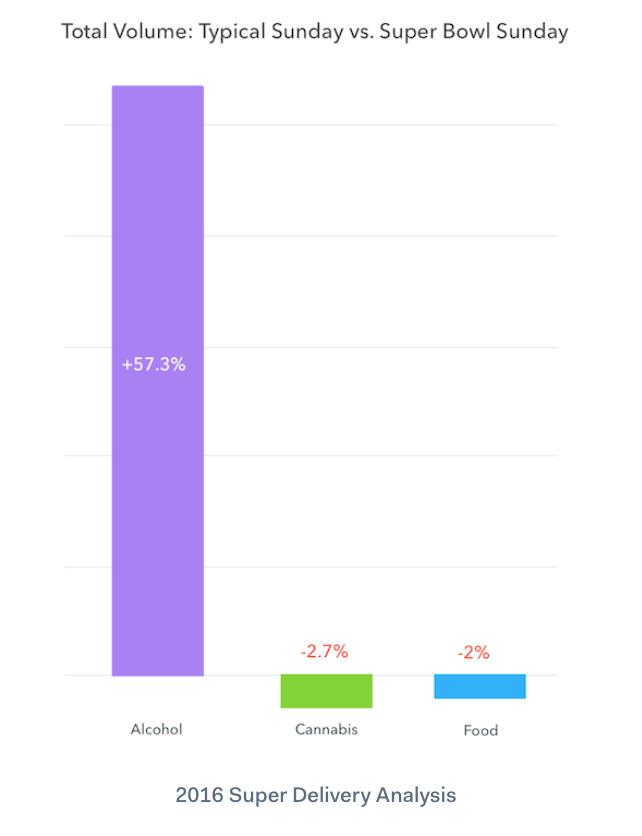 ---
Last year, in the 2020 battle between the Niners and the Chiefs, delivery volumes and types had increased over the years and varied throughout the game, with grocery delivery becoming much more commonplace.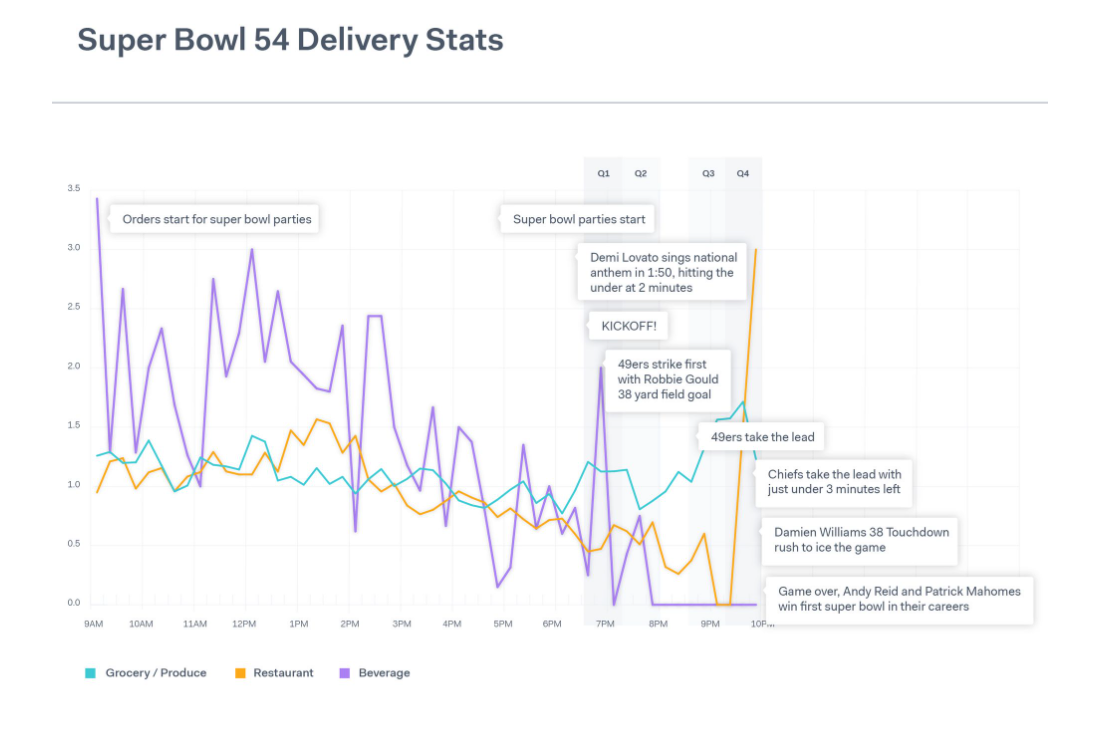 ---
Game Day 2021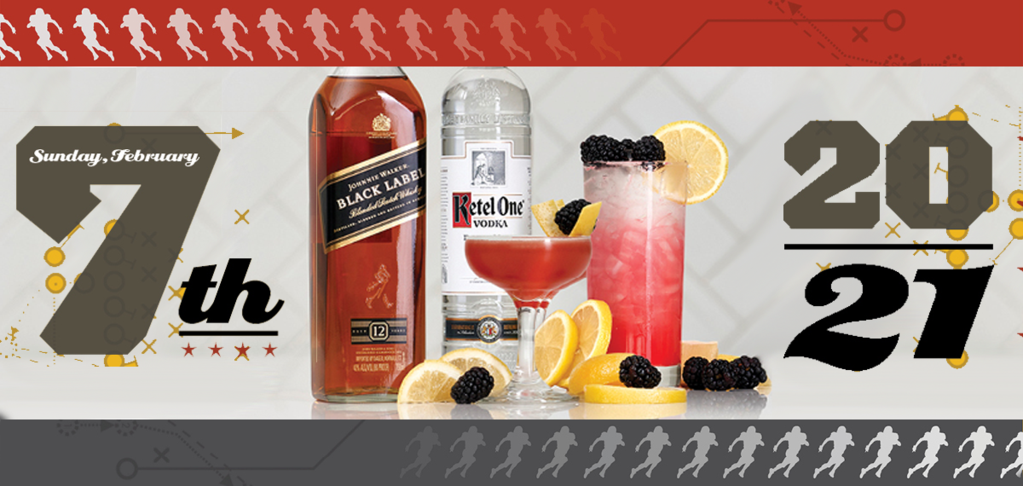 This year, we predict an expansion in creative food options and overall delivery volumes. Custom craft cocktails in less than 30 minutes? Healthy options from sweetgreen and Thistle? A wide variety of cannabis choices from Dutchie?
Or, go with a classic like Wood Stone Pizza. Whatever your choices are, stay safe, enjoy the Game and your food and beverage of choice!