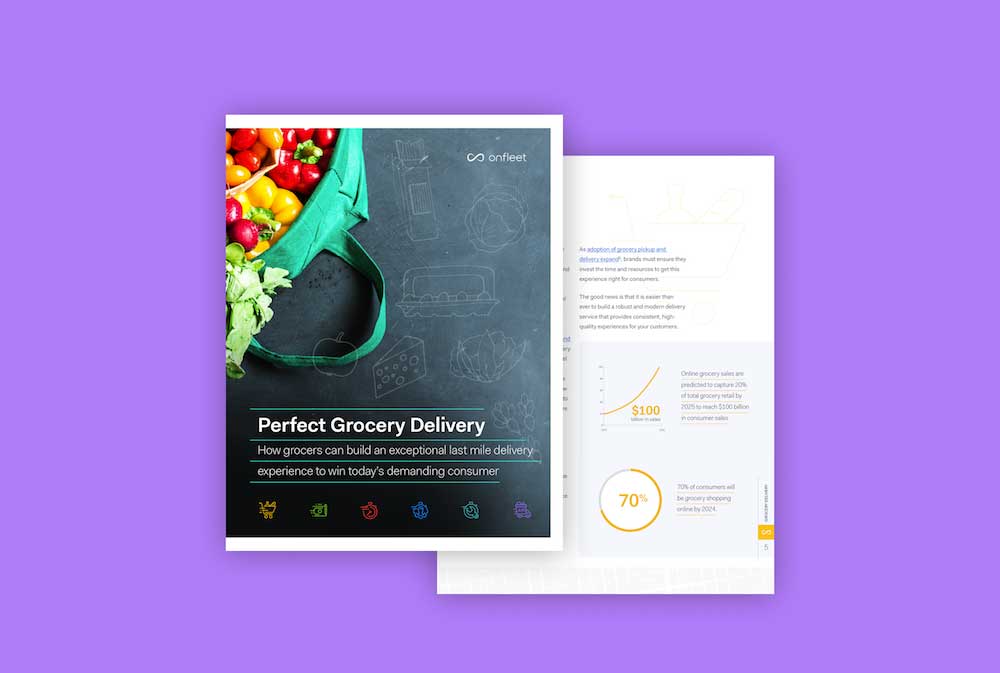 Grocery is one of the most competitive segments of modern e-commerce. Consumers today demand higher quality, faster delivery, and lower prices. While expectations are soaring, customers are remaining loyal to the brands they already know. In the second quarter of 2019, no grocery delivery provider shared more than 9% of another delivery company's customers.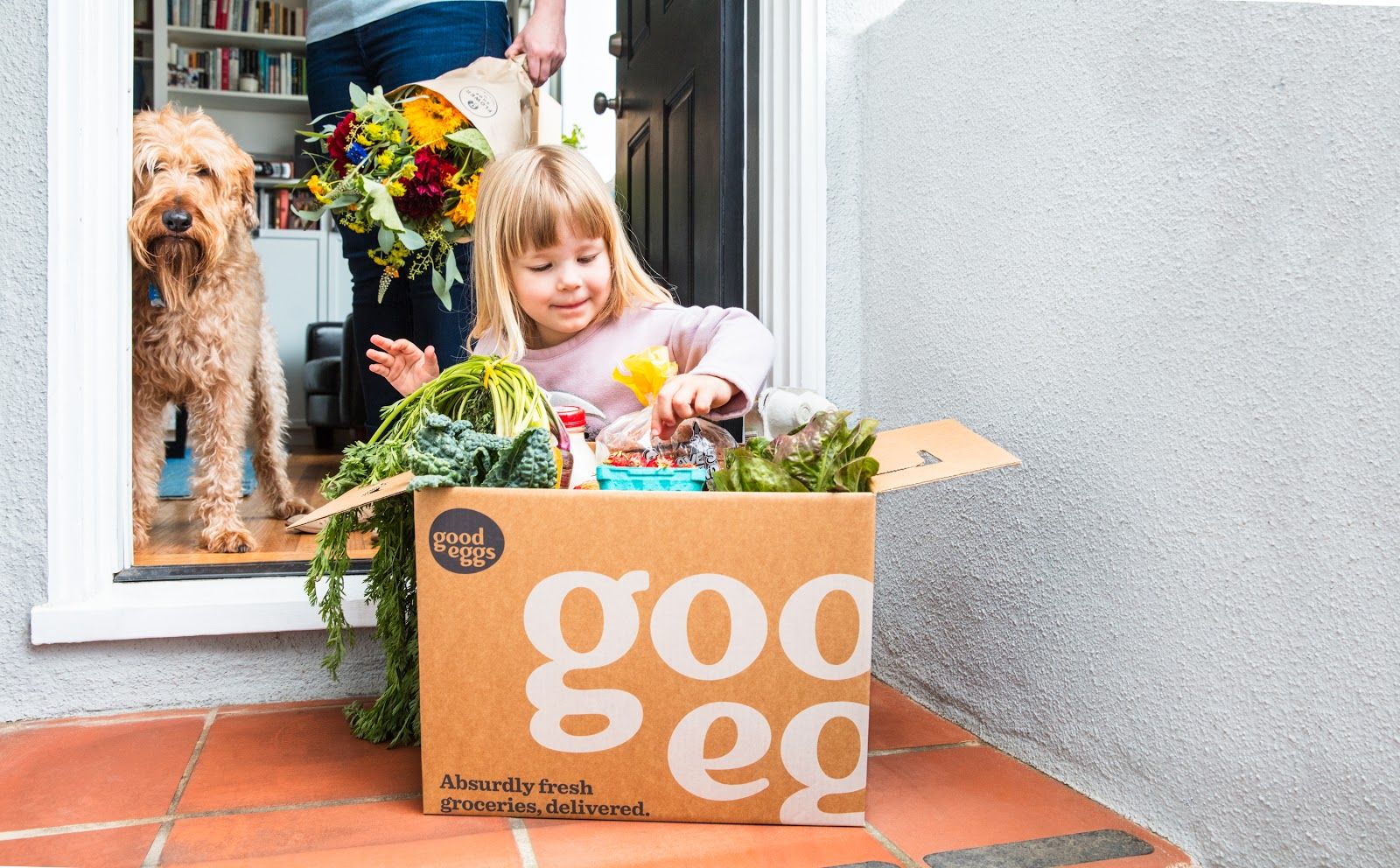 E-commerce represents about 3% of the $641 billion U.S. grocery industry, which puts current delivery-specific sales around $20 billion. However, grocery delivery is growing at breakneck speeds as new entrants and substantial investments fuel a market poised to reach $100 billion by 2025. By that time, online grocery sales are estimated to account for 20% of the total grocery market. According to FMI and Nielsen, 70% of consumers will be grocery shopping online by 2024 as omnichannel shopping passes the tipping point and moves toward industry saturation. Online ordering, pickup, and delivery are the new normal for grocery. Any grocers looking to grow, or even maintain, their market share need to master these offerings.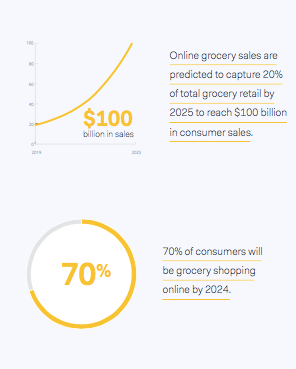 Further, the expectations for delivery windows are increasingly narrow, with same and next-day delivery now par for the course and grocers literally racing to see who can deliver most quickly. The rise of the on-demand economy has forced grocers to offer delivery or risk irrelevance.
As adoption of grocery pickup and delivery expand, brands must ensure they invest the time and resources to get this experience right for consumers. The good news is that it is easier than ever to build a robust and modern delivery service that provides consistent, high-quality experiences for customers.

In Onfleet's first industry white paper, we take an in-depth look at the grocery industry landscape, challenges, and technology solutions grocers need to consider when launching and scaling a delivery service.

Click here for your free download of our comprehensive grocery delivery industry white paper.