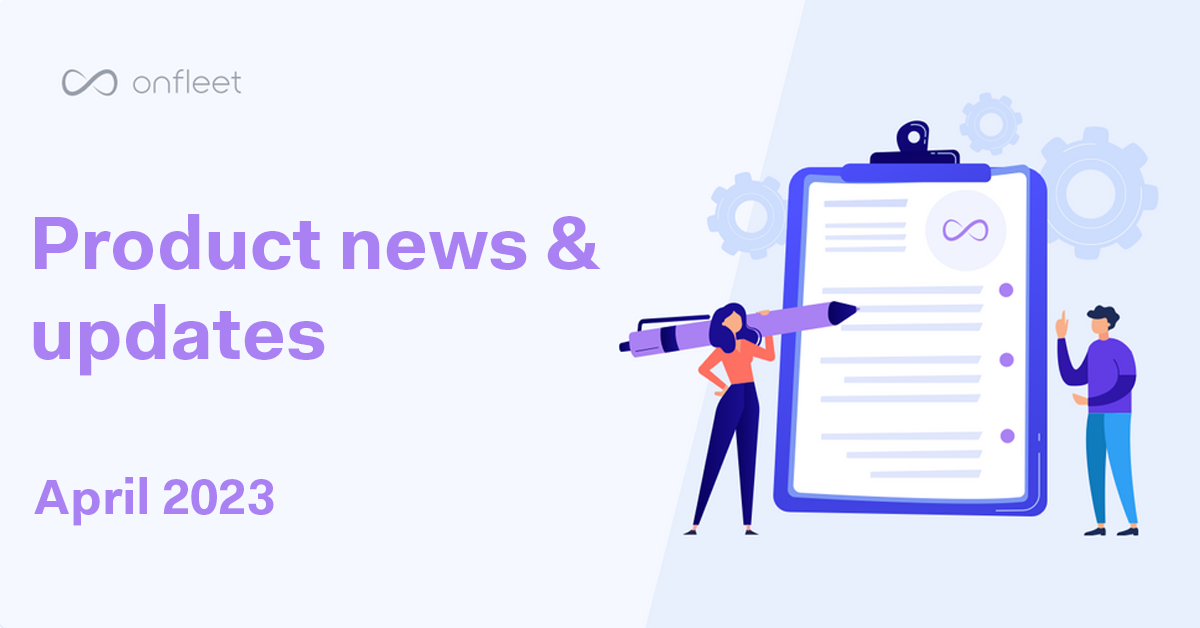 Onfleet Product Updates keep you and your team informed on all our latest releases, product enhancements, and new functionality.
---
New Partnership: Square + Onfleet
Through the Onfleet + Square integration, Onfleet tasks are created automatically from Square fulfillment orders. Configure how orders are assigned to drivers and get real-time updates on your deliveries in the Square dashboard.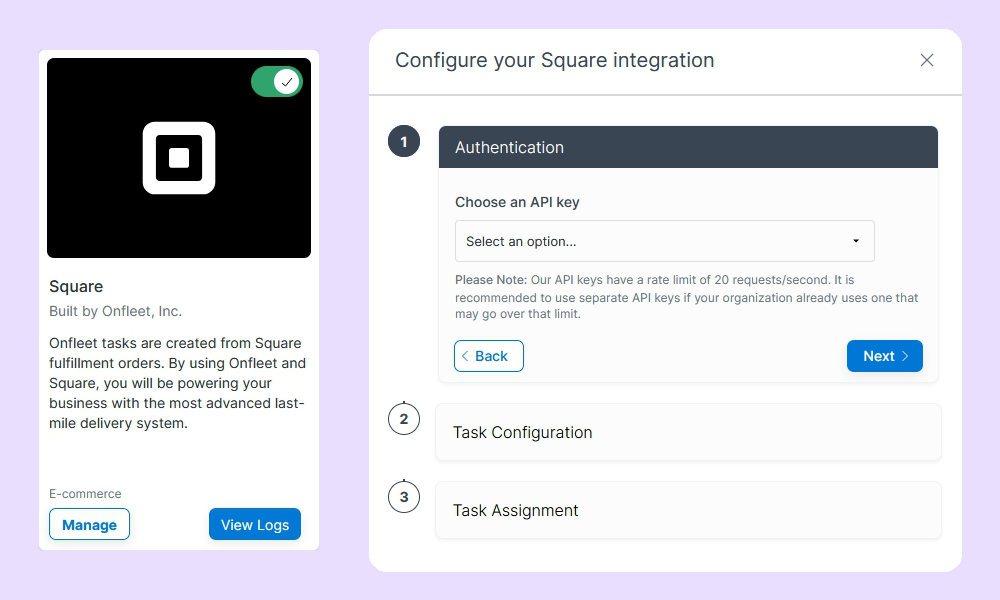 ---
New Features
Android App Enhancements
You'll notice some great enhancements in the Android App! Now you can take multiple photos in a single session and view images full-size for review.
Custom Task Completion Reasons
Coming soon for Scale and Enterprise plan customers, you can create and manage custom task success and failure reasons. You can display the reason on the recipient tracking page or customize what your customers see. You can also require notes if needed. Contact your rep for more information.
New Partnership: Aeropay
We're excited to announce a new partnership with Aeropay.  If you currently work with Aeropay or are looking for a financial technology solution to work alongside Onfleet, our turnkey integration allows Aeropay pre-authorized transactions to be automatically processed when an Onfleet task is completed.
---
Other Resources
Check out these customer stories, industry trends, and more from our team at Onfleet!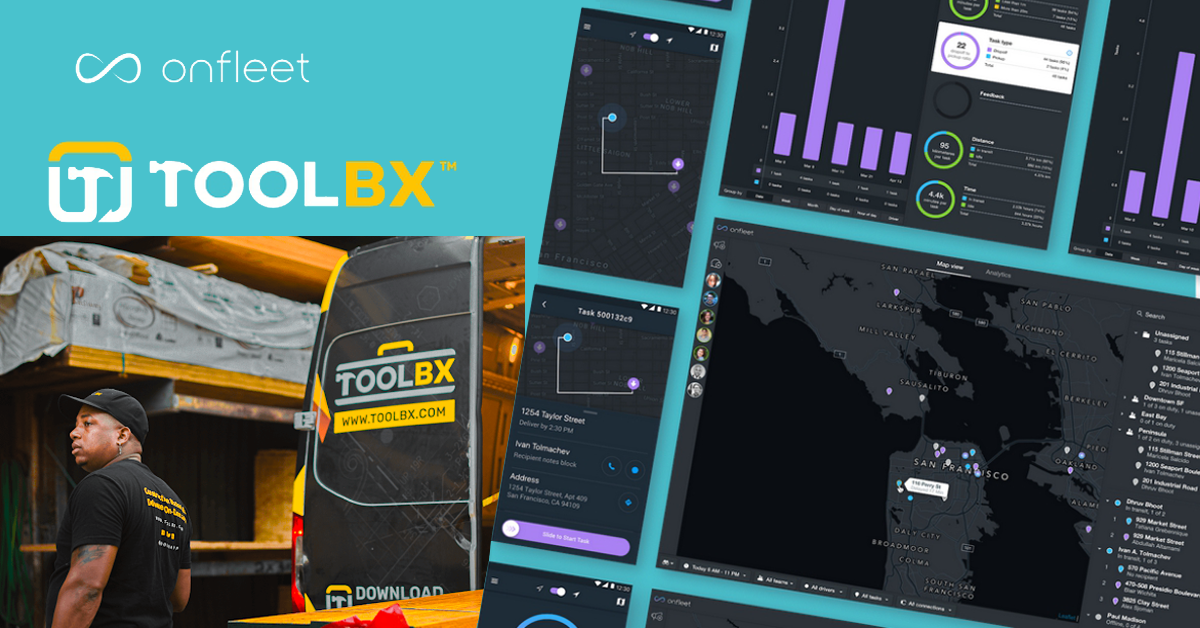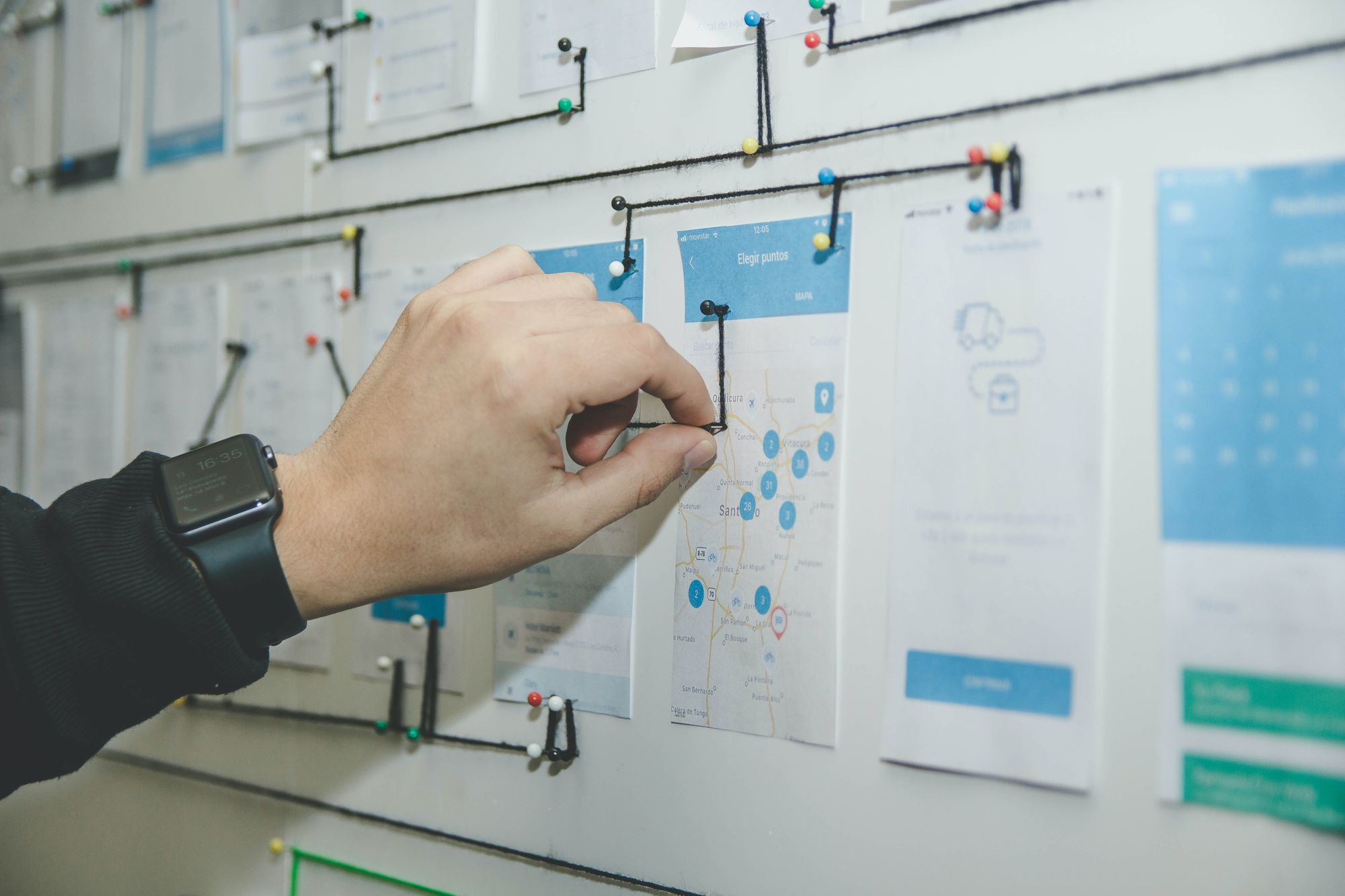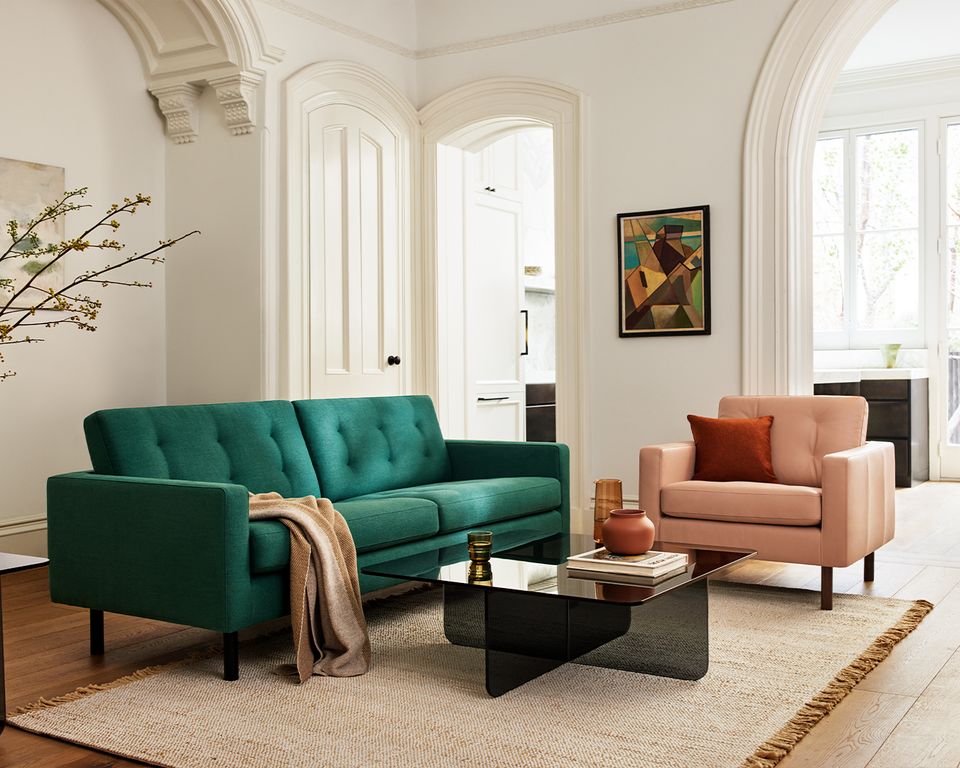 ---
That's all for now, but we'll be back in a few weeks with more updates from our Product and Engineering teams.
Got questions? Contact our Support team today!