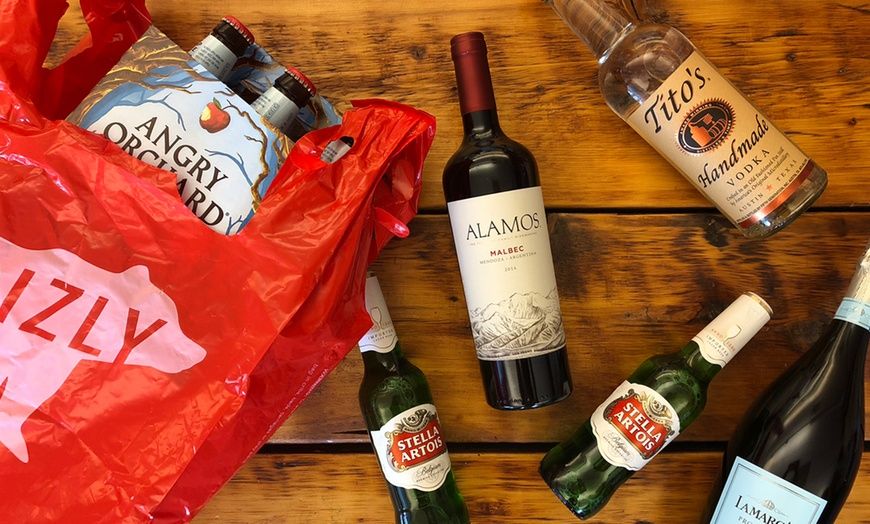 New laws across the U.S. help restaurants, but some states require in-house delivery drivers.
Every year brings a variety of new laws taking effect in different states across the United States. With the pandemic, many states loosened alcohol delivery laws or allowed bars and restaurants to offer to-go cocktails or beer/wine delivery for the first time. Many of these laws were emergency measures to support restaurants and retailers through challenging times.
Given the success of these changes, quite a few of these laws were made permanent in 2022 or extended into the immediate future. These changes will help struggling restaurants, but new laws in Arkansas and Alaska also prohibit third-party delivery services, highlighting a need for in-house delivery help.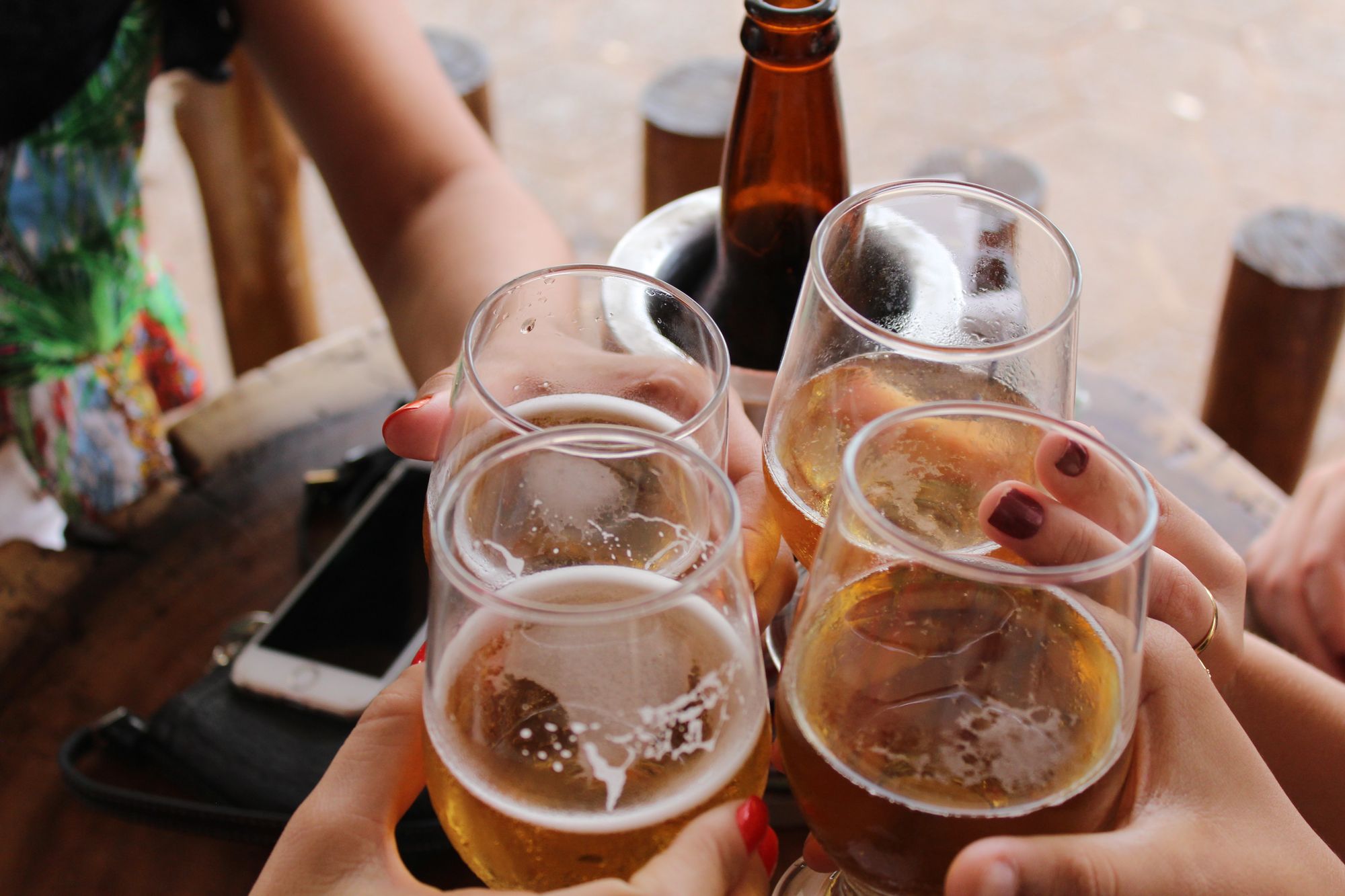 As of early 2022, 45 of the 50 U.S. states (and DC) now allow for the delivery of beer, wine or alcohol, a major shift in the alcohol delivery landscape across the nation. Prior to this, Tim Angelillo of Sourced Craft Cocktails noted that "Nothing's much changed since December 5, 1933," for distributors - aka the end of Prohibition. But Angelillo says, "Practically everything's changed on the consumer side." Now laws are finally catching up to consumer demands, and restaurants are leading the way.

With COVID lockdowns, people were eager to try new ways to have alcohol delivered to their home, using safe and contact-free methods that support mandated age verification. Online sales and alcohol delivery doubled over the pandemic, according to RaboResearch. The leading hospitality industry lender found that online sales of off-premises alcohol reached $6.1 billion nationwide in 2021.
A few of these new laws will expire in the next one to five years, but most changes are permanent. Updating these laws unlocks new sales channels for liquor retailers, bars and restaurants to reach customers who have grown accustomed to home delivery for almost everything.
Just before the COVID-19 restrictions started, 12 states allowed for delivery of all types of alcohol, 31 states allowed delivery of beer and wine, and seven states didn't allow alcohol delivery at all. Now, former hold-outs like Montana, South Dakota, Kansas, Wisconsin and Alaska have updated their laws to allow alcohol delivery of some form.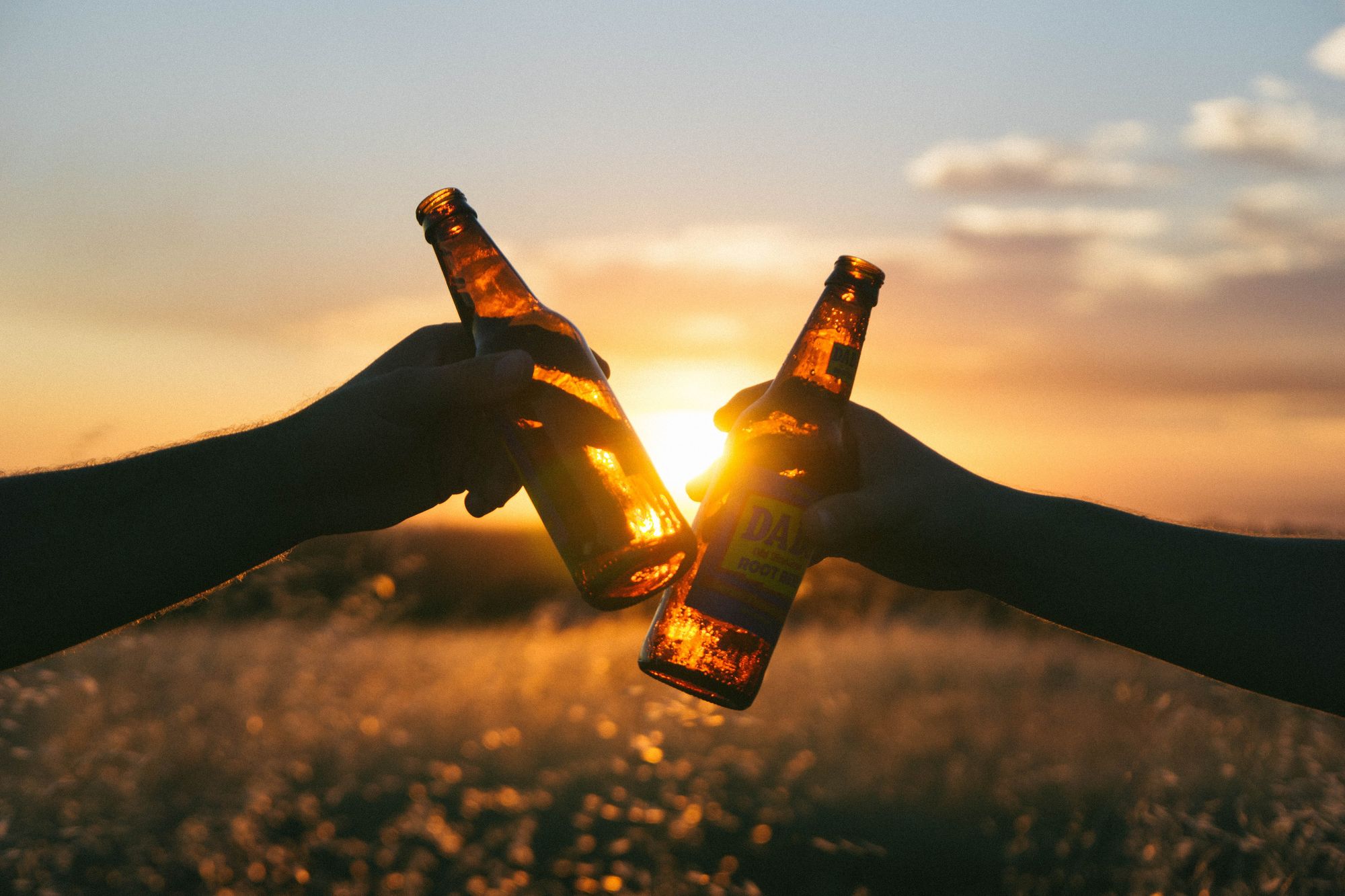 Montana is one state that made off-site delivery of alcohol legal, but only by certain businesses, and customers are required to order food as well. South Dakota now allows establishments with an off-sale delivery license to deliver alcohol. Kansas allows bars, brewers and restaurants to sell alcohol to go…although only to 'to go' parking spots within 50 feet of an establishment. Grocery chains and the liquor industry is pushing to make online sales and delivery legal.
Wisconsin allows certain liquor license holders to provide carry-out booze, and a new law allows sale of mixed cocktails to go. Alaska approved new rules allowing restaurants, brewpubs and wineries to deliver beer and wine along with food delivery. Third-party delivery services like DoorDash or UberEats are prohibited though - delivery employees need to work for the restaurant and be certified to serve alcohol on-site and check IDs at delivery. Arkansas is another state that made pandemic era changes permanent, allowing retail liquor permit holders to deliver alcohol, but again, only by regular employees, not by third-party food delivery services. Georgia codified permanent changes in 2020 to allow licensed alcohol retailers, including restaurants, bars and brewpubs to deliver to curbside.
There are still five holdouts. Utah is considering allowing online ordering of beer or liquor online…but people would still need to pick the order up in person and show ID. North Dakota allows delivery in certain towns, but is not expected to make changes to state laws. Delaware and Rhode Island allow restaurants to sell alcohol to go, but only for take-out orders.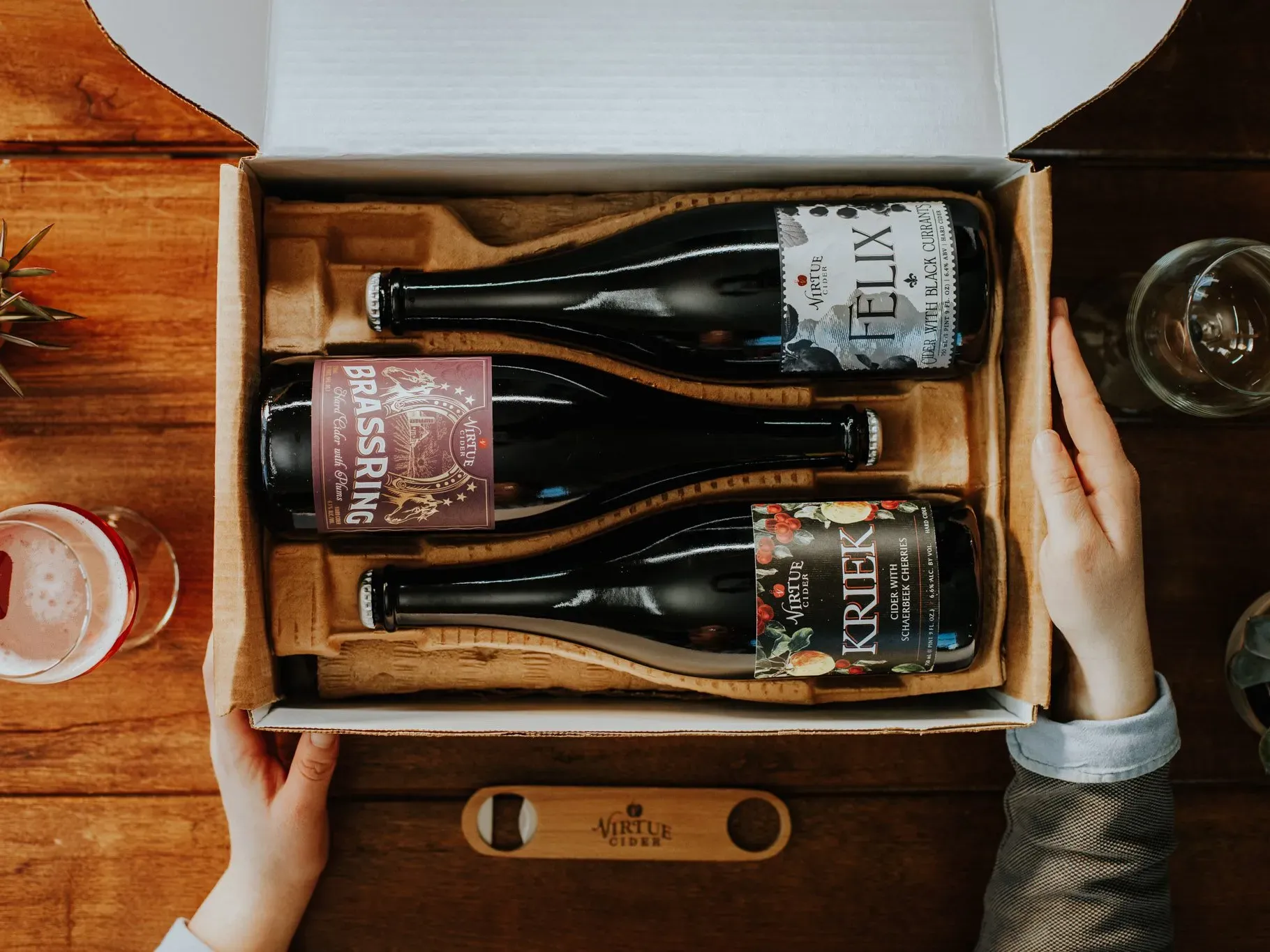 South Carolina doesn't allow alcohol delivery, but there's a bill working its way through the state legislature. So far, it's been approved by the state House and is in consideration by the South Carolina Senate. Representative Beth Bernstein filed the bill, saying that, "This is a good way to balance public health and support our local businesses. It's a win-win for everybody."
Rep. Bernstein has it right - these changes help benefit the community and small businesses. We've seen how state by state regulations can accommodate these changes, and delivery drivers are able to successfully ensure purchasers meet age limits. Onfleet hopes to see more of these pandemic-era laws become permanent, because adding a few cocktails or a bottle of wine to an order can really help struggling restaurants boost their profits today. By making these laws permanent, restaurants can incorporate home delivery in their business plans for the future. But restaurants will also need to ensure their delivery staff is well supported with technology that can help meet new laws that require stringent delivery standards including in-house drivers.  
We know this is a lot to keep up with - and these laws are still changing, so please check with your local restaurants, or see if a multi-state delivery service such as Drizly or Total Wine is able to deliver in your area. But it's encouraging to know that modern views about alcohol are making it through state legislatures. As Tim Angelillo said, it's been a long time since Prohibition, so it's about time we see laws and regulations catching up to consumers.