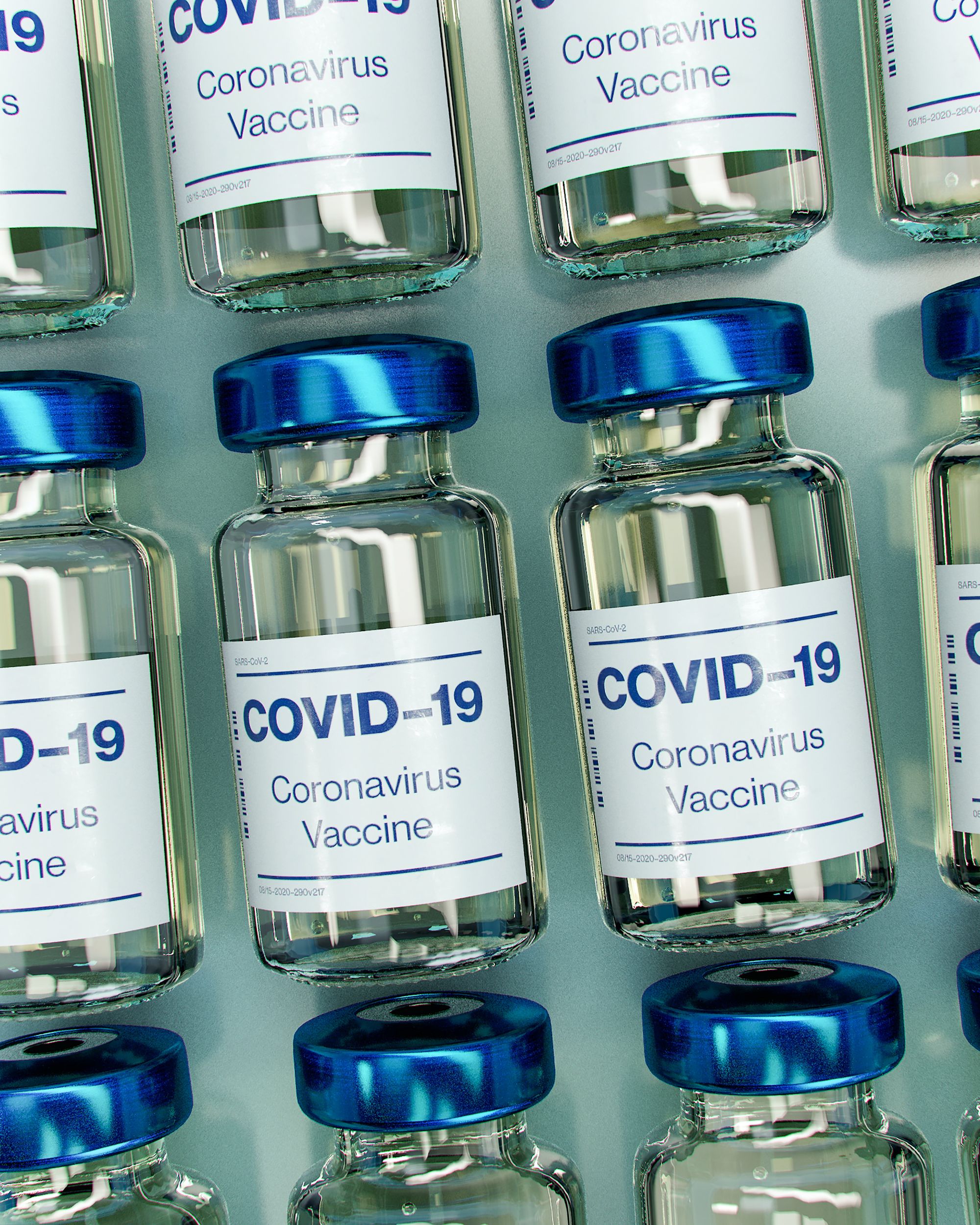 After a year ravaged by COVID-19, a widespread vaccine finally offers the possibility of an end in sight. With President Biden aiming to issue 100 million vaccines in 100 days, questions are now arising about logistics.
---
While no one has ever delivered such a vast amount of vaccines in such a truncated timeframe, Onfleet has extensive expertise in last-mile delivery, including safely managing millions of miles and millions of deliveries in highly relevant industries.
For example:
In prescription medicine, we've helped ensure privacy of transactions, proof of delivery, and encryption of all internal communications.
In cannabis and alcohol, we've helped track proof of identification, manifests, driver education, contactless delivery, and other intricate, often-shifting requirements that differ from state to state.
In personal protective equipment (PPE), we've helped connect hospitals, clinics, senior centers, at-home seniors, and healthcare volunteers. In foodbanks, we've helped create a coordinated system of communications across many languages, with easy onboarding and rapid transitions this past year from in-person markets to distribution centers making deliveries.
---
From this experienced vantage point, these are the key challenges we'd keep an eye out for when delivering the COVID-19 vaccine and the solutions that may help:
---
Challenges for vaccine delivery
The scale of COVID-19 vaccine delivery will test every best-laid plan we create. Given lessons already learned from 2020, we should expect these delivery challenges:
Vaccine Spoilage. Vaccines don't hold their potency for long. An inaccurate count of doses or mis-distribution can prove disastrous. In general, the further apart the source and the destination, the harder this problem is to solve.
Regulations and Privacy. In the US, healthcare providers must wrangle with state by state differences as well as privacy laws. These laws can be particularly complex and lead to communication issues interrupting the process of vaccines getting to where they need to be.
Fragmented Communications. When communication breaks down, so does effective distribution. This may be more pronounced in rural areas, increasing the value of reliable infrastructure and making real-time agility even more important.
Cold Storage. Both of the US' major vaccines need to be kept cold, with Pfizer requiring an ultra-cold -70ºC. Internationally, countries with less cold-distribution infrastructure may find themselves sharing it with other industries (like agriculture).
Accessible Physical Spaces. To avoid long lines (like those observed in Florida), or pure lack of access, states and cities need to outfit appropriate venues for vaccination. Many of these will need to be repurposed (like this partnership with a movie theater in North Carolina).
---
Digital factors that may help
Technology has significantly improved since the last worldwide pandemic. Not only have companies developed a reliable vaccine only shortly after the disease's arrival: technology can also help with transparent, secure, and reliable delivery of that vaccine across multiple agencies and organizations. As we're planning out delivery mechanisms, government actors and private companies would do well to keep these strategies in mind:
Anticipate Bottlenecks Before They Happen. Unified systems are key. An end-to-end delivery platform can help planners forecast everything from route challenges to supply gaps, and then update in real time. A system that connects the dots and provides clear, secure access to essential delivery data can help planners set up (or cancel) the right number of appointments, track down new resources, and coordinate, all in real time.
Increase Transparency and Clear Communication. If a vaccine freezer breaks down in a truck on the road, the driver should be able to inform the facility instantly. If a hospital is waiting for their shipment, they should know where it is on the route and receive automatic updates on estimated time of arrival. Modern delivery platforms can help everyone make better, faster decisions by automating communication about the vaccine delivery itself.
Incorporate Regulatory Compliance. Vaccine transporters have numerous regulations to ensure the safety of their precious cargo. Tailoring regulations for these unique needs could help states and regions remove some of the mental burdens. The pharmaceutical and cannabis industries, for example, have embedded established reliable systems into their delivery software to track these regulations and ensure they're remaining compliant.
Iron Out Day-Of Issues. On the day of delivery, features like dispatcher oversight, ETA, automatic SMS message notifications, dynamic navigation, and proof of delivery can ensure everyone knows where the resources are and can respond in case of issues.
Stay Agile. Last year, many businesses and nonprofits had to pivot their business model rapidly, often in as little as 24 hours. Whatever strategies we use for vaccine distribution, we're sure to stumble upon unknown unknowns along the way. Real-time mapping and updates will be key to overcoming these speedbumps and delivering vaccines to their destinations. Sharing information between delivery companies will be helpful as well, including data and insights from on-the-ground experiences.
---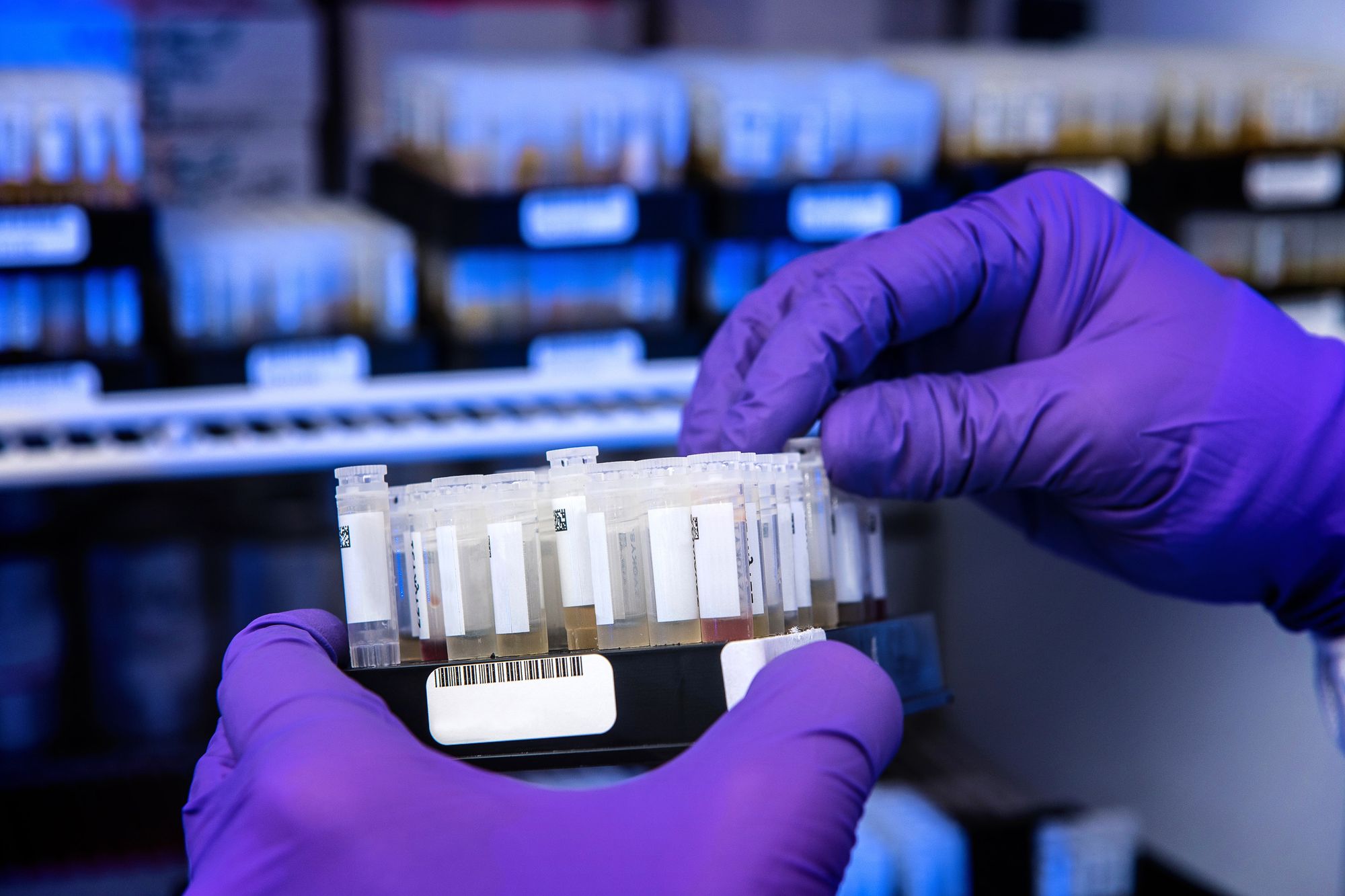 ---
Physical factors to keep in mind
Part of the burden of last mile delivery necessarily falls on physical requirements, like refrigeration, truck supply, venue selection and preparation, and human training. As we're tackling these physical problems, here's what Onfleet recommends:
Make Contingency Plans for Leftover Vaccines. Establish a standard process to remind patients of their appointments, and a list of readily available alternative recipients to be contacted. As a nation and a human race, it'd be a shame for vaccines to go to waste!
Have a Cold Storage Plan. To avoid vaccine spoilage, distribution centers should have backup plans in case their freezers fail. One effective example is the Iowa Department of Public Health's vaccine storage and handling document, which covers all the backup contingencies in one document. With such valuable vaccines, we'd all benefit from a backup plan.
Use Existing Testing Centers. Anywhere with refrigeration that could accommodate large groups of people and has public transportation or parking could be helpful for the physical limitations we're experiencing. Stadiums, medical ships, or movie theaters are all options to consider.
---
Tackling the challenges together
If 2020 was about COVID-19, 2021 will be about vaccines.

After a year of lockdowns, we're all excited to overcome this disease and move on with our lives. While there may be no one-size-fits-all model for vaccine distribution, we can all work together to improve our models. From our experience with all sorts of delivery, Onfleet is excited to contribute to solutions and help spread health.