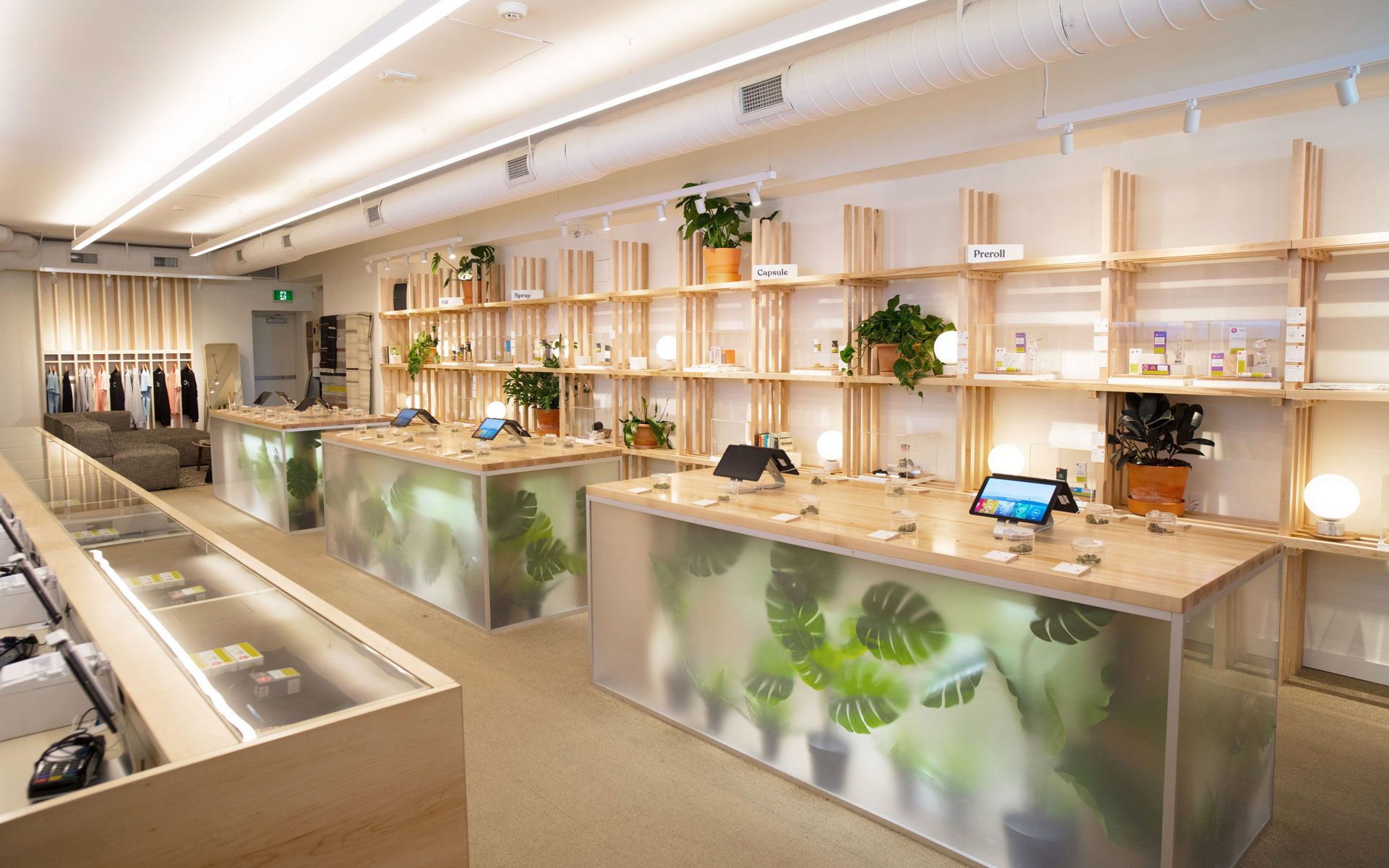 ---
Dutch Love plans for retail launch
On a blustery, snowy day in April 2020, Dutch Love a Canadian cannabis retailer formerly known as Hobo Cannabis, opened its doors for a long-term planned business retail store launch in Ottawa. In less than 24 hours due to an unplanned shift in regulations, Dutch Love transformed this entity into a same-day delivery business.
---
Canada Legalizes Cannabis in late 2019
Canada legalized cannabis in October 2019. The Donnelly Group, a renowned Canadian hospitality company, turned their sights onto making Dutch Love another trusted brand in their portfolio and embarked with plans to launch multiple retail locations.
These plans were underway as COVID-19 regulations and safety measures caused disruption as well as changing tides in cannabis being deemed as essential or non-essential. As Dutch Love planned to unveil their latest retail outlet with a Saturday launch, they learned late Friday evening: curbside pick-up only, or delivery.

"We decided to go for it. We found Onfleet that evening, set up our tasks, protected the privacy of our customers, planned our routes, all in one night. It was incredibly easy to on-board customers and deliveries. I can hardly believe it, but mid-Saturday morning, I was dropping off our first delivery."
— Jex Woods, Operations Director

---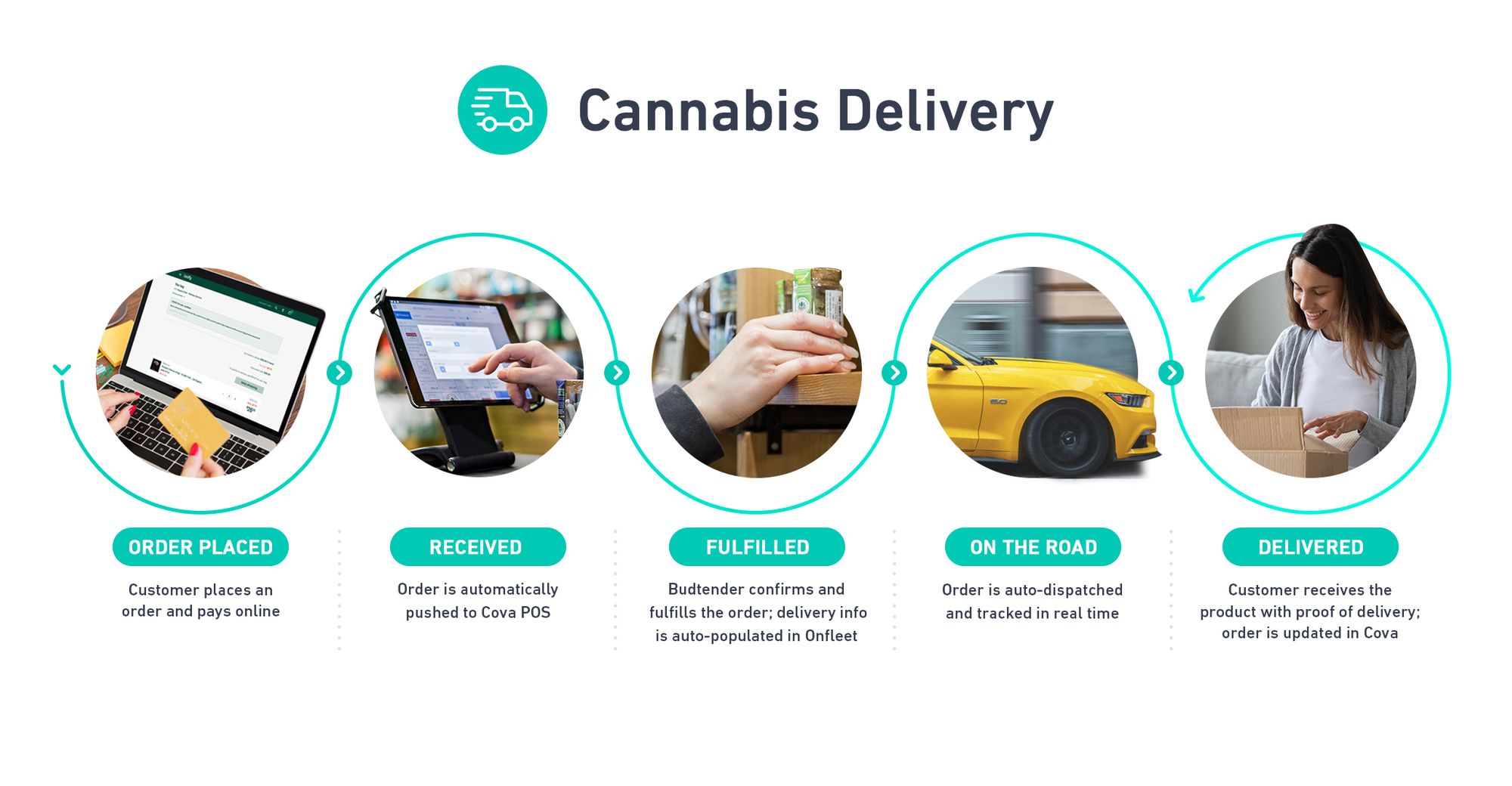 Pivot to Delivery
The Dutch Love delivery business grew. "Onfleet made it simple to 'set it and forget it'" Dutch Love was able to sustain this business and turn their attention to launch new markets. Dutch Love's Toronto retail location opened in May.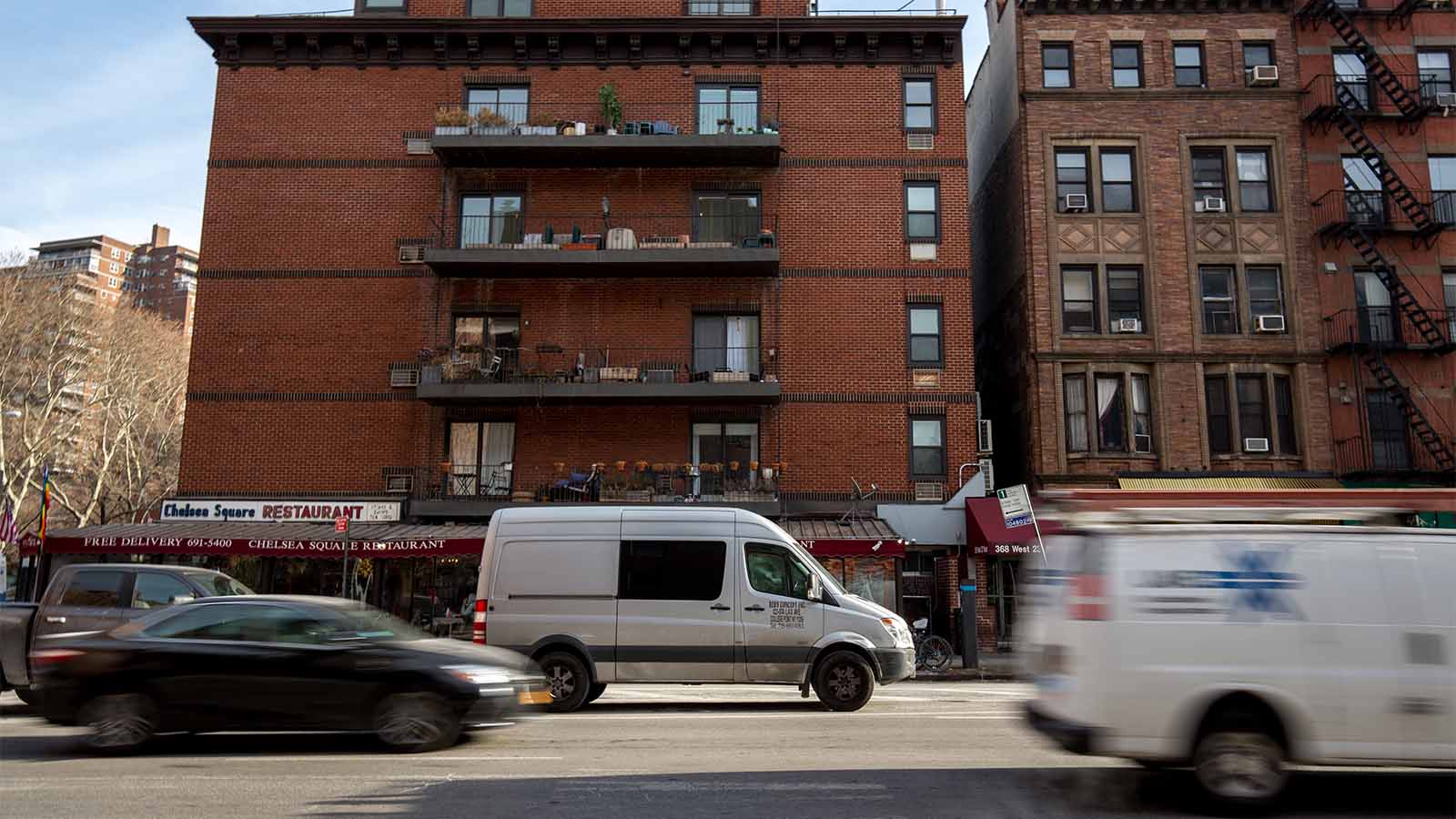 ---
Future Plans
We're working with the Ontario government and regulators to make the temporary policy permitting delivery a permanent measure as our customers have overwhelmingly enjoyed the new service. We feel more confident today with delivery that we're better equipped as a modern retailer.
— Harrison Stoker, VP, Donnelly Group