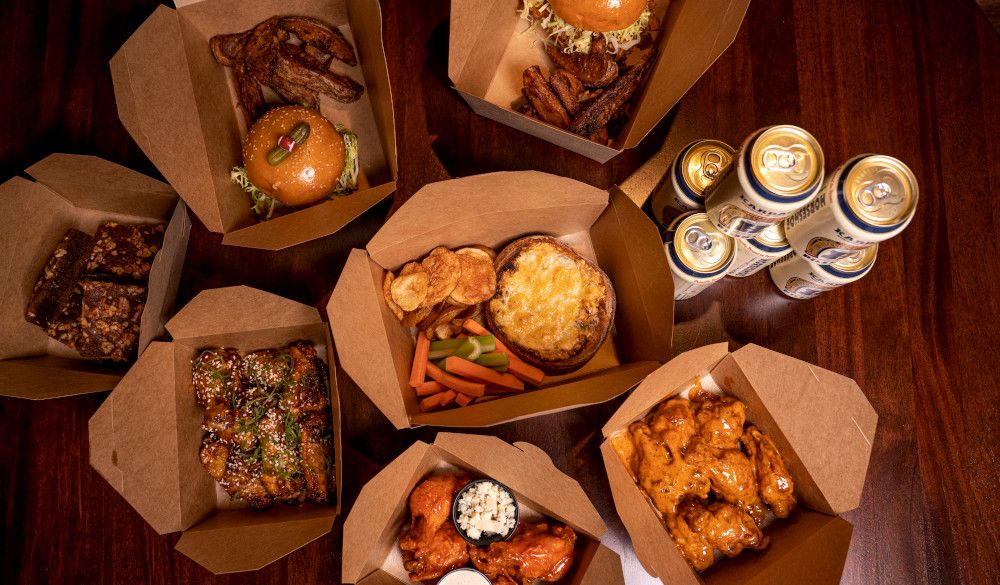 Football fanatics and foodies agree—the best game day parties put snacks and sips at the forefront. But will 2022 be the year for breaking food and beverage delivery records? Only time will tell.
Game Day Spending
Game Day consumer spending has been on the rise for years according to the NRF's Annual 2022 Super Bowl Spending Survey. While 2021 saw a dip in spending, likely due to Americans hunkering down at home within their 'COVID Bubbles', 2022 spending is predicted to be on an upswing.
Game Day Deliveries
Onfleet's annual Game Day Delivery Tracker will be on the scene next week to tell us if delivery behavior has changed during the Big Game. Last year's data showed that beverage orders were somewhat higher than the week before, but given limited parties and get-togethers, purchases matched a consistent COVID trend towards general 2020 Sunday afternoon alcohol buying behavior (meaning, more than usual overall).
2021 Onfleet Game Day Beverage Deliveries

This year we predict higher overall buying behavior as Omnicron fades and restrictions begin to lift. In fact, a Bank of America analysis of credit- and debit-card data shows that Americans have started to spend more within the services sector in recent weeks as coronavirus cases caused by the Omnicron variant fade.

This History of Delivery
Game Day delivery beyond your typical pizza and wings joint hasn't always been the norm. While delivery volumes and types have increased over the years and varied throughout the Big Game, it wasn't until 2020 that grocery delivery became much more commonplace.
Game Day 2022
This year we predict an overall increase in buying behavior and delivery volumes through grocers like Kroger and United Supermarkets. We'll also be looking at beverage gurus Drizly and Total Wine & More for further insights.
And for something truly exciting, we will be comparing how delivery volumes vary across a selection of cities with and without Game Day hometown heroes using our proprietary data compared to the United States Census Bureau Big Game Census 2022.